Second Hand September
Thrifty tips to help save the planet, and your pennies...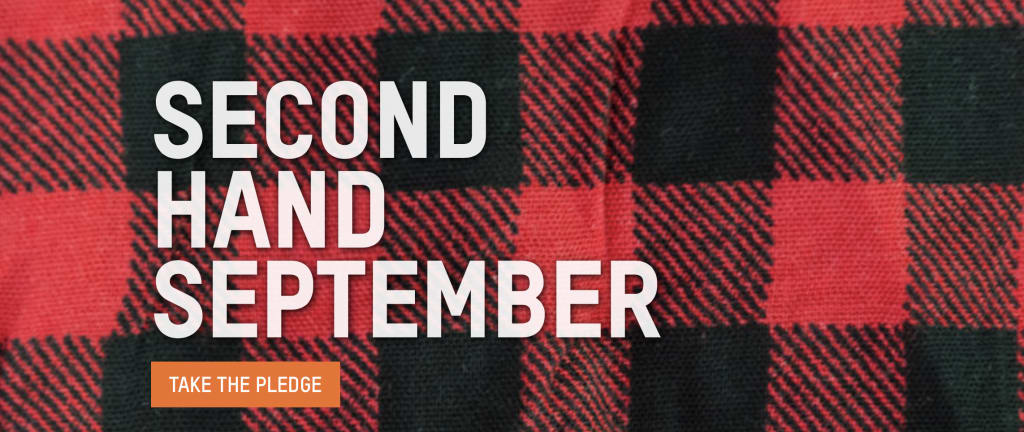 I recently discovered the Second Hand September challenge via the wonderful world of Instagram. The premise of the challenge is that you don't buy ANYTHING new for the entire month of September, and in turn you help save the planet, and you also probably help you bank account out as well.
The challenge is set in hopes that we can begin to change some of our bad habits when it comes to shopping. I get it, we live in a world where Amazon can deliver pretty much anything and everything to our door THE SAME DAY, and online brands are recreating celebrities' looks for tiny fractions of the prices and then shoving discount codes down our throats daily to sweeten the deal... but did you know that 10,000 items of clothing are sent to landfill every five minutes? That is INSANE. The guilt I feel when it comes to the state of the planet I am leaving behind for my son and future generations is crippling. So I'm up for any challenge that can help bring a little change.
The fashion industry is one of the worst to impact and pollute our environment, alongside the meat and dairy industries. Some of the main factors that contribute to this industrial-caused pollution are the vast overproduction of fashion items, the use of synthetic fibers, and the agriculture pollution of fashion crops.
Fast fashion is so hard to resist, and our generation is so spoilt for choice. With apps like Instagram highlighting influencers flaunting new outfits each day, it's so hard to not get caught up in. Especially when great clothes are available for such little money.
Second Hand September is a month long pledge to only use what we have and if we need to, buy second hand, or give to charity.... I love a charity shop, and I love donating too, so this challenge was right up my alley. For those of you that are new to the thrifty world of Second Hand Shopping and buying more mindfully... here are a few of my favourite tips:
Shop Mindfully & Ethically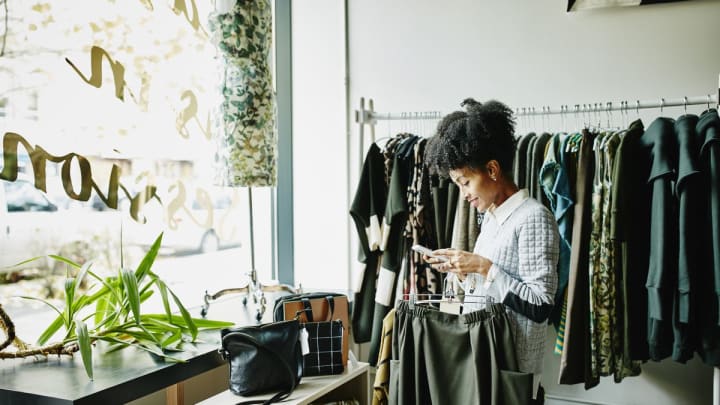 As I mentioned previously, this is probably the hardest tip, as everything is so readily available, and I'm as guilty as anyone of ordering everything from new nappies to yoga pants on Amazon Prime. Ethical and mindful shopping is about supporting local and small businesses and produce (which I appreciate can be a little dearer), and shopping second hand to help eliminate waste, really only buying what we truly need, (not just because someone on Instagram was wearing it and it looked quite cool and now its 25% off until midnight...).
Buy Retro, Vintage and Second Hand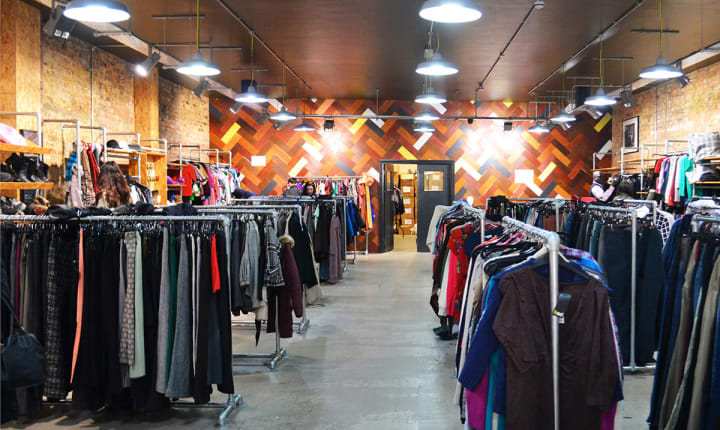 Some of my favourite things I've ever bought have been second hand, including my favourite dress, a plush kangaroo I've had since I was a kid, and 80s My Little Pony originals. I LOVE a charity shop; you never know what you might find, plus you can rest assured it won't be what everyone else has on at that moment in time!
Pretty much every high street in the UK will have at least one charity shop, and they are always worth checking out. This year, I've bought everything from a silk designer dress for a wedding to a wooden tricycle for my son, and all at extremely low prices... I also buy tons and tons of second hand books; even if I don't read them or if my son isn't old enough for them yet, I love having books in the house.
You Can Still Shop Online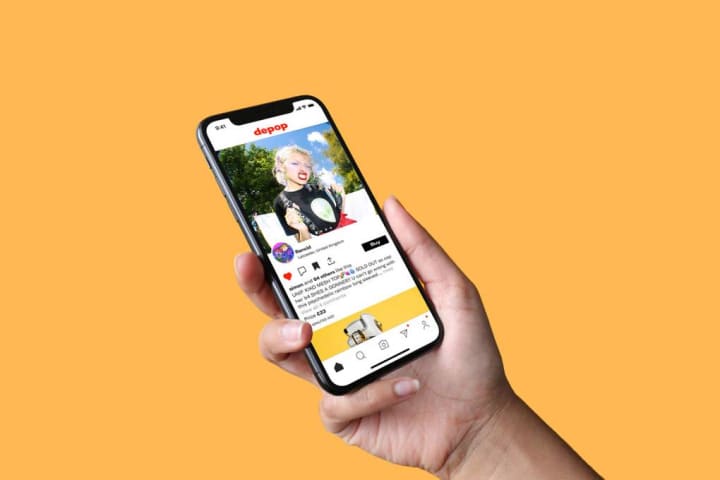 That's right, let out a sigh of relief, because there are wonderful ways of shopping ethically online! Apps like Gumtree, ebay, Shpock, and Depop mean you can buy second hand and simply search for what you're looking for, and it is so much better then just buying from a shop. I found an out-of-print book and a pair of trainers I wanted four years ago that sold out everywhere! You can also support artists and small businesses on sites like Etsy and even Instagram! My new obsession is preloved baby clothes accounts. I've bought so much amazing stuff for my son that has hardly been worn by the previous owner!
Donate Don't Dump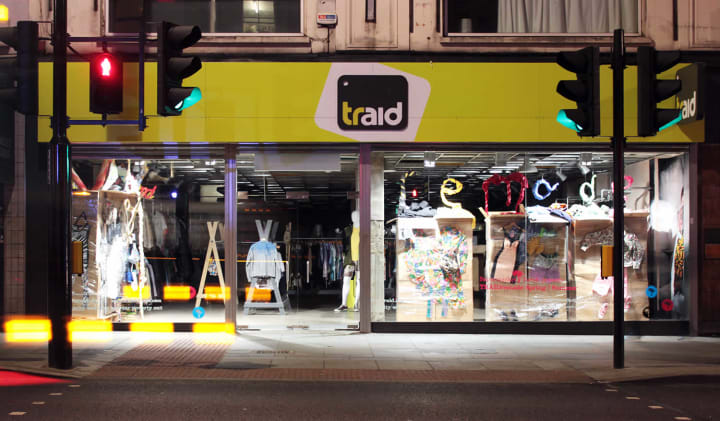 When you are over your clothes, your kid has grown out of his toys, or you just hate that chair in the lounge, bag it up and take it down to your local charity store. You can also donate toys to Women's shelters, and large items, like furniture, can be donated to the British Heart Foundation, who will come and collect it from your door. There are a few charities that do collections, including Traid, where you can book a time for a pick up online. It's so much better than contributing to waste by simply throwing out good quality products that still have life left in them. One man's trash and all that...
About the Creator
Born and Bred Londoner, Mother to baby Roman and my two pooches, Plant Eater, Yoga and Aerial Teacher + Learner, Music Maker... was once in Game Of Thrones, was once a Penthouse Pet, used to win awards for getting naked.
Reader insights
Be the first to share your insights about this piece.
Add your insights