Terror - The Best New Drum n Bass Artist of 2019
Ex-Modestep member, Tony Friend, releases his first music under his new moniker, and it is delicious…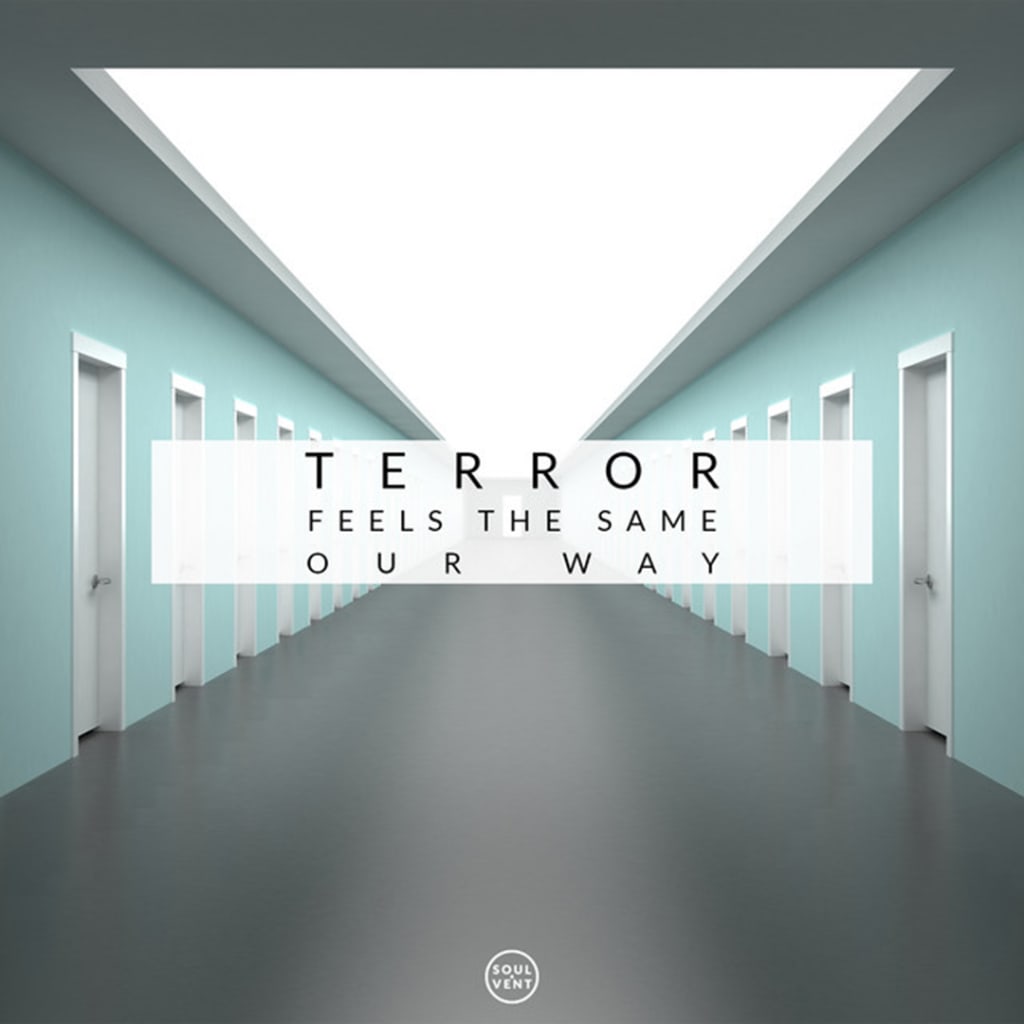 The end of August means the beginning of September, and the beginning of many new things; new school years, a new season, the nights become darker and longer and colder as the leaves begin to fall from the trees. So it makes sense that this should also be a time for new artists, new music, to emerge and keep our souls warm in the coming months, and that is exactly what new Drum n' Bass producer 'Terror' is doing for us…
Tony Friend is probably best known for his time touring the world alongside his brother, as the masked half of Dubstep act Modestep… That is, until now. Tony, now going by his new moniker 'Terror,' released his first EP as a solo act just as August turned to September, almost two years after departing Modestep, and it is DELICIOUS.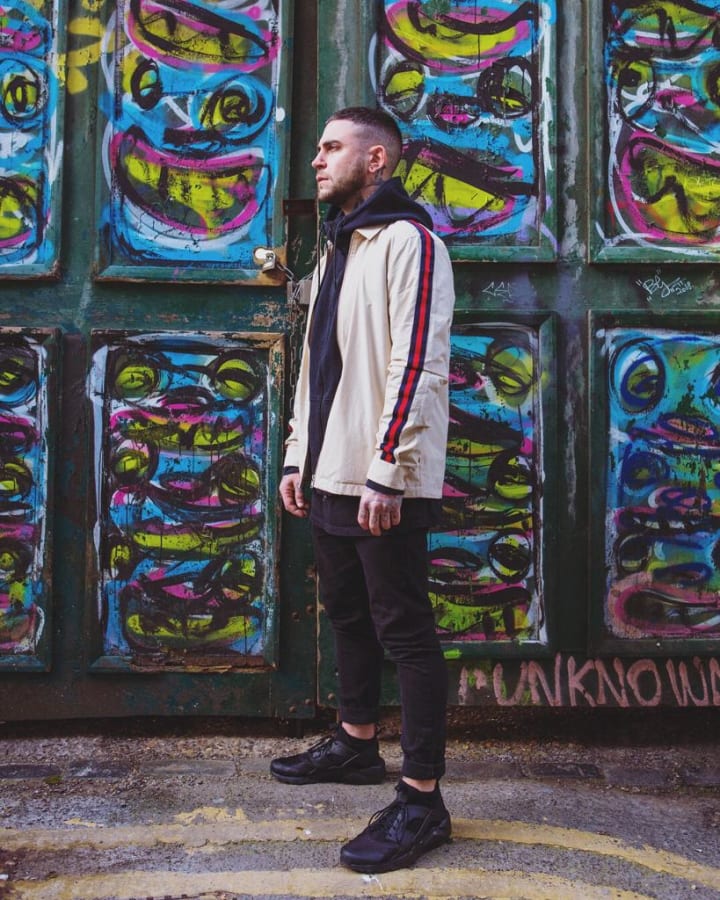 With a name like Terror, you'd be forgiven for assuming something aggressive was about to abuse your ear drums. This is, however, perhaps more dubstep, dirty drops, and nasty bass lines, and while there are fabulous bass lines, and drops to die for, they are definitely not what one would expect.
This first release comes via London based tastemaker label Soulvent, and is a dreamy, yet dark, liquid drum n' bass two track delight. The leading track "Feels The Same," featuring the ambient vocals of Obi Franky, has already been premiered on Drum N Bass mega channel Liquicity and chosen as one of the best Drum n Bass tracks of the month by Magnetic Magazine; quite an achievement for a brand new act.
B track "Our Way" is just as captivating, featuring the vocal talents of Florence Rawlings (previously of Clean Bandit) who has worked with Terror on other projects in the past.
What stands out most about this release is the level of musicality, the intricate production, and the attention to detail. The chord progressions keep you listening while the hooks keep you singing long after the tracks are finished. It is a far cry from his Dubstep past, and in a scene that is very niche, it takes a lot of courage to recreate yourself, especially when the entire industry knows you from a different genre. But Terror has done it.
"I really wanted to make the music that meant a lot to me, the music that I wanted to make. Terror is me without a filter, every weird piece of production, every melodic chord progression, every bass line, drop and drums… this is the music in my soul. It is so important to me to be true to myself, I want to make music that sounds like it's from London. When I left Modestep, it was to embark on my own musical journey, and it took me a while to really work out what that was, but this is me. I loved working with Obi Franky and Florence on the vocals too, they brought something fresh and new to my music. I've got a few more releases in the pipeline with other amazing features, I can't reveal much more just yet but watch this space."
This year he has also released a three track neuro funk EP with his collective Clash Tone, showing off his darker, nastier production alongside Eatbrain main man Jade and fellow Drum n Bass Londoner Jolliffe. It's fair to say that this is the start of something big for this London boy.
Terror will be DJing for the first time at the 5 Years of Soulvent event at Brick House Social in Manchester B2B with Jolliffe on September 20, 2019 and you can listen to "Feels The Same" and "Our Way" on iTunes, Apple Music, and Spotify.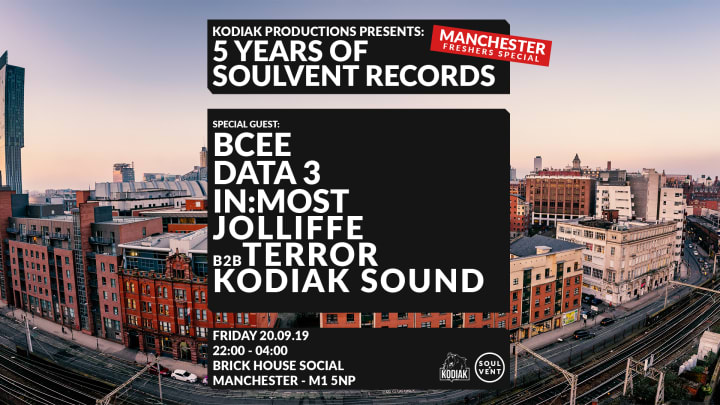 About the Creator
Born and Bred Londoner, Mother to baby Roman and my two pooches, Plant Eater, Yoga and Aerial Teacher + Learner, Music Maker... was once in Game Of Thrones, was once a Penthouse Pet, used to win awards for getting naked.
Reader insights
Be the first to share your insights about this piece.
Add your insights