Scaling Heights: Easy Style Hacks For Tall Guys
Remedies for Tall Guy Fashion Frustrations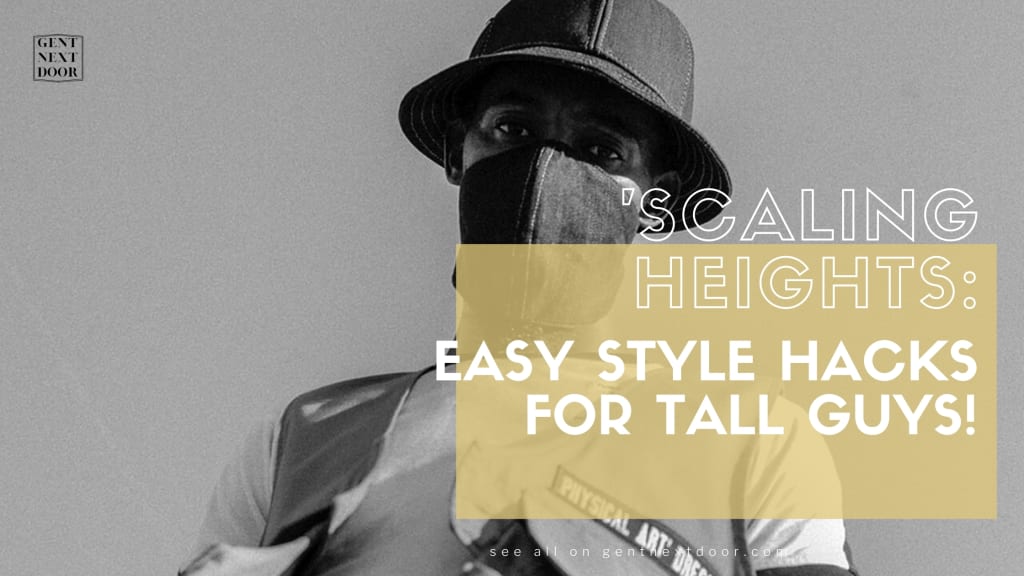 Photo by Mpumelelo Buthelezi from Pexels
I was reading an article not too long ago, the writer, (a woman) was a dating coach for men. If her circa 90k Youtube subscribers (wingman tv) are anything to go by, then she is a very good dating coach. She was sharing about what women notice first when they see men. Amongst the usual headlines stats like your aura, eyes and your smile, women also take note of height. In general tall guys get noticed first, they draw most of the initial attention and admiration from women.
It is a wonderful thing to be tall, when you walk into a room, everyone notices. If you are tall as a kid, you generally stand a better chance of succeeding at a variety of sports. It is fair to say a lack of height won't stop your from becoming a Footballer, Jockey, or a Batsman, however, it is an anomaly to play sports such as Tennis, Rugby or Basketball at a higher level if you are the shorter side of 6 feet tall.
Tall Guy Fashion Frustrations….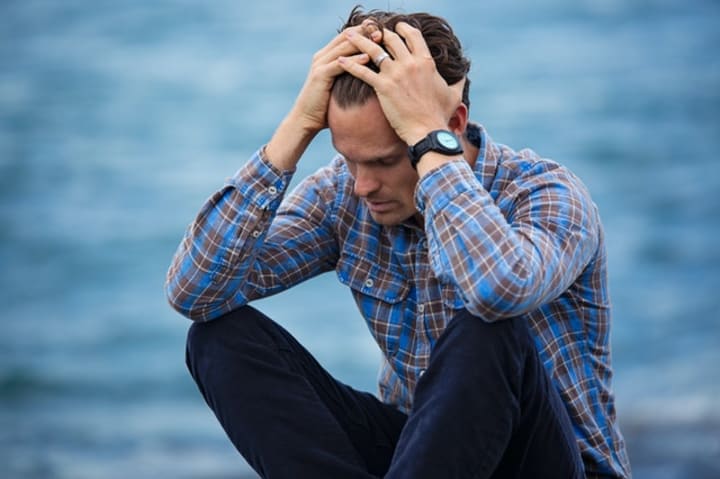 When it comes to fashion many tall guys are frustrated by a number of features and quirks simply not considered by fashion designers. Most male fit models are between 5"11 and 6"1, a 'fit model' is used by the designer to design their collection around, meaning much of the clothes available are not designed with tall men in mind.
A former colleague of mine is 6"4 with really long legs, there is only one shop in his City that stocks trousers that can fit him. Even online there are still very limited options. He more than often finds himself at the Post Office returning trousers that are simply too short.
I hear you, my lanky brothers! Some of your common frustrations include:
Shirt with sleeves that are too short, if the sleeves fit then the torso is too baggy.
Trousers are too short or are poorly finished in unflattering cuts.
It is almost impossible NOT to look gangly.
Even if you are reasonably well built, you almost always look skinny.
Finding shoes that won't make you look like Goofy.
But Fear Not, here are a few hacks to help you avoid looking like Bambi on ice.
Shirts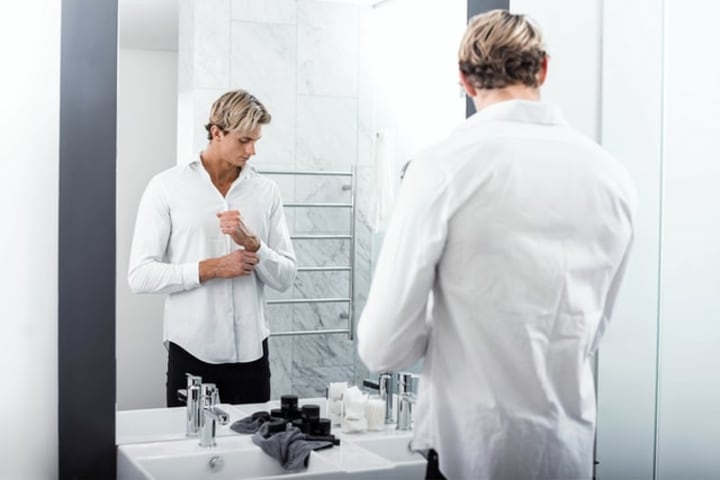 1. Find a shirt that fits the length of the arm, then have the torso professionally tailored to fit closely to your mid-section. You won't need to book a slot at Saville Row because many department stores offer a tailoring service, TM Lewin, in particular, have excellent after-sales service. Many local Dry-cleaners have experiences seamstresses who can also help.
2. Choose a shirt that does fit your torso well, then roll up the sleeves. This is a look that screams masculinity, think Wolverine when he is not wearing spandex.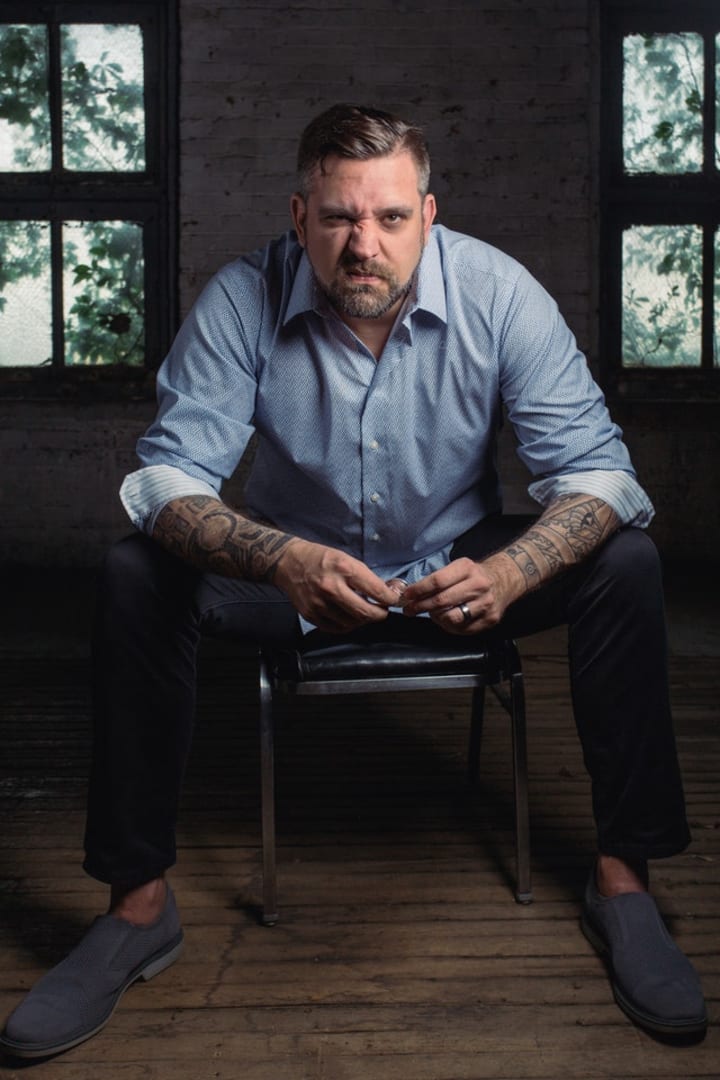 Trousers
Trousers with 'turn-ups' (cuffs) at the bottom help shorten the leg slightly, which will invariably make them look thicker and less 'Bambi' like. When wearing Chinos or Jeans, rolling the trousers up is the way to go. Be careful here though, any more than two folds can end up ruining the overall silhouette of your outfit.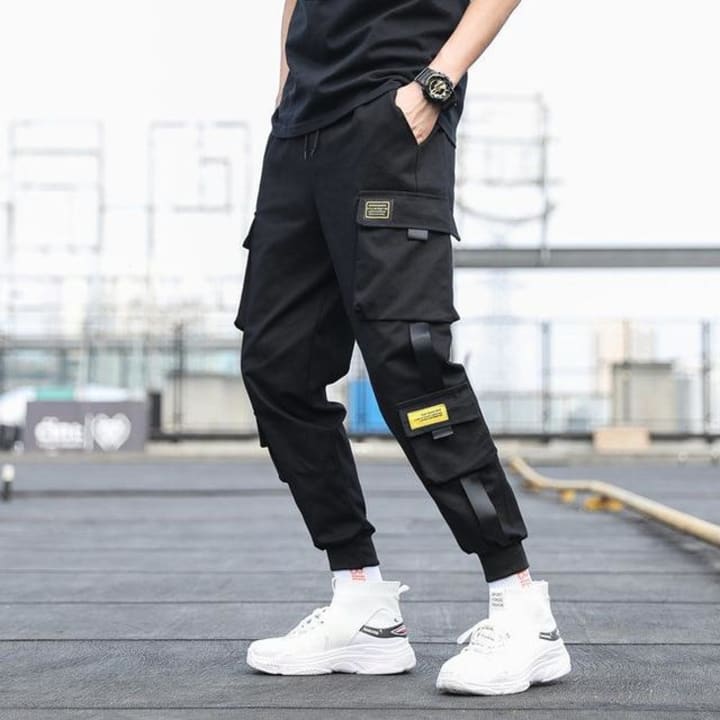 How to look fuller and less gangly….
You want to draw more attention to areas that will flatter your frame. One way of achieving this is to find tops with horizontal striping that extends across the chest and sleeve.
Shirts with pockets on the chest and detailing on the shoulders helps create an optical illusion of mass
In the UK we are enduring some unusually chilly Summer weather, even by British standards. For evening outings, it may be worth wearing a lightweight turtle-neck top. This looks great on tall guys with long necks.
So what about shoes?
Choose shoes that are a contrasting colour to break up the line of your body. Monochrome is NOT the way to go for tall guys, particularly if you are thin and tall. If you insist on matching shoes, then going sockless is a classy way to balance out your proportions, there are three rules to nailing this.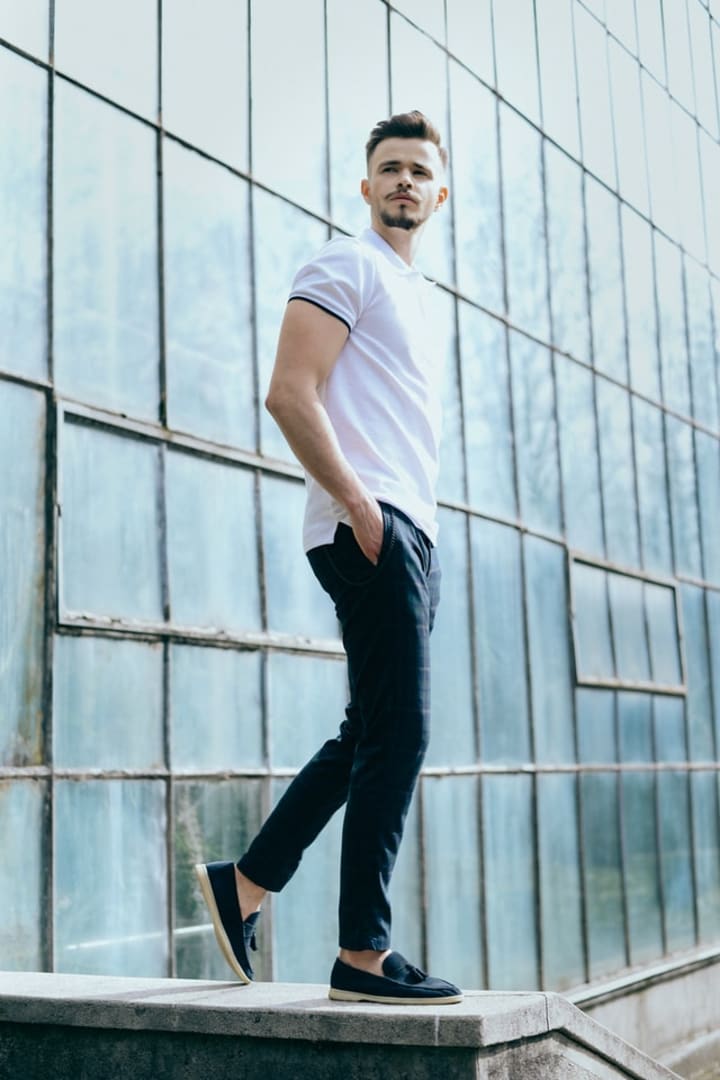 Three Rules for going 'Sock-less'
1. Choose a casual shoe like Penny Loafers or trainers.
3. Casual occasions, you can do this at a wedding but not an occasion where you are undertaking any sort of serious business like to court or a funeral.
4. This really only works in Summer, in the winter your exposed, cold ankles will look, dry, blue or ashy.
The is the First Post of a new bi-weekly series called Scaling Heights, giving easy Styling hacks for guys of all heights and body types.
Written by Tinashe Dennis Immanuel via www.gentnextdoor.com
Instagram - gentnextdoor
men
About the author
Reader insights
Be the first to share your insights about this piece.
Add your insights