New York vs LA It Girls
which one should you be?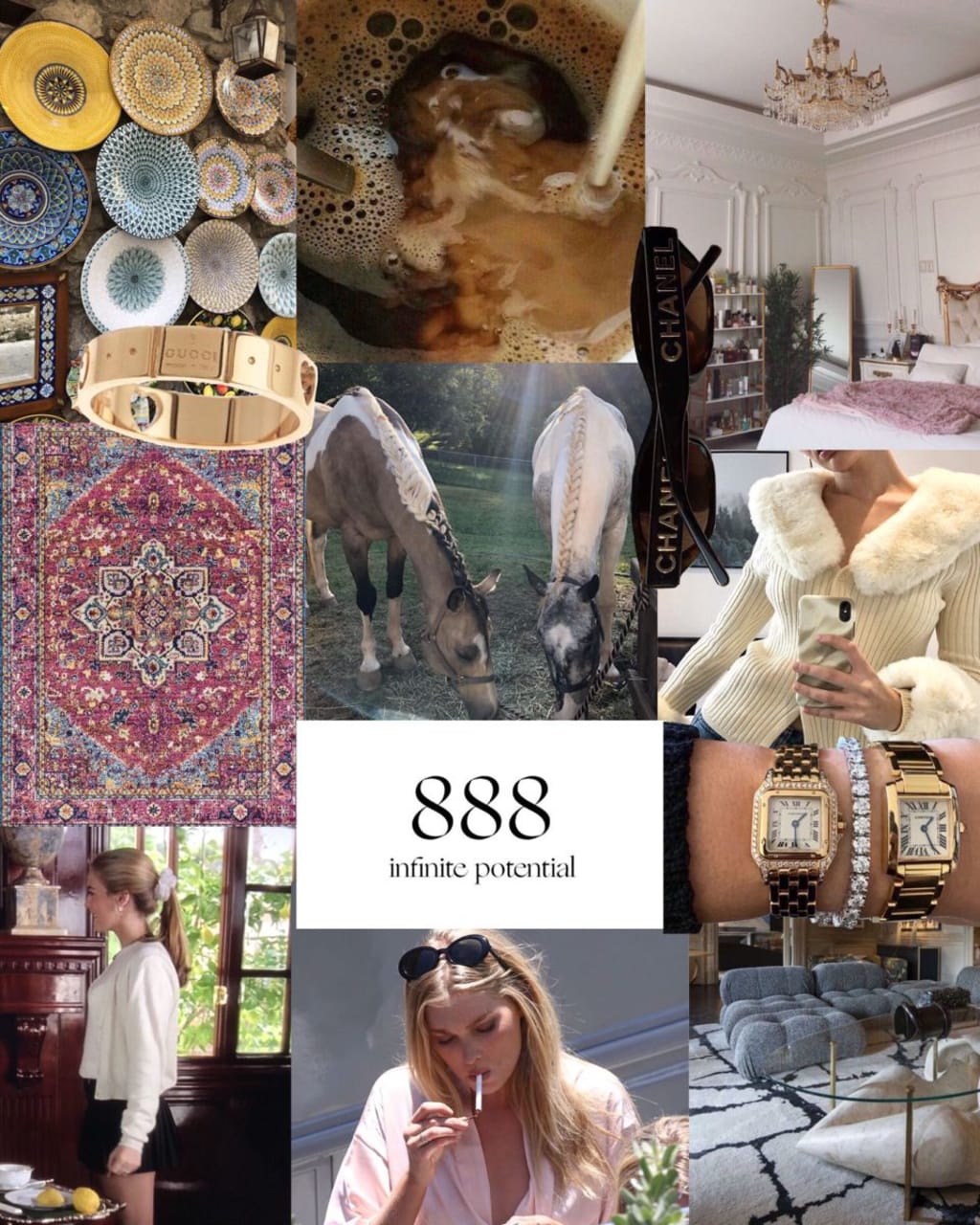 When starting your journey as an aspiring it girl, it's smart to plan out which type you want to be. Do you want to be the elegant trophy wife that brunches with future first ladies, the club scene party girl that's always splashed across page six, etc.? There are so many types of socialite you can become, and it pays to know which city are best suited for your ideal lifestyle.
If you want to be a true it girl in today's society, you'll need to spend the majority of your time in either Los Angeles or New York City. True socialities split their time between the two, but until you have the bank account to back it up, you'll need to choose just one. Before deciding which spot is better suited for you, let's go over the key differences between NY and LA It Girls.
LA It Girls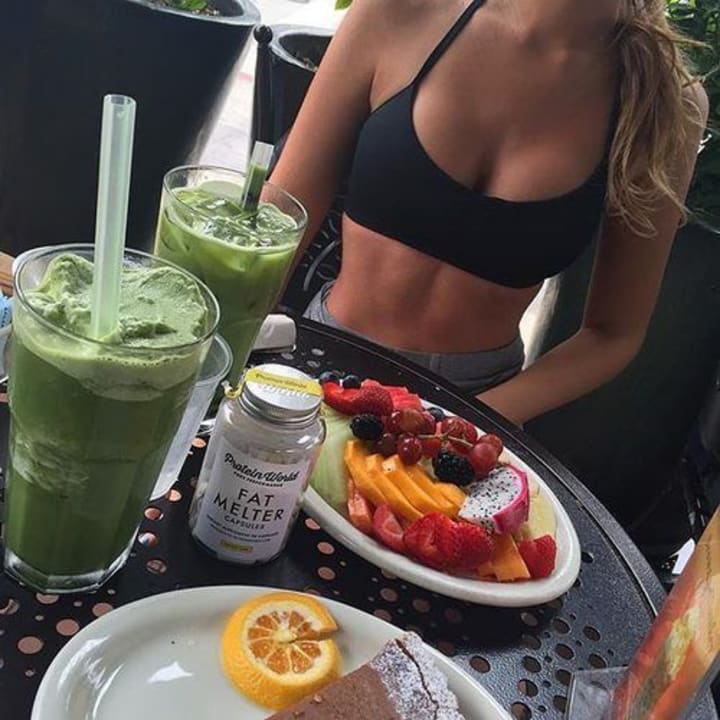 The LA It girl is all about health, wellness, and vitamin d. She's tan, fit, and always on the latest detox or juice cleanse. She spends her mornings meditating, manifesting, and doing pilates. On weekends you'll find her going to brunch with up and coming young actresses, and doing yoga on the beach. Her favorite places to visit are Malibu and Tulum. She doesn't smoke or drink beer, unless it's at a sporting event and she's posing with it for an Instagram photo. Her closet is filled with gifted items from Reformation, I am Gia, and top Instagram boutiques. She's a walking Victoria's Secret ad; a sunkissed beach bunny with a taste for organic juice and acai bowls. Is it all an act? Maybe. But it's an act she's committed to-even when she's doing vodka shots at Hyde Sunset, she makes sure it's Gluten Free.
Top Spots for the LA It Girl
Hyde Sunset
Warwick
Highlight Room
Urth Cafe Melrose
The Ivy
Equinox Gym
You're a Natural LA It Girl if :
You spend half your time in athleisure
You look great in a bikini
You prioritize your health
You read goop religiously
NY It Girls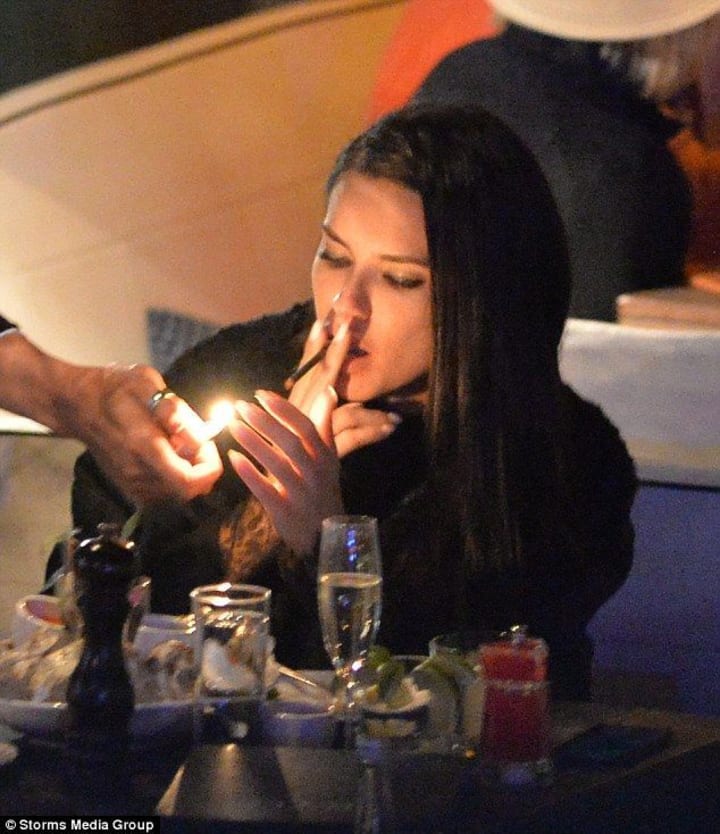 The New York It Girl runs on caffeine and cigarettes. She cares about health, but status and beauty are more important to her. Instead of slow mornings filled with pilates and coconut water, the NY It Girl is either in bed nursing her hangover, or off to the next big event. She's a hustler- even when she's shopping or going out to TAO. She doesn't work in fashion or art, but all of her friends do. She prefers unique vintage pieces to trendy fast fashion, often seen in rare designer clothing she snagged on theRealReal. She spends her nights at rooftop bars, fashion events, and invite only parties in Brooklyn- yes, that's right , Brooklyn. The only thing sharper than her stiletto heels are her cheekbones, which are expertly sculpted by her facialist every Sunday morning. If she's staying in, she's doing it with 15 of her closest friends and bottomless pinot noir.
Top Spots for the NY It Girl
Soho House (duh)
Catch NYC
Beauty and Essex
TAO
1 Oak
230 Fifth
You're a Natural NY It Girl if:
You have a taste for expensive champagne (or want to)
You're interested in fashion and art
You're naturally chic
You look up to Kate Moss , Lily Rose Depp, and Bella Hadid
You're idea of a cleanse is diet coke and cigarettes
So, which city are you ready to take on?
models and influencers
About the author
Nepotism Mood is the ultimate guide for aspiring it girls | Everyone wants influence, but only a select few are born with it. Luckily, I'm here to teach you how to social climb your way to the top.
Reader insights
Be the first to share your insights about this piece.
Add your insights