Menswear: Spring 2020 Runway Review
Top 5 Collections That Stood Out The Most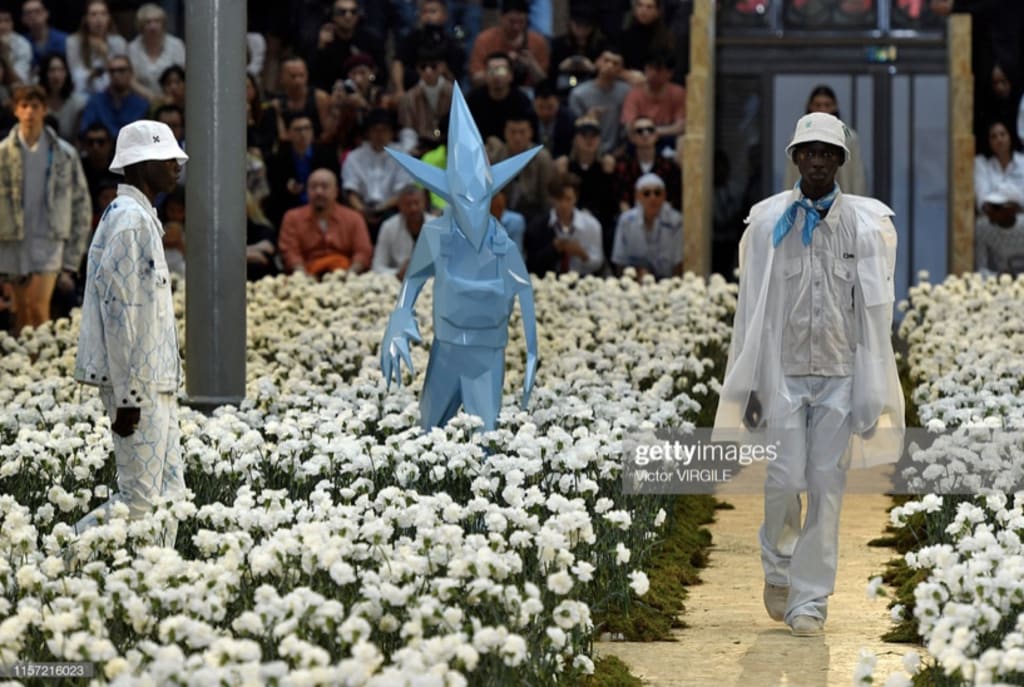 Off-White Spring 2020 Menswear Via Getty Images.
What a season it's been so far. We've reached our halfway mark of the year, which means the second round of menswear fashion week has come and gone. Today's menswear's beautification has produced new ideas that have reset the masculinity for a new decade. Menswear took place all over the globe from the Saint Laurent showing in Malibu, California to Celine ending fashion week men's in Paris, France. Menswear collections were all about expressing new ideas, while opening doors for experimentation with material and color. After reviewing each collection, here are the top five collections that stood out the most.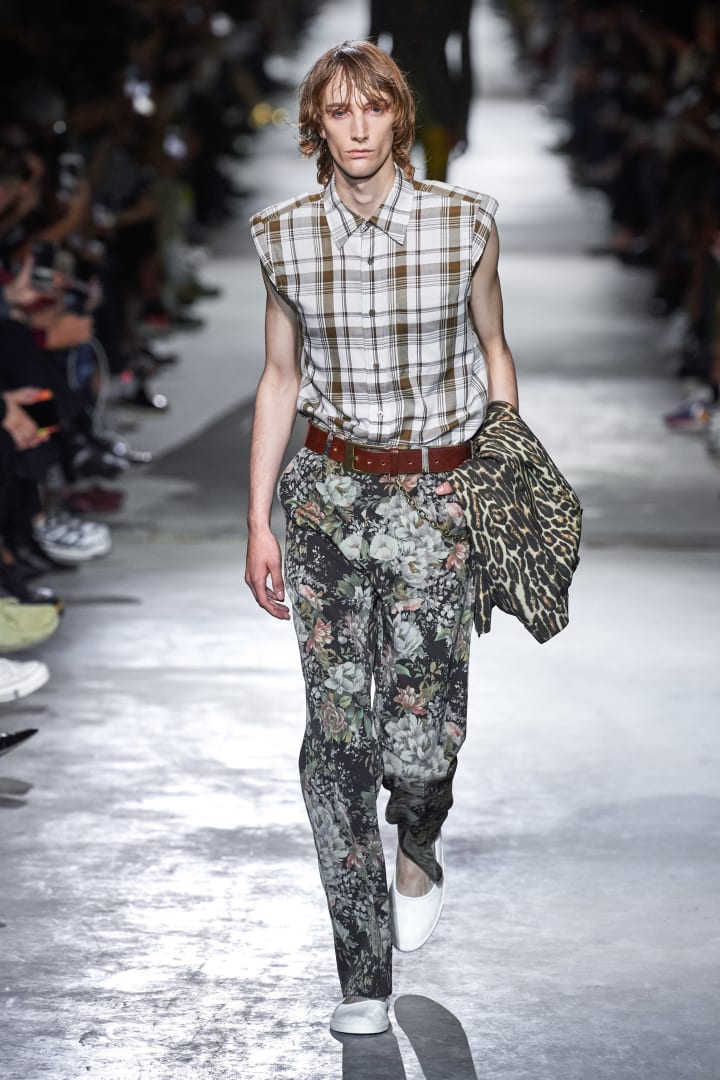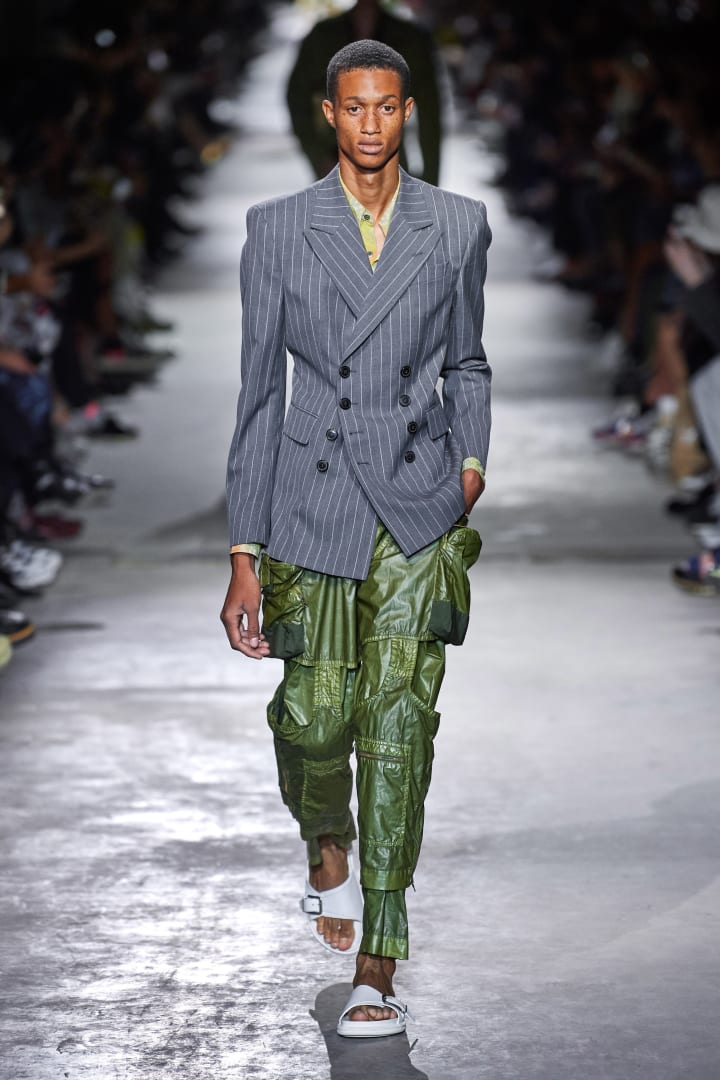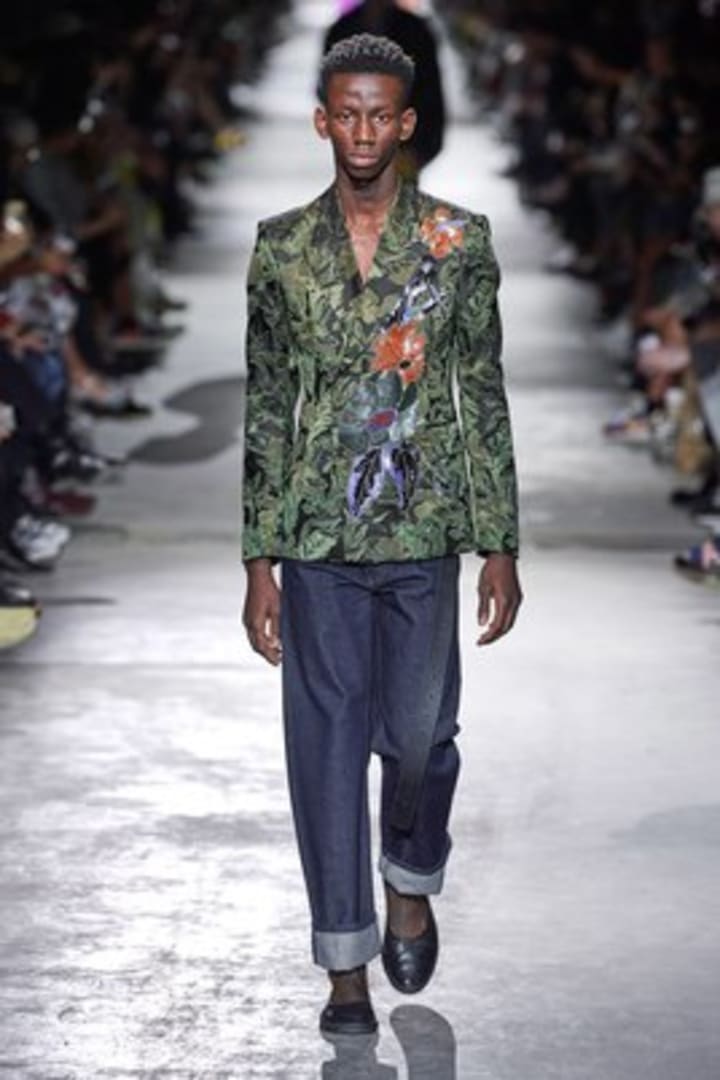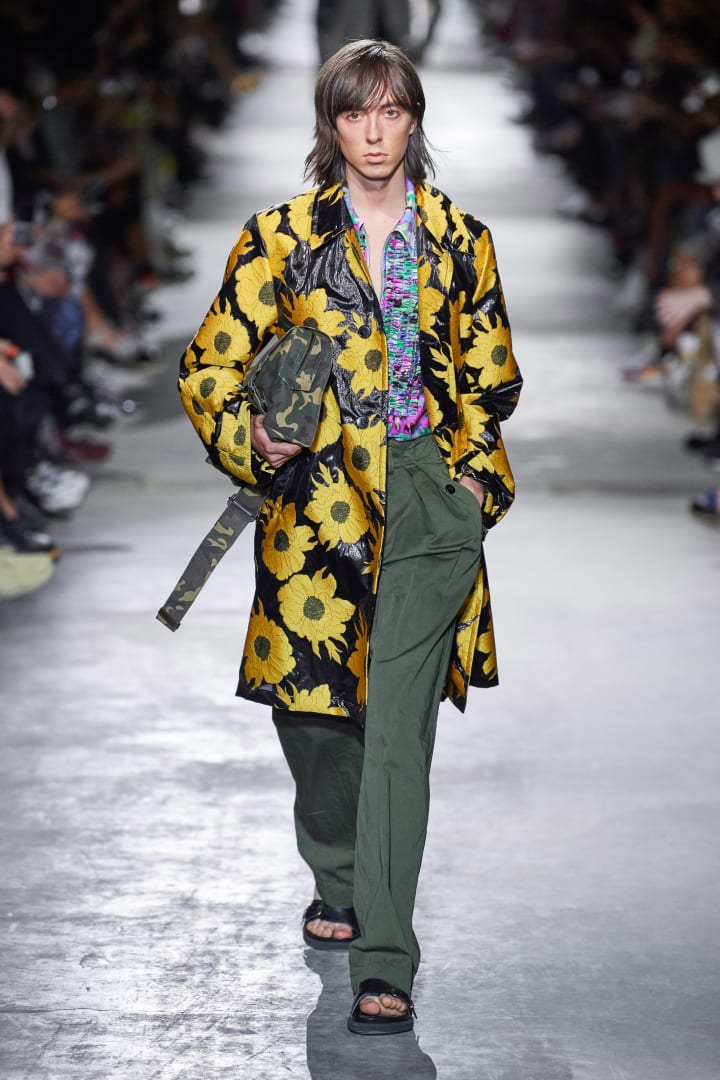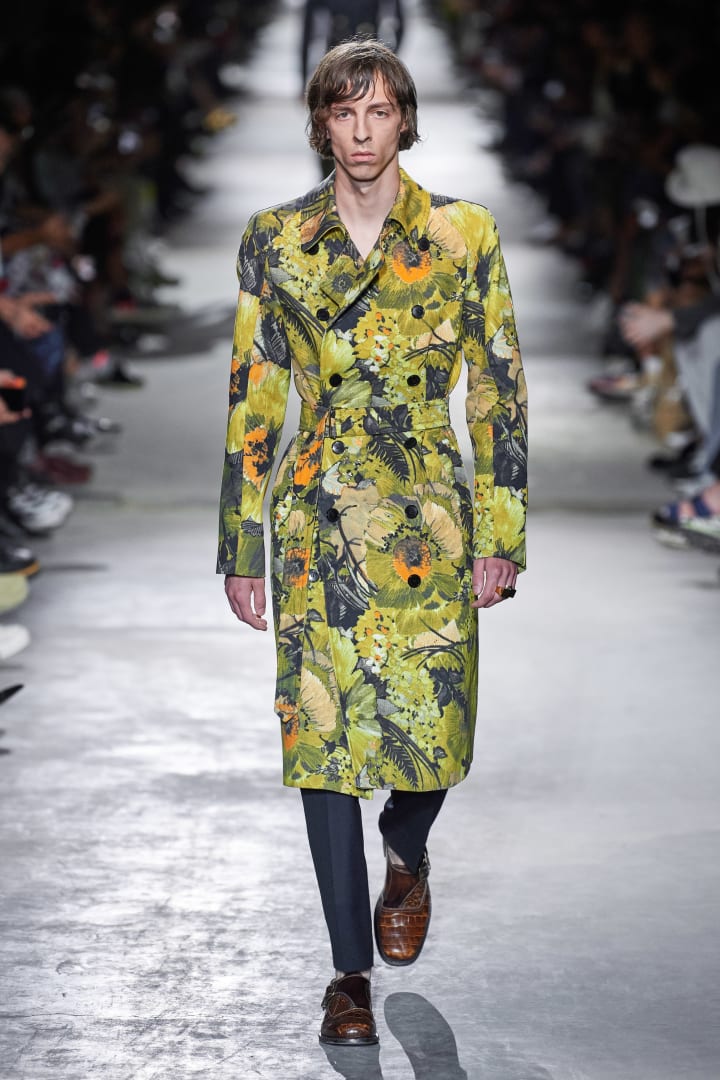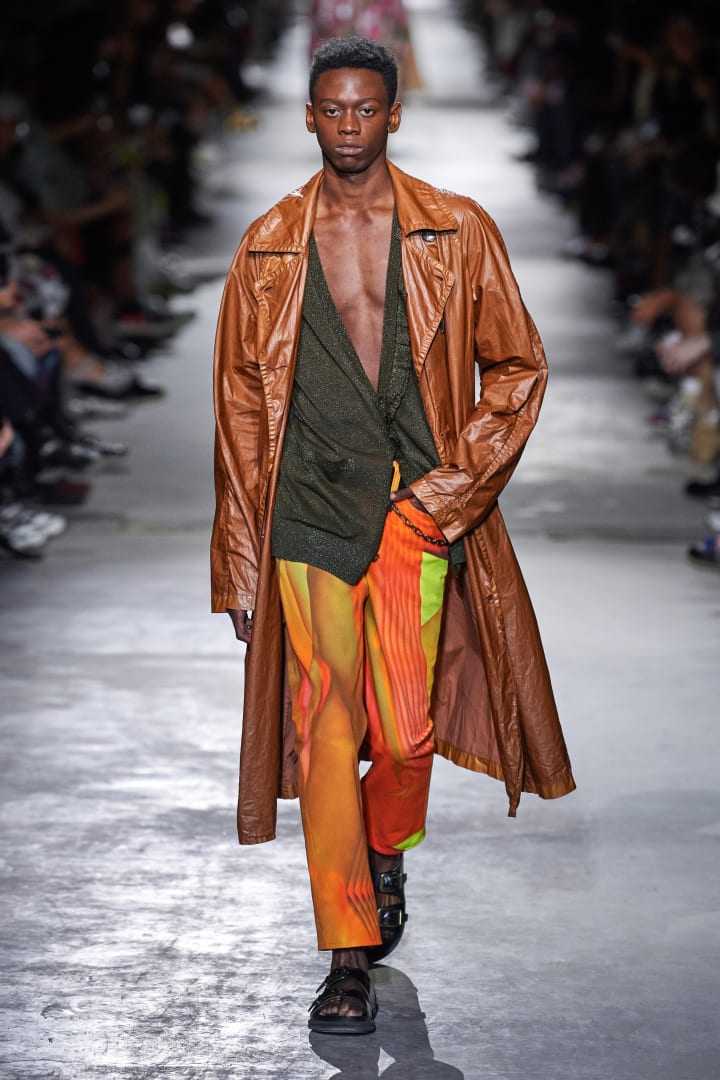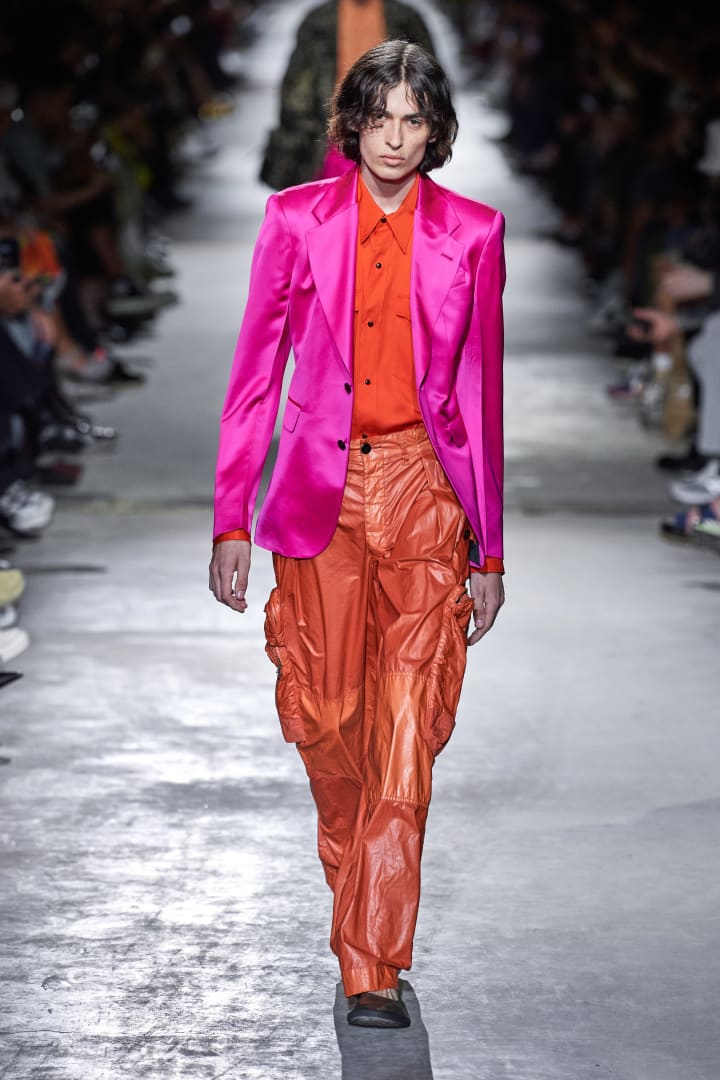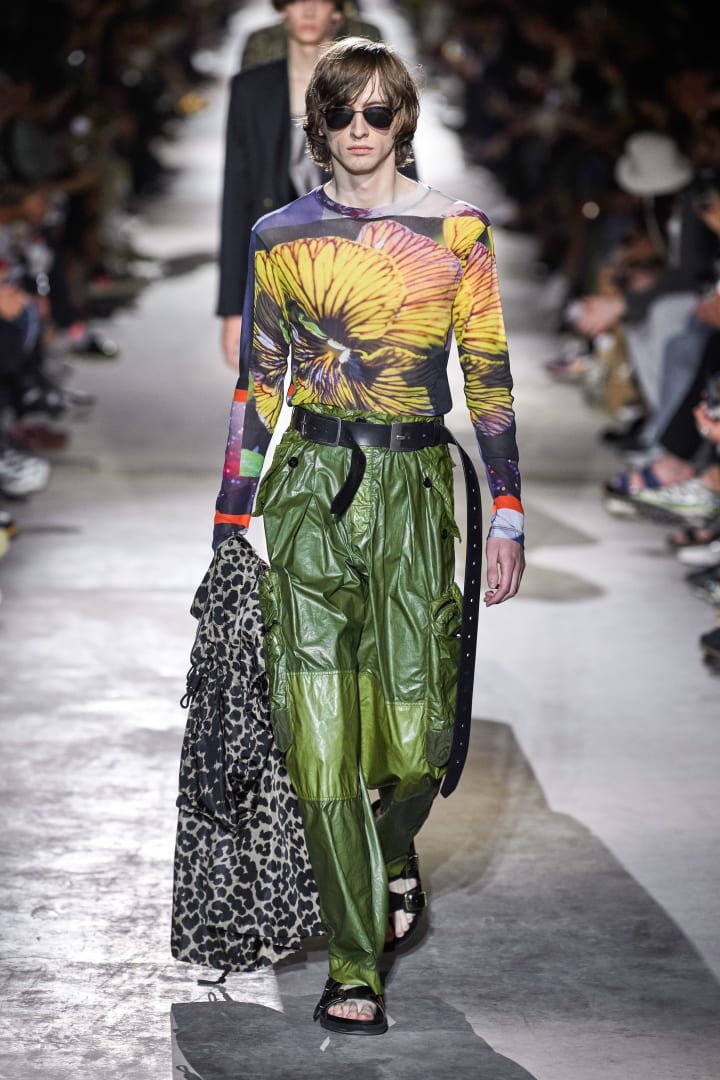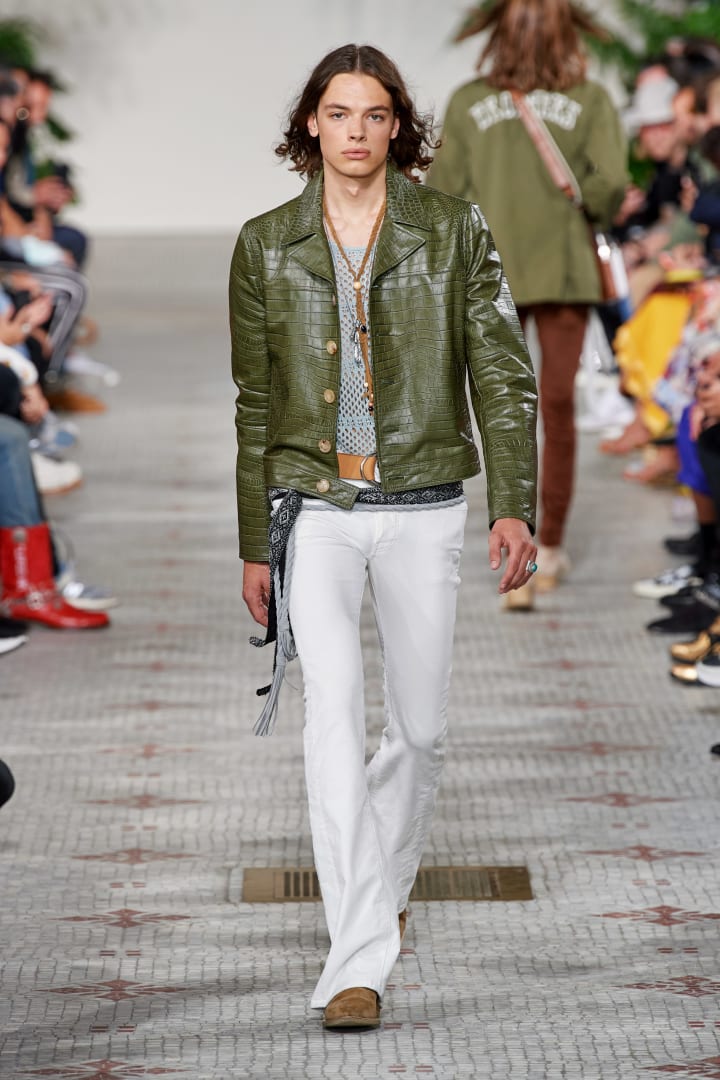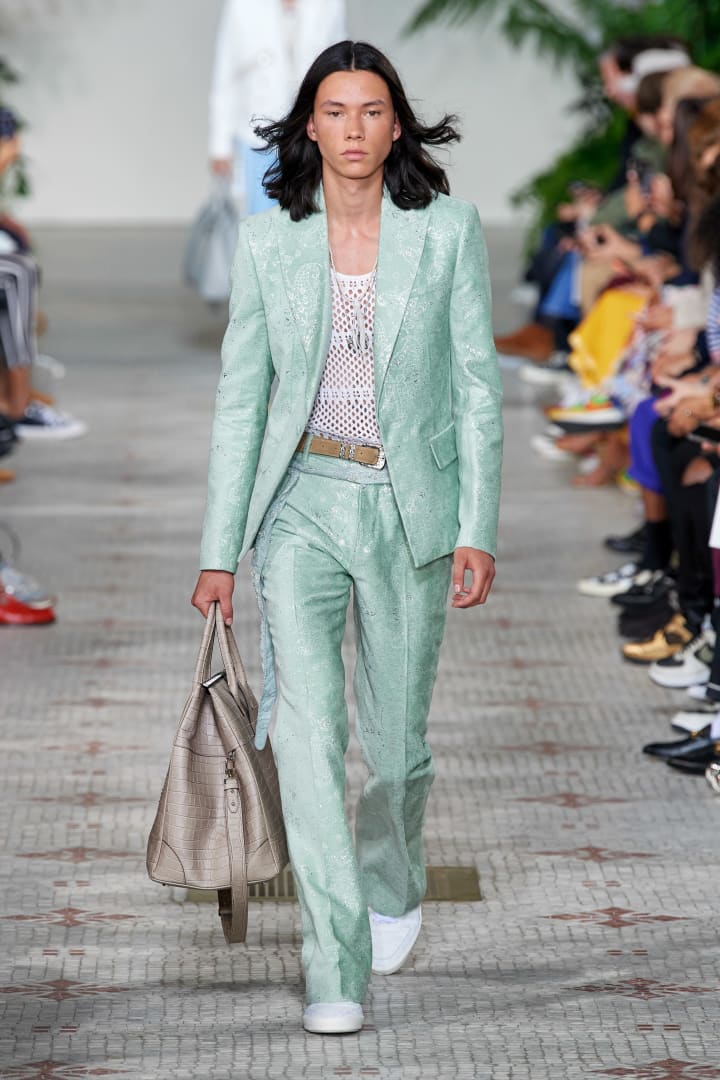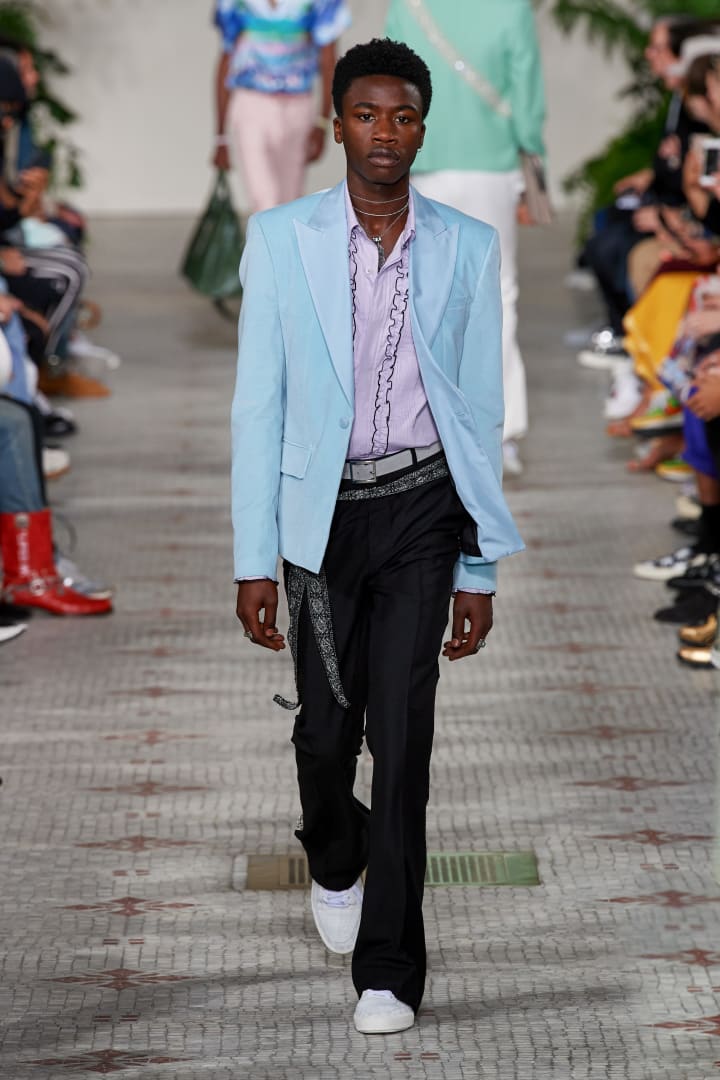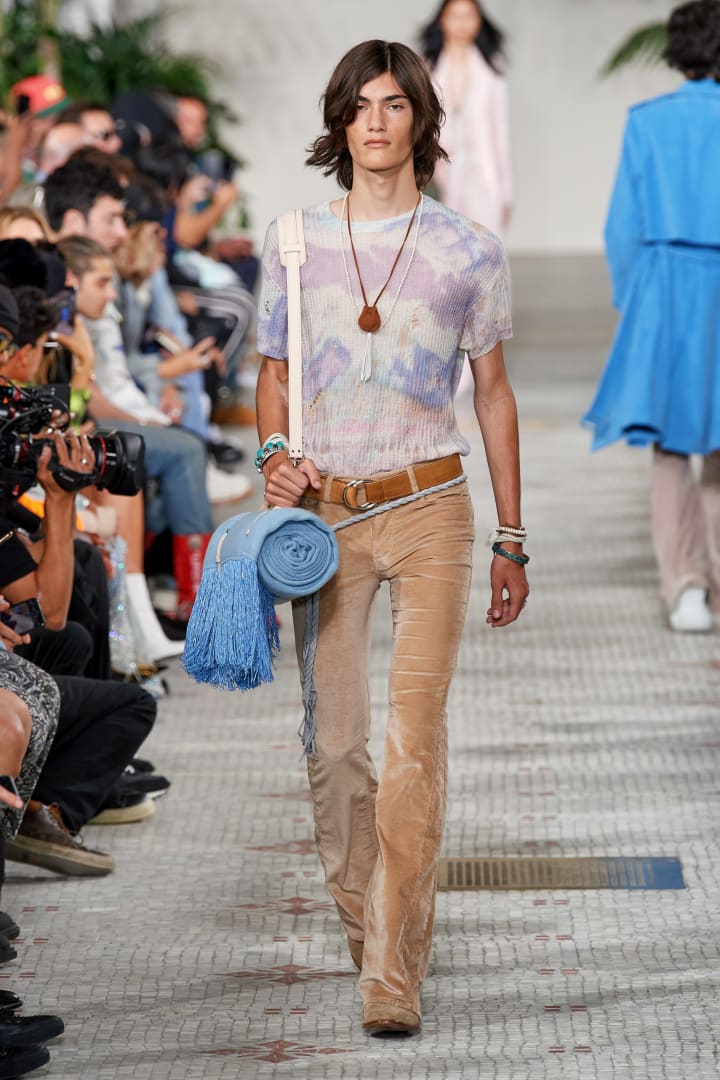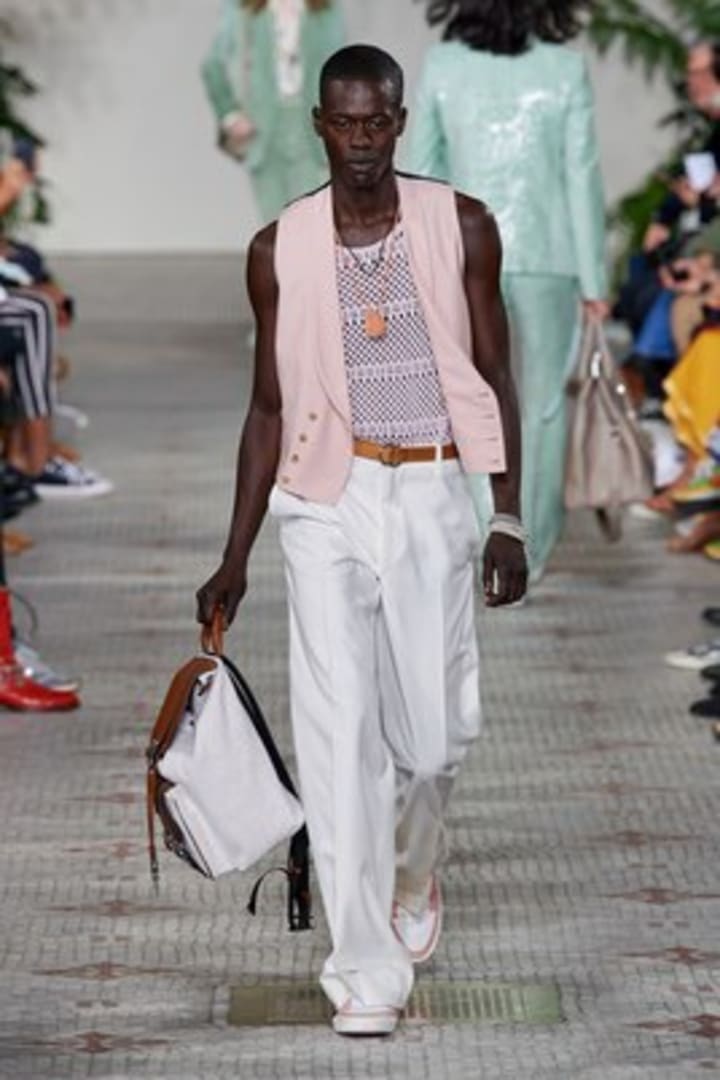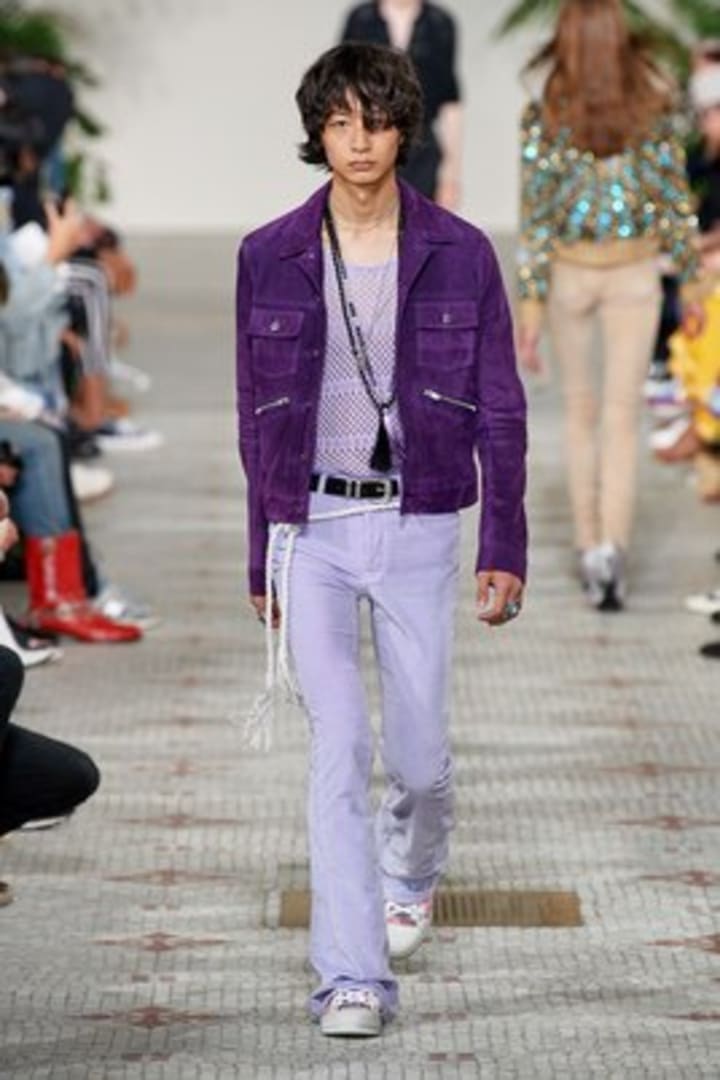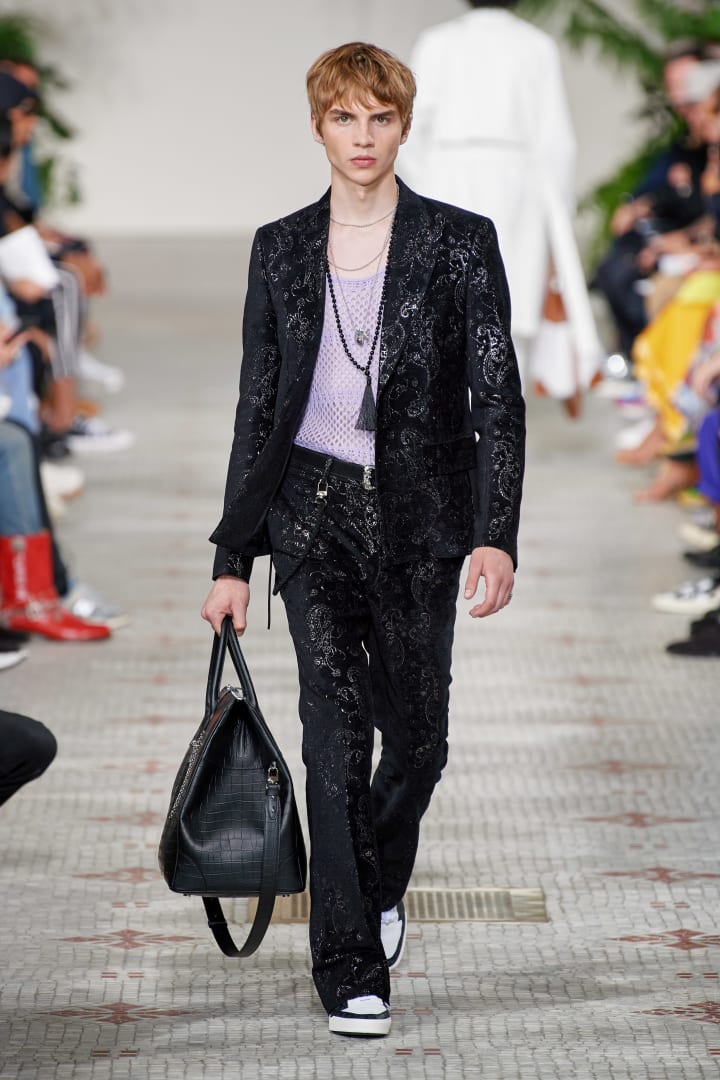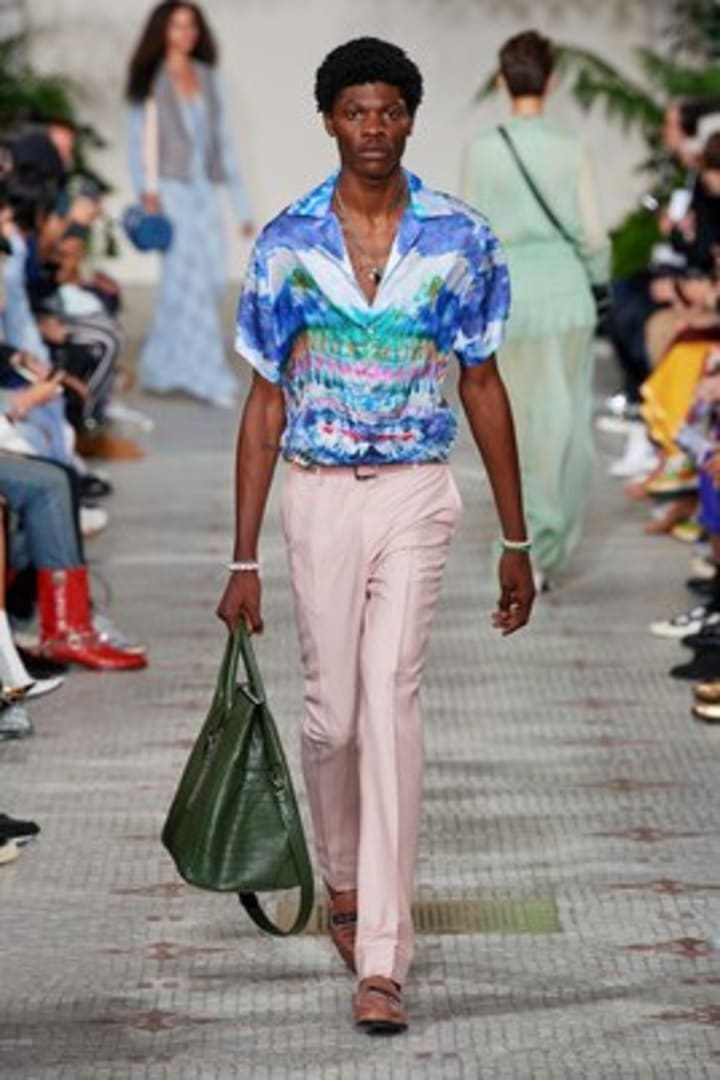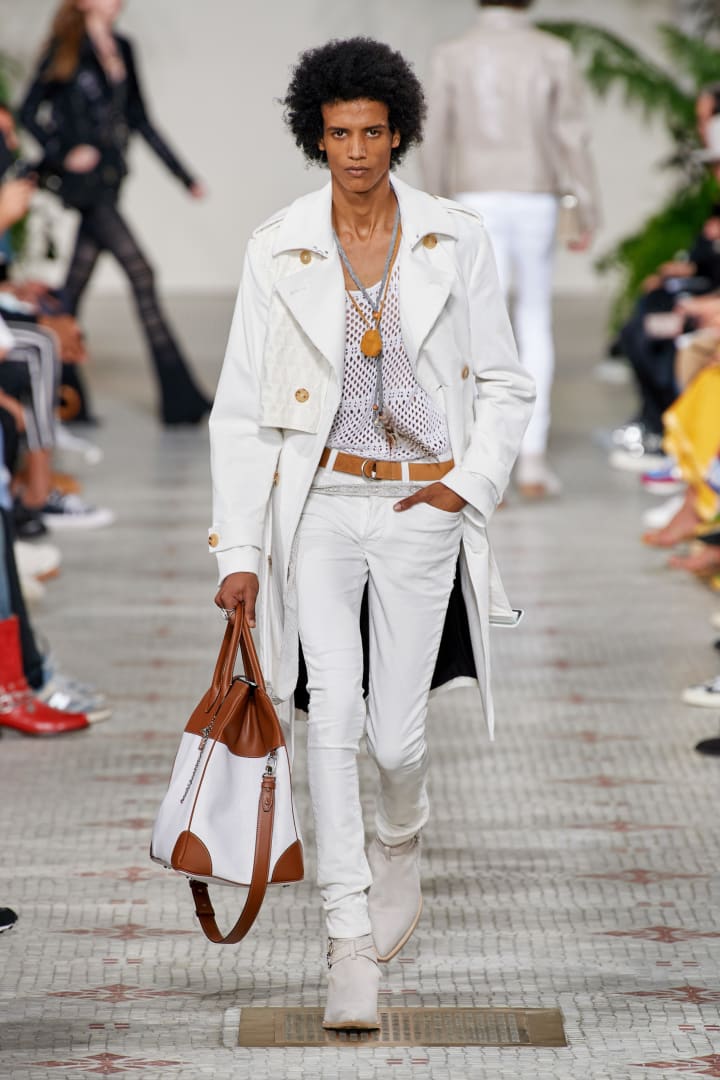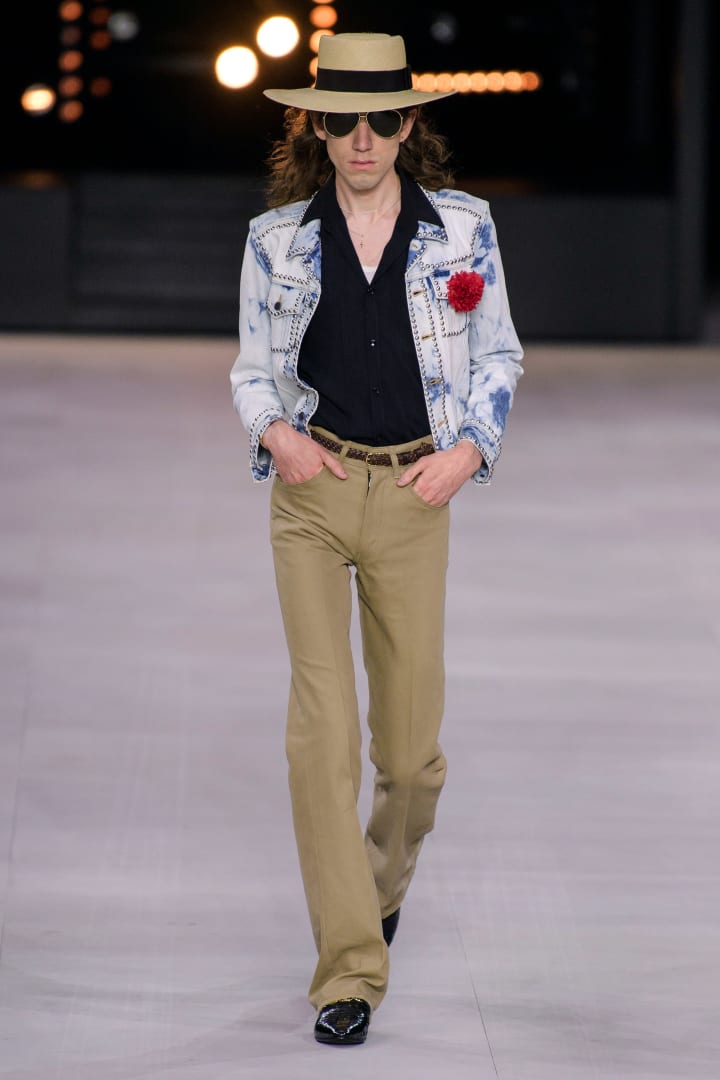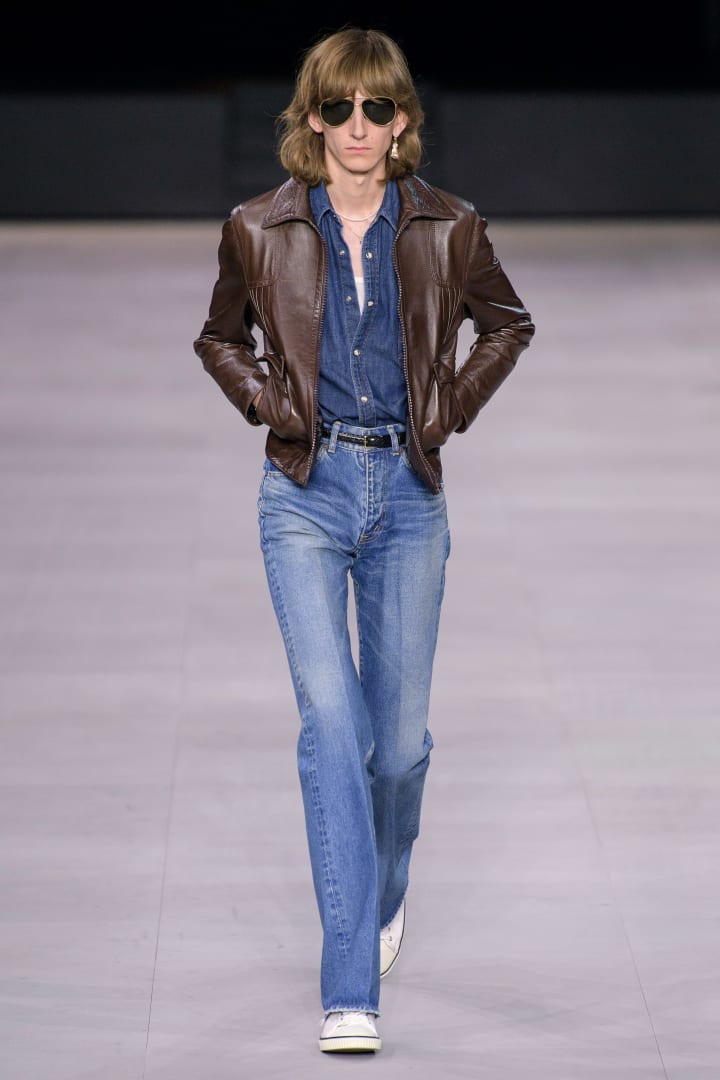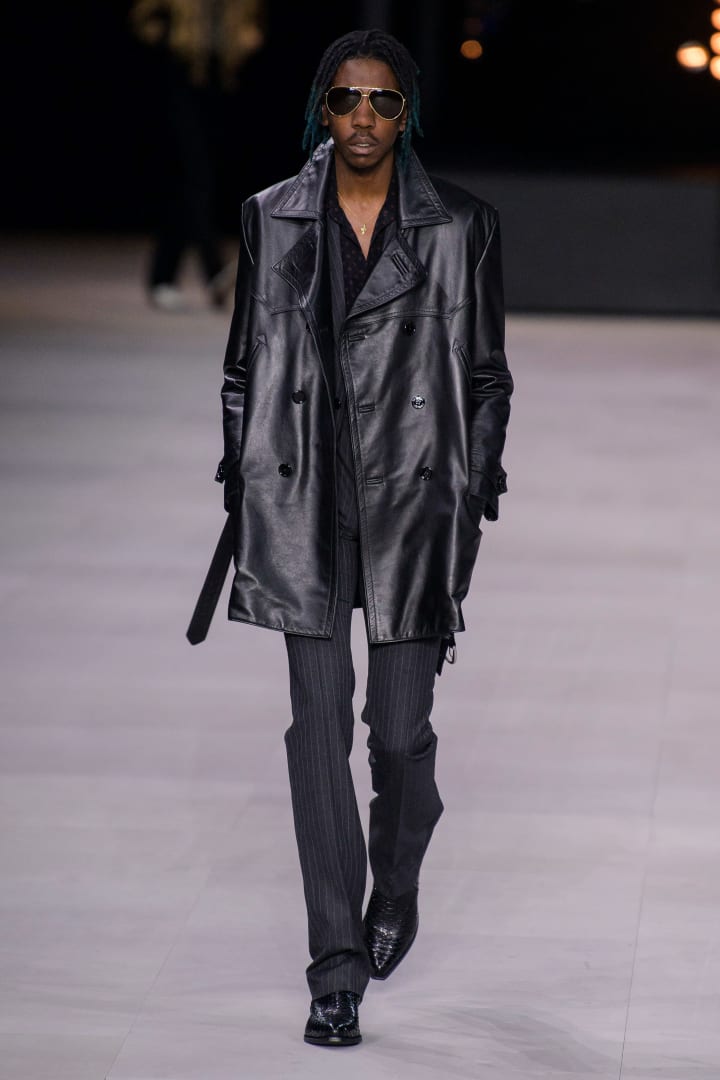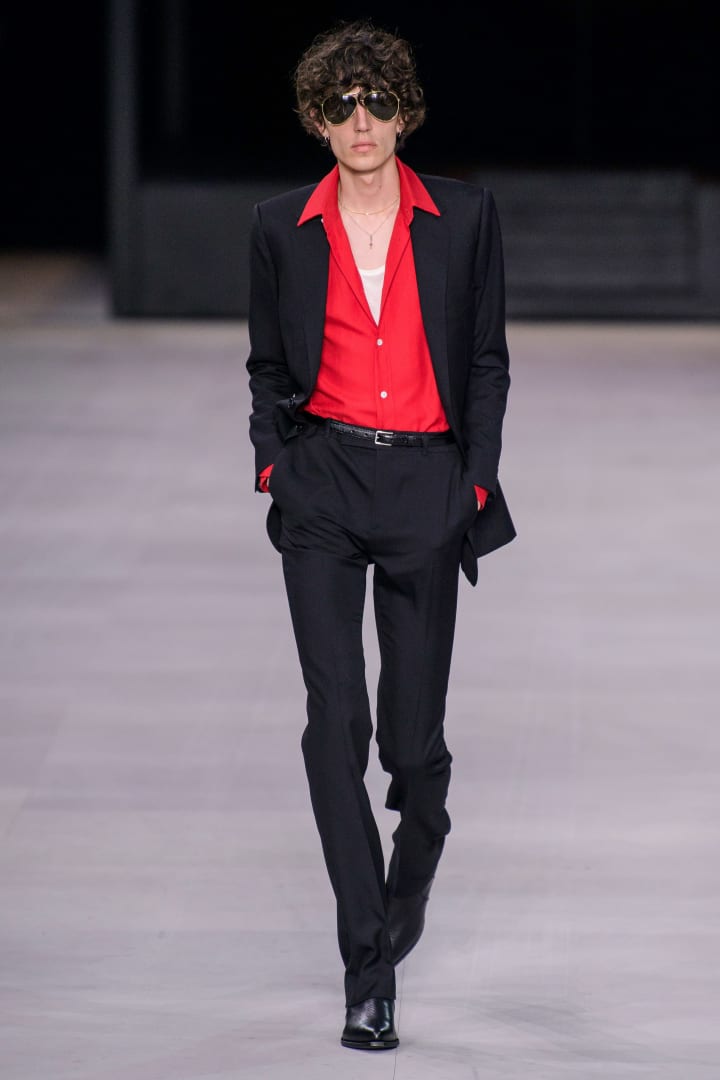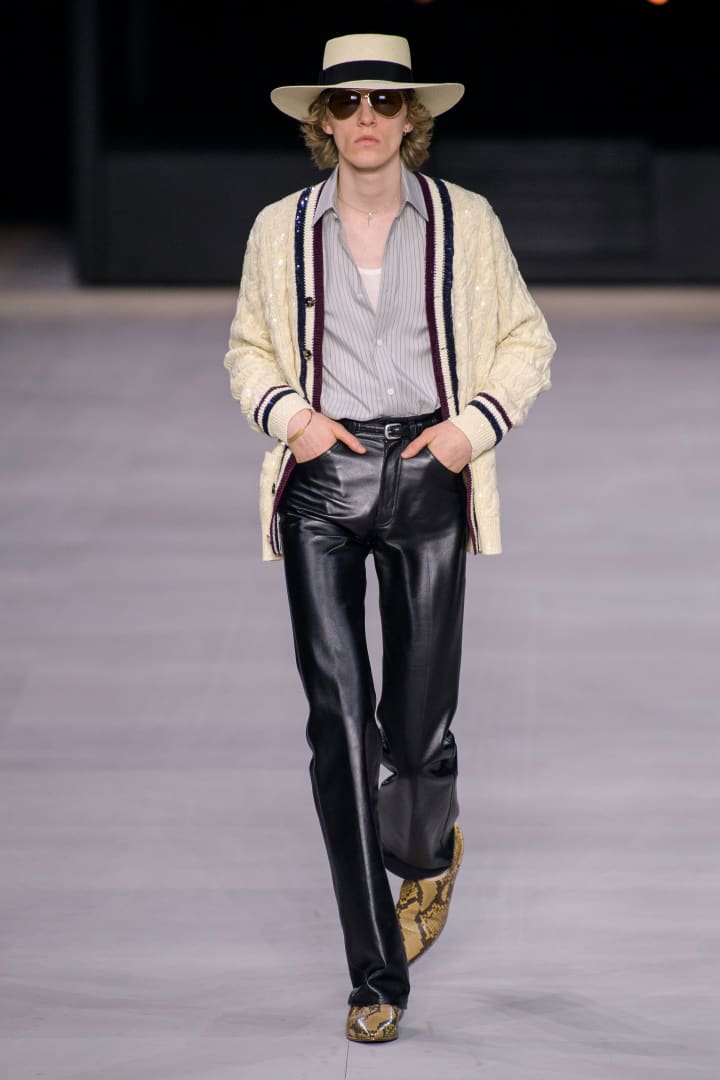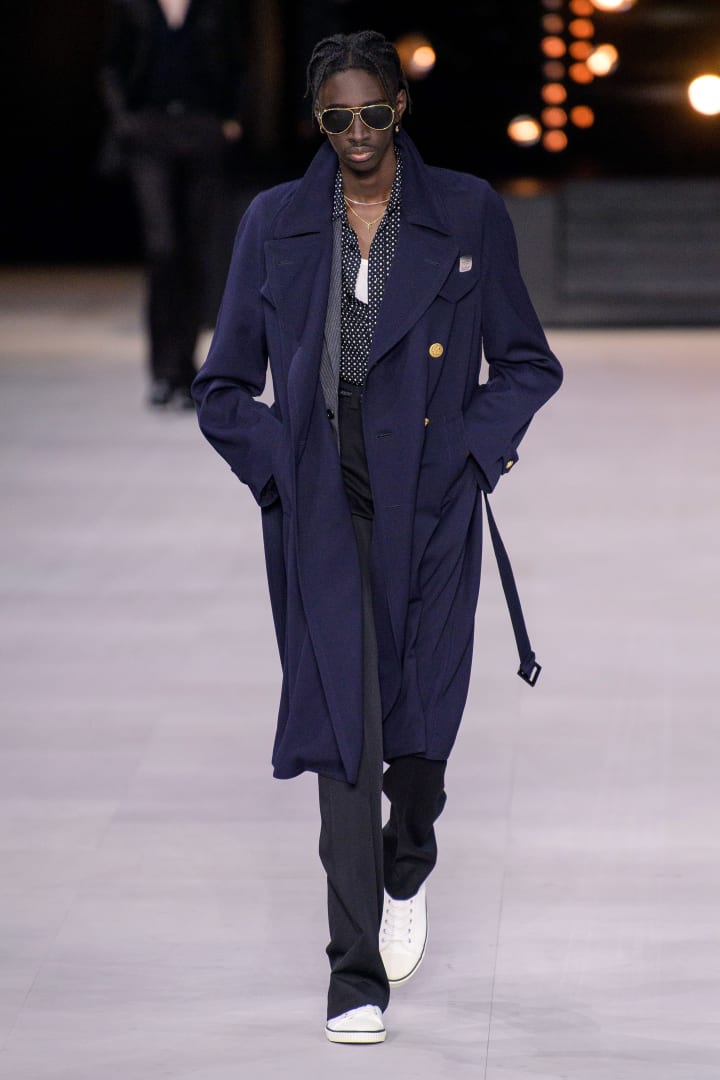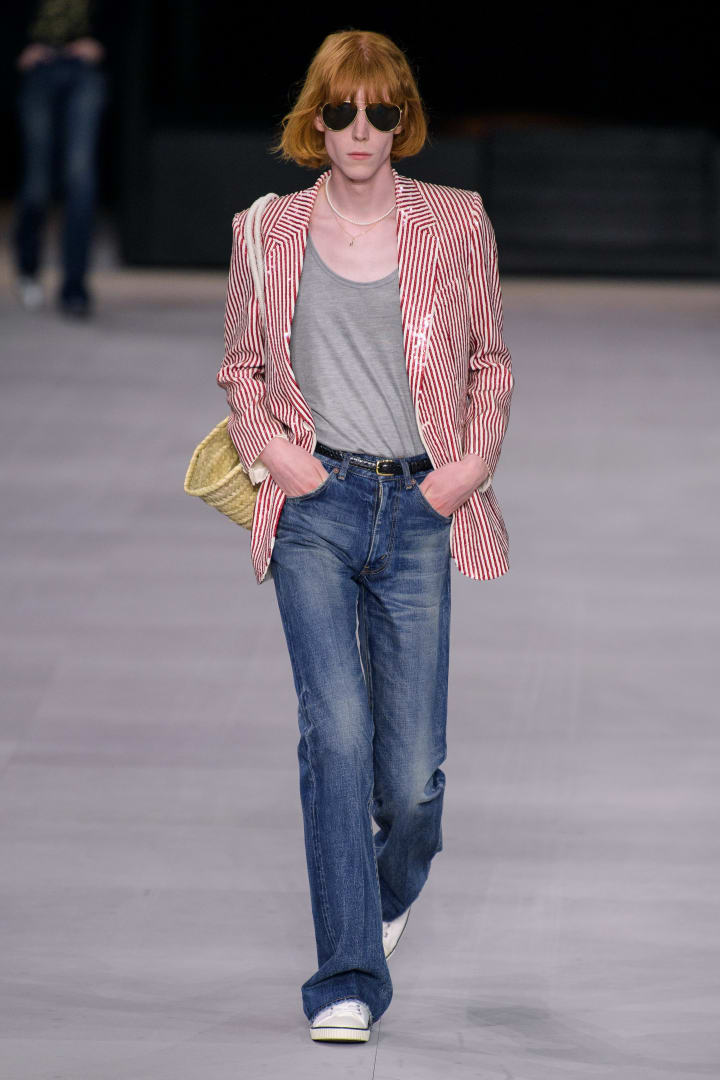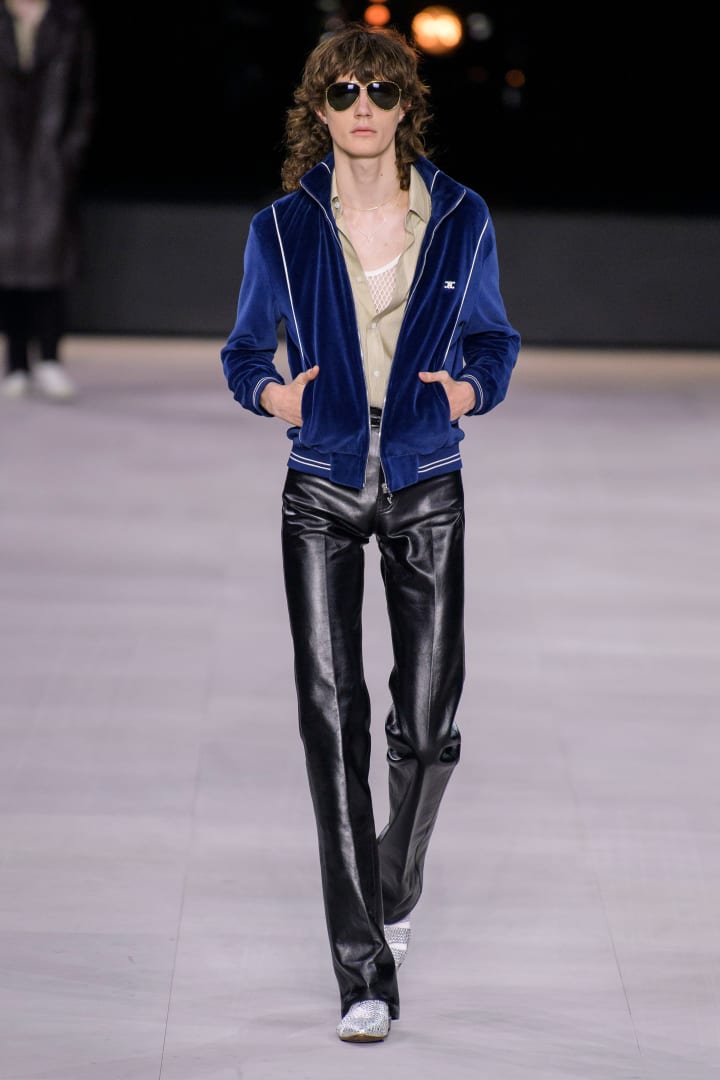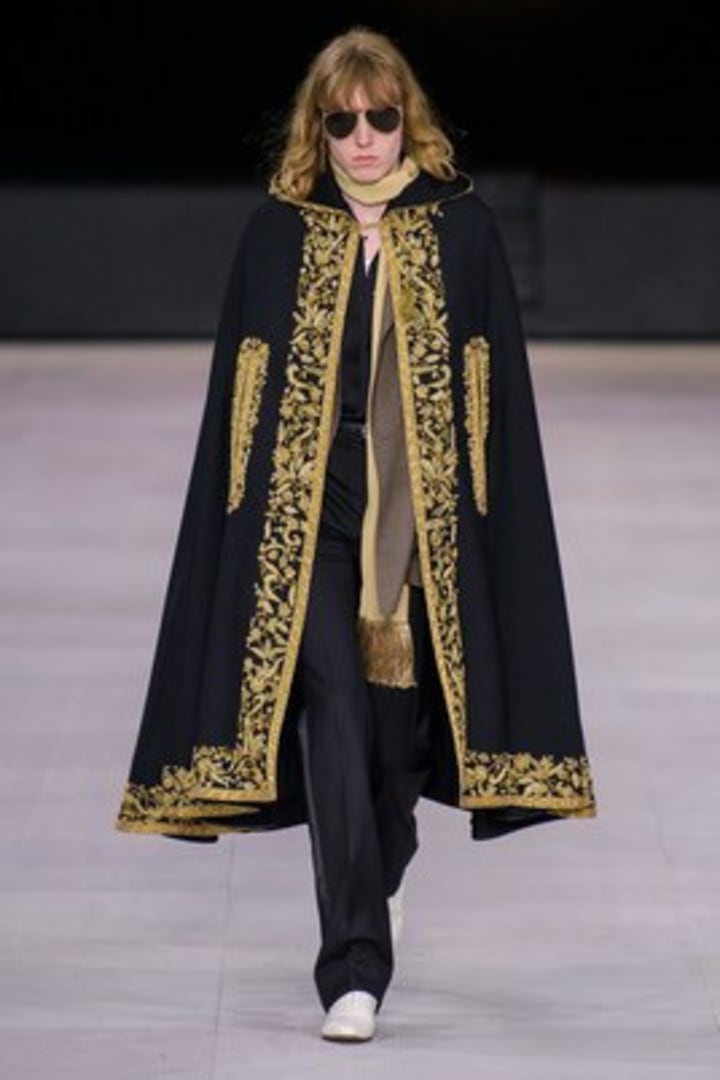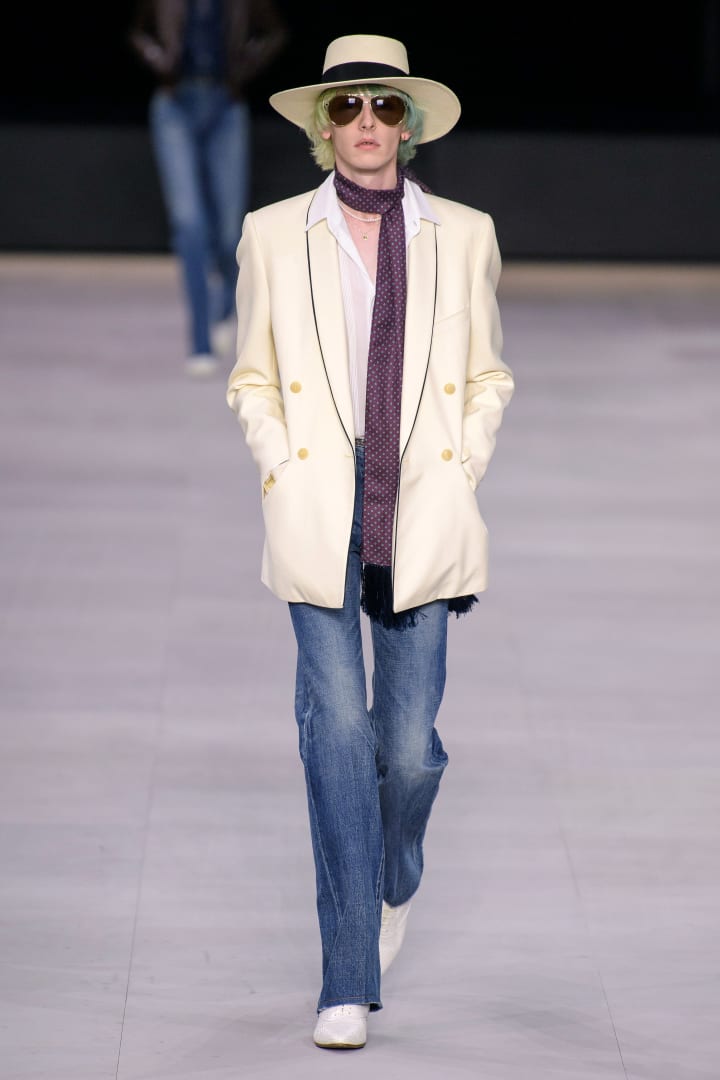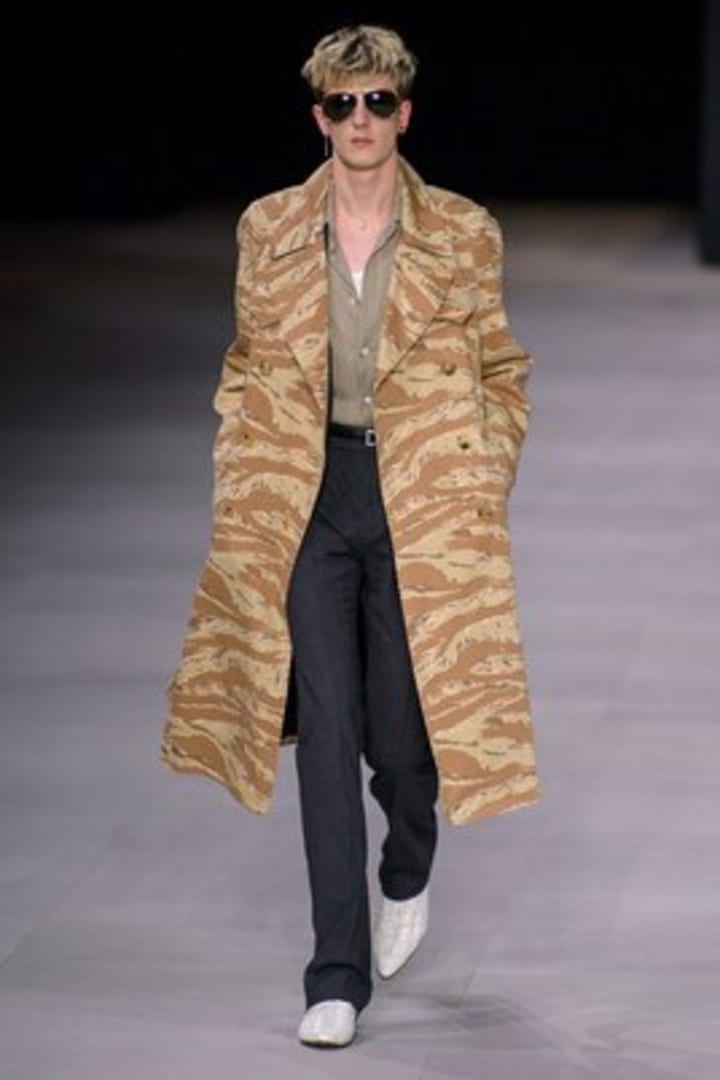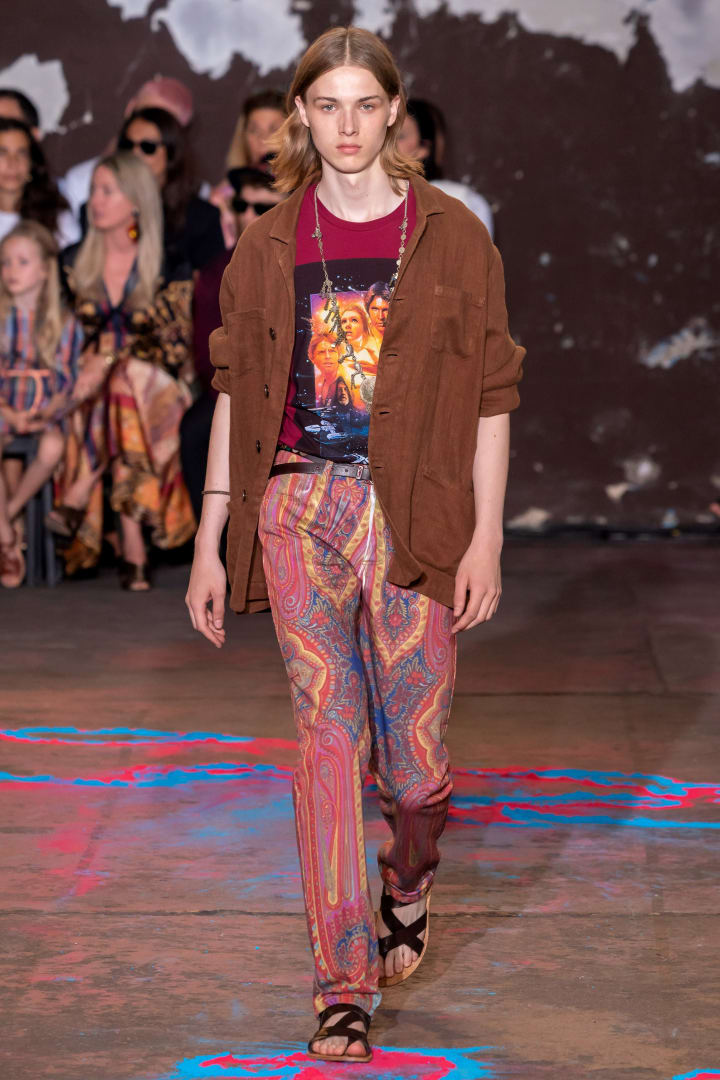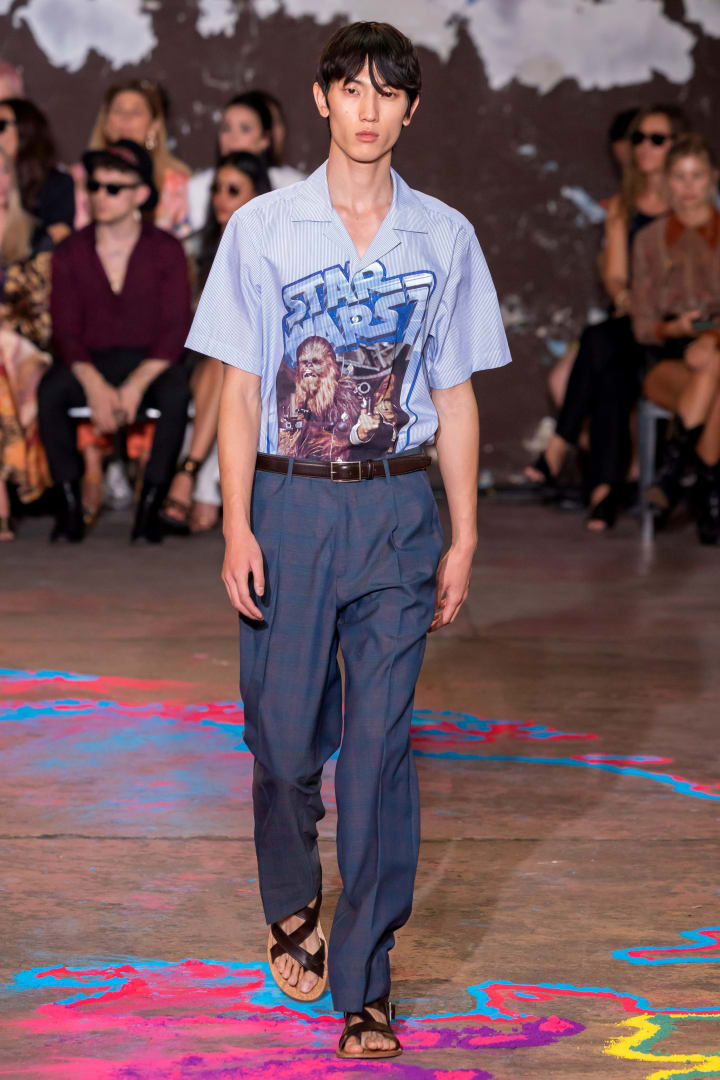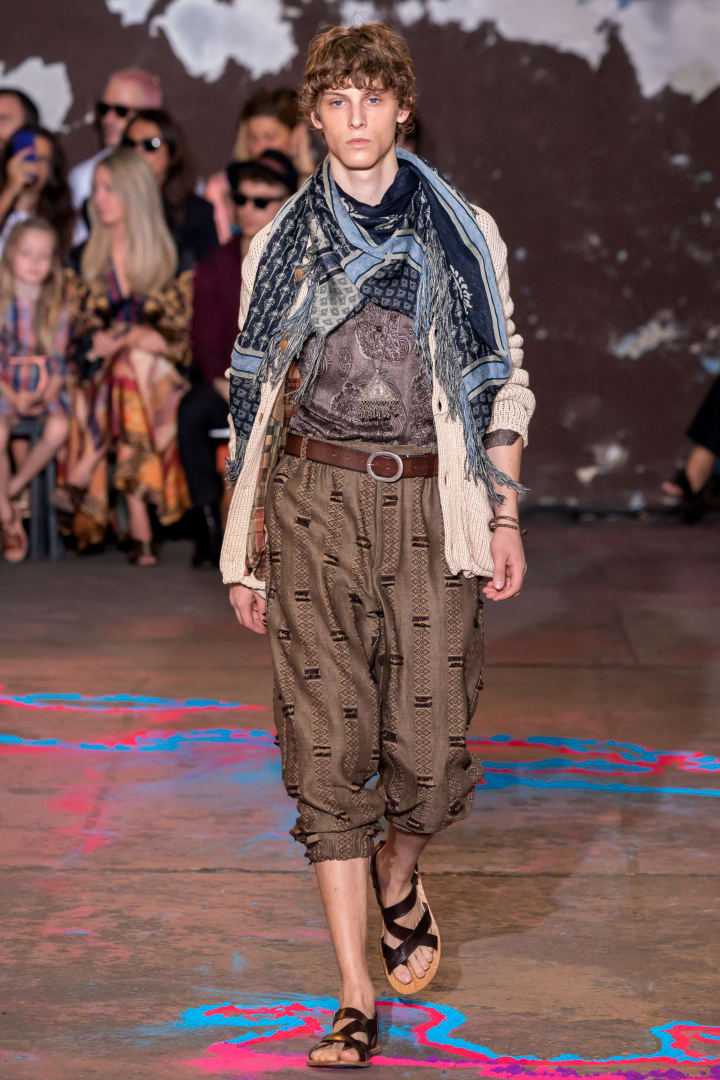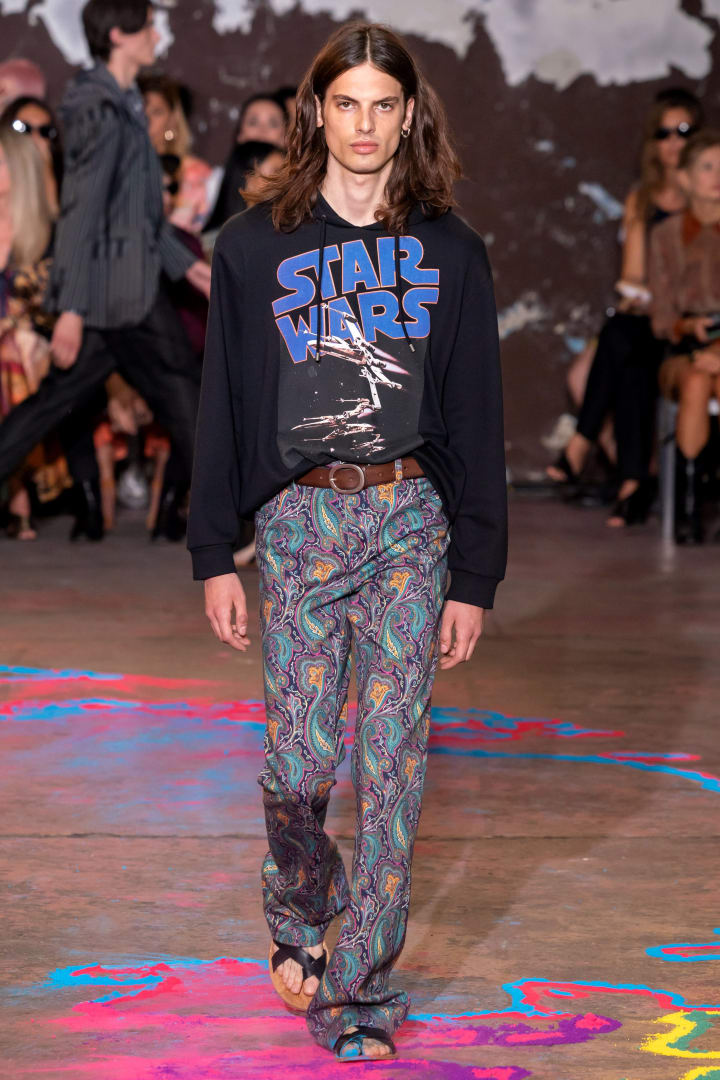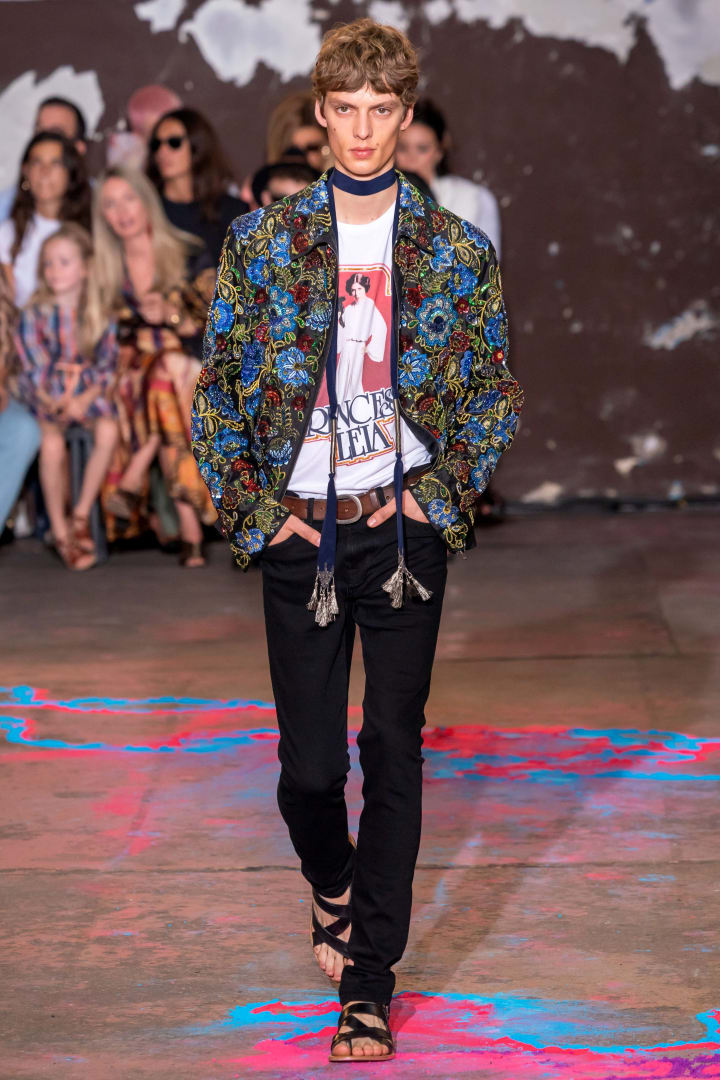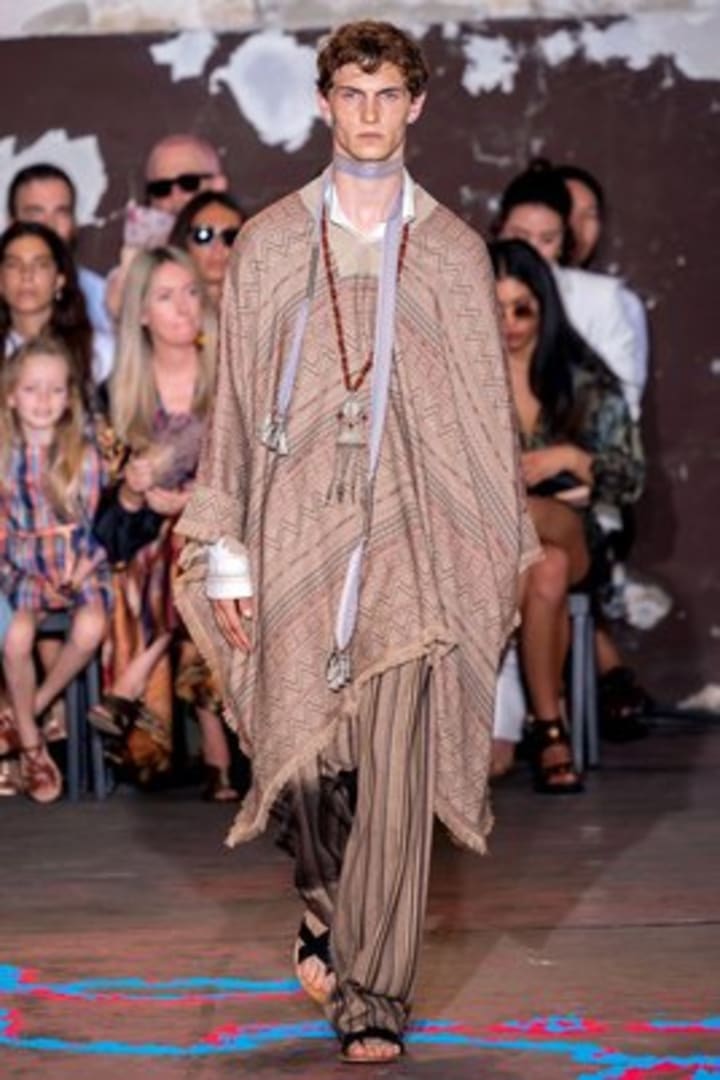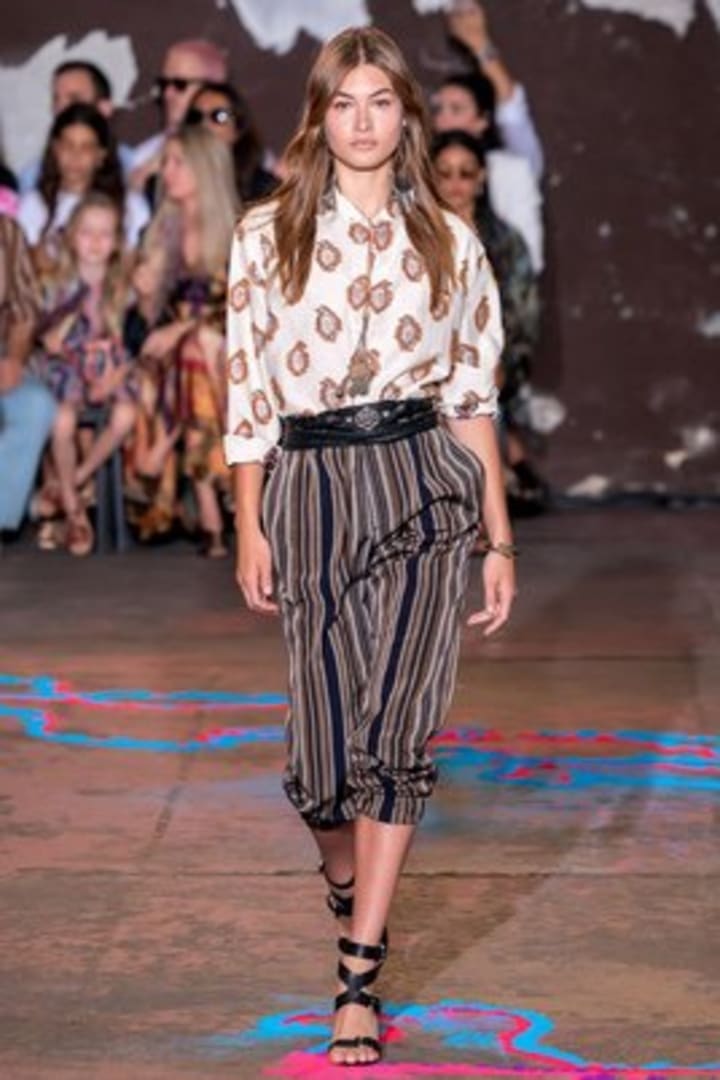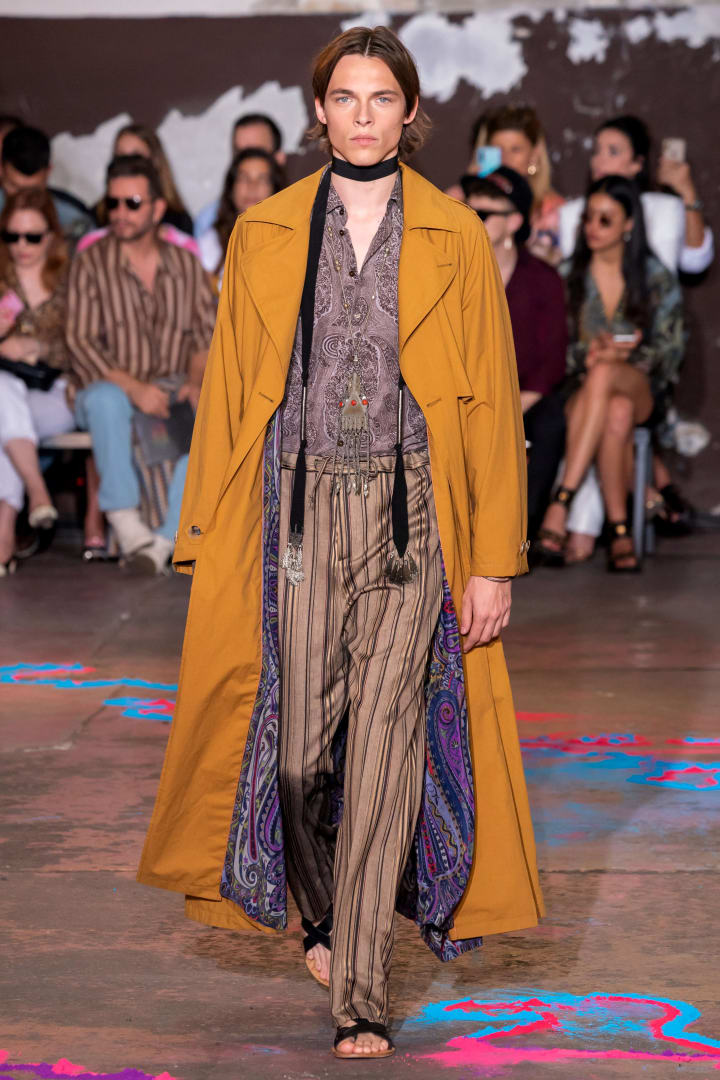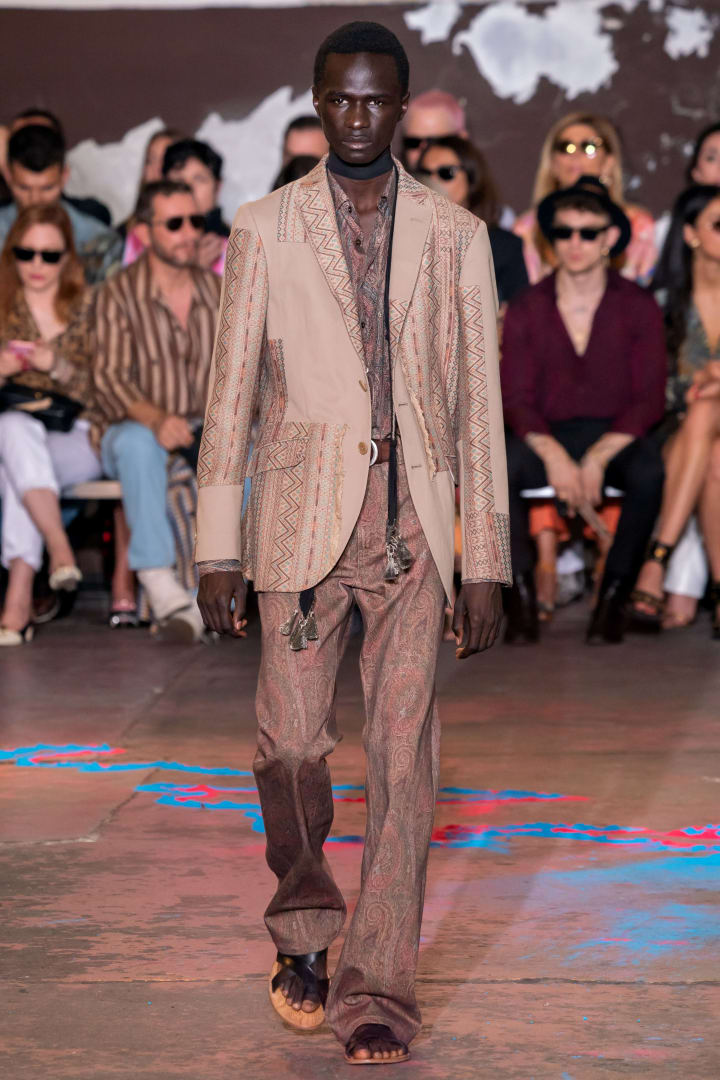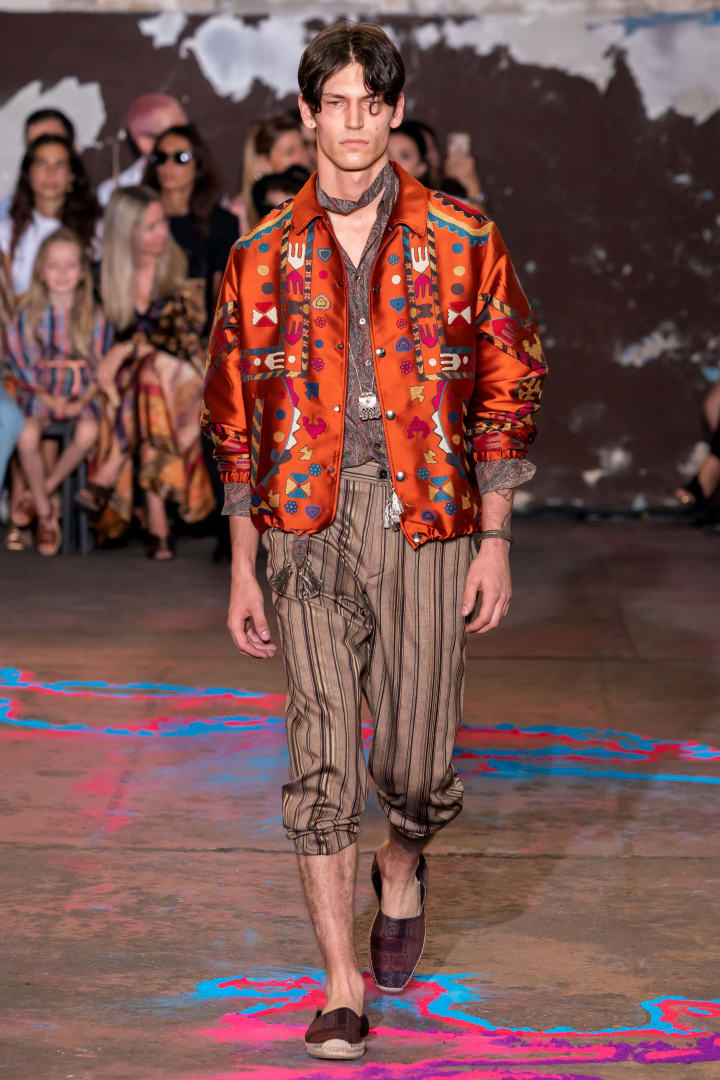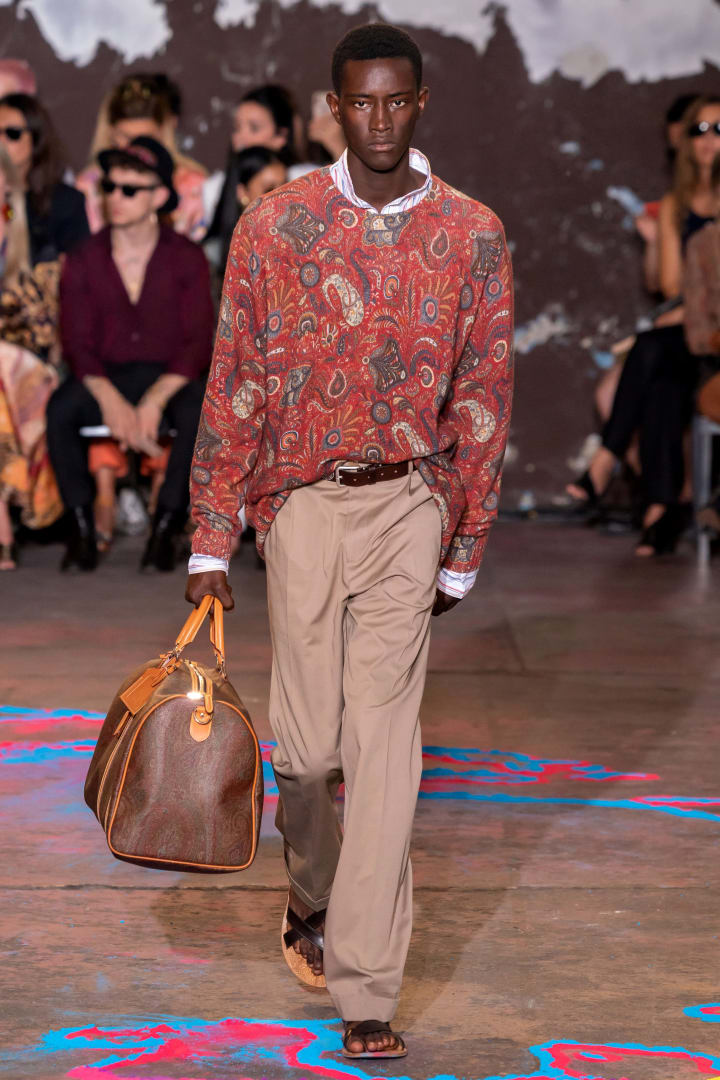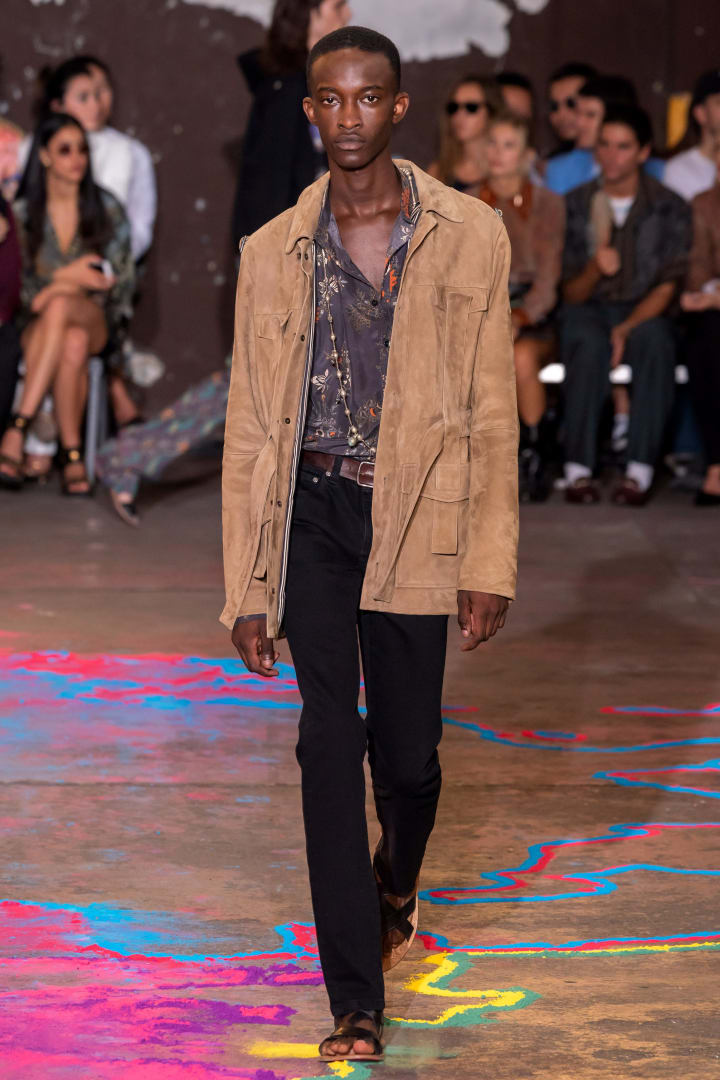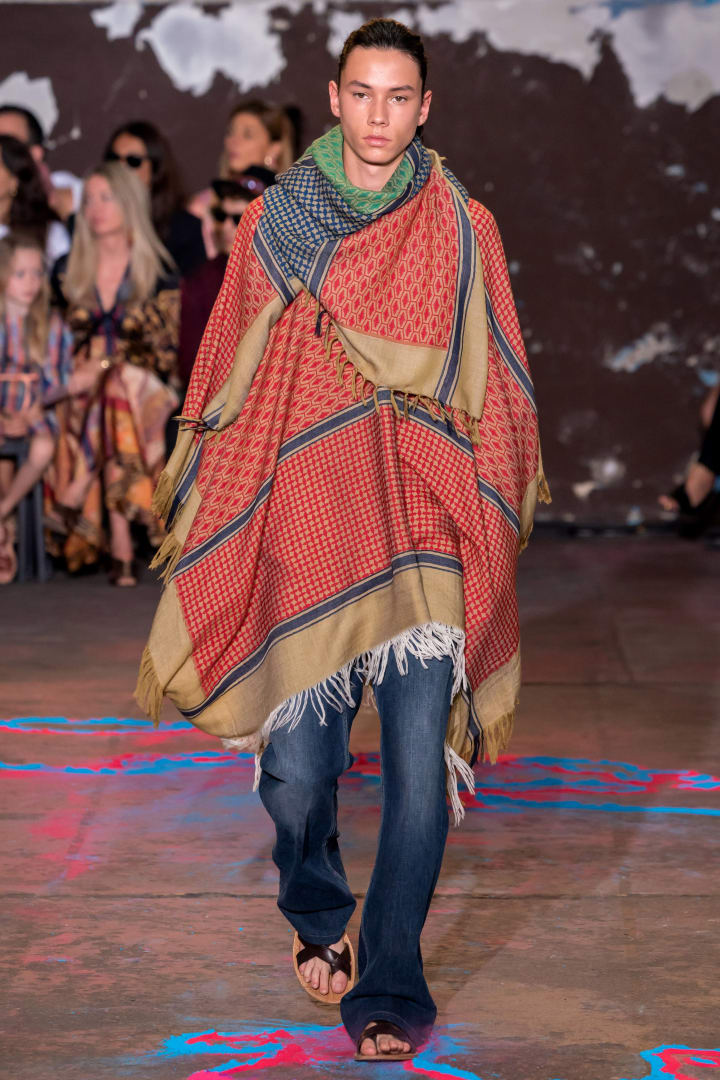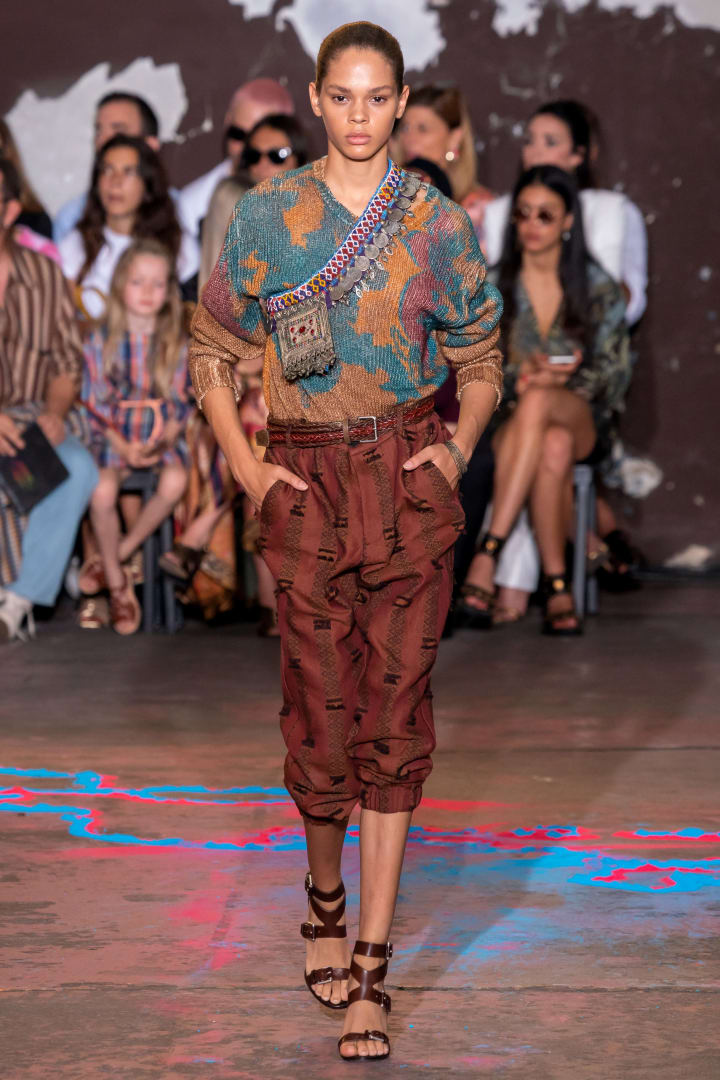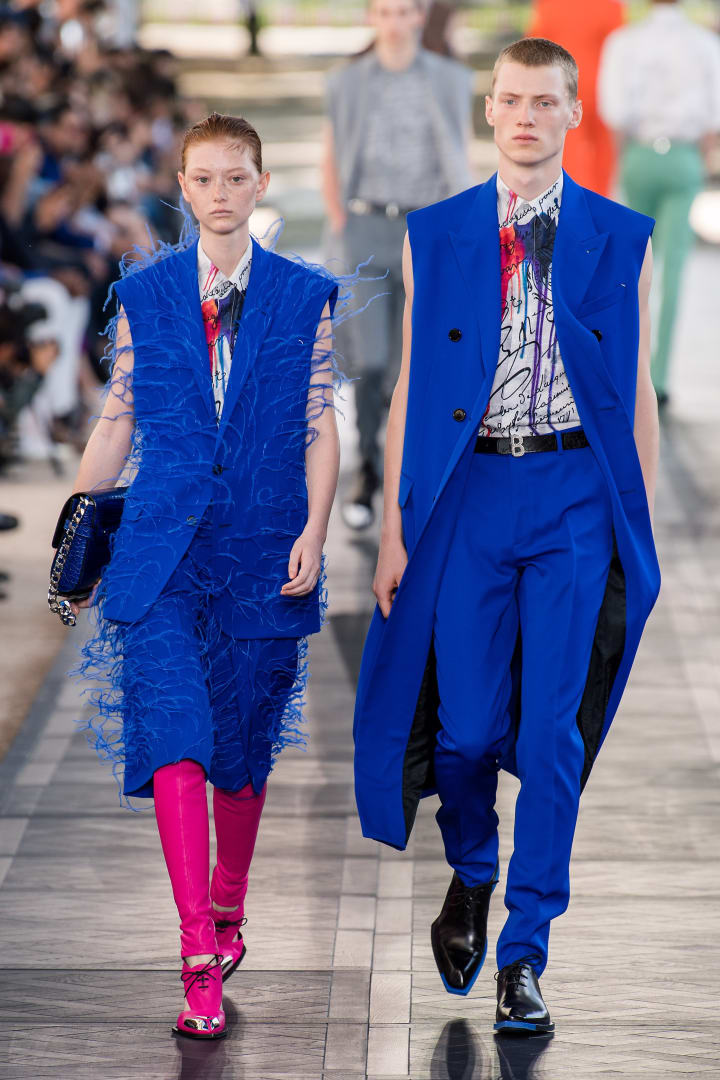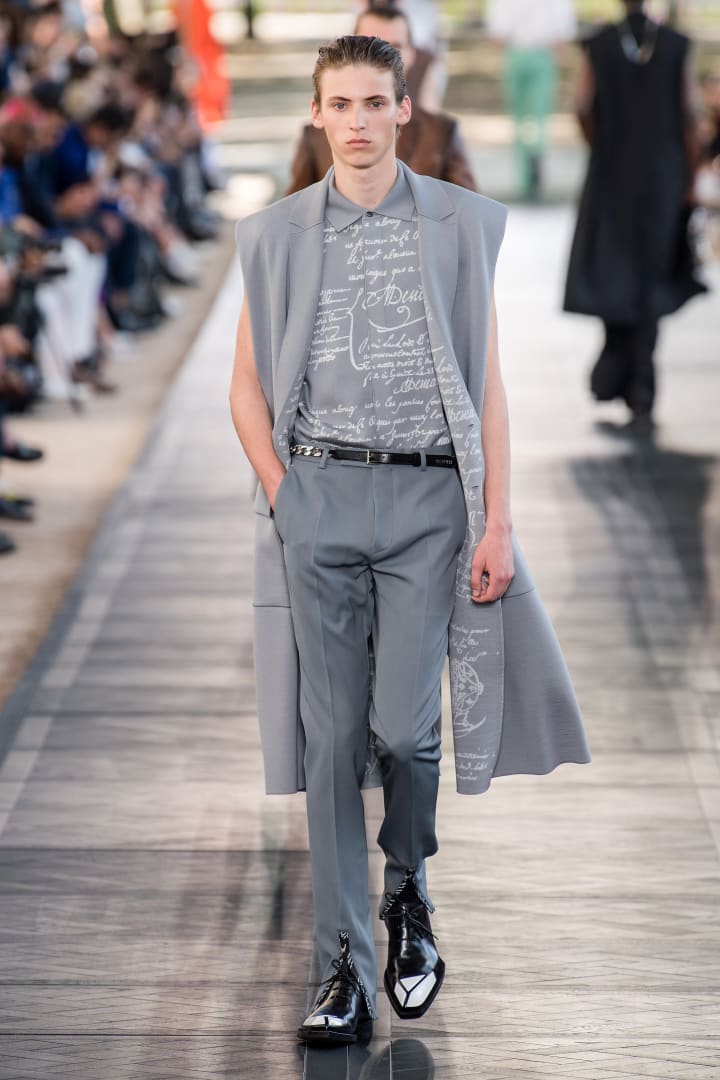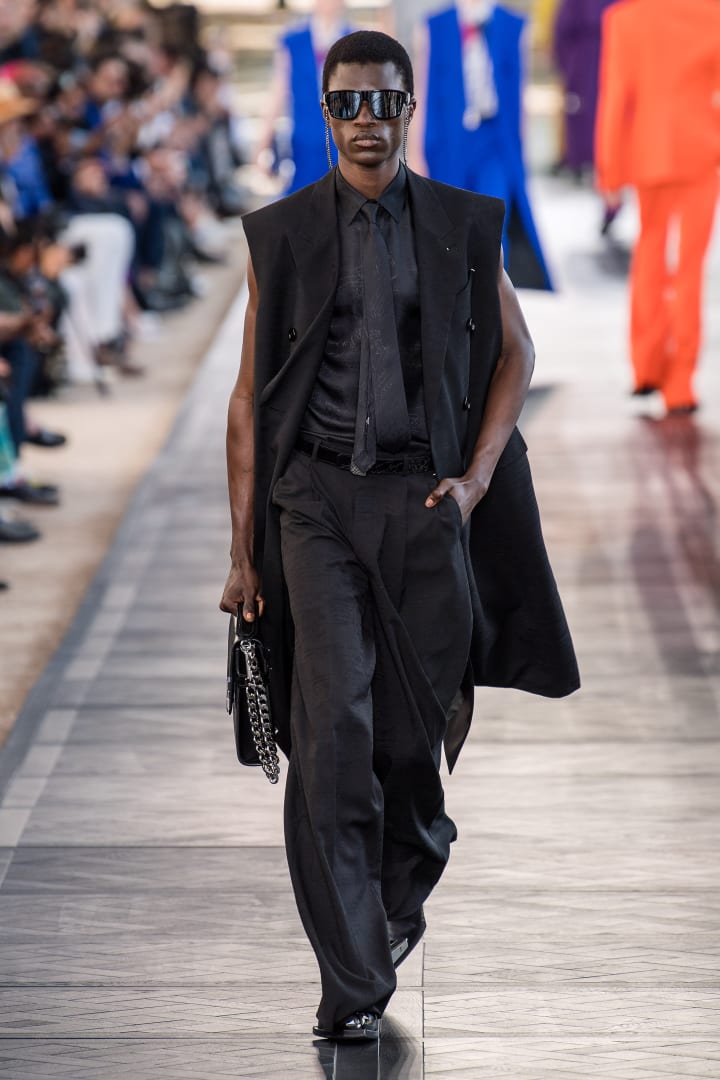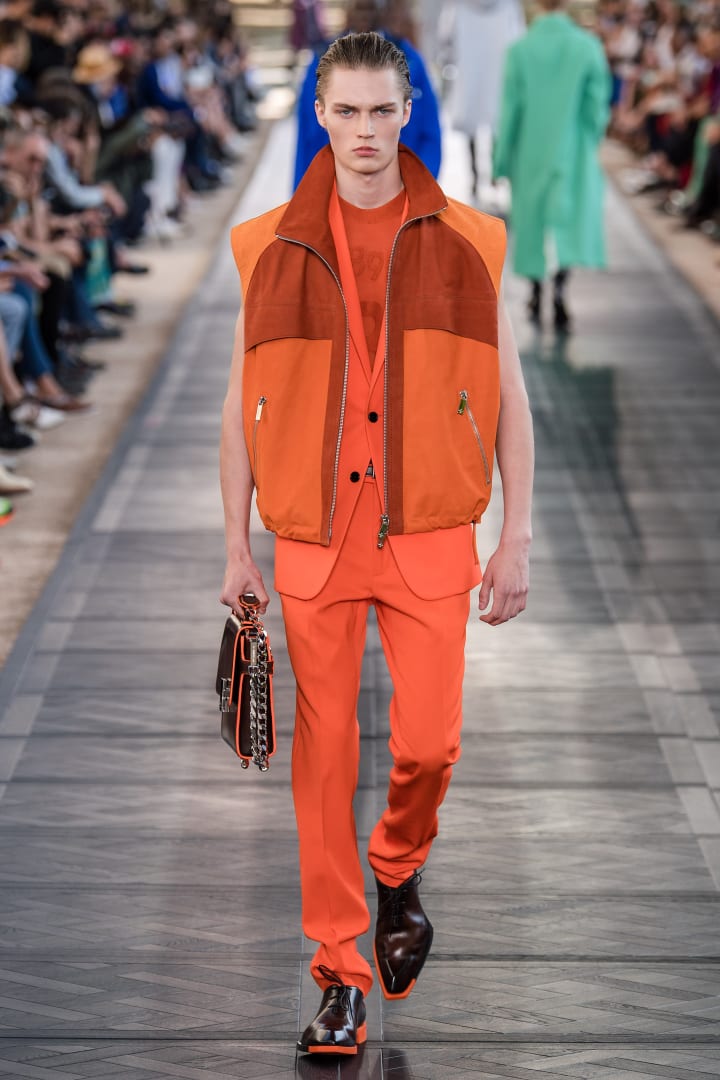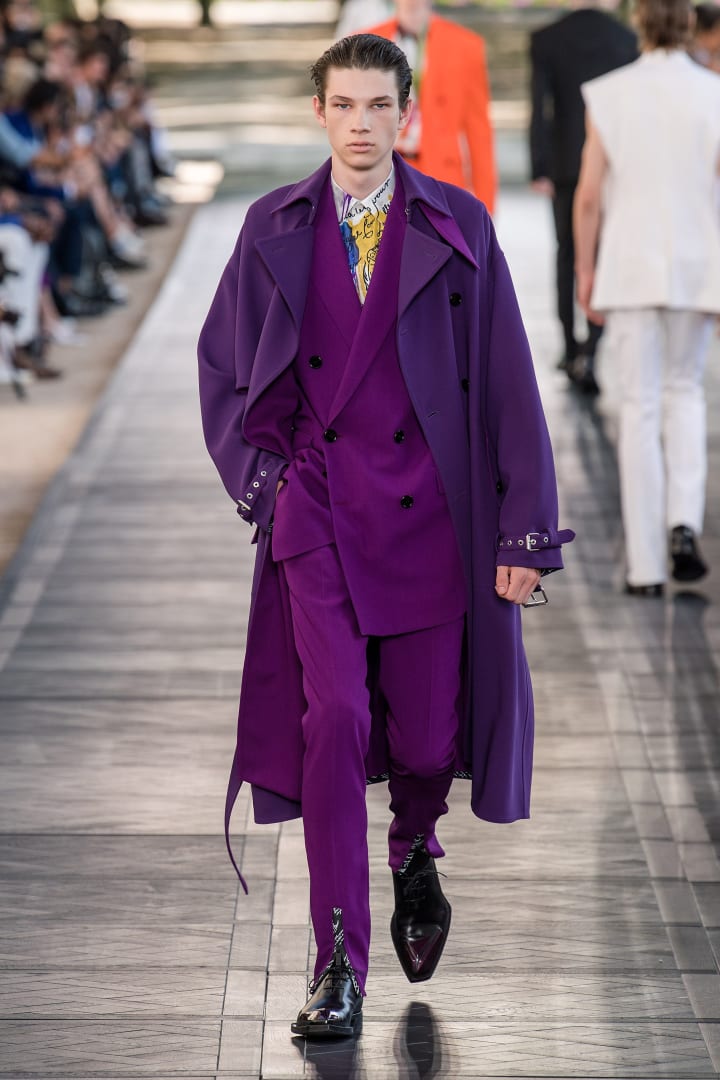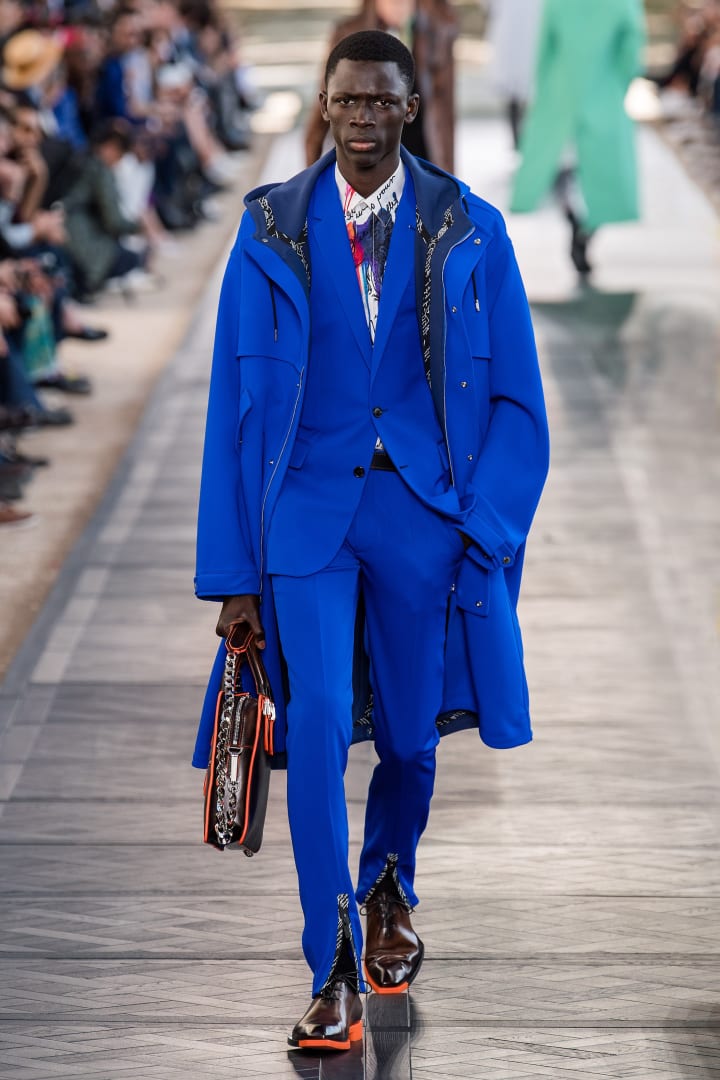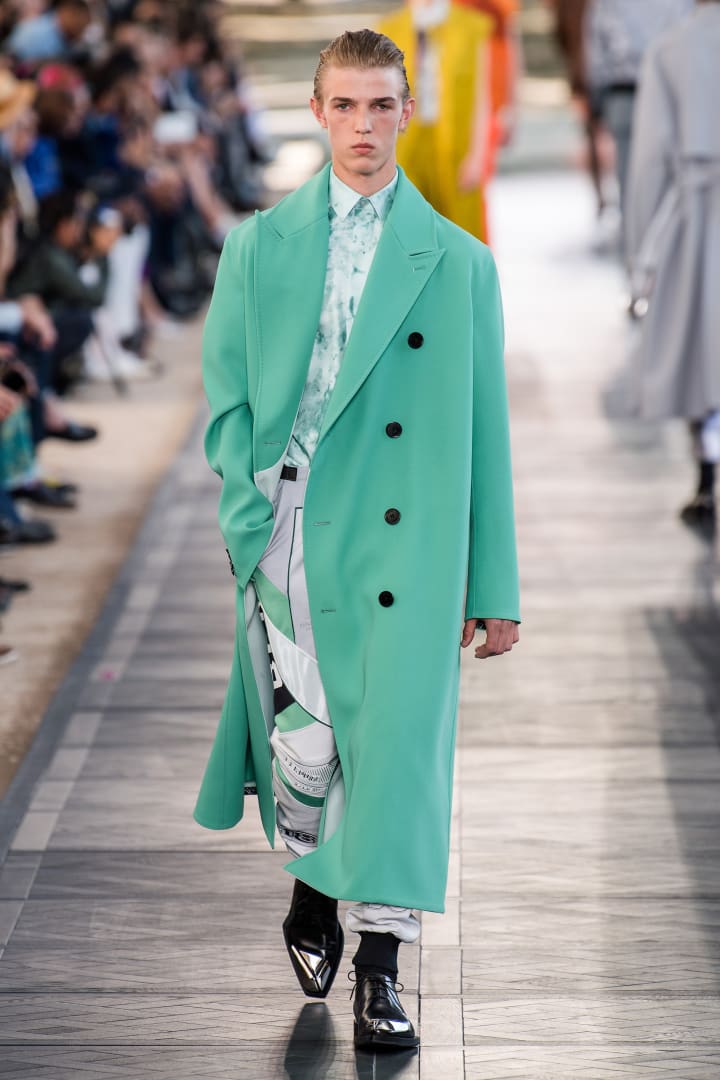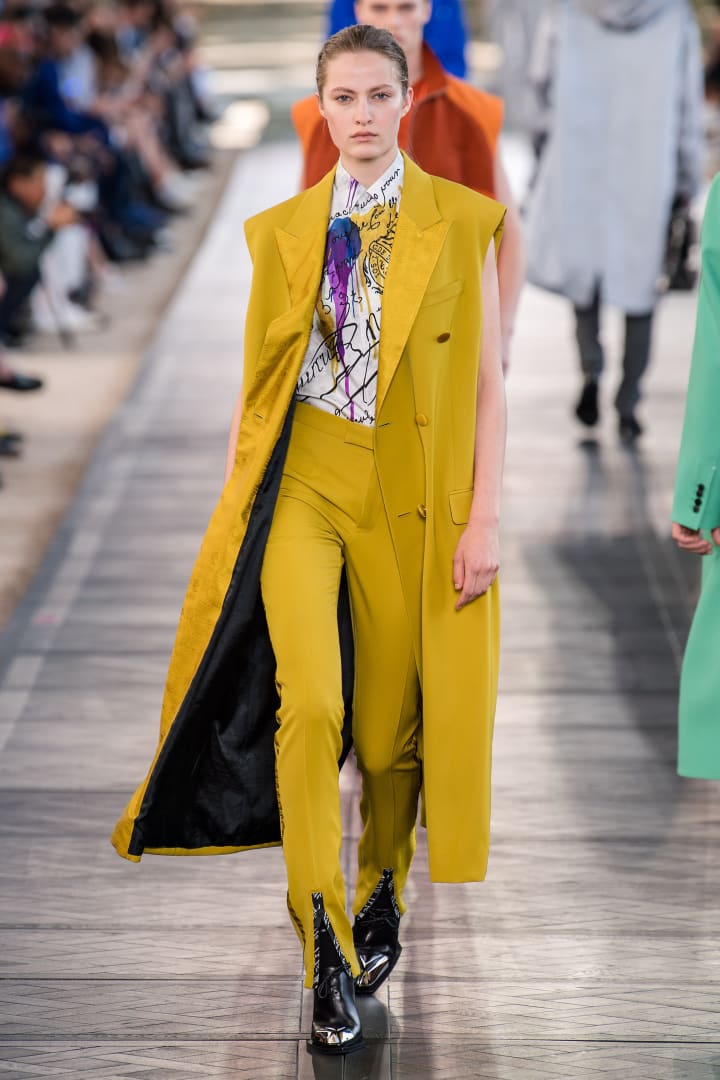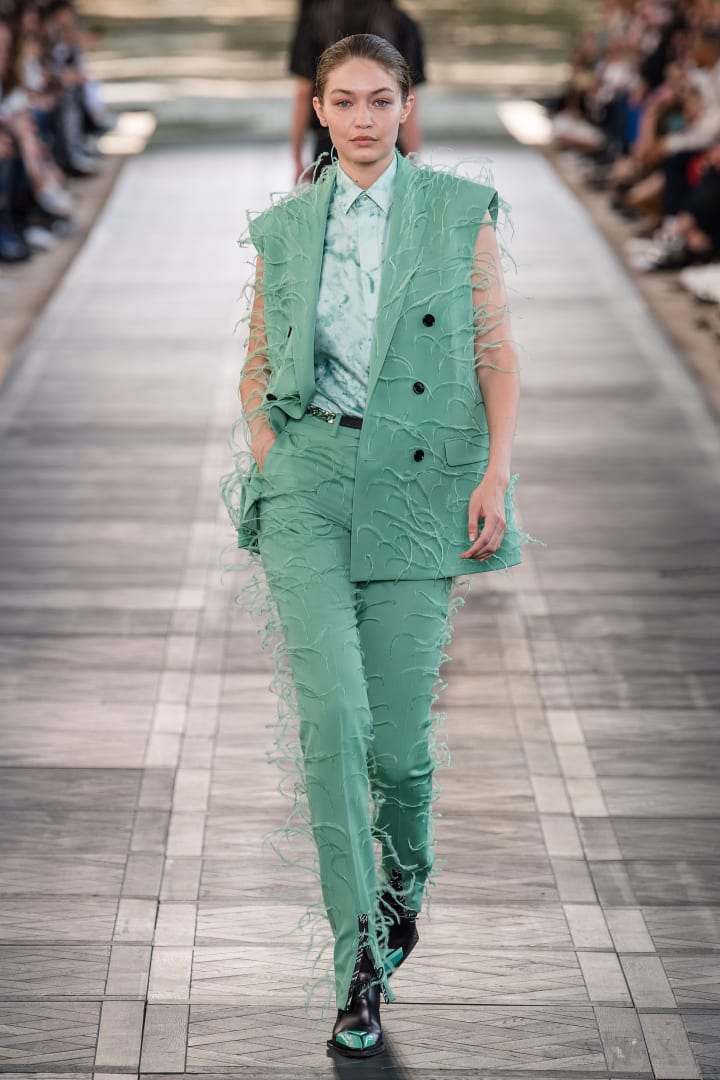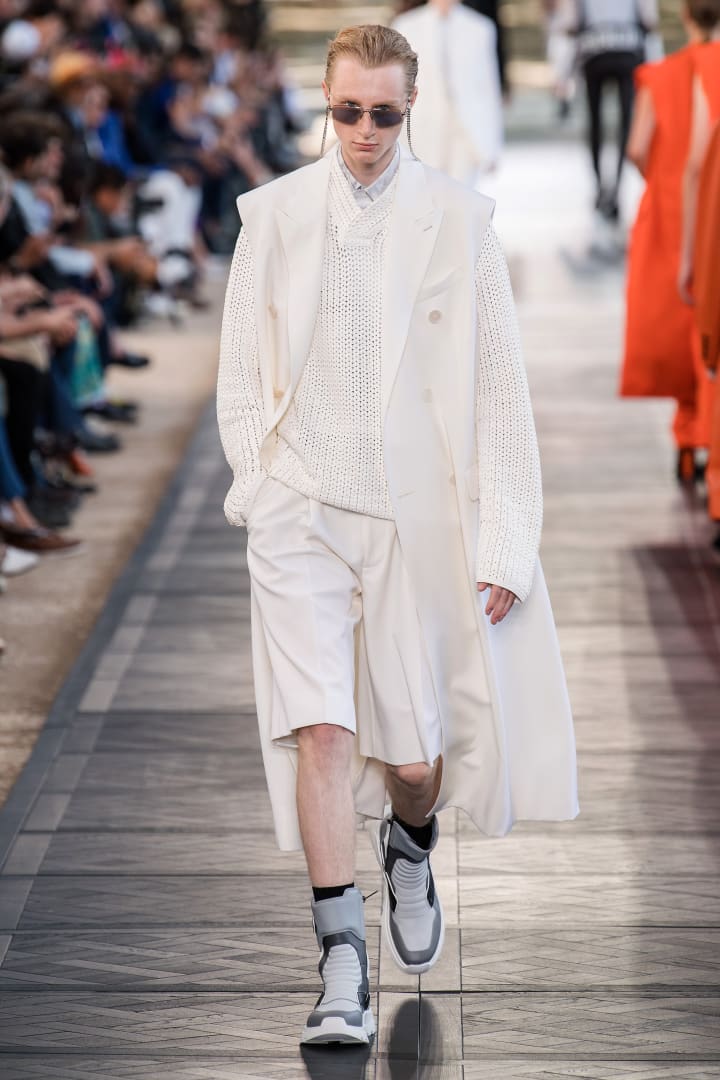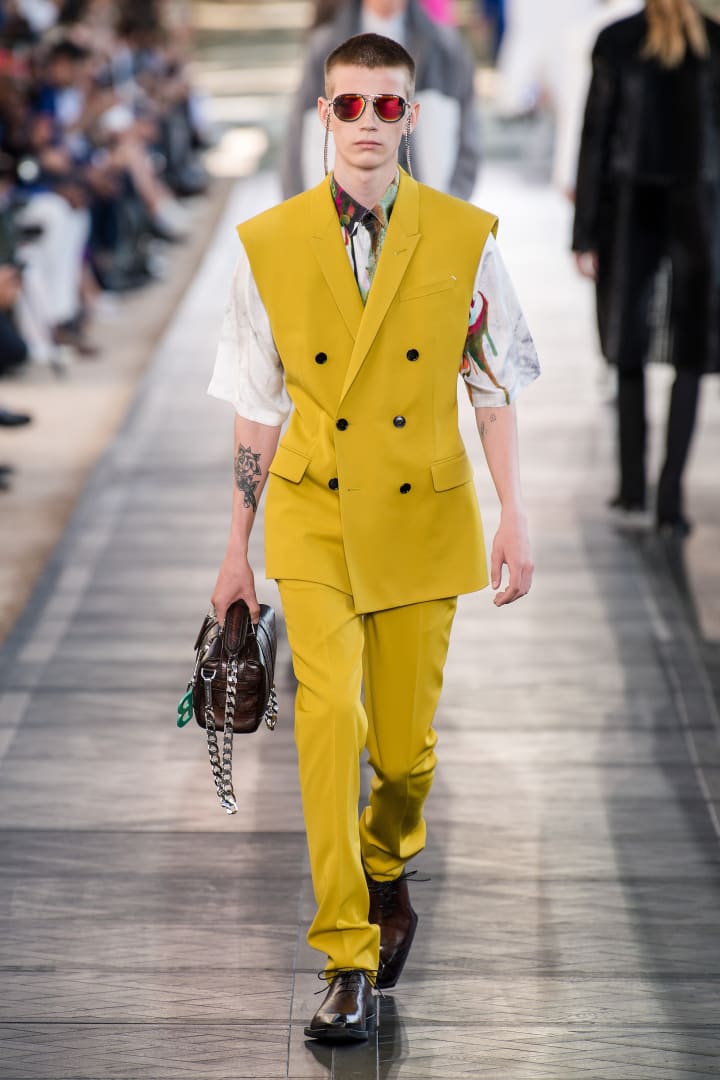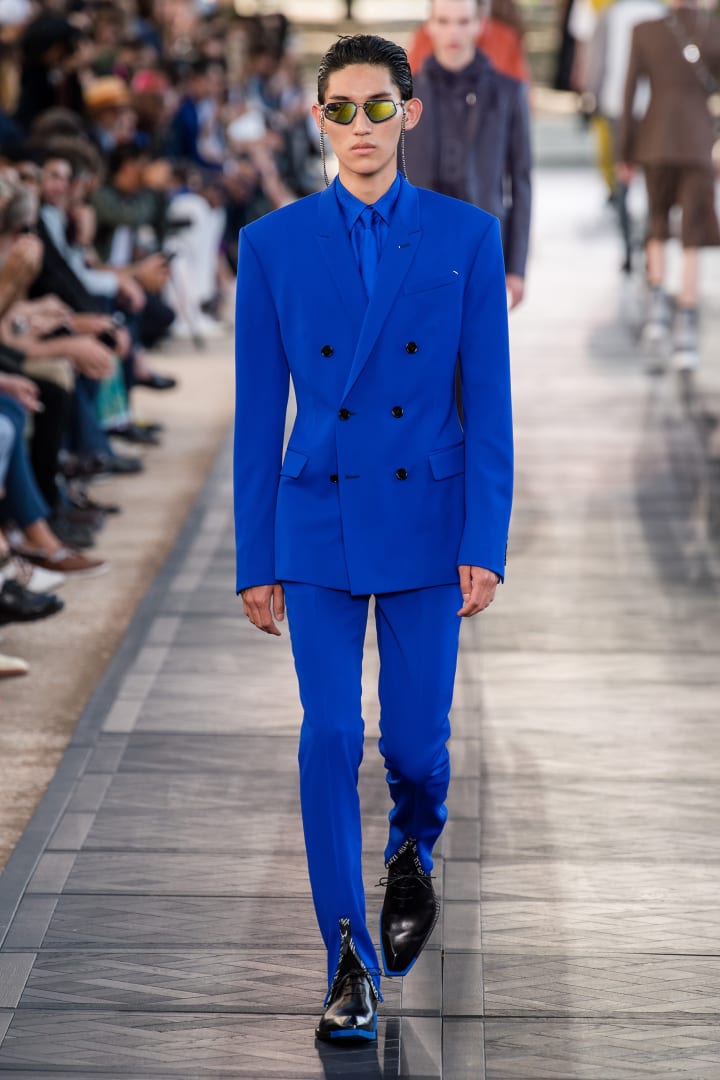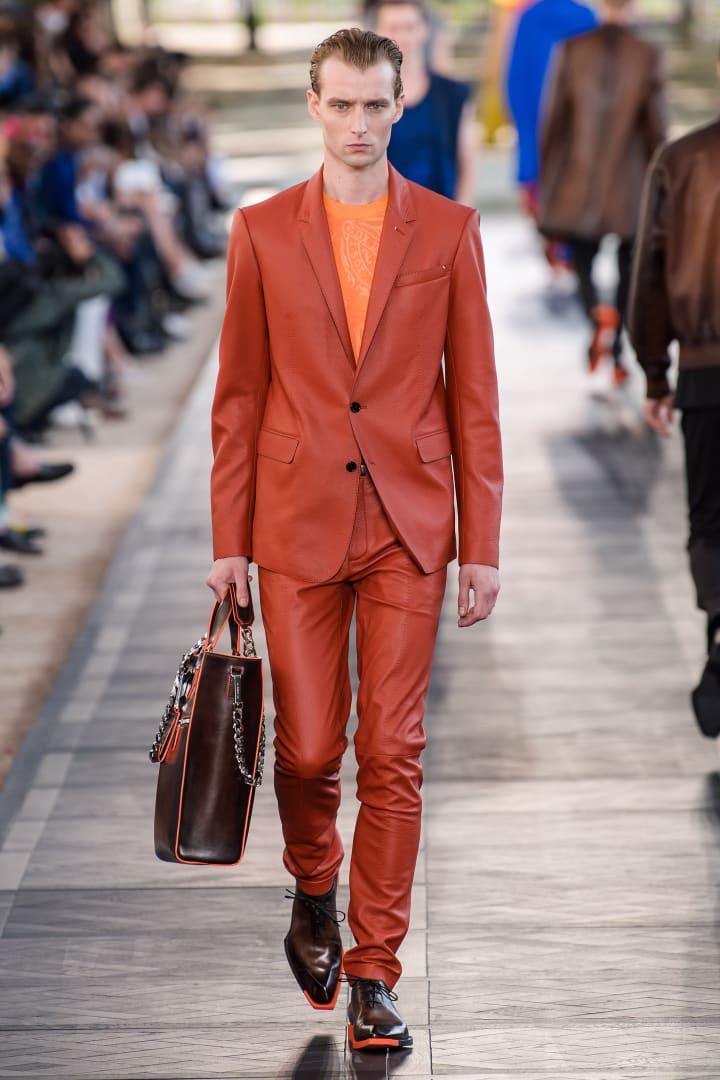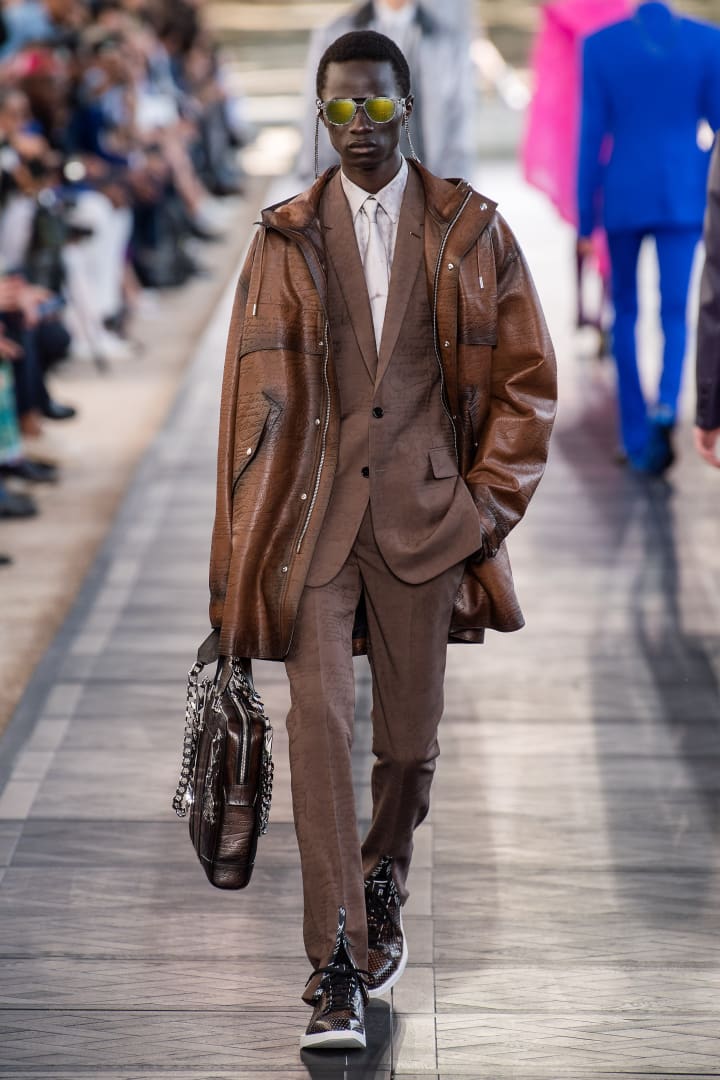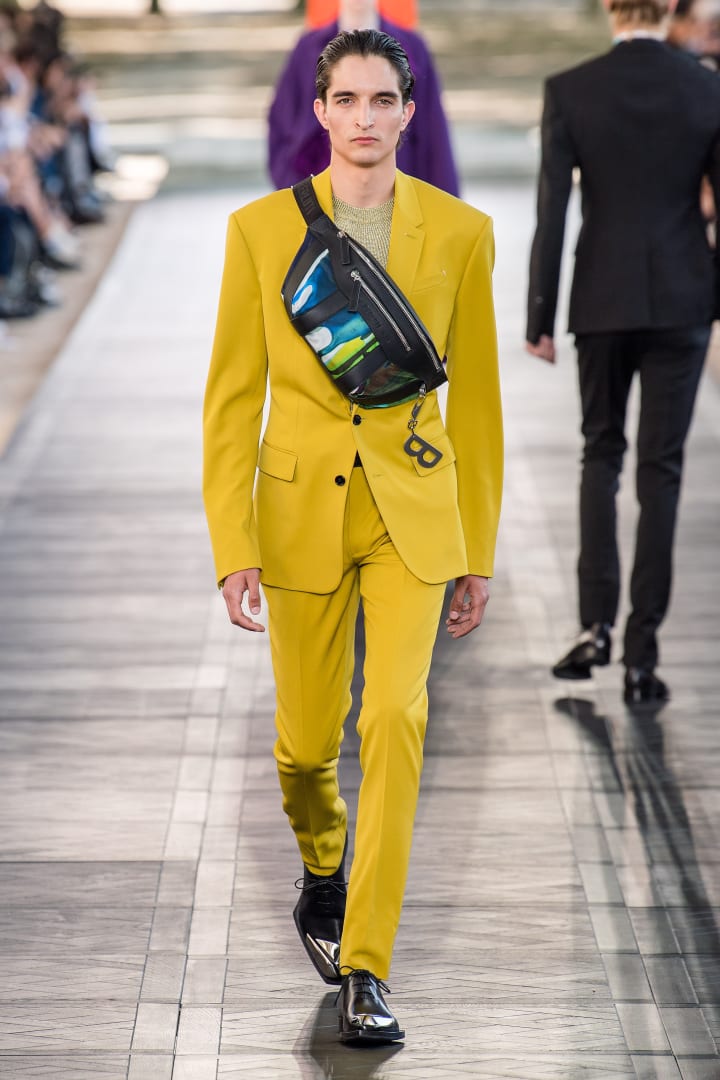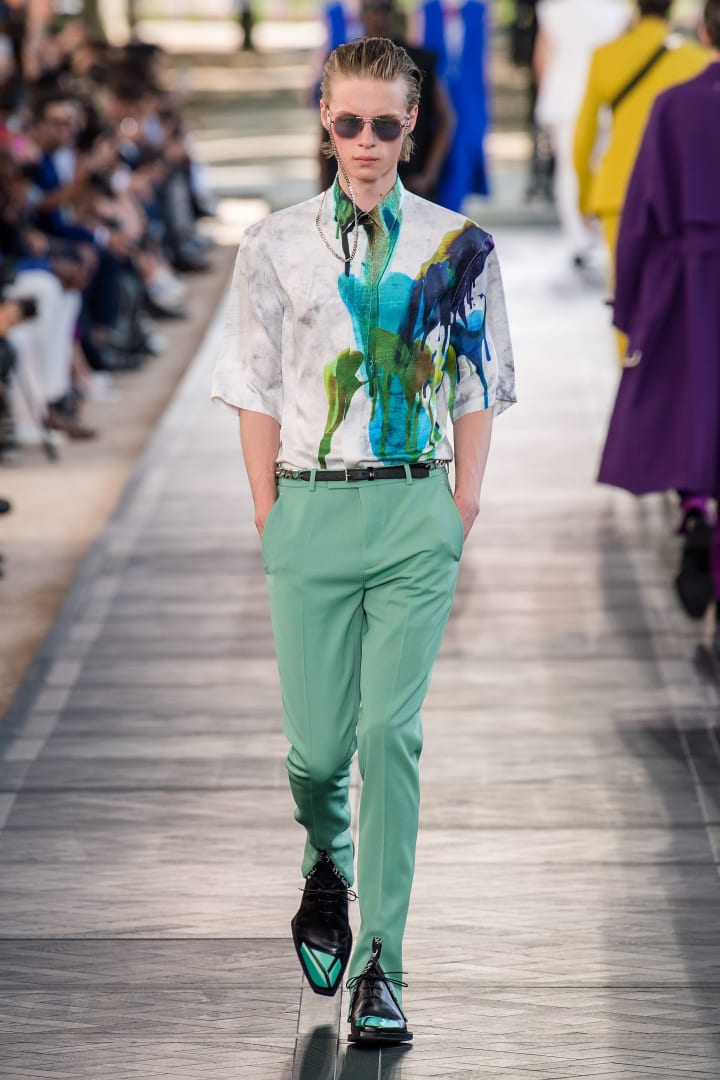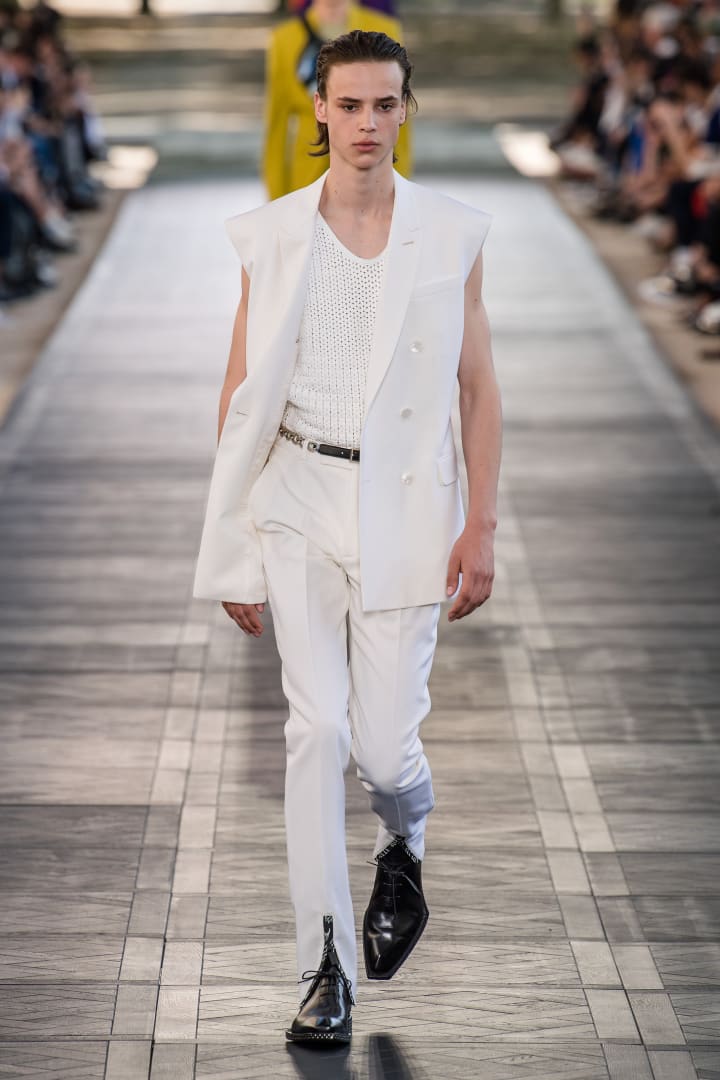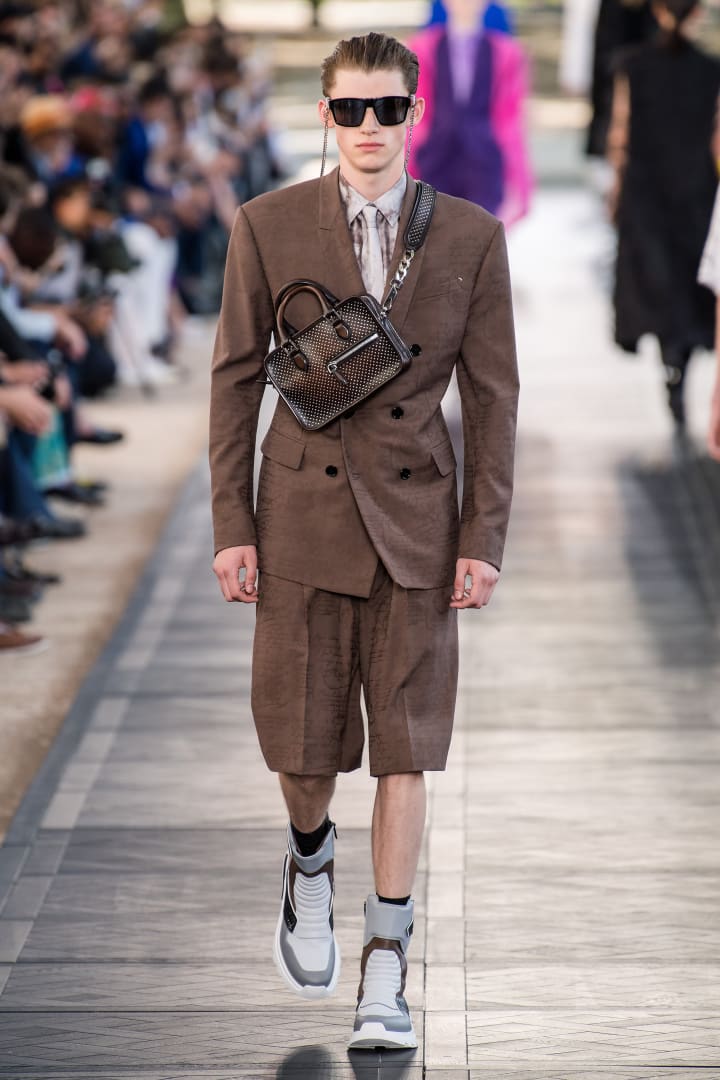 men
About the author
Freelance Journalist/Stylist that's crazy about Fashion, Beauty and the Culture. Bringing you current events in Fashion, Beauty, & Travel Follow me on Instagram: @miss_karriebaby
Reader insights
Be the first to share your insights about this piece.
Add your insights