Men's beard styles 2021
Beard styles for 2021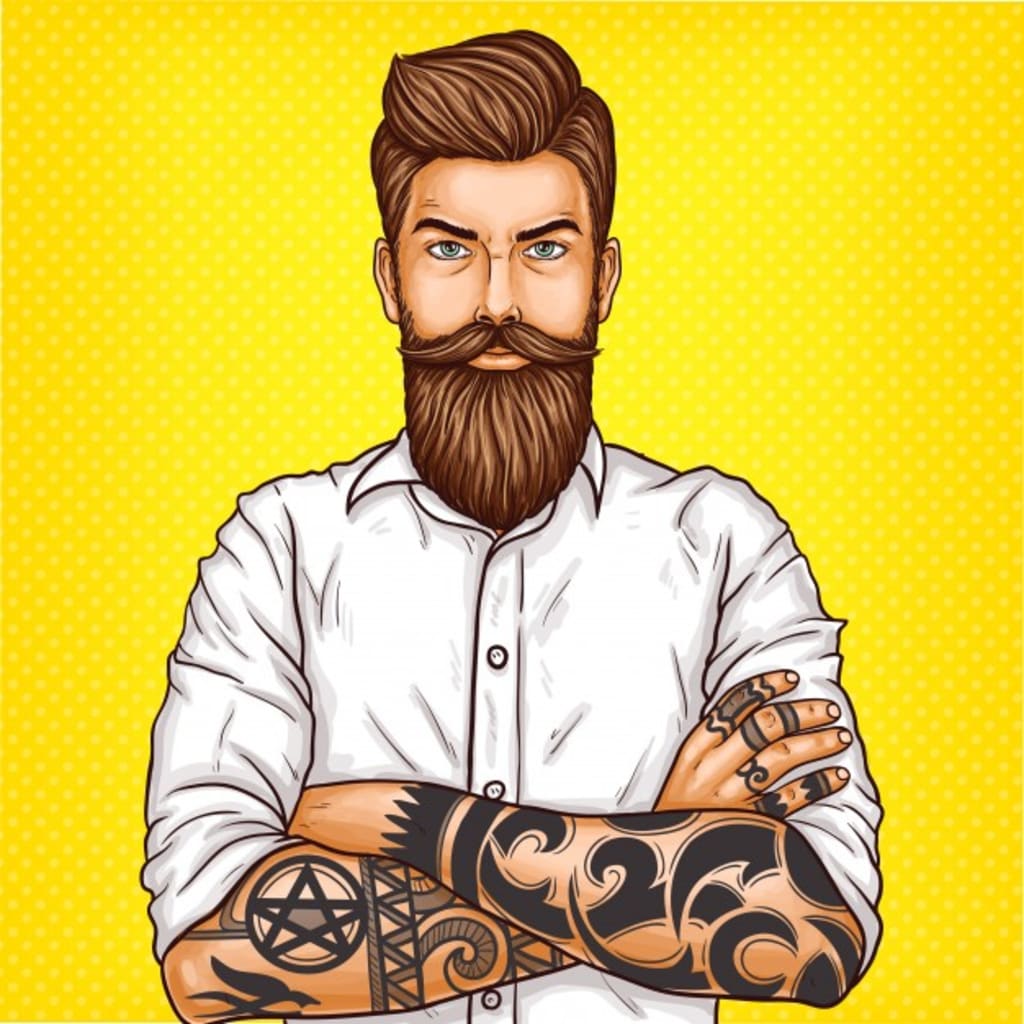 For the past decade, the idea that beard popularity is a passing trend has been debated, debunked, and then debated some more. And as we rolled into the 2020's, beards continued to be firmly entrenched as the most popular facial hair style.
Then 2020 got all weird—the Coronavirus started spreading, and the CDC released a graphic from 2017 indicating which facial hair styles were best for creating a tight seal when wearing a respirator mask.
When it comes to beards, bigger isn't always better. Sometimes a short beard style is the way to go. Some people might tell you that size matters, but we don't buy into that. Grow the beard that makes you feel confident—even if it's just stubble.
Scruffy beard
The scruffy beard is a slightly longer variation of the 5 o'clock shadow. It adds a bit of grit to your look. It doesn't matter if your beard is patchy or if it comes in extremely thick, scruff is a style anyone can wear.
To get the scruffy beard, let your hair grow for two to four weeks. At around three weeks, you might need to trim your neckline if your scruff starts making its way down towards the Adam's apple. Otherwise, you run the risk of being mislabeled a neckbeard.
A variation of the corporate beard, a rounded beard is a perfect short beard option for men with round, square, or diamond-shaped faces, because it follows the natural curve of the face without adding too much additional bulk on the cheeks. For men with broader face shapes, too much length on the cheeks can have a chipmunk effect. To get the short rounded beard, let your beard grow for one to two months and keep everything at a uniform length.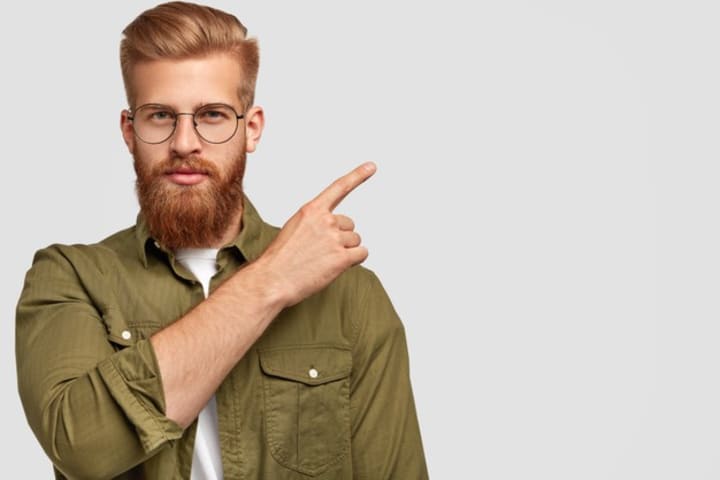 The Hollywoodian draws attention away from the cheeks and towards the jaw and chin. The cheek lines lower, helping create a more prominent jawline. Be careful not to trim the neckline too high, or you'll start creeping into chinstrap territory—which isn't where you want to be unless you're an early 2000's era rapper.
If you're looking for the secret to a thick, full beard (apart from genetics), minoxidil might be your answer. It's a hair growth treatment that is most commonly used to counteract male pattern baldness; however, its popularity among the bearded community has grown in recent years. While there are few official studies, anecdotal evidence shows that you can use it to improve the growth of patchy or non-existent facial hair. It's relatively safe and easy to use, so if you're feeling conscious about your scruff, then read on to get the low-down on everything you need to know.
men
About the author
Reader insights
Be the first to share your insights about this piece.
Add your insights