Meet Peter Jean Marie - The Name Itself screams Designer!
Peter Jean Marie also known as the Millennial Mogul is not only creative but also a determined individual.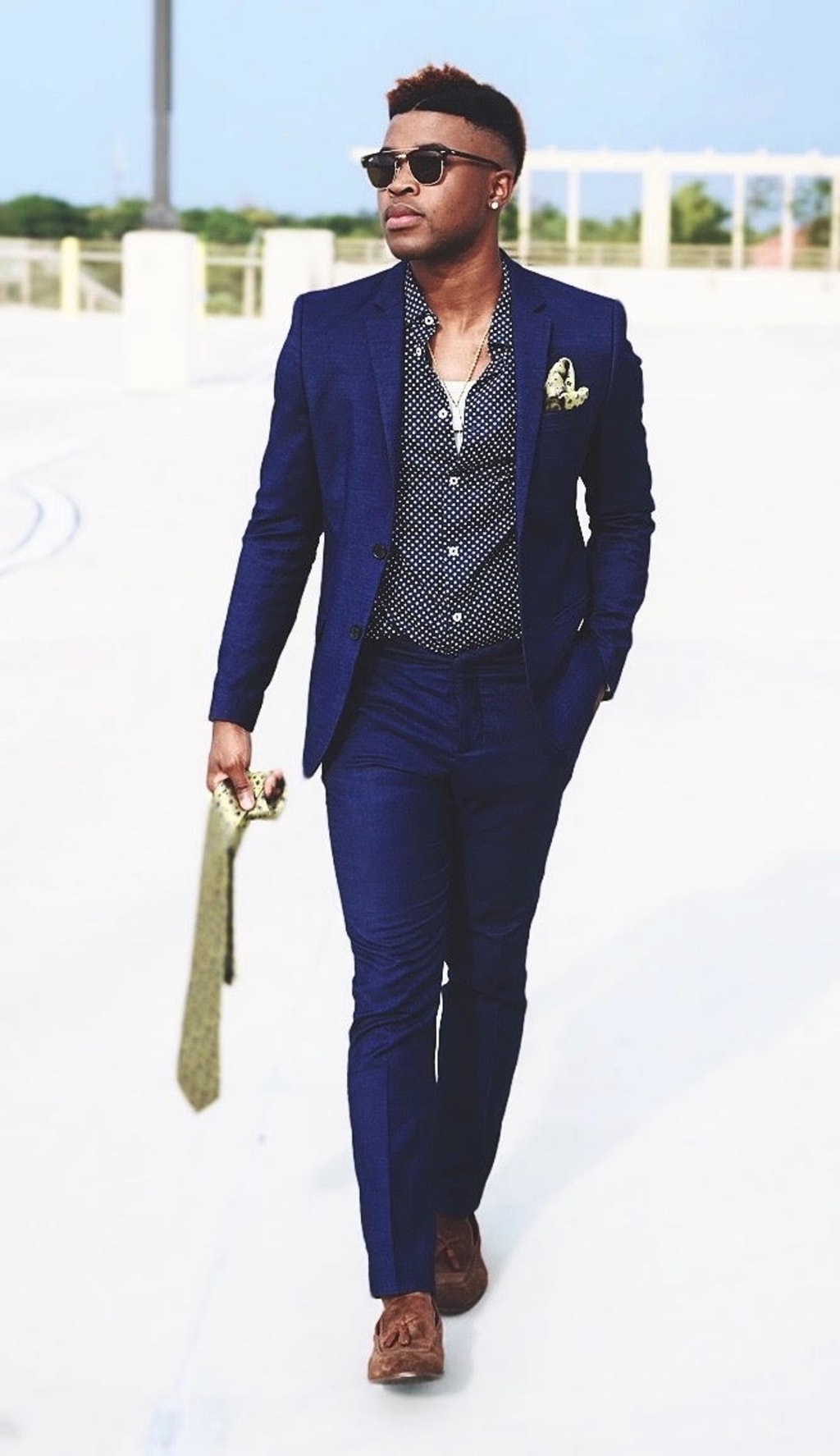 Photo Credit: UnoVision
This Florida native was determined to follow his own dreams after an old boss at a Saks Fifth Avenue told him that he would never make it in the fashion industry.
Peter Jean Marie has inspired many after his story went Viral. Back in October of 2019, NBC2 interviewed the young designer at a local mall in Naples, Fl where he first opened his location. After graduating from design school, Peter worked retail for 3-5 months. He shared that his former boss told him that he'd never make it in the fashion industry after handing over his resignation letter.
Peter Jean Marie (born June 26, 1996) is a Haitian-American fashion designer and CEO of his self named Clothing Label. He has been described by a local Newspaper as a "Millennial Mogul in the Making", which has been a popular nickname used after his first venture/launch in 2018.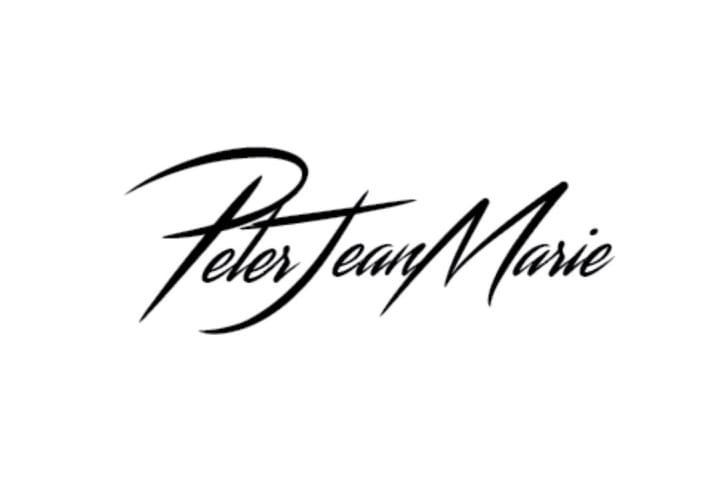 Early Life & Education
Peter Jean Marie was born in Pompano Beach and raised in Naples, Fl. He attended St. John Neumann High School and a graduate of Miami International University of Art & Design.
Career
Peter Jean Marie was first introduced to the world of fashion when he began modeling at the age of 16. In 2015 he attended Design school in Miami. A year later, he won a competition at the Miami International Mall by designing a dress out of chocolate. In October 4th, 2018 he launched his brand (Peter Jean Marie). A month later he had his first pop-up shop selling his signature Neckties. "In the first two days, I autographed and gave away 100 signed boxes to my first 100 customers, made over $2,000 in sales, and completely sold out of one collection. This is a great beginning." — said Peter Jean Marie. In September of 2019, he opened his first Kiosk store which led to his viral story "Recent college graduate quits Naples retail job to launch fashion line" covered by NBC. In 2020, the Ritz Carlton gave Peter Jean Marie a phone call and asked to carry his luxury Necktie line. He plans to expand his menswear/womenswear label.
Latest Story
"Jean-Marie said that while he could have started his brand in Los Angeles or New York City, he felt comfortable coming home to Naples after college and showing off his skills to his home community. So far, Southwest Florida has warmly embraced the man who Coastal Breeze News in 2018 dubbed a "Millennial Mogul," a moniker Jean-Marie has folded into his identity as a young entrepreneur. "To know my own city is behind my hopes and dreams… It makes me know I'm not alone on my journey," he said. Perhaps no place better encapsulates the man who Jean-Marie was, is and will become than the space that used to be his sister's bedroom. Little evidence remains that the space was ever his sister's save for the pink walls, and Jean-Marie has dominated every square inch with his passions.
A sewing machine sits in one corner, and a shelf packed with his ties, many of which are inspired by the tropics and feature floral colors and designs, lines the same wall. On the opposite wall, on a dresser, sits his passport, his degree and the books he's reading (he shoots for reading two a month). On the mirror atop the dresser are notes of encouragement to himself, taped to the glass. In the drawer are fabric scraps and the clothing that might not fit onto the clothing rack, packed full of his designs.
Jean-Marie wants those very designs to inspire hope in those who purchase them. He didn't elaborate on that much, but it's not a stretch to see why: hopes have carried him this far, and his designs are a reflection of his growth and tenacity.
So while Jean-Marie has written the story of his origin and written it well, it is up to him to decide how he will pen the rest of his story with the ink of his hope." - Andrew Atkins
Peter Jean Marie is an impressive young man and he is going nowhere but Upwards. You can visit his online store and follow his social media below.
Online Store: https://www.peterjeanmarie.store
Instagram: PeterJeanMarie
Twitter: PeterJeanMarie3
Facebook: PeterJeanMarie