Lesson of life: The BEAUTIFUL
The power of the beautiful?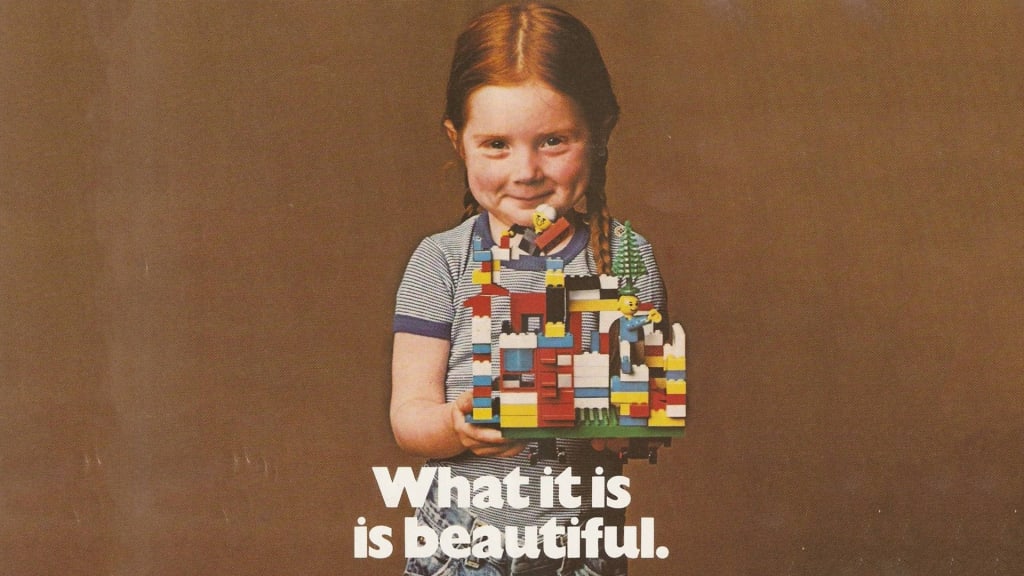 Lesson of life: The BEAUTIFUL
Beautiful people get noticed quickly, but it takes bad time, right people. Simply because beauty will attract others in the first glance ie by the speed of light. Bad things are the same, but are removed by the brain and become forgotten. This is also made clear by my teacher saying "your body is a temple" because it expresses your beliefs, strength, and intellect. If your body is as beautiful as a magnificent magnificent temple or as ugly as a dirty cave, this one shows the holiness in which it is worshiped. At this point, you understand what I want to say, but if you want to attract or succeed in your career, you should invest in drawing outside yourself, taking care of your appearance and outfit. Now we will go into two beautiful categories:
1. One is fashion is beautiful according to the shape of the pants. This is a new way to hear if red hair is popular, then I can play the whole red head. But this temple hangs Christmas tree, flower lanterns, buffalo fights will make others interested and curious over time people will not know what temple? Then forget it.
2. Beautiful intelligence means finding your own style and following it faithfully. Fashion will fade, only style is forever. Now find your own style.
If you are still wondering what you really want to wear, try the 9 steps below.
Shaping style for yourself has never been a simple thing. You will often face thousands of questions, like: Is it okay to wear this? Why do I like these dresses so much, but I don't feel comfortable wearing them? It is because you do not really know what you will wear and suit the person inside you best.
So, if you're still standing at a crossroads with your questions, join us making things easier with these 9 easy steps.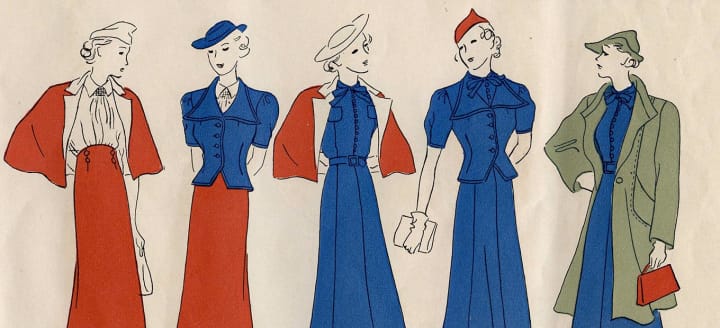 1. Find inspiration for your style
Can you find yourself exactly the style idol you want to be? Usually no, strictly speaking, it is rare. The style that people admire often affects a little from one person, a little from the other. For example, you like the bohemian style of Mary-Kate Olsen, but also like the personality swag of Cara Delevingne and still want the trendy style of Miranda Kerrs. To find out who is the main influence on your style, create a small table and put on it the images of the fashion icons, then look back and begin to localize the icons that appear the most.
2. Name it
After completing step 1, you once again look back and focus on the outfit. Choose a few words to describe the style of each outfit. Are they feminine? Luxurious? Modern? Strong? Generous? Find the word that best fits your style and remember the word, because they will help you a lot in building your own style later.
3. Capture the most beautiful clothes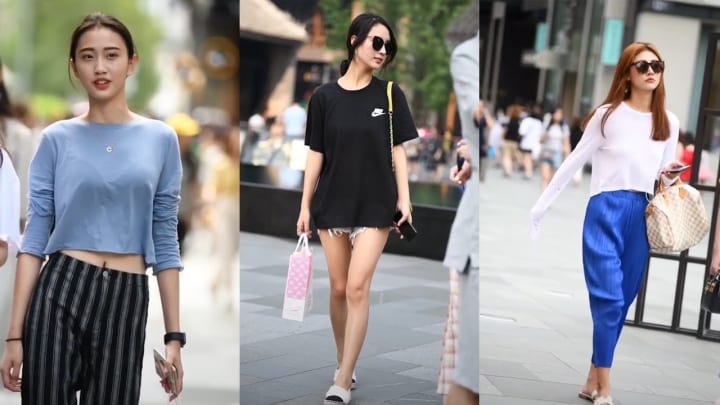 Are there days when you walk out the door and feel full of confidence? Take snapshots of your photos at that time, they are the most vivid proof of your own style. Later, you just need to find clothes that look a bit like that.
4. Choose an iconic item
Blair Waldorf has a mane, Chuck Bass has a scarf, and well-dressed people know how to make a mark for themselves by finding something to remind them when they see it. They do not need to be too picky, they just need to tell your own style. For example, a pretty round face you like best, or a leopard coat is enough.
5. Memorize items that are frequently repeated
Do you have a closet full of guys? There must be a reason why they appear so much in your closet. You buy them time and time again because they make you comfortable and make you happy. They are the highlight of your style, and as long as they match your appearance, as well as make you more beautiful, don't be afraid to stop filling your closet with those items. And as we mentioned in step 4: It's not a bad thing if you have an iconic item for yourself.
6. Put unsuitable items out
Again, look closely at your closet and pay attention to a few items that have little to do with the rest. A bohemian maxi dress among thousands of old German shirts and jeans, for example. Those will be the "heathen" things in your closet. You can store them or keep them as you like. Because maybe, the item is a symbol of a style you love but not confident and comfortable enough to try.
7. Choose clothes for your physique
Are there items you wear that make people compliment? Whether you have a fat body, thin or hourglass, always wear items that fit your physique without much care whether we are stylish or not.
8. Don't forget the overall look
Once you've immersed yourself in clothes and accessories, don't forget beauty, they are also a guide to shaping your style. With different styles, there are a few ways to apply makeup, your job is to study them carefully, so that they not only match the clothes you wear, but also absolutely match your face. yours too.
9. Know yourself
Believe in instincts and wear the things you see that are closest to your personality. If you have a feminine style with a bit of classic, wearing things too strong will make you unnatural. Similarly, if you like the style of personality but no less glamorous, the suave, sweet suits will make you look a bit weird.
Wishing you success and DO ACTION FOR YOUR WORTH