Islamic Attire for an Immodest Wallet
The rabbit hole of Instagram ads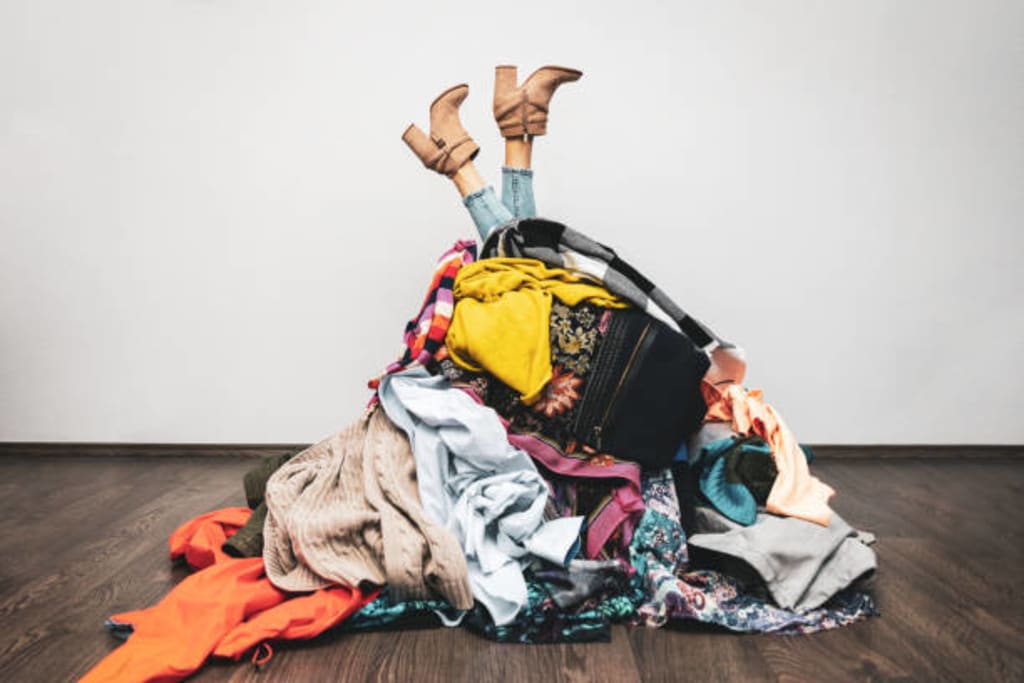 Growing up Muslim in a red state post 9/11 wasn't easy. In fact, I'd say it was somewhat challenging. Aside from the fact that every Muslim was somehow Osama Bin Laden's cousin and apart of ISIS, I became viscerally aware at a young age that the fashion choices sucked. A standard summer collection comprised of capris, tank tops, miniskirts, crop tops, flare jeans, and backless sundresses. Islamically, a woman has to cover everything but her face, hands, and feet, so only the flare jeans were a go. Did I mention I hate flared jeans? A typical Muslim fashion hack would be to pair the offending piece with a long-sleeved undershirt, or in the case of those uneven dresses that became popular in 2010, leggings.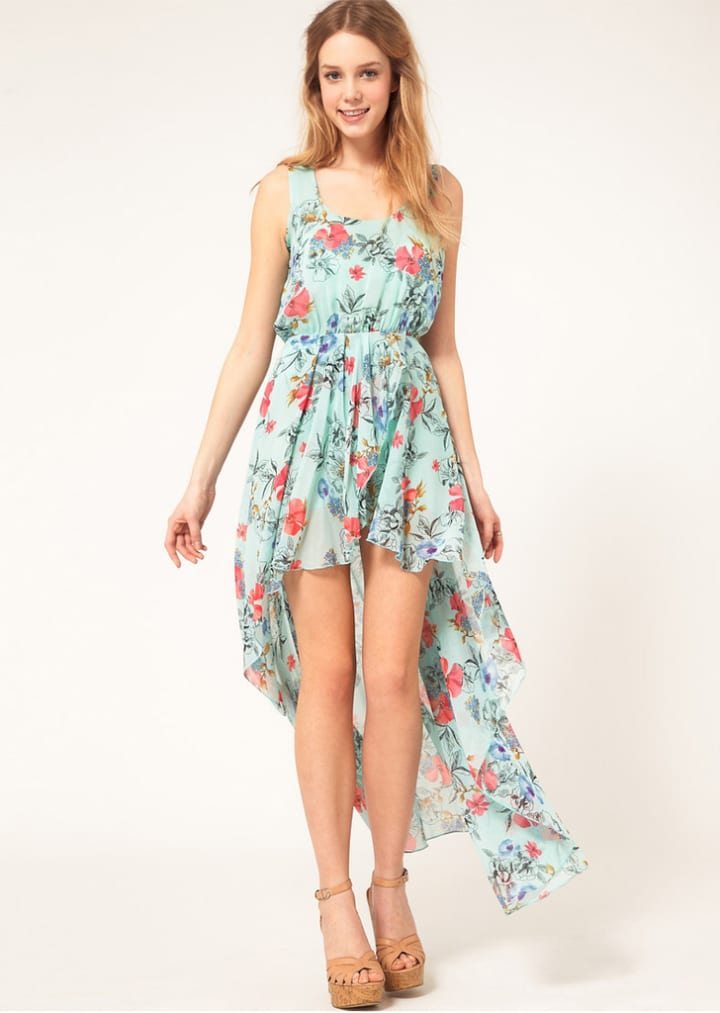 However, not everything could be salvaged. A miniskirt with leggings underneath looked dumb, and a tank top with a long-sleeved undershirt looked like dumb's younger brother. Then I hit puberty and my body exploded, curves, curves, and oh my gosh, tiger-striped curves. What I could rock modestly a year before was "too revealing" now. Even my flared jeans had to be swapped for "wide-legged" pants. I was busting out of seams I didn't know existed, and even worse, I was the only one. My older sister had the body of a model, all legs and a petite size 2. My younger sister was a skinny legend, size 0 with room to spare. I was a size 8, and while that's not fat by any metric, it wasn't skinny either. What looked long and flowy on my sister's size 2 was a bodycon dress on me. Thus began the dark ages of my adolescence.
In the 9th grade, my go-to look was a pink sweater over my school-assigned polo with wide-legged black pants. In the 10th grade, it was the same but with newly approved cool girl makeup. In the 11th grade, I swiped my mom's workout hoodie and sported it year-round until she confiscated it for being "too big" on me; go figure. In the 12th grade, my masjid organized a charity drive for the homeless and let us take some of the leftovers. My older sister took some socks and toothpaste, my younger sister took some travel-sized lotion, and I took an old abaya. Its black color had faded to an off grey, and it was missing a button, but it was perfect. Finally, I had what felt like my first piece of real "modest" clothing. Then I graduated and got a job. The schedule was insane; for 10 hours a day, I stood on an assembly line six days a week. In the little time I had off, I took to scrolling through endless feeds of instaposts before retiring early for another long day. There I discovered just how dangerous targeted ads really were. It started with one post. A friend posed in a new pink satin abaya with a silky Sakura pink hijab.
I liked the post and the next day I saw an ad from the company with a 15% off coupon attached. Just browsing the site couldn't hurt right? Thirty minutes later I had ten items in my cart and a list of excuses on why I needed every piece. I placed the order. Two weeks later the package arrived and oh my goodness, how could I possibly wear such beautiful pieces with such old faded hijabs? No sooner had I contemplated buying perhaps an under scarf or two had three new targeted ads popped up in my feed. I clicked on every single one. The first website advertised stylish prayer outfits. I had always known those existed, but buying one in the heart of texas without sourcing it second hand on eBay was impossible. Now I was staring at a pink prayer outfit with lace trim; how could I say no?
"But if I get a prayer outfit, shouldn't I get a prayer rug as well?" I thought. Two days later I had placed the order for two prayer outfits and one beautifully plush prayer rug. But it only got worse from there.
Every time I clicked on a targeted ad, I saw more and more in my feed. The algorithm naturally made a note of what I clicked and didn't, which resulted in ads that were almost perfectly tailored to me all in the span of a few weeks, or so I thought. One innocuous Sunday morning I opened Instagram and went on my usual spree of liking photos and clicking ads only to see an ad from a company called shop and box. "I don't need a subscription service," I thought to myself, only to read the print and see they were a shipping service? Shipping services were nothing new to me. I had used one before to buy anime figures from japan. However, unlike most shipping services that only offered to purchase and ship from one country, this one offered more than 50, including Indonesia. Gamis and Syari are a particular type of modest dress found only in Malaysia and Indonesia. The long pieces with matching "instant hijab" had long been the apple of my eye. But Shopee, the eBay/amazon of Indonesia, didn't ship overseas, so all I could do was like the post and move on, until I saw that ad. Within the day I had a new account on shop and box and requested a boxer from Indonesia. The list of dresses I had bookmarked on Instagram was long, and with the generous recommendations my boxer gave me, it only got longer.
Underscaves in all colors? Why not? Thirty long-sleeve undershirts with backup colors just in case? But of course. Handsocks, hijab pins, gamis, Syari, wudhu friendly socks, incense, more prayer rugs, fancy prayer outfits, instant hijabs, instant hijabs in a triangular shape, I needed it all.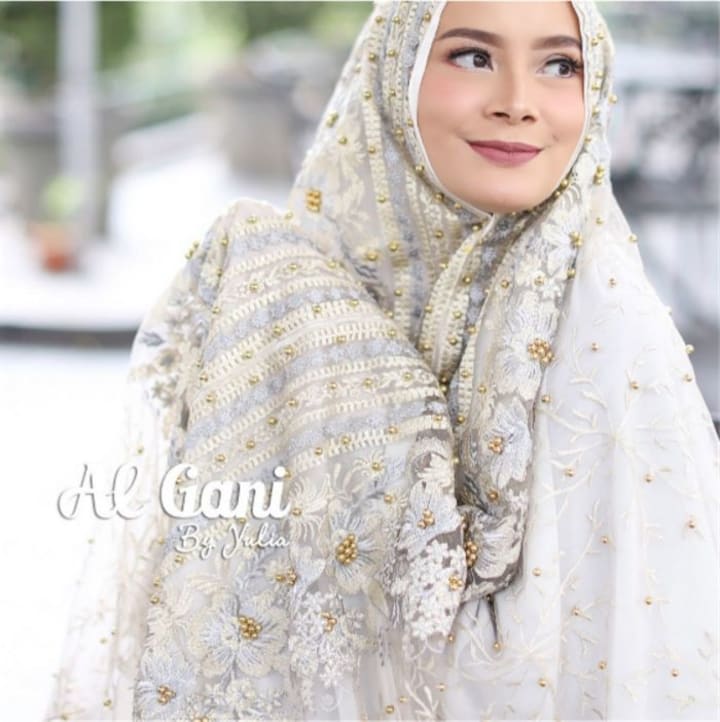 Every time I asked her to buy something she recommended three more pieces I might like, and boy did I want every single one. Years of repressed grief over my restricted fashion choices urged me on. Never again would I be forced to wear a jacket in the summer or layer leggings and a skirt under a sheer dress. I was going to wear one layer of clothing, and it was going to be modestly fabulous. I placed the order. "Finally, I'm free," I thought. But as it turned out, the Instagram ads weren't done just yet. That same day an advertisement for Islamic jewelry showed up in my feed. "How can I rock all these new clothes without some matching jewelry?" I thought to myself. Four necklaces and two bracelets into the website; I belated realized everything I saw on the site was sitting in my cart. "Shoot." I removed five items and convinced myself it was progress. I completed my purchase of twenty.
I finished the night by purchasing two "fancy" abayas, and three weeks later, two massively oversized boxes and ten small packages arrived on my porch. Mom wasn't happy to say the least. I had been doing so well saving money, and then this? It only took one targeted ad for me to upend my entire wardrobe to the tune of… three thousand dollars? All I could do was shrug; at least I'll be modest on the outside, right?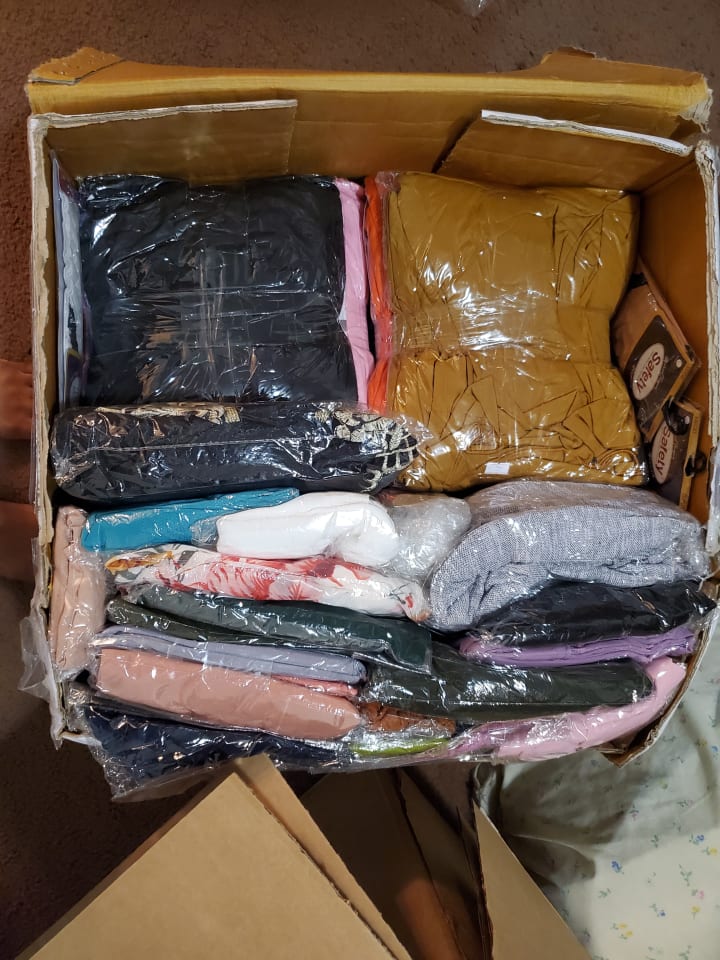 Reader insights
Be the first to share your insights about this piece.
Add your insights