Ideas to Level up Your Evening Wear Game
A list of ideas breaks down the appropriateness of wearing evening wear with trendy accessories. Level up your trendy dress game from boutique stores online.
Evening wear dresses are usually very luxurious and elegant. The dresses are often made from high-quality materials, such as silk, satin, and lace. However, the dress's fabric is usually rather stiff and heavy, and it requires special care and storage after every wearing.
Every woman wants to look stylish and sexy at the evening party. That's why they need to choose the perfect dress from online boutique stores for this occasion. But, unfortunately, not all of them have enough courage to wear a ball gown, so they always go for more casual styles.
Most interesting ideas to style of an evening gown for a special occasion
Don't be afraid to show some skin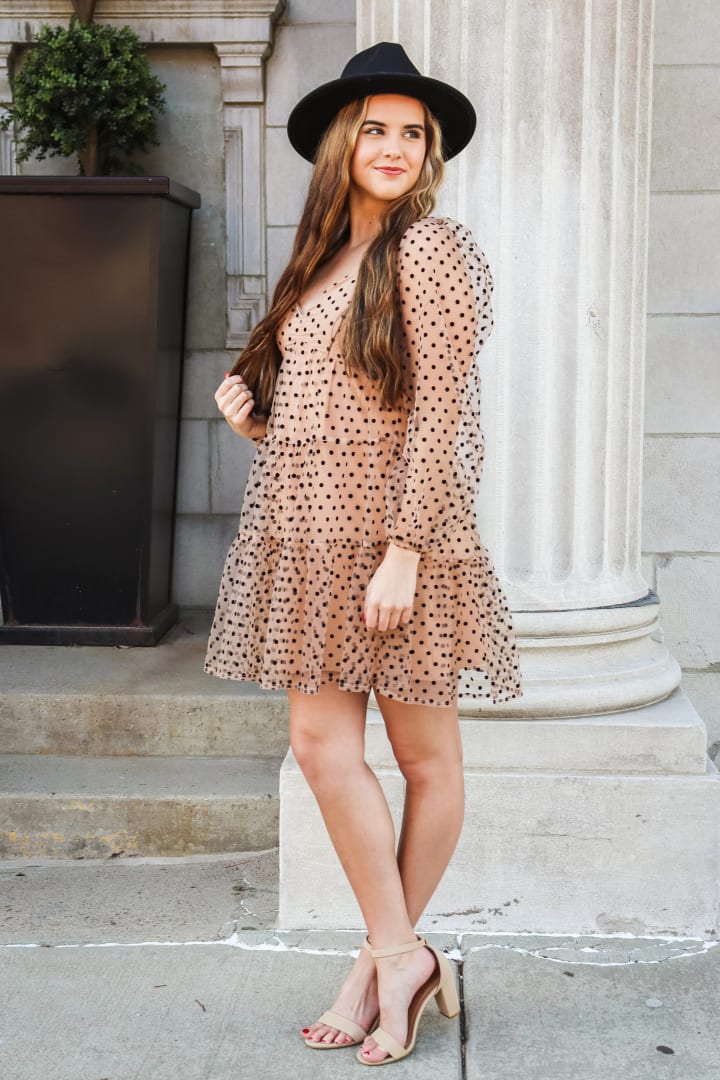 Evening wear dresses for women are often quite conservative and cover the entire body. However, this doesn't mean that you can't show some skin; showing a bit of skin is a good way to look sexy and stylish.
A great idea would be to choose a knee-length dress with an interesting neckline. Add a pair of long, golden earrings or bracelets for a more elegant look. Keep your makeup natural and add a simple necklace for a more flattering look.
The best thing about creating this look is that you can wear it on any special occasion. A formal evening party, a date with your beloved one, or even a wedding will be perfect for this outfit.
Choose the dress style that suits your body shape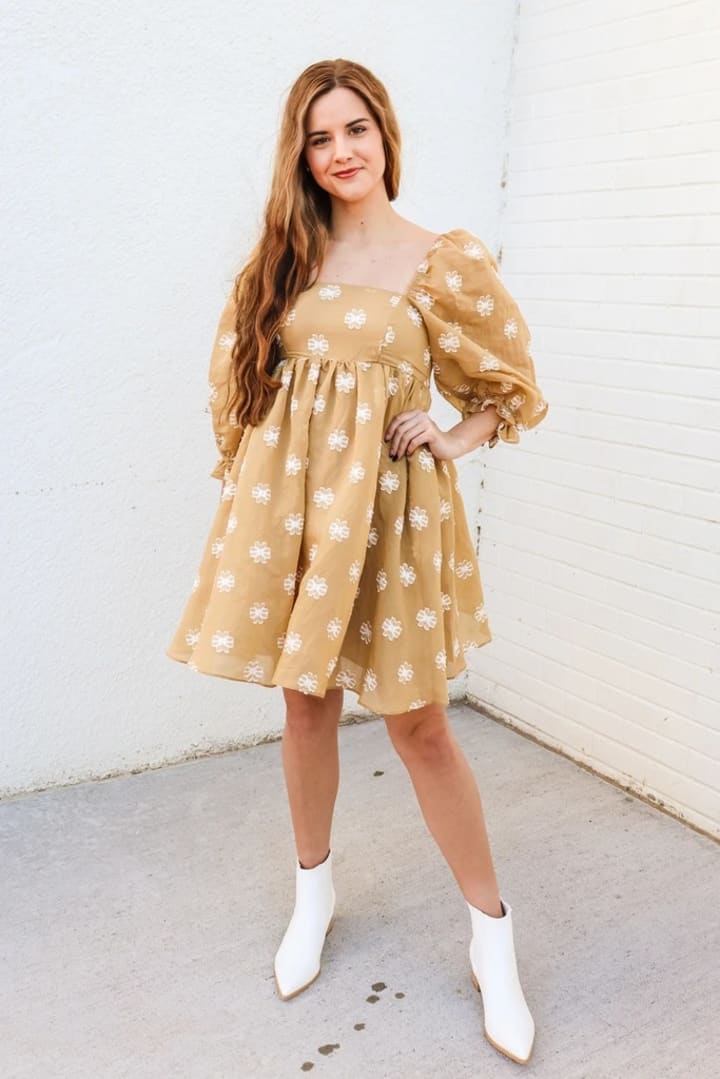 Not all evening wear dresses are created equal. Some will look better on certain body types than others. That's why it's important to choose the right dress for your body type.
If you are petite, go for a short dress and have a simple neckline. This will make you look more elegant and help elongate your body.
If you are curvaceous, go for a dress that has a flowing skirt and a deep V-neckline. It will help to show off your curves in the best way possible.
If you are tall, go for a long dress with a simple neckline to look taller and more elegant.
As you can see, choosing the right dress for your body type is not that difficult. You just have to remember to keep your style simple and elegant.
Choose the right dress for the event
Not all evening wear dresses are appropriate for every event. That's why it's vital to select the right dress for the occasion.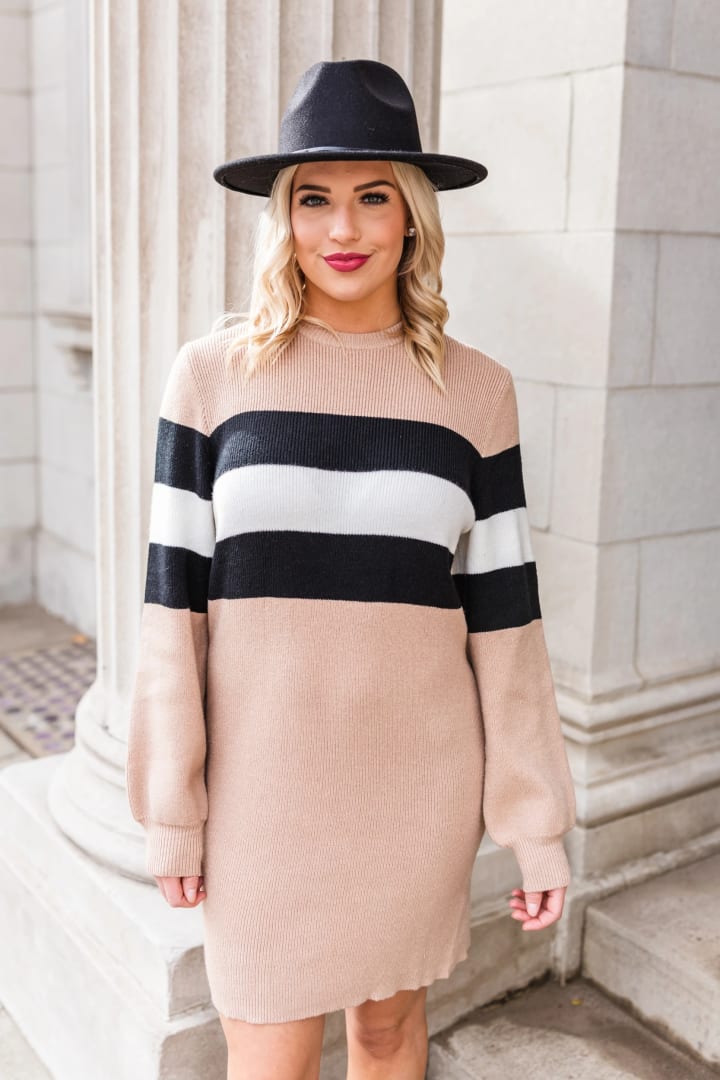 If you are showing up in a formal event, go for a long dress with a simple neckline. Also, make sure that the dress is made from high-quality material and well-tailored. This will help you look elegant and stylish.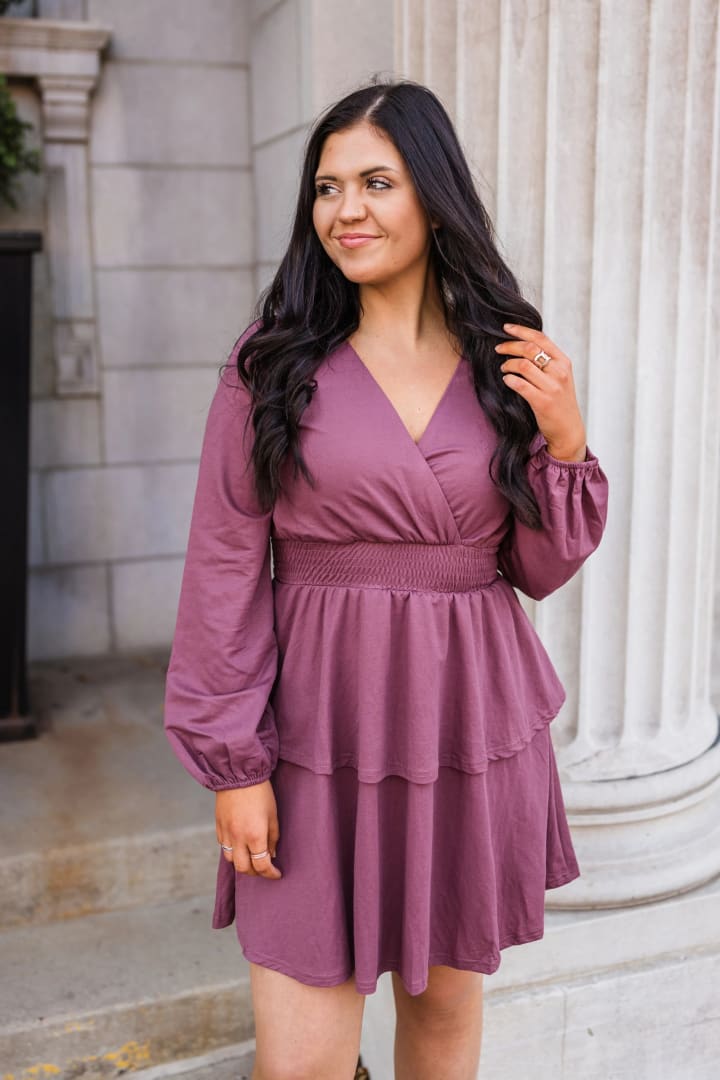 If you are going for a less formal event, go for a knee-length dress with an interesting neckline. Ensure that the fabric is light and that the dress has a bit of color. This will help you feel more comfortable and look stylish.
Even if your favorite evening dress is not appropriate for a particular event, you can still make it work. How? By adding some stylish accessories and choosing the right makeup and hairstyle.
Pair your dress with stylish accessories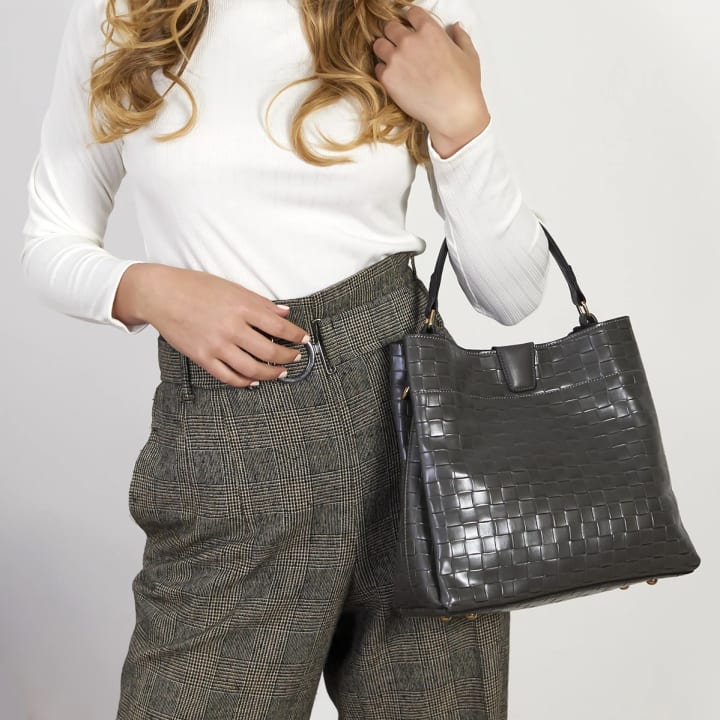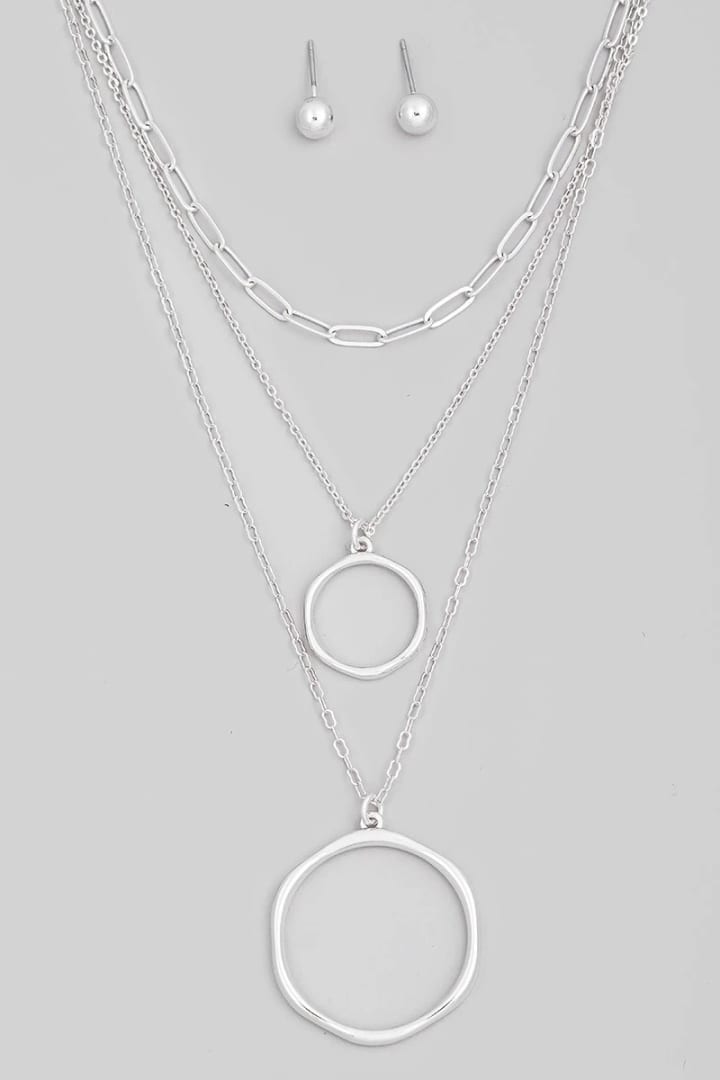 Evening wear dresses are usually completed with the best designer shoes, women's bags, and jewelry. You can choose a dress that will match your accessories or go for a completely different style. It all depends on your preference and the event you are attending.
If you want to add a bit of color to your outfit, choose accessories that match the color of your dress. For example, if your dress is black, you can wear silver accessories. If the dress is red, go for gold accessories. It will make you look elegant, edgy, and stylish.
If you want to create a more casual style, go for not too dressy accessories. An excellent idea would be to choose a pair of black pumps, a black or brown bag, and some simple jewelry. If you want to make your look a bit more fun, add a colorful scarf or some fun earrings.
If a brown bag is your favorite one, look at the tips on what to wear with a brown bag.
Simple styling tricks to spice up your evening wear
It's exciting to wear a new dress, not only because it's fun to show off but also because you can create different looks with the same item.
Here are a few creative ways to enhance your outfit
Add a belt. A prominent way to add definition to your waist and make your dress look more put together. A thin belt in matching or contrasting color will do the trick.
Wear a statement necklace. It is an easy way to dress up any outfit, and it's especially effective with dresses with a simple design.
Add a scarf. A colorful scarf can add some personality to even the plainest dress. Wrap it around your neck or tie it in a knot at your waist.
Try a different shoe style. If you're used to wearing flats or sandals with your evening dresses, why not switch things up and try a pair of high heels instead? They'll add some extra glamour to your look.
Add a jacket. A cropped jacket or blazer is the perfect way to cover up a too-revealing dress. It'll also keep you warm on those chilly autumn evenings.
Bottom Line
Evening wear dresses are special items that every woman should have in her wardrobe. They are perfect for special occasions, but you can also wear them daily. Experiment with different fabrics, styles, and accessories to see what works best for you. It will help you create different looks that are perfect for any occasion. We understand that not every woman is the same shape or size. That's why online women's clothing stores have a wide selection of evening wear dresses to suit any body type.