How Your Style Can Help the Planet—No Matter Your Body Type
How to shop ethically, no matter your size.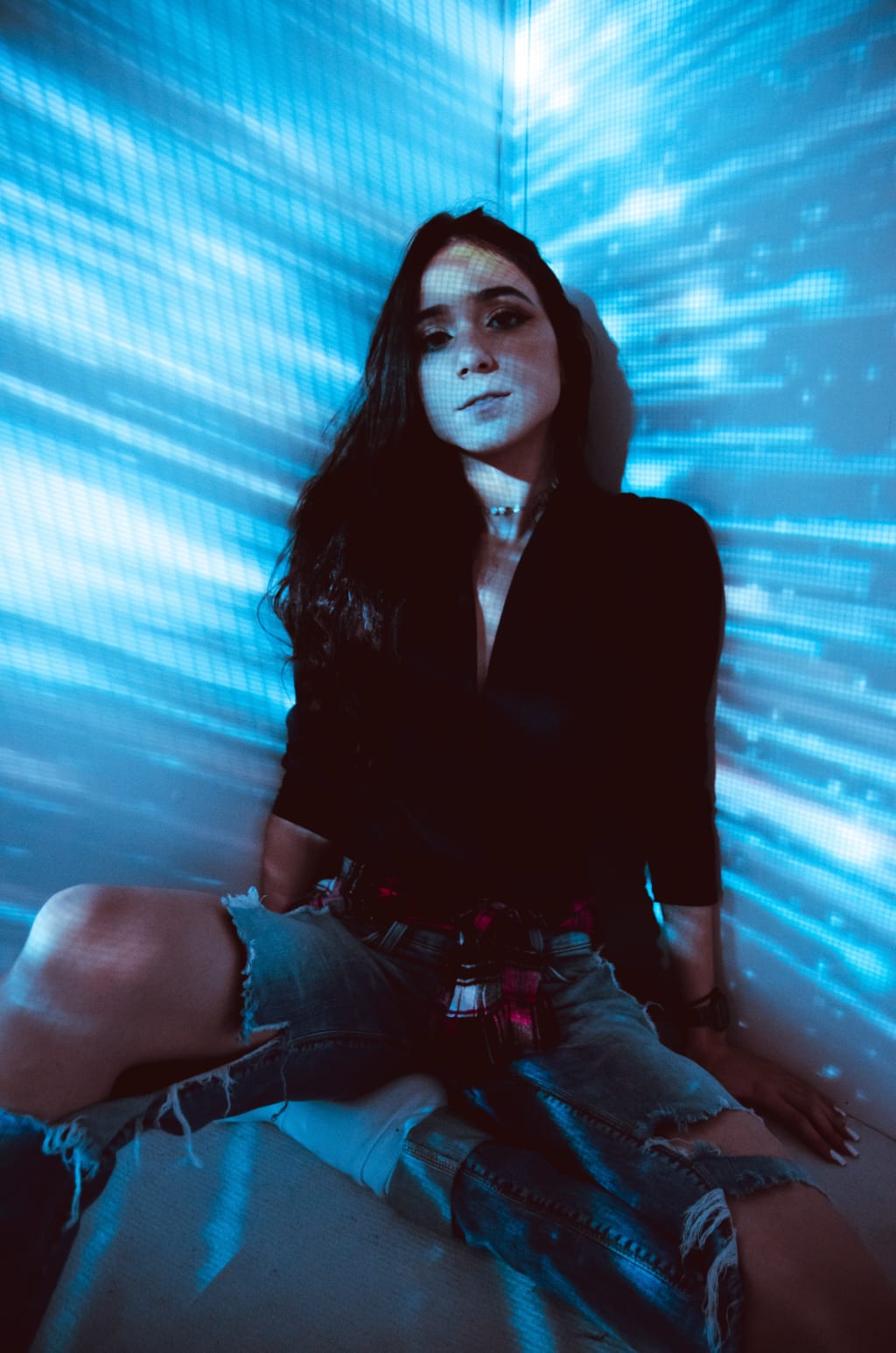 In our current climate, both literally and financially, many consumers are re-evaluating their spending habits, especially when it comes to fashion. The fast fashion industry is not only one of the most wasteful—it also produces a great deal of pollution, and often relies on unethical labor practices.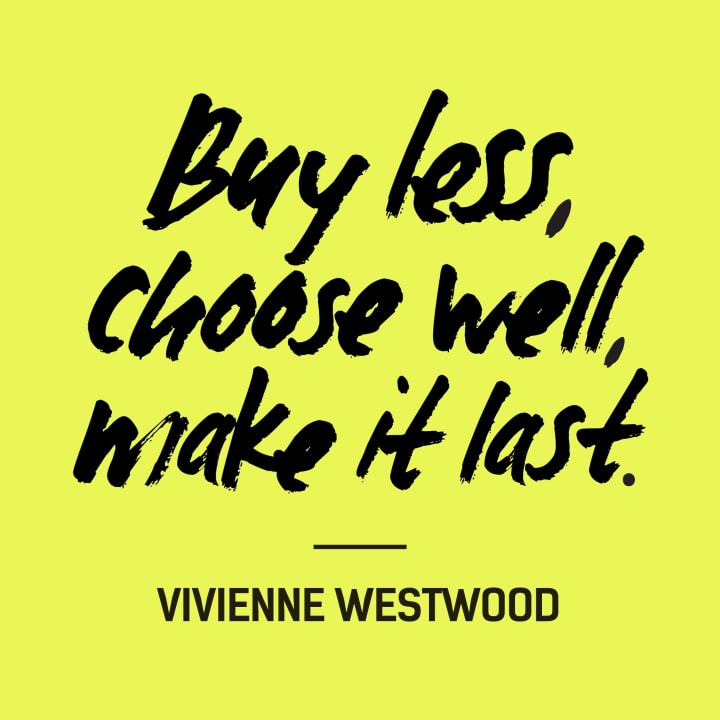 At the same time as these considerations are being made, many consumers are frustrated that some clothing options, sustainable and not, feature extremely exclusive sizing ranges, which leave many women who don't have an extremely specific body type scrambling for options. Women who need to shop outside of "straight" sizing ranges, but also want to purchase ethically, often find themselves in a catch-22: Either they buy clothes that fit and flatter them, but which represent the production of a great deal of industrial waste, or buy clothes that either barely fit them or look terrible, but are ethically made. However, as consumer demand grows, so do options. These strategies will help you be more mindful of your own behaviors as a consumer, while still helping you look great and make a statement regardless of whether you fall within the straight size spectrum.
Shop vintage and thrifted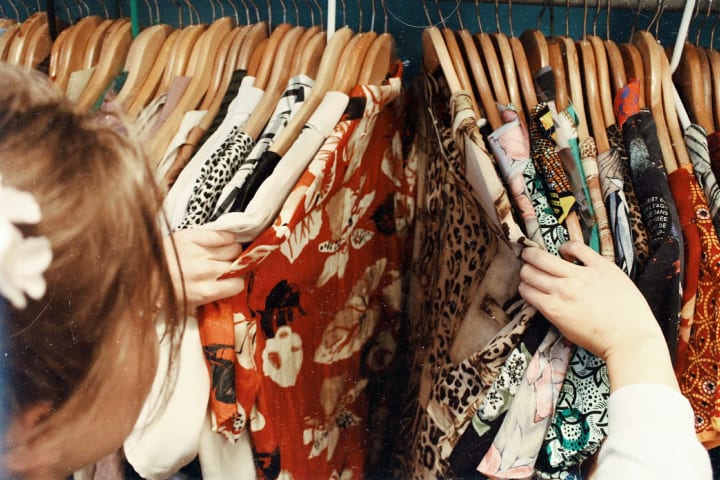 The most simple truth about vintage and thrifted clothing is also its greatest strength when it comes to shopping ethically: these clothes are not new. Sure, as with all consumer goods, waste was produced when they were made, but wearing used clothing extends its life and prevents you from having to purchase something new. This both allows you to vote with your wallet—supporting resellers instead of fast fashion businesses—and it means that the waste that would have gone into multiple objects of clothing has been replaced by waste that already occurred. However, if you fall outside of traditional size ranges, thrifting and vintage shopping can be made difficult.
Luckily, living in the digital age is helpful for solving this problem.
Did you know that there are vintage stores and thrift shops entirely devoted to plus-sized clothing?
You might not, and yet there might be one in your city. It's just a Google search away! If you can't find one of these in your area, there are now tons of online vintage vintage, thrift, and consignment options for you to choose from. Because these stores can source from anywhere in the world, they often have much larger size ranges.
A brand with a lot of versatile pieces on the vintage market that's come onto my radar recently is Ruff Hewn; they're relaunching within the next year to be a smart, eco-friendly label, but their vintage items and heritage products can be found all over secondhand sites like Poshmark, or in local consignment shops. I've noticed they have a huge range of styles and sizes on secondhand sites, so they may be worth looking into for a wide selection in consignment.
Shop smaller
While it's great to buy as much clothing secondhand as possible, sometimes you want—and often you need—to buy something new. Luckily, there's still plenty of ethically made and inclusively sized options to choose from. You might just need to look somewhere other than your average shopping mall to find them.
The internet can be super helpful in finding smaller, more ethical shops. A great thing about up-and-coming brands is that they often put a lot of effort into communicating with their customers—they can be far more transparent about their morals, and more up-front about their practices.
Another good tip is to follow the businesses that you do come across and want to support on social media; they tend to patronize and promote other makers who follow their same values, and it's a great way to get recommendations.
If you're not sure where to start, try following relevant hashtags on Instagram. Follow #ecofashion or #sustainablefashion to bring some of the brands that use the hashtag on your radar; it's a great way to discover brands you might normally overlook.
Following hashtags like this on Instagram is how I initially came across Ruff Hewn, through the #recycledfashion hashtag. Not only is the brand size-inclusive, but they're committed to making denim with repurposed plastic. Each pair of jeans recycles up to 20 water bottles, so you know that they practice what they preach. You can find them on Instagram here to keep up with their relaunch.
DIY It
This is definitely the most time-intensive option, but it is an option available to you. If you have the time and skill (or if you have the time, and you're looking to learn a new skill), and you're not finding ethically-sourced clothing that fits both your body shape and your killer sense of style, then you can make some yourself. It can be as simple as finding a pattern that includes options to accommodate your size and going from there. Patterns are available at any craft or fabric store, online (usually for paid download, but sometimes for free), and can even sometimes be found at vintage or antique stores.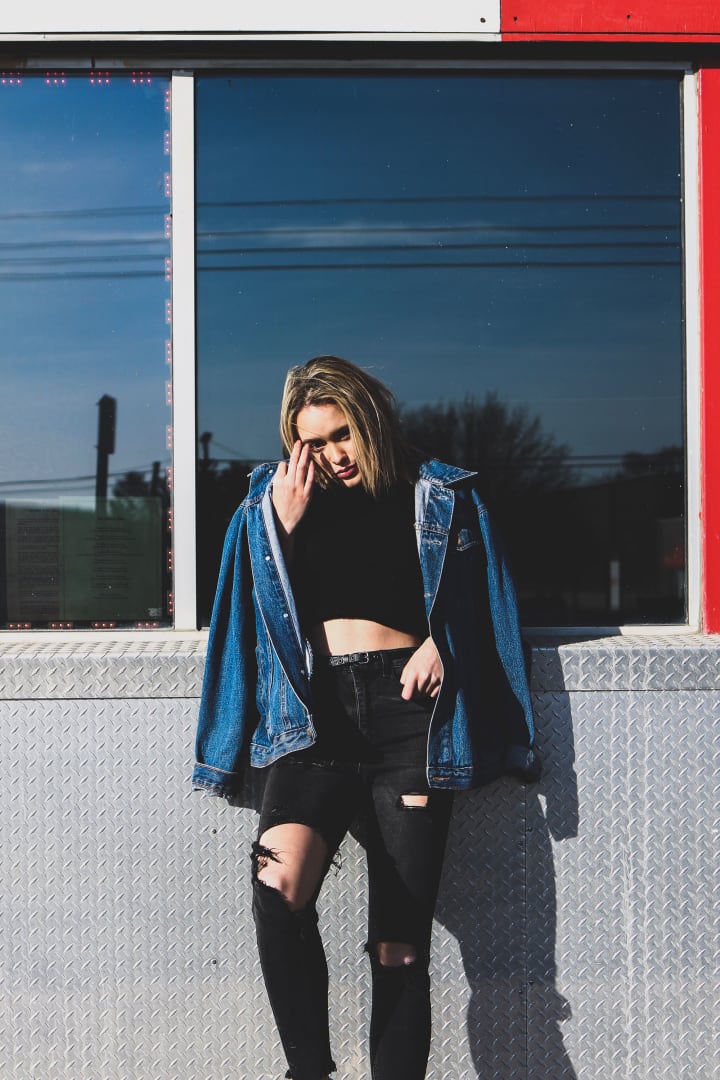 If you make your own clothes, you can ensure that they fit your body perfectly. You can also definitely be sure that the person who sewed the garment was treated ethically—because it's you. If you buy your fabric from a regular big box fabric or craft store, it's worthwhile to note that a great deal of the pollution from clothing manufacturing is the from the fabric dyeing process. However, there are many online retailers where you can buy vintage deadstock fabric or sustainably dyed fabrics.
And if you keep your clothing making operation to knitwear—even sustainable scarves and socks make a difference, after all—it's easy to find a locally owned yarn store that not only offers high quality, ethically sourced, and beautiful wool, but also the tools and, crucially, the expertise required to let you make something out of it. (Seriously, do you live in or near a cute walking town? Then you live near a yarn store with stunning, plant-dyed llama skeins and a warm, white-haired woman who will teach you the moss stitch. I need you to trust me on this one. It's law of nature.)
No matter what size you are, it's easy to look like a boss while still shopping ethically, as long as you know where to look and how to be strategic with your purchases. Now go out there and slay—sustainably.
industry
I'm a creative writer, blogger, and IT person from Charm City, Maryland. If you're not from around here, that means Baltimore. If you see someone in Fells Point pouring over a tiny Windows laptop that's a bit too old, you might just have spotted me.