How to Elevate Your Style This Summer
Making your summer outfits stand out past the basic tee and shorts look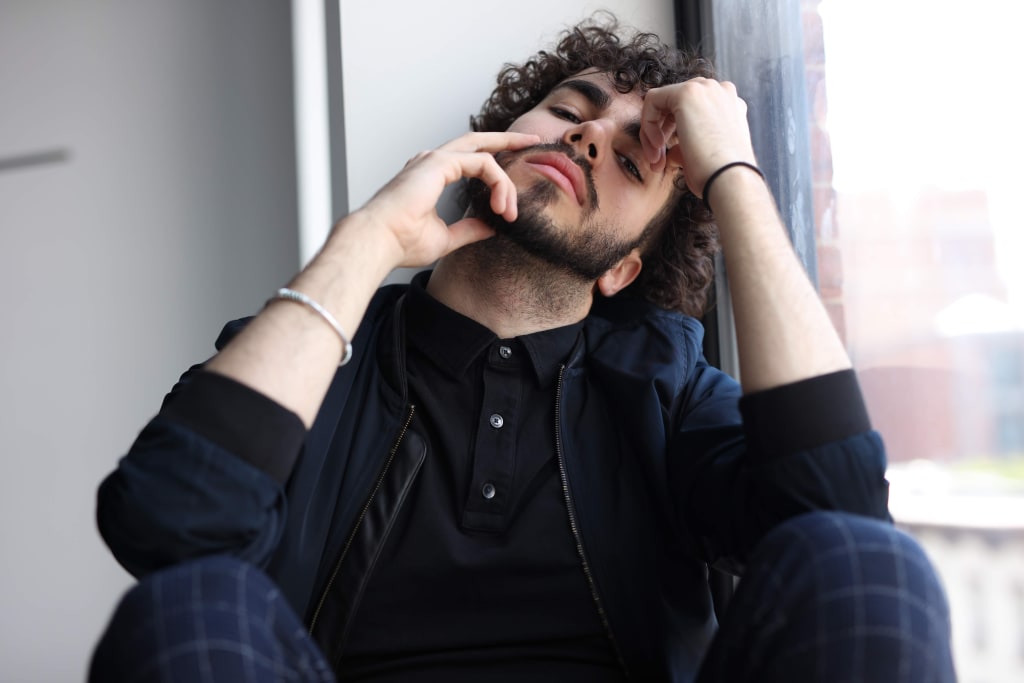 Jewelry can make the plain pop and the basic shine!
Summer is here, and so is the season of the basic outfits, putting on as little clothing to keep you nice and cool during the hot days. The summer season brings on a challenge to look your best, when all you can comfortably wear is the same shorts and t-shirts every day.
I have to admit that summer has never been my favorite season, aside from my natural love for winter as a February baby. Summer is not the best season for a fashionista to be able to express themselves in the most grand and elaborate ways possible. I find myself uninspired and unwilling to go against the beast of the heat with my beautiful outfits, only to make myself uncomfortable and sweat through them completely. Over the years, I have struggled with finding a way to shine in the sun, and solve the age long problem: how do I look cute and fashion forward in the summer when layering, rich fabrics, or even sleeves aren't a possibility?
I think I finally found a solution (a brilliant one if you ask me) and it involves using something other than clothes to show your fashion sense (gasp!). I found a beautiful thing called jewelry and accessories, something which I never dabbled in before because of my naive perspective. I thought fashion (especially men's fashion), was all about the clothes you wore and that's all! It wasn't until recently I found that a few accessories could change the entire feel of an outfit in a snap. So because of my experience and what I've gone through all these grueling summers I'm sharing with you all, my tips on how to use accessories to elevate your style and be the standout of the summer fashion catalogue (or Instagram). I hope you find this useful, it worked for me so far, hopefully it does for you too.
Think about maybe upping your style in a more subtle but effective manner. Go beyond the cliché garments and look at accent pieces that bring a look together. Hardware is where it's at, being able to pull off accessories that compliment your look is the true test of a fashion icon.
Minimal accessories are a must have this season, it's the small details that speak the loudest. I reach for plain bands or monochromatic jewelry, like a black flat top ring, that has impact but has a clean look at the same time. One of my favorite pieces so far is this plain silver bangle I got in Puerto Rico, which has a small green accent on it. It is simple enough to go with ALL my outfits, but it has that extra pop of color for personality. There is also beauty and impact in the simplest objects, a plain black scrunchy worn on the wrist is both cost effective, and a striking contrast against the skin.
The true staple of the season, eyewear, glasses are a great addition to any outfit, and can change the feel completely. Going for those nontraditional frames is the way to go, pushing the accessory to its maximum potential. I own a pair of blue aviators, which is just different enough that it brings a little extra oomph. If you need some inspiration look to the "Eyewear Examples" gallery below!
So, this summer change up your style, and stand out from amongst the amateurs by adding some ice to your looks. Always remember to make it your own and look for unique pieces that represent your personality.
I hope my "profound wisdom" can help you navigate a more fashion forward summer filled with fun, smiles, beach trips, and plenty of photo worthy moments (for Instagram of course).
Stay Fierce!