How to Become a Fashion Blogger
Influence the World with Your Beauty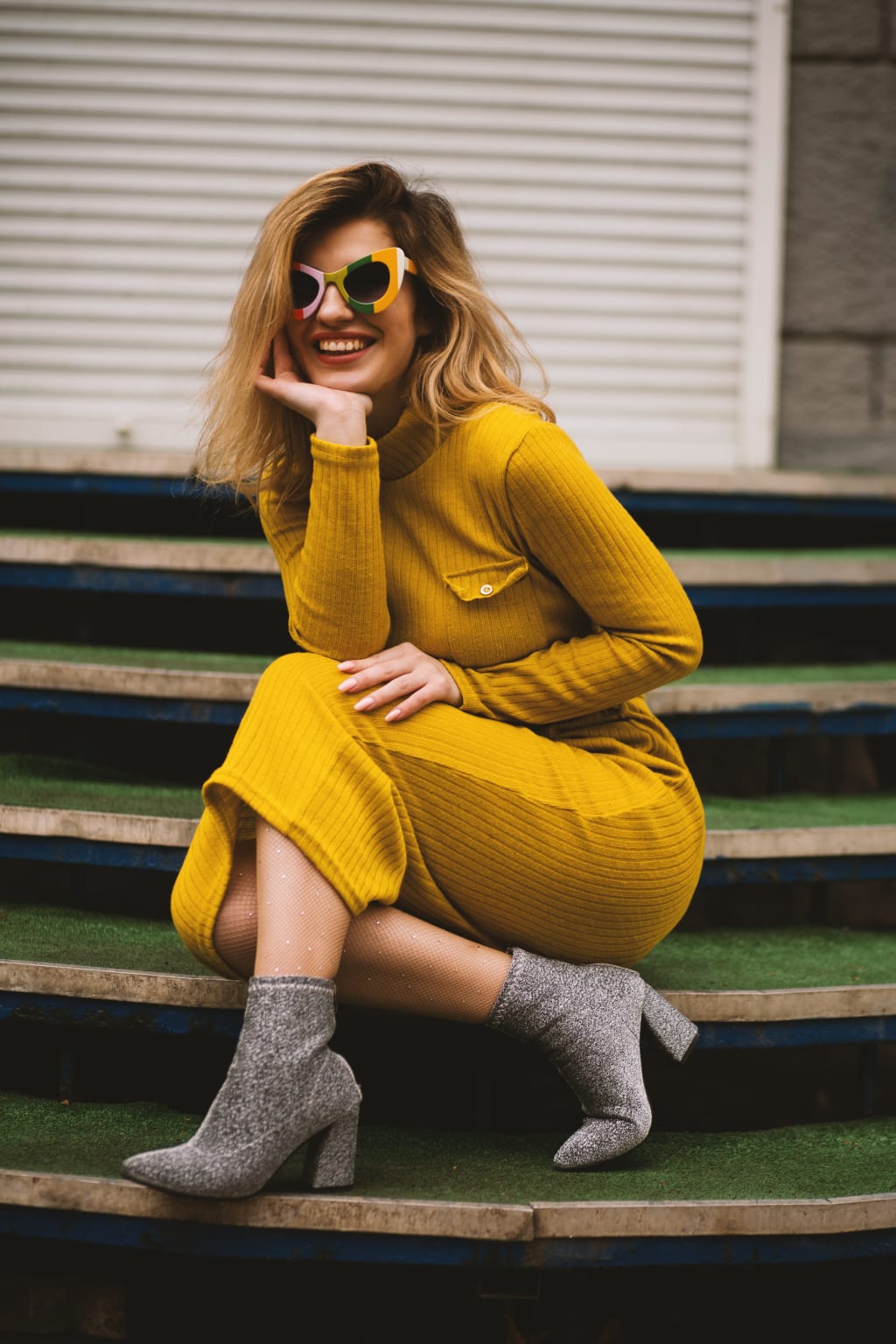 The fashion world is its own culture, with a different language and way of being that cannot be unlearned. Being a part of fashion means being a part of fashion. You cannot just dip your toe into it, you must dive in head first and embrace the whole thing. That is the only way to do it and to get the results that you want.
Something that could help you reach your audience would be to network with other professionals around you. These people could be other fashion bloggers, but also photographers, models, and clothing designers. Getting to know them can bring you an advantage over other bloggers that have not figured out that they need to do that.
Have a Purpose and Commit to Fulfill It
To have a good and effective blog, you need to have a concrete purpose in making the blog. When creating a blog, something that can be powerful is letting your audience know of your purpose, not only in the way you carry out that purpose, but in the way you state it. A way to do this would be to write it out for your viewers to see in an "About Me" page of your blog or maybe even in the way you write out your captions with your fashion photographs.
Continuing with the purpose and carrying out your goals that you have set with that purpose is probably the most important thing, but it is also the hardest thing. Experiences will come your way that may bring the choice to sway from your purpose and without it being concrete, you may get off track. A good Blogger tries his or her best to make sure that does not ever happen. Having support from the people in your field of expertise can help you be strong when those times come your way.
Taking your own photographs to put on your blog can enhance your blog and make it unique and stand out. Hiring a photographer could help as well if you care about image quality and professionalism, but it may not be necessary depending on what you are planning on.
Posting about your blog on different forms of social media can help you get more viewers and get more people following your posts. The more people that see your posts, the better your blog will be. Have close friends look at your blog and give you feedback on it. Criticism on something you enjoy can hurt at times, but in the end, you can only get better at presenting your content. The only way to not get better is being content with what you have done and then not doing anything about it. True passion is when you work at something for so long that you have seen that it is better to be critiqued than to not get critiqued on your work. This is what brings everything together and ultimately helps you fulfill your purpose and goals.
Advancing Your Career
Having a fashion blog does not have to be where you stop in your fashion career. There is no need to limit what you can achieve in this world and especially in the fashion industry. There are always going to be more that you can achieve, new ideas to think of and new heights to reach. It all starts with an idea and with that idea, a train of great results can come. It all takes effort and energy and when that effort and energy are put towards something that you love and are passionate about, those things can be magnified and multiplied.
Education is another thing that can help you multiply your success as a blogger. Doing a master's program online can be easy especially if you are already a tech-savvy fashion blogger. It can be something do able and something that you can fit in your busy schedule. There is always something more to learn and help you be better. Keeping an open mind about all of this can help as well.
A Final Tip Worth Note
Don't forget to keep your health as a top priority. It is so easy to forget to take care of yourself when you are busy reading blogs, taking photos, meeting clients, interviewing people, writing posts, and more. If you have a significant other and kids, then that exhaustion is compounded. As such, you need to make sure you have a strong relationship with your own fitness. It is as important as your relationship with your loved ones, because it helps you to feel comfortable in your own skin. That comfort allows you to share more love with those around you, which will improve your interpersonal relationships.