How These Fashion & Beauty Entrepreneurs Keep Their Businesses Running At Home
As a result of the coronavirus pandemic, and orders to work remotely, major changes have been made in the fashion and beauty industries.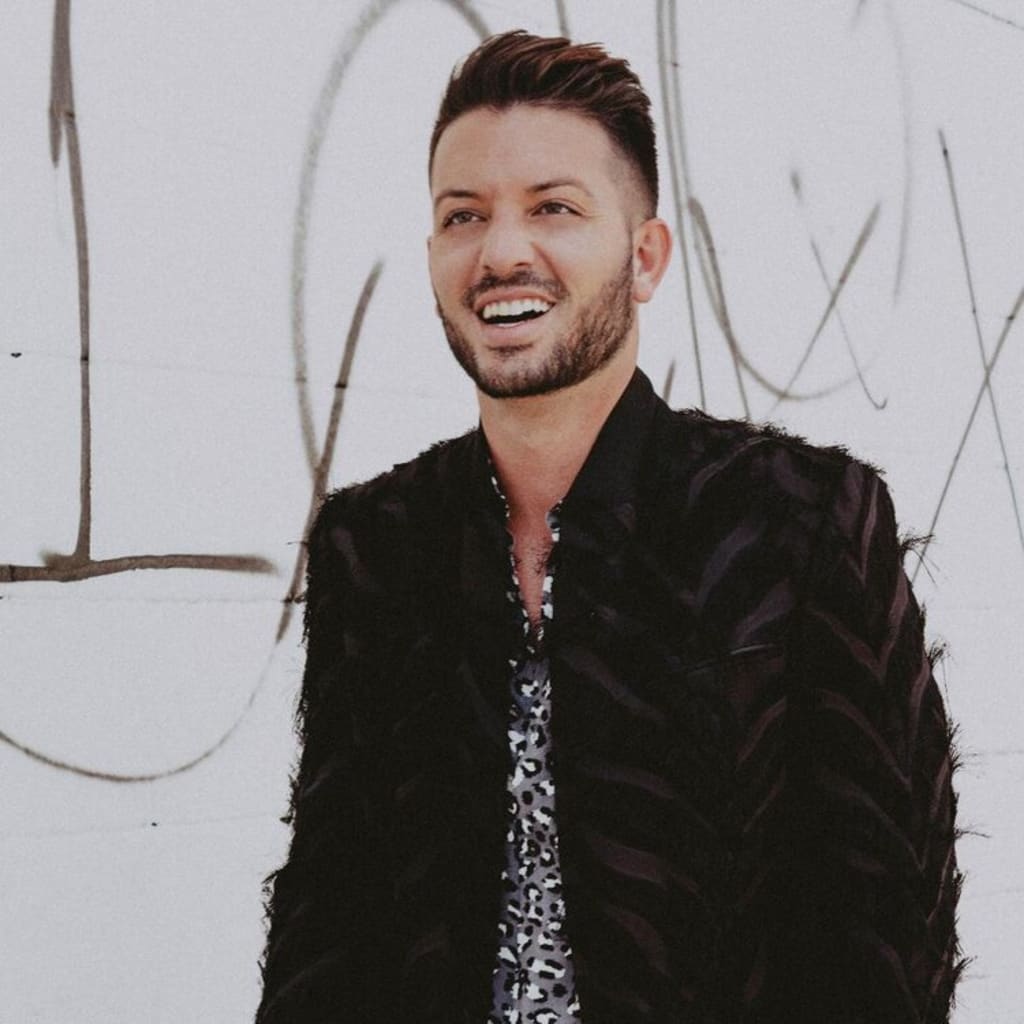 As a result of the coronavirus pandemic, and orders to work remotely, major changes have been made in the fashion and beauty industries. Production has been delayed, stylists have had their bookings cancelled and people have changed the way they shop for new products. Brands are adapting to new production methods and finding ways to serve their customers. These entrepreneurs are at the forefront of this revolution. They have developed new ways of delivering value to their customers, whether that's expanding their ecommerce offerings or using their downtime to develop their social media strategies to keep their fans engaged.
We spoke to a few top entrepreneurs in the beauty and fashion industry to get a better idea of their strategies for working remotely and how coronavirus affects their businesses. What are the key takeaways? The pivot to focus on social media marketing and e-commerce, a reminder of diversifying your offerings as an organization, and a rare opportunity for reflection and the possibility to dig deeper into real passions.
These entrepreneurs share their experiences with working remotely and offer advice to other entrepreneurs.
Daniel Musto Stylist and Daniel Diamond co-founder
Daniel Musto had plans to launch his luxury denim jacket line Daniel Diamond in 2020. He didn't know that it would be in the middle of a pandemic. Musto's line relies on e-commerce, and uses social media marketing to connect with new customers. This has allowed him to grow his label while still working remotely.
He stated that Daniel Diamond is his full-time job and explained that most of his styling duties and fashion expert jobs on air have been put on hold. Musto has been able to focus on his new brand by staying home, and using platforms such as Instagram to grow the brand's following. "It's all about social media." With celebrities like Gwen Stefani wearing the jackets, Musto has lots of content to share on his social channels.
He has been able to develop the brand from his home and also have the time to pursue a passion: being a country singer.
AlliWebb and Drybar co-founders
Drybar is a trusted resource for women who want quick, reliable, and affordable blowouts. Drybar locations have been open every day for 10 years. They were open 7 days a week until the coronavirus pandemic, when nonessential businesses including salons closed.
Webb has been able to expand the Drybar brand to include a variety of popular products. Webb is now focusing on e-commerce and using social media to offer Drybar customers helpful tutorials and educational resources even though their stores are closed. Webb said that everyone is home and wants to be connected as she explained her increased use Instagram Live as a means of keeping in touch with Drybar fans.
ScottyCunha Celebrity Hairdresser and Founder, Rose Rescue
Scotty Cunha, a hairstylist, works mostly with private clients. He also does photo shoots and events. Although he will FaceTime clients to give hair advice and help them with hair cuts, he is reluctant to guide them through the difficult tasks like hair cutting. (For his advice on how you should take care of your hair at home click ).
Cunha has launched Rose Rescue a new hair-mask and is now focusing on expanding the brand. Cunha was able to film many tutorials and content prior to quarantine so that his social media calendar can continue as planned. He's also planning to create new products as Rose Rescue continues its growth.
Ilana Kugel, Koral Founder
Ilana Kugel, founder of Koral, believes it is important to maintain a routine even when working in unusual circumstances. She advised that you do the same thing as before but at home. Since Koral's business is largely e-commerce and wholesale, the majority of Koral's business has been carried out as usual. Planning and production meetings are conducted online and via video calls.
Kugel will use this opportunity to help Koral's social media and e-commerce, especially to learn more about existing customers and get feedback on future product designs. "Social media has been huge for us." The brand also collaborated with trainers and fitness influencers to keep the brand visible on social media.
Etienne Ortega, Celebrity Makeup Artist
Etienne Ortega has been working with celebrities since he was 17 on their makeup looks, including Khloe Kardashian and Christina Aguilera. The quarantine has allowed him to take a breather and concentrate on new projects. He shared that "We're getting many things done for my company, and all the projects that I had been working on that didn't leave me much time before, now I have that opportunity, so I'm taking full benefit of that."
Ortega is currently developing a new line of makeup. Ortega has been working on these products for two years now and is taking advantage of the time he has to work from home to continue the development.
Reader insights
Be the first to share your insights about this piece.
Add your insights