How do you Compare Macro-Influencers with Micro-Influencers?
Macro-Influencers Vs. Micro-Influencers: Know the Difference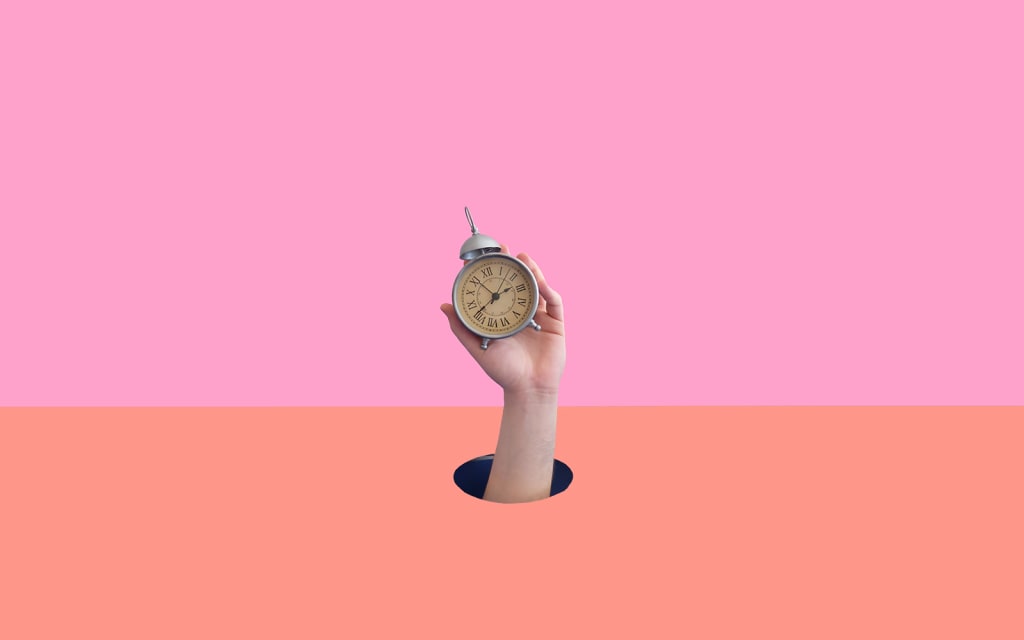 Macro-influencers Vs. Micro-influencers
The widely accepted definition of micro-influencers says they are the people with 10,000-50,000 followers on Instagram and macro-influencers are the people with 500,000-1 million followers. Now, the question comes who one should partner with for Instagram influencer marketing? Well, it is not a black and white, but rather a gray area. In this post, we will compare macro-influencers with micro-influencer on a few key factors.
Macro-influencers Vs. Micro-influencers
Reach of an influencer
The biggest advantage of partnering with macro-influencers is their reach. Macro influencers have far better reach than micro-influencers. Suppose you are a brand that wants to make an entry into the new market. Your purpose would be to reach as many people as possible. For this objective, you need someone who can deliver your brand message to a vast range of audiences.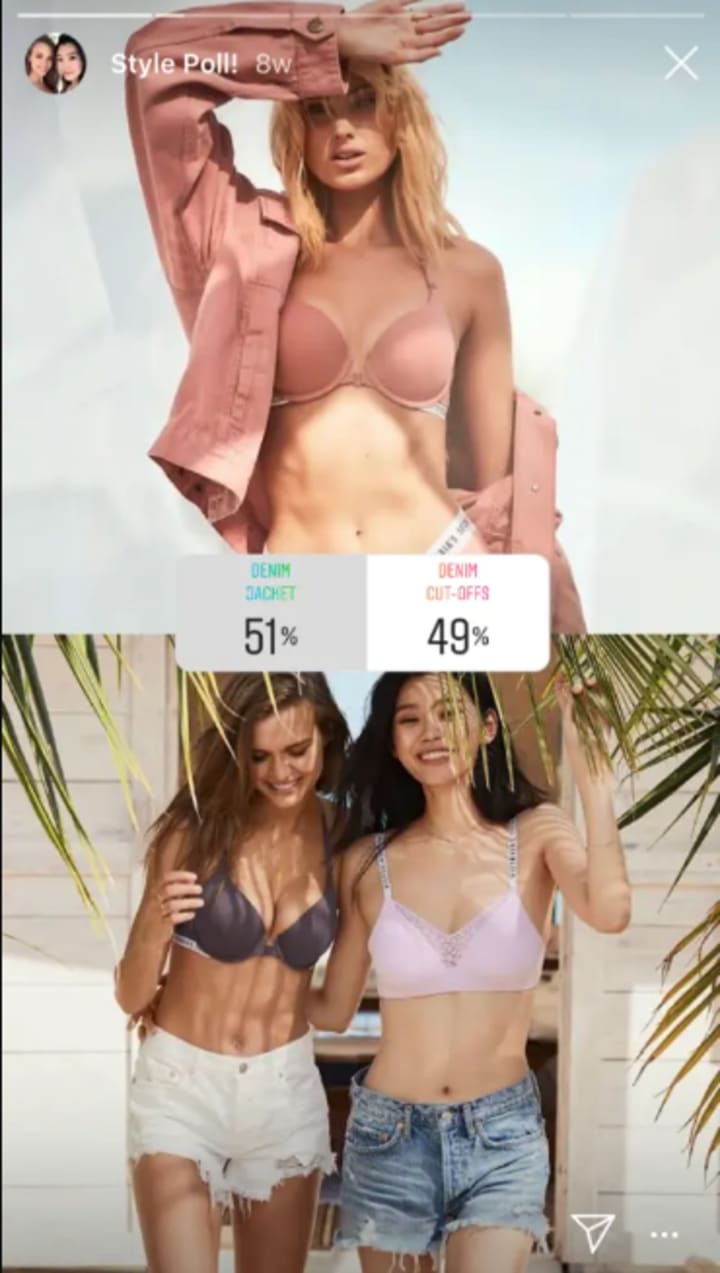 The main reason behind the extensive reach of the macro influencer is that they are popular due to their work. They can be celebrities, athletes, TV personalities, or thought leaders in their community. They have used this notoriety to build a community and follow-on social media.
Engagement rate matters
Micro-influencers often win over macro-influencers when it comes to engagement rate. They have a higher engagement rate than macro-influencers, almost double in most cases. Suppose you are a brand that wants to launch a product. In this case, you need an influencer that can get your product's attention. Thus, you need to partner with a micro-influencer who can get your conversions, not just the mere reach.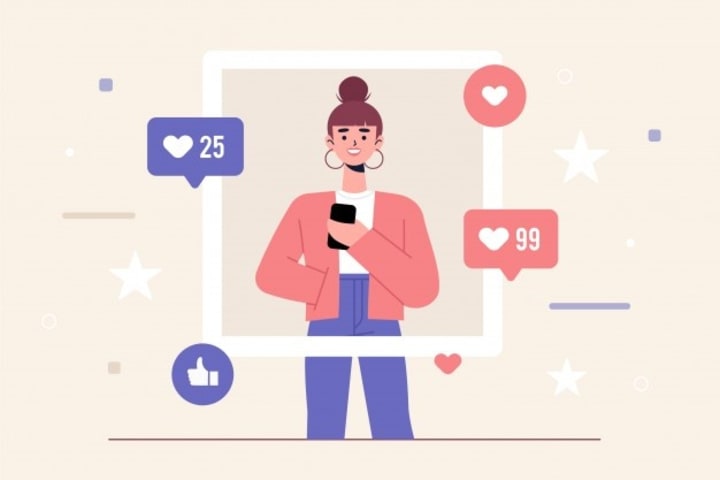 The main reason behind the higher engagement rate of micro-influencers is that they have built genuine followers because of their content. People follow them because they like their content, not their stature.
Have a look at price and availability
Price and availability are other key factors while choosing an influencer for Instagram influencer marketing. If you look at how much a brand pays an influencer for sponsored content is linked to their following. Usually, macro-influencers charge higher fees because of their wide reach. On the other hand, micro-influencers are affordable partners for brands due to their smaller-scale size. So, you may prefer micro-influencers if you are tight on budget. But, if you have no budgetary concerns and have links to top influencers, you can gain instant credibility for your brand.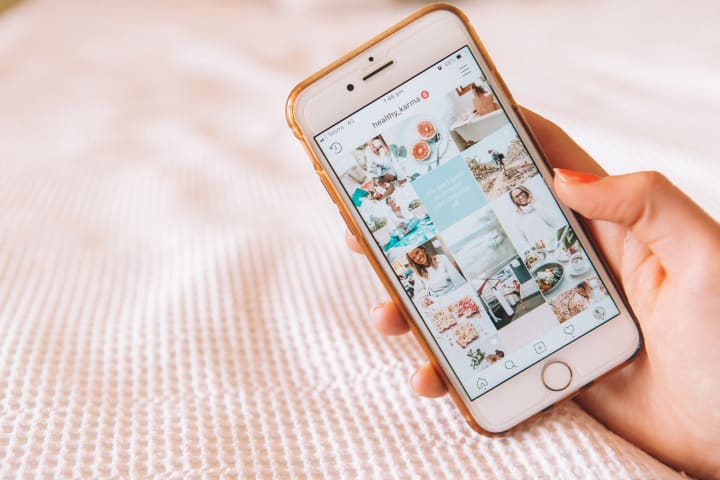 You can partner with a good Instagram influencer marketing agency to find the right influencer for you. They can also help you with the guidance to choose the right option for your brand. However, in many cases, the niche market also plays a key role where you have only limited options.
models and influencers
About the author
Social Sensei has helped make thousands of our clients successful and our dedicated team of social media experts knows the importance of not only a large following, but an active following that loves your account.
https://socialsensei.co
Reader insights
Be the first to share your insights about this piece.
Add your insights