How Cartoons and Country Music Had Me Wearing Bell Bottom Jeans
And why I'm so happy they're coming back
I don't consider myself a fashionista. But that doesn't mean I don't pay attention. I know what I like, and what I really like is starting to make a glorious comeback. They challenged societal norms, graced the disco floors and marched against the Vietnam War. They clothed the celebrities of the '70s and inspired the pop stars of the '90s. They came and went over the decades, but like the singular memories of our youth they never faded away. All they needed was a nudge, a sound, a small reminder and suddenly the past came roaring back.
I'm talking about bell bottom Jeans.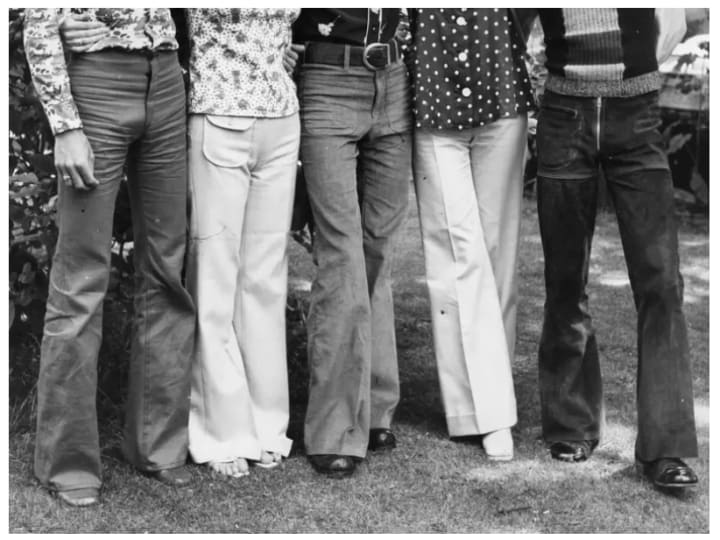 Now I know there may be some debate as to what constitutes bell bottoms. In the '70s the bells were more pronounced. They took up a lot of space, contributing to the loud, free and flamboyant air of that time. The bell bottoms of the '90s were smaller, rebranded as flares and marketed only towards young girls and women. The '70s and '90s were also very different times to be growing up in and though bell bottoms were worn in both decades, the sentiments were not the same.
Now, I'm a '90s baby so I don't associate bell bottoms with the socio-political memories that someone growing up in the '70s might have. My memories of bell bottoms were much different and it all started with Scooby-Doo.
Like every kid growing up cartoons were my jam. Whenever I got a free moment I would turn on the cartoon network and watch for hours. One of my favourite shows was Scooby-Doo. I loved that show. It was the perfect blend of scary and funny for me and I couldn't get enough.
But to be honest, I watched that show because Fred was in it. He was my first cartoon crush, handsome with that blonde haired, blue-eyed one dimensionality and was the leader of the group.
And he wore awesome blue bell bottom pants.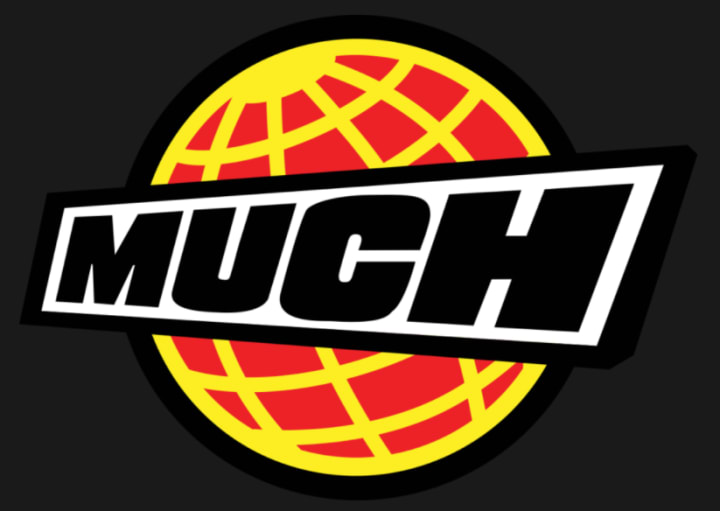 Cartoons weren't the only things I watched. When nothing good was playing I would switch over to Much Music and watch music videos. One fateful day I turned on the television and suddenly a woman with deep red lips and dressed head-to-toe in animal print swanned onto the screen.
That's how I was introduced to Shania Twain. I loved her so much I convinced my Mom to get her CD so I could listen to her over and over again. Oh, and guess what kind of pants she wore in that video. You guessed it. Bell bottoms.
After Shania I started seeing bell bottoms everywhere. My classmates must have noticed too because suddenly every girl was wearing them. Not wanting to feel left out I pleaded with my Mom to buy me some bell bottoms. She couldn't buy me the Jeans since they were too expensive, but she did buy me simple bell bottom trousers with that perfect flare. That's all I needed. But the best part about that pair was that they were the same blue as Fred's from Scooby-Doo.
I wore them until they ripped.
The trend continued through the '90s and into the early 2000s. Throughout that time I would buy Jeans with a flare at the bottom only to find myself hemming them right off since they were too long (I was a petite girl and I did not know how to shop for pants that actually fit me. Nor did my Mom). By the time bell bottoms gave way to boot cuts and skinny Jeans I was paying more attention to my grades than to my style. But I felt enough of the loss to know that I missed them. They played an important part in my childhood, making me feel hip, cool and popular.
Soon after, skinny Jeans began to take over the market. I tried fitting into them but I just couldn't do it. My calves are far too muscular for such a tight fit and every time I found a pair of Jeggings that went over my calves they would sag off my waist. Not a very flattering picture. I quickly found myself searching for boot and straight cut Jeans which, at one point, seemed to disappear from the shelves (skinny Jeans were everywhere!)
Eventually, I settled for wide legged paper bag trousers and jogger pants which fit my style and shape and I was happy.
But now I'm beginning to see something interesting. Even before the pandemic started I saw a new style of Jeans being offered in stores. Instead of having to choose among Skinny, Boot and Straight cuts, I began to see something different. Something familiar. Something exciting.
Flares.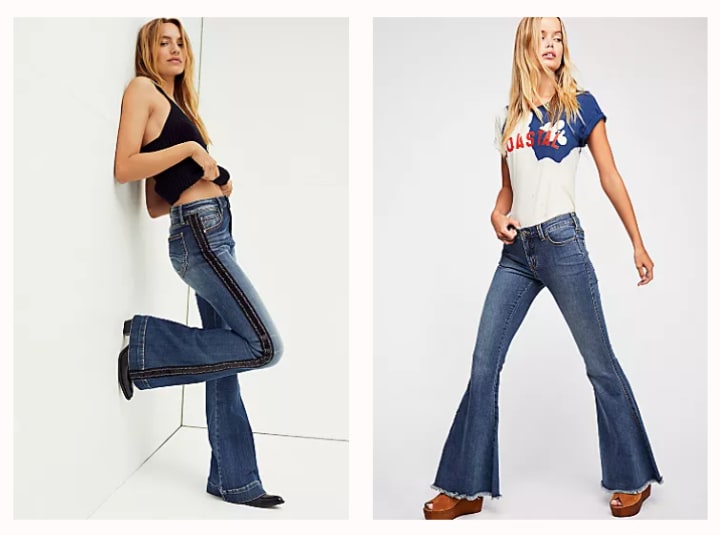 They're not calling them bell bottoms (that's a little too hippy for marketers to say), but let's face it. They're bell bottoms and they are coming back. A quick Google search shows Free People leading the charge with their vintage and boho-chic brand. Following behind them I can see American Eagle, Wrangler, Forever21 and Express also offering flare Jeans as a skinny Jean alternative and thank God for that!
When Covid restrictions lift and it becomes safe to shop in store again, I will definitely be trying on every bell bottom I can find. I want to be able to find that one pair of bell bottoms that will bring me the same joy and pride I had as a child. I'll be more selective, of course. Now that I know how to shop the petite section there'll be a good chance I'll be able to buy a bell bottom without having to shear it off. Heck, I'll wear the heels I plan to wear with them so that I can check the length before I buy. I may not be a fashionista but I've picked up a few tricks.
But I promise you I won't be getting them in Scooby-Doo Freddy blue.
trends
About the author
Heath, Happiness & Abundance.
A voracious reader, aspiring writer and curious eater living in Canada with her boyfriend. Currently cooking through 7000 Islands by Yasmin Newman.
Reader insights
Be the first to share your insights about this piece.
Add your insights