Fashionable dressing for vampires
Living with cancer while looking good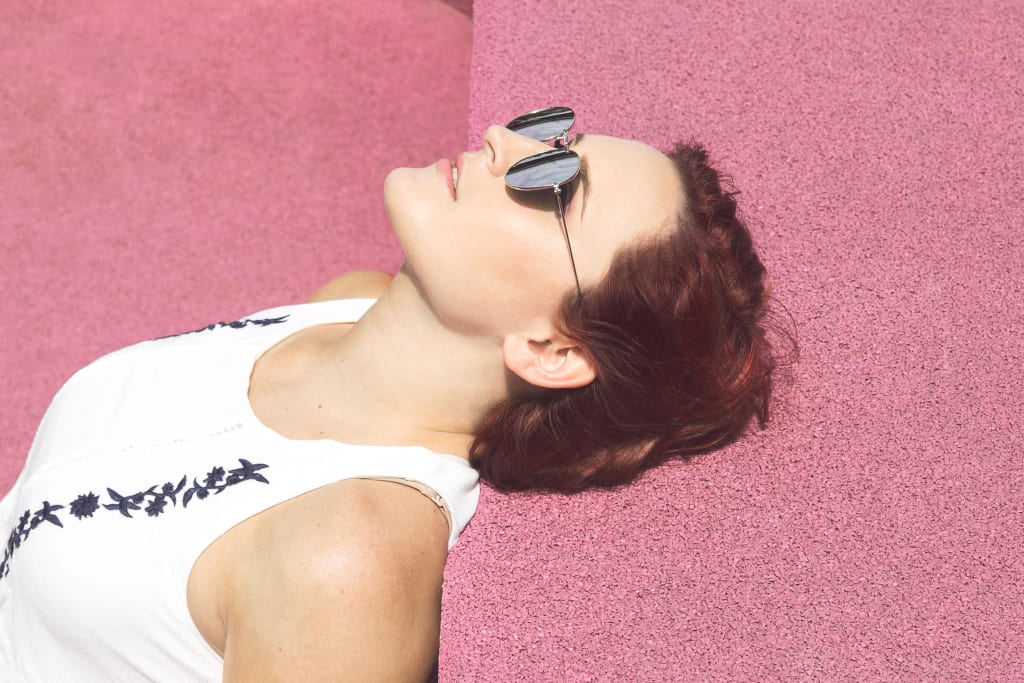 Soaking up the sun
Most of us enjoy spending time outdoors and when the sun is shining life is good. Going to the beach is especially satisfying. Unfortunately, sometimes the sun is not a good thing, especially when you have health problems or are susceptible to skin cancer. Unfortunately I had cancer and multiple rounds of chemotherapy. I also took steroids for a long time for a chronic condition. All of these combined to make me very susceptible to skin cancer, although I am not complaining, since I survived the ordeal.
As a result I basically have to adopt nocturnal habits. Okay, so maybe I don't live entirely like a vampire. I don't suck blood and I don't have fangs. But it is better for me to go out at night.
I also learned some things along the way about what to do and not to do. My dermatologist told me that as long as I am out of the direct sun by 10 am then it is okay to be outside without heavy protection, although to always to have sunscreen on. The rules I live by now are below so I can go outside and enjoy the sun and not expose my skin. This is true even on a cloudy day:
1. SPF of at least 40
2. Sunglasses on at all times to protect the eyes from UV
3. Long pants
4. A long sleeved shirt
5. A big hat to cover my face as much as possible.
Sounds like a lot of fun, doesn't it. It is especially unpleasant on a really hot and humid day, but I have no choice. Yes, I do indeed yearn for the days when I could wear shorts, a baseball hat and short sleeves, but que sera sera.
I have also searched far and wide for good products to help me stay out of the sun and here are some recommendations (I receive no compensation for recommending any of these, they are just what I found works well).
Sunscreen
Cotz sunscreen works really well, the best thing about it is that it blends into your skin. You won't look like a little kid on the beach who has sunscreen all over with white blotches. It dissolves into the skin and also works well when you sweat.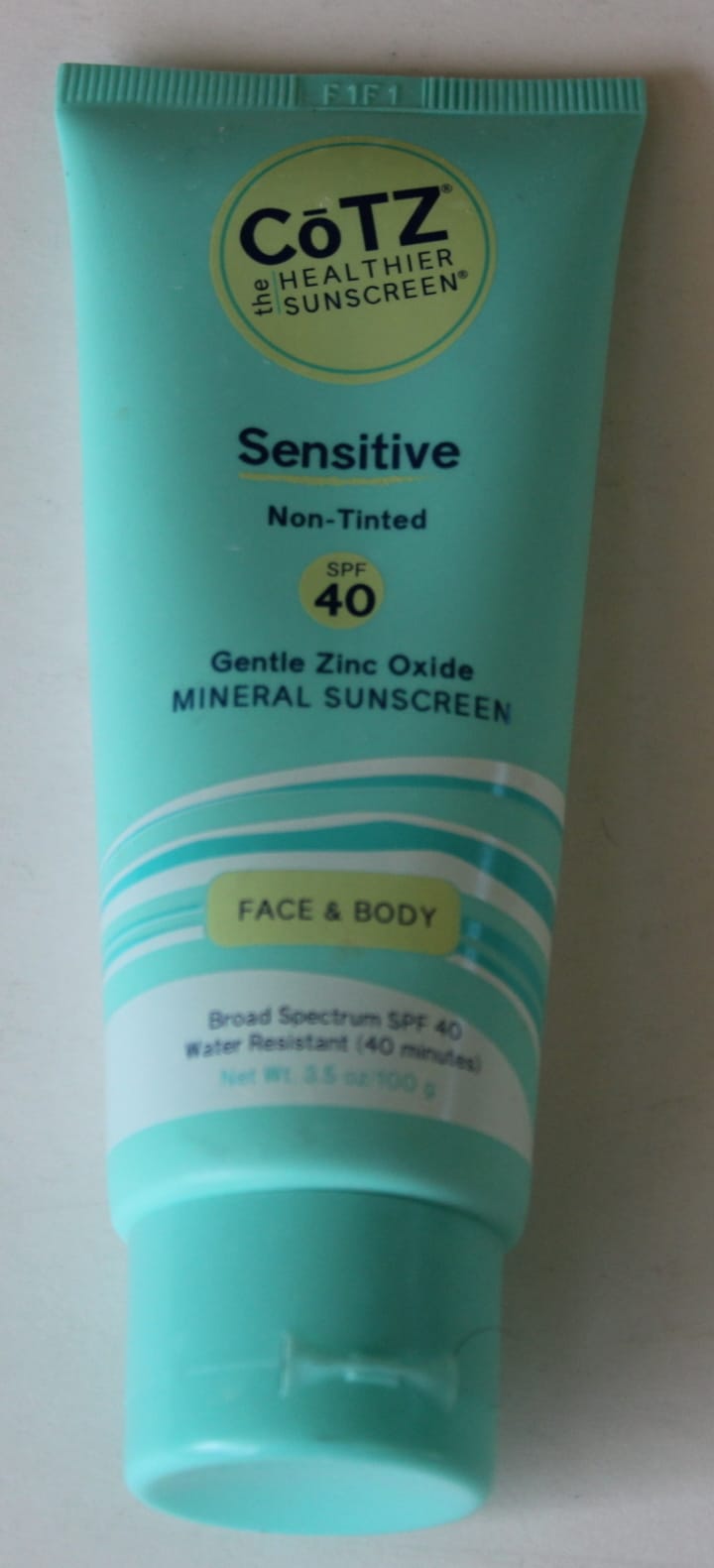 2. Cooling Arm Sleeves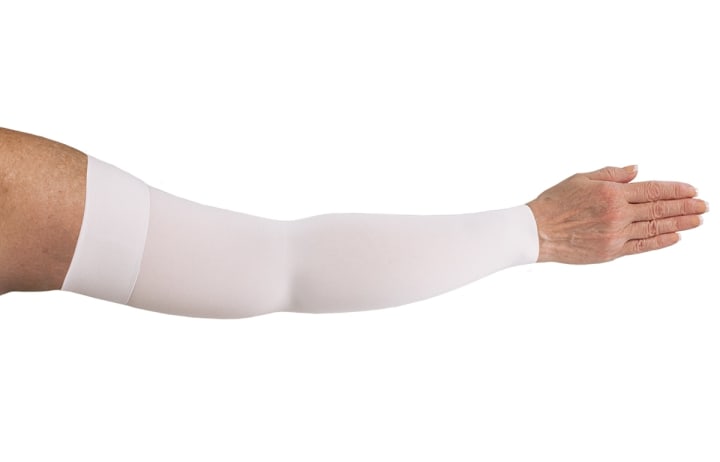 Sometimes it just isn't practical to wear long sleeve shirts, especially on a very hot day. These cooling arm sleeves are fabulous, they wick away sweat and moisture and somehow keep you cool. I'm agnostic as to the brand, there are many good ones. I buy the Tough Outfitters on Amazon , they are cheap, come in multiple colors, have a UPF of 50 and are recommended by the Skin Cancer Foundation.
3. Rash Guards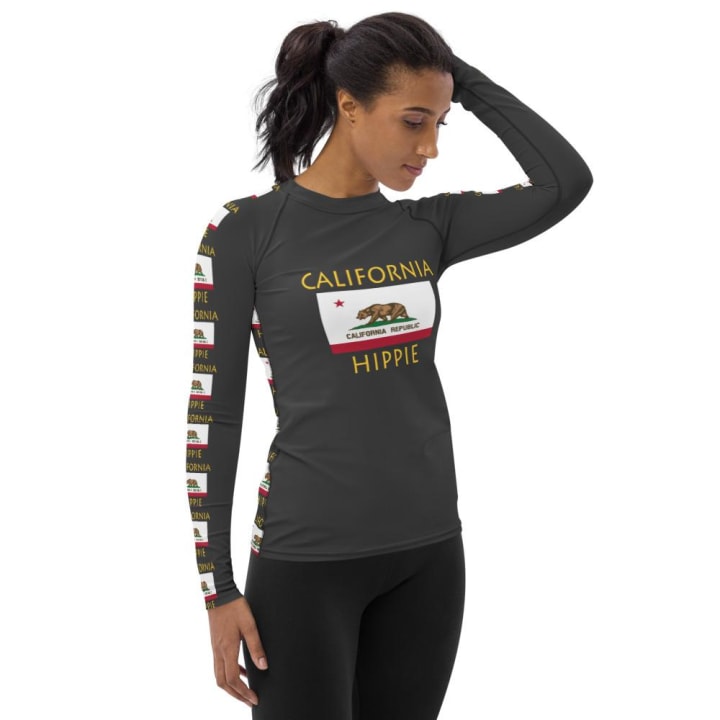 I know, you don't surf. Yes, surfers wear rash guards because they are out in the sun all day. The reason they wear them is because they work. I like the rash guards from Stately Wear because they have all types of different designs depending upon where you are from or what your interests are. They are UPF 38-40, have really soft material that feels great, and it holds up to wear and tear. I wear them when I go for a run, go to the beach, or to a picnic or barbecue.
4. 7EYE Sunglasses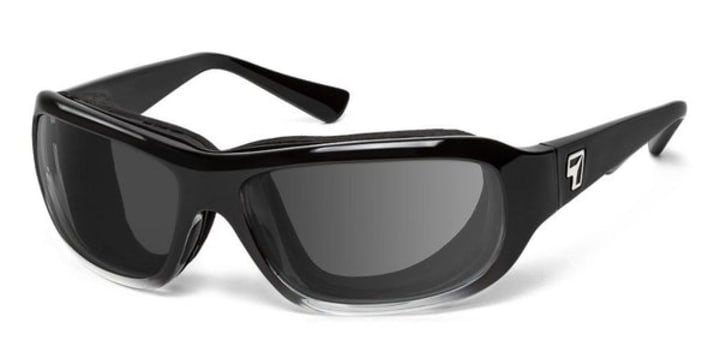 I love these 7Eye sunglasses which you can put a prescription in or just buy them off the shelf. They totally enclose the eye and protect sensitive eyes from wind and sun glare. They come in a variety of styles.
5. Sungrubbies hats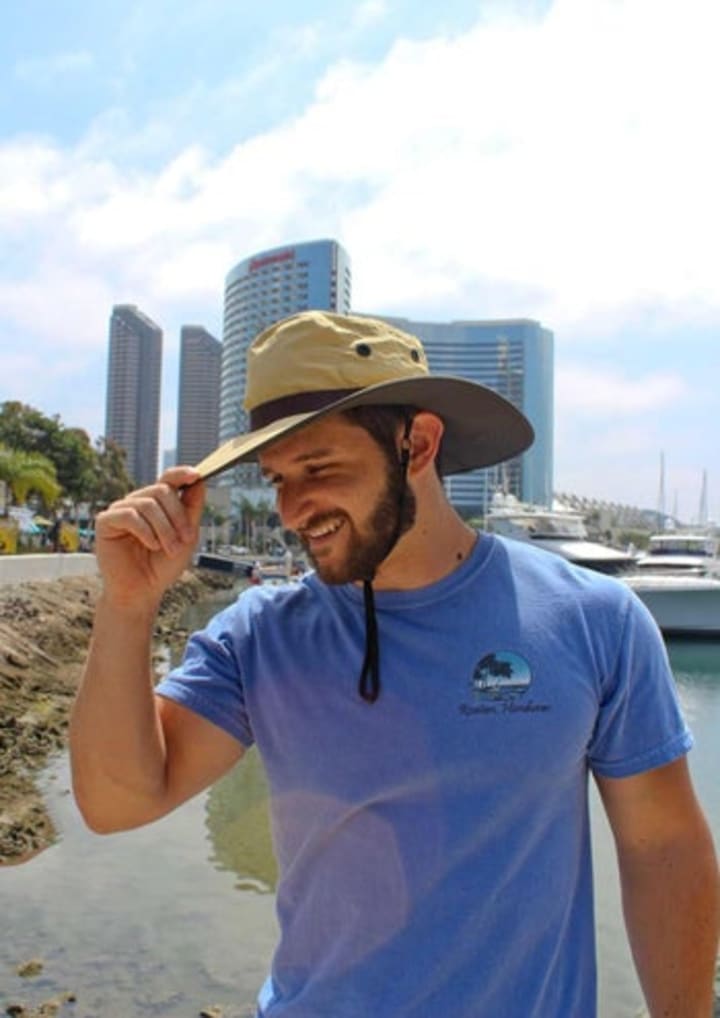 Most hats don't really cover your face from all angles, but sungrubbies hats are so big that they keep the sun off your face regardless of what angle your head is tilted. They have a wide variety of hat types for men and women and specialized hats for different activities.
tips
About the author
Reader insights
Be the first to share your insights about this piece.
Add your insights