Earthly Designs
With every new designer I look up, I wonder how much fabric is used—even better, how much is wasted every day.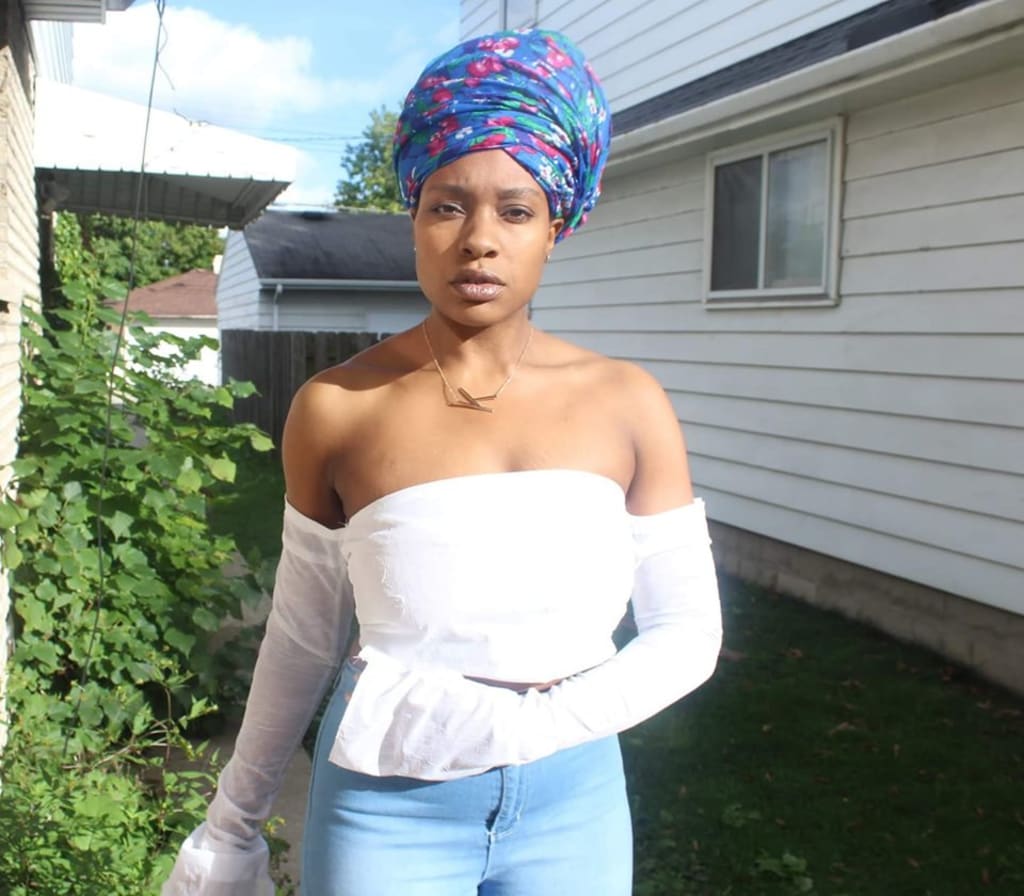 Wearing a top I constructed from an old table cloth
For so long I have wanted to be a designer, creating pieces that I can fit into properly. Being taller and curvier, I have always found an issue with how my clothes fit, well, and an issue with being able to go shopping with confidence that I'd find the perfect dress for this event, or the perfect top that won't shrink after I wash lol! Being inspired by people like Dapper Dan, I knew there was a huge need for me to get creative. My very first project, I made a fur coat to wear for my birthday. I saw a picture of Rihanna with a Blush pink suit and fur to match that inspired me, but while searching online, there were no shops that sold anything close to that. That year, I settled for a pink jumpsuit, but I was determined to make the fur coat. With the help of YouTube, my very first fur coat was created.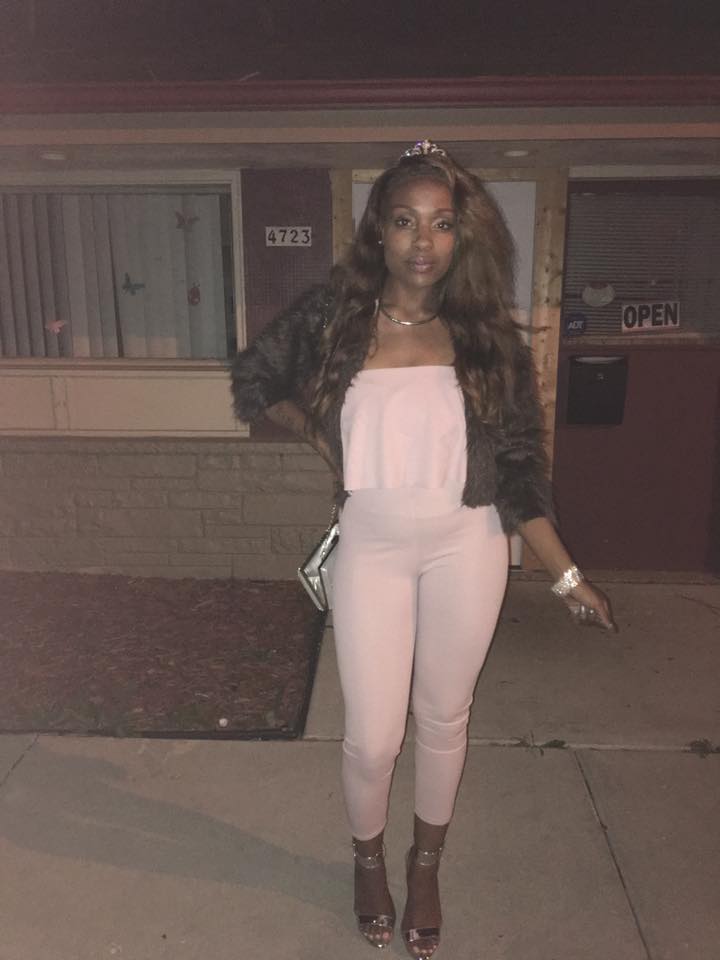 Not long after, I would create small pieces for myself and my girls, learning more techniques each time. Each creation would get better with time. I had so much stuff, I started to donate to get rid of the things I didn't need, or some things I made and could not fit. I would make a Goodwill drop-off almost every weekend! It was really getting out of control; I was buying fabric just because it was on sale, with the mindset it will come in handy sooner or later lol. (Later never came.) And here I was, cleaning my basement in between seasons once again.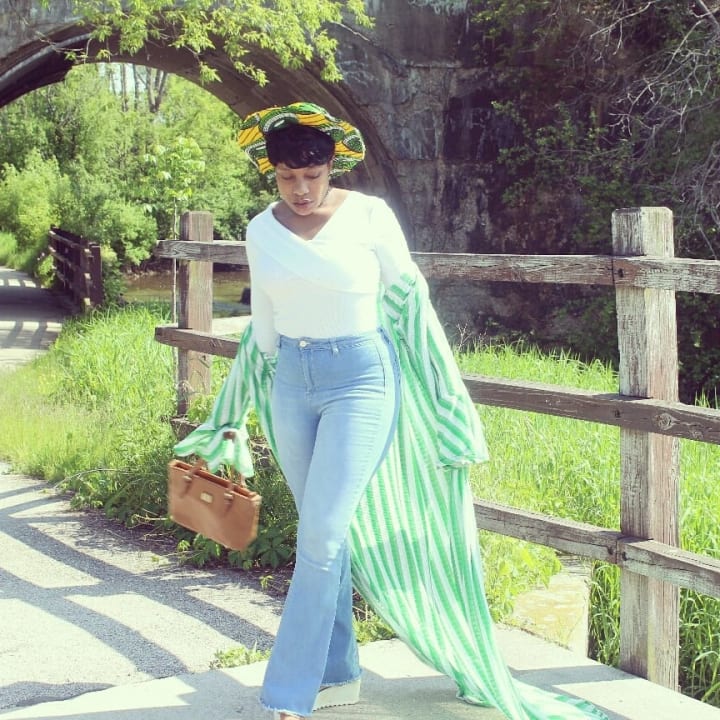 According to Wikipedia, the number of new garments bought by Americans has tripled since the 1960s. The exponential increase caused a need for new resources and a speedier process. Every year the world consumes 80 billion items of clothing. Imagine the amount of natural resources that uses, or the amount of pollution and waste. Documentaries like Unravel and The True Cost reveal the truth of and the impact of clothing-making, not to mention true impact it has on the planet.
I came to realization that I was one the people that could be harming the earth with my unnecessary purchases, or the amount of waste from things I could have recycled. Of course, I was thinking way over my head. One little change can be just the thing for your household, community, and then city. My plan was simple: Thrift when you need something, and think sustainable. The things I felt I needed became distractions, and a bunch of clutter. The things that I kept, I found multiple ways to utilize before getting rid of.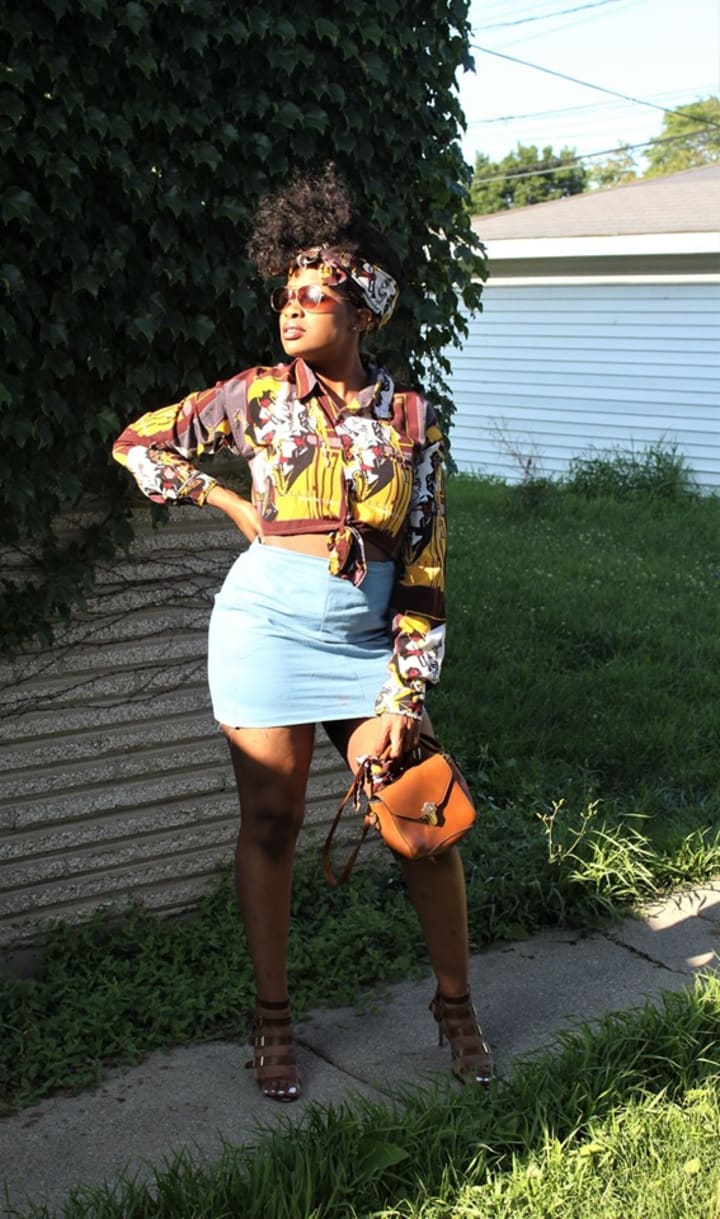 Easier said than done. On this new journey, I have a goal to only purchase when in doubt I need something. Thrift and rummage shop. When I was younger, the thought of having someone's old stuff creeped me out. Sanitization or dry cleaning will become your best friend. Make something your own by adding patches or bell sleeves with other fabric. You know, the one I told you you'd probably use later. 😊If you don't sew, I advise you learn a simple stitch and go. This will help change a look so much; you'll feel great because not only do you look good, but you are also saving the planet. On special occasions, if I decide to create, I plan to support my local fabric stores that use recycled goods as well. Find one way at a time to be good to the earth, and if you find yourself window shopping for that beautiful dress or the bag to match your shoes... I say give it 30 days; if you are still thinking about it, go for it lol!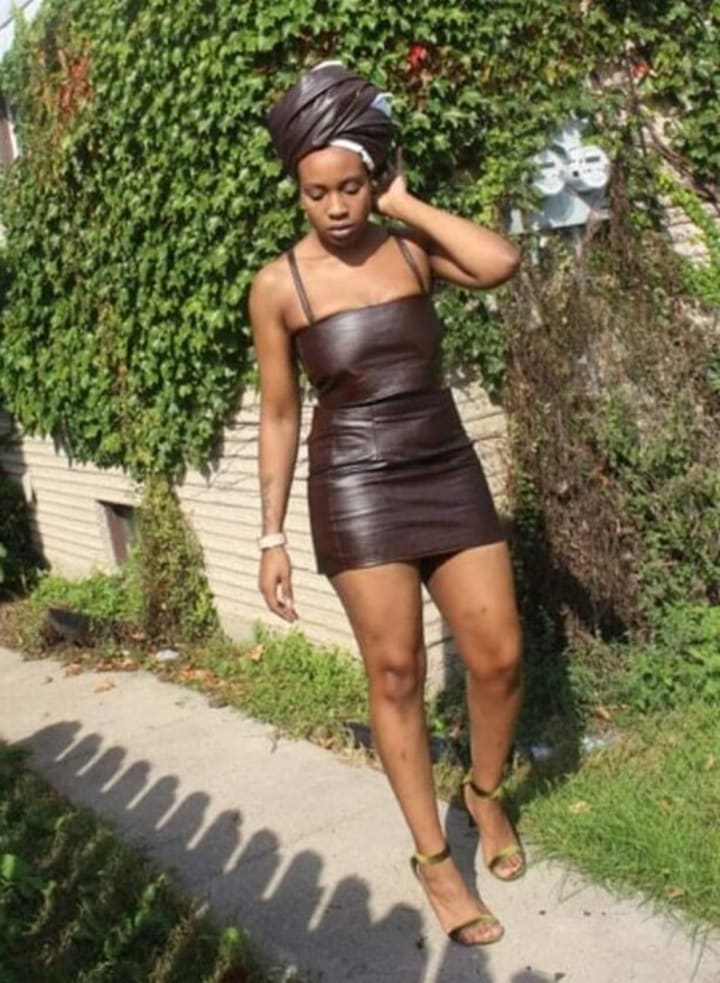 Thank you so much for tuning in once again—
Be good to yourself .
Be good to the Earth .
-Kay
Reader insights
Be the first to share your insights about this piece.
Add your insights