Do you prefer fashion victim or ensembly challenged?
An ode to Cher, 90's fashion, and movie fashion icons
I don't know about anyone else but my sense of fashion has always been inspired by the movies. Upon the moment my eyes saw the bright lights of the projector reach the plain white sheet that uplifted images of glamorous woman and men alike, I knew that my inspiration for style would stem from my favorite icons of the silver screen. Maybe I'm shallow, but I loved watching woman strut around in pearls, diamonds, and silly hats. I loved the bow ties, sweater vests, and slacks that men of the silver screen championed. My fashion sense was inspired by the outfits and pieces I saw in the movies. Quite immediately, I wanted to reincarnate the old fashion trends of every era.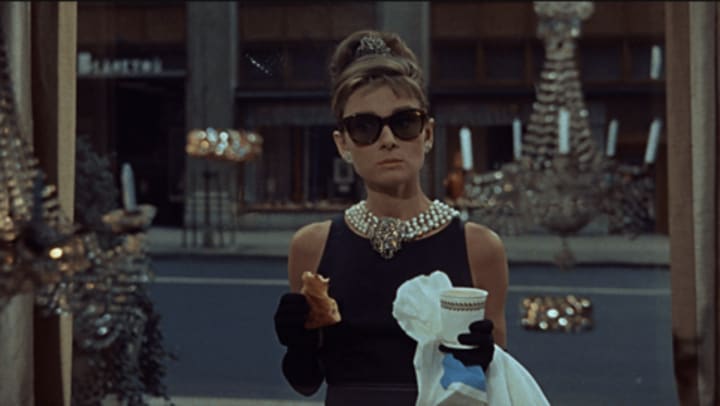 At first, I became enthralled by the pearls women wore in the 1950's. Hanging on the neck and wrists of classy women, I hoped that one day pearls would be in. These pieces of jewelry can decorate the wrists and necks of any person.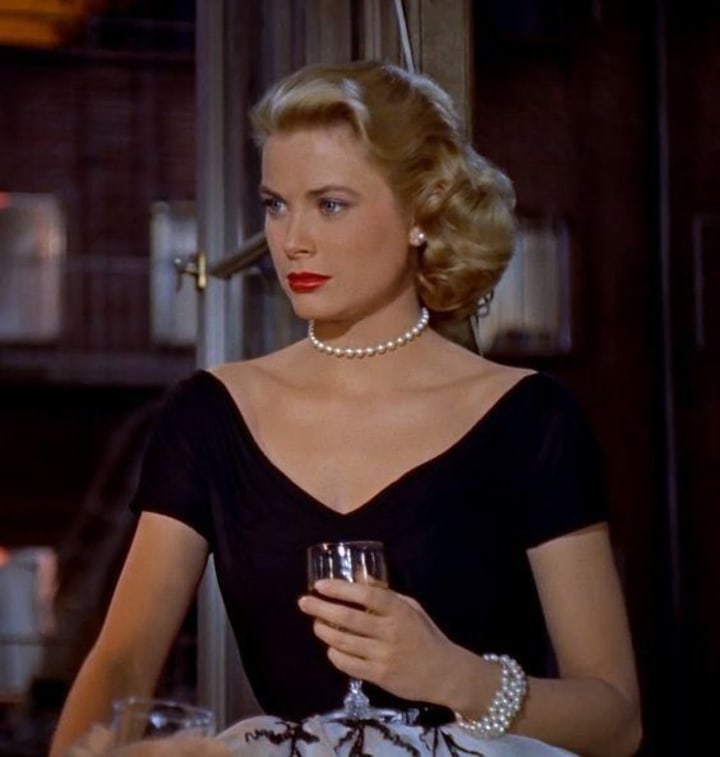 Then, I became inspired by the poodle dresses that were so trendy in the 50's. It might be a stretch to hope for the return of restricting dresses, but they're so fashionably cute! Anyone could probably fashion the dresses to be more casual and comfortable with additional pieces.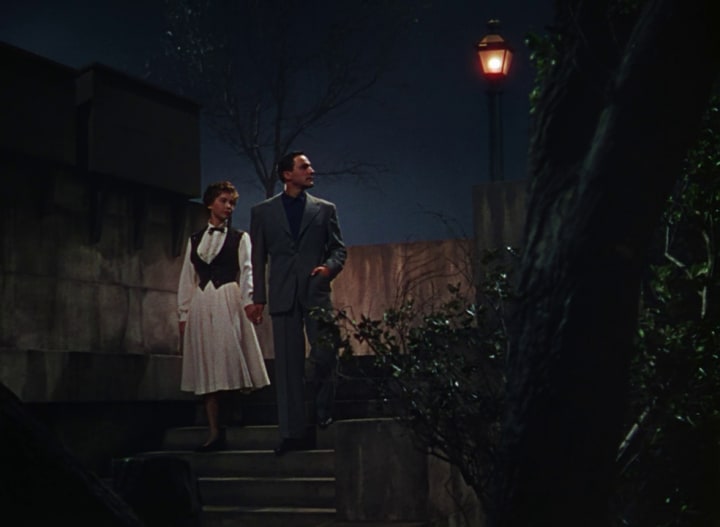 Even the silly and uncanny hats of the 1920's found its way to inspire my fashionable senses. Hats of any design are always fun to pair with a cute outfit.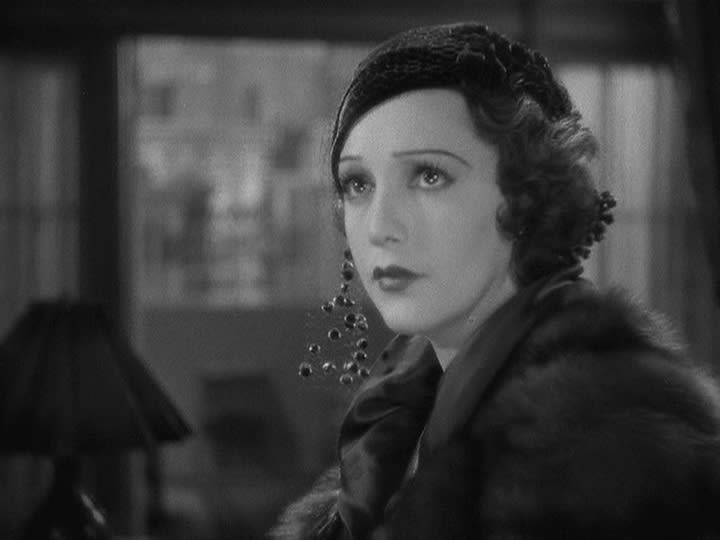 But above all, the ball gowns and flowing dresses made me ache with desire. While gowns like these are only useful for formal events, I'm still holding out for someone to give the 'OK' for wearing glamorous clothes in casual settings. I'll wear it to the coffee shop across the street, I don't care!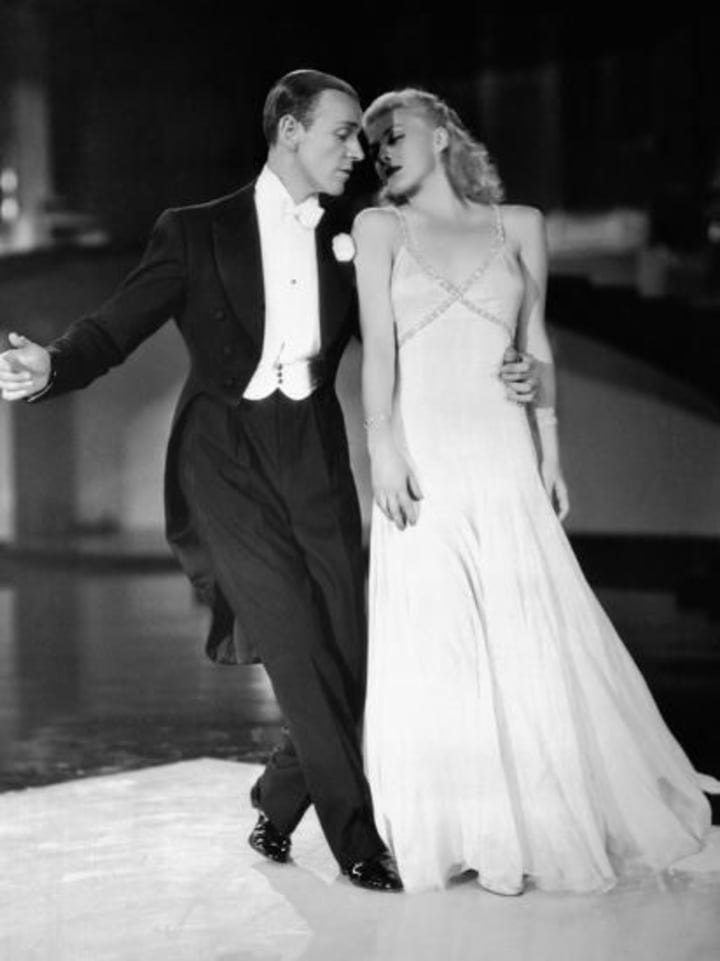 When watching French films, I wanted to re-inspire a generation of people to wear bows again. Especially, bows that match with my outfits.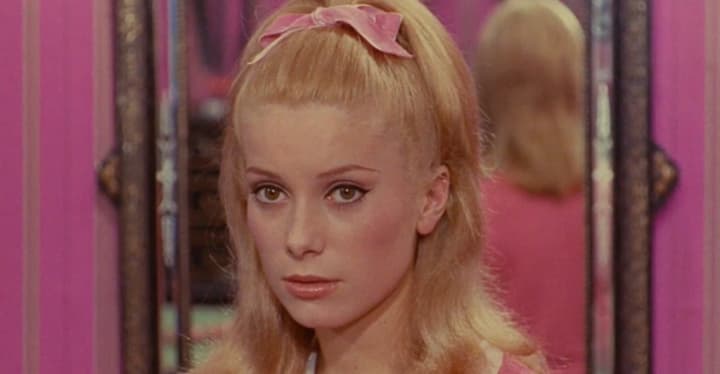 And, I wanted to fill my closets with their summer dresses of the 60's and 70's. You can pair low-heeled kitten shoes with these "shift" dresses.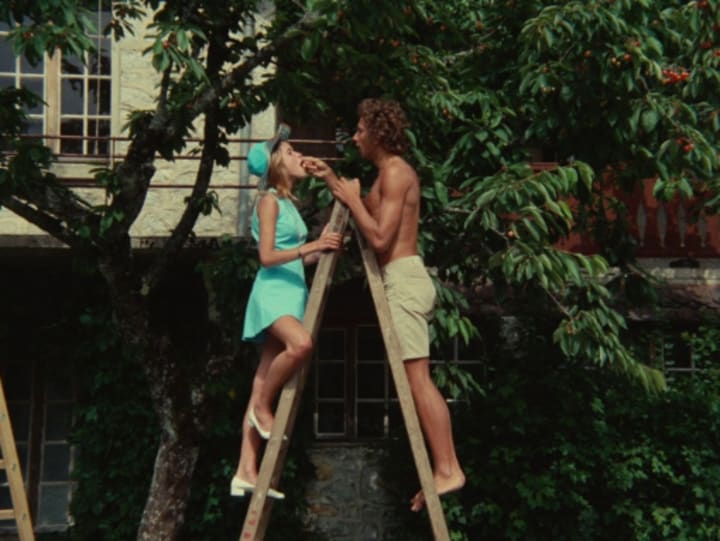 But I also enjoyed the laid-back and androgynous look of the 70's, sported by Annie Hall; her vest, tie, and beige pants inspired my casual sense of style.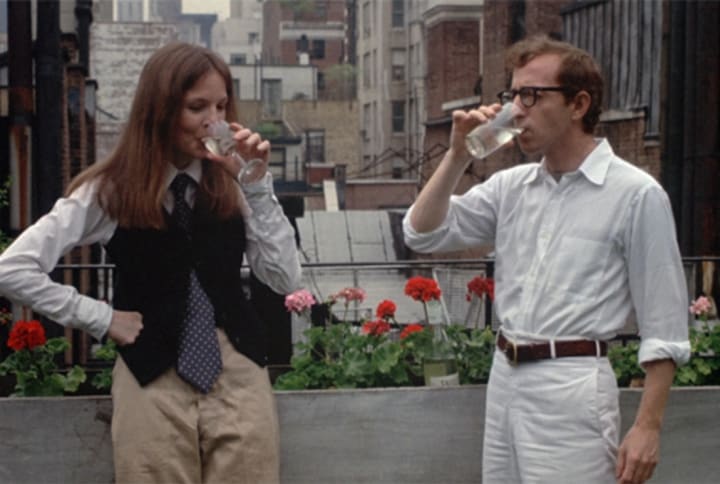 Even the 90's trend of slacks, collard shirts, and black vests inspired me, like that of Mia Wallace in Pulp Fiction.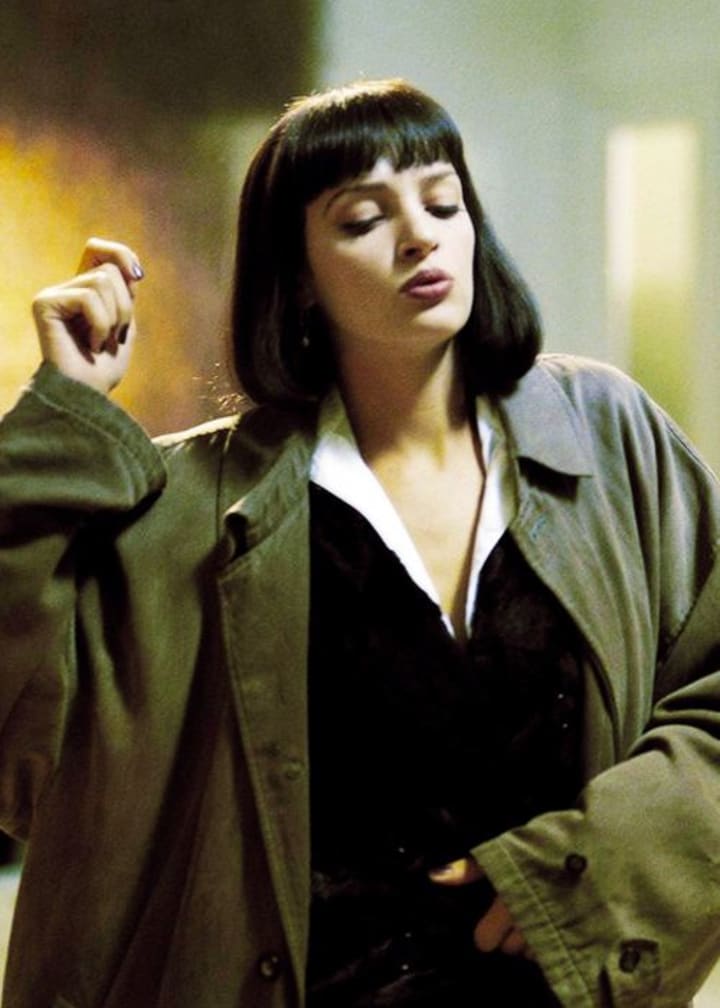 There is so much fashionable inspiration to pull from by watching movies. Just look to anyone walking the red carpet at the Met Gala.
That's Jennifer Lopez reincarnating Whitney Huston's look in The Bodyguard.
And Celine Dion showcasing the fashion of Ziegfeld Girl.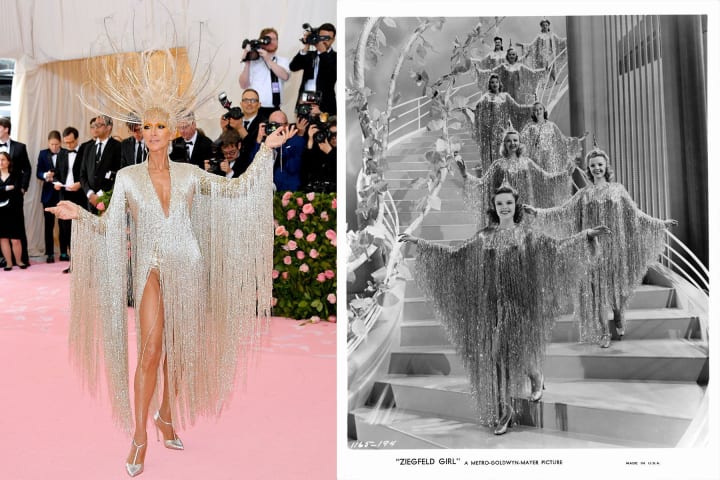 Let's not forget Billy Porter sporting the style of Elizabeth Taylor in Cleopatra.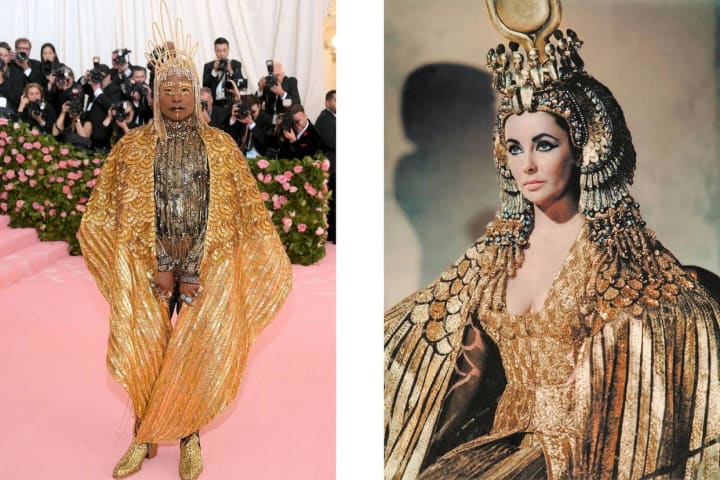 The list is endless ...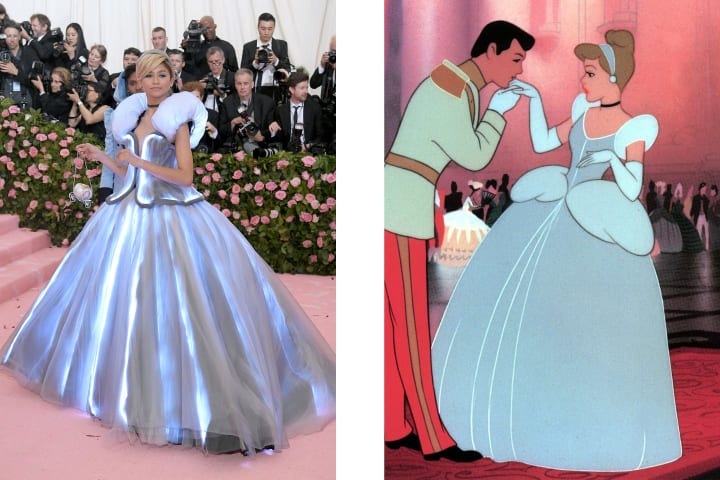 But the movie that caught my eye and reinforced my belief that the movies inspire everything from culture to fashion came from that of the greatest fashionable icon of the trendy 90's: Cher. That's right! I want the plaid trends of the 90's to make a comeback. But mostly, I think I want to live inside of the world of the 1995 film Clueless.
And Cher, the protagonist of Clueless, is the person that we should model our fashion trends after. Her ensemble outfits, accompaning accessories, and irrefutable portrayal of pure 'cool' are among the reasons for my desire to bring back the plaid clothes of the 90's and more.
It's not just the matching plaid pieces that makes me squirm with wardrobe jealousy.
It's also the headbands. They're chic and fashionable; and I truly believe any person could make headbands work, from short hair to long hair to fringes/bangs to curly waves.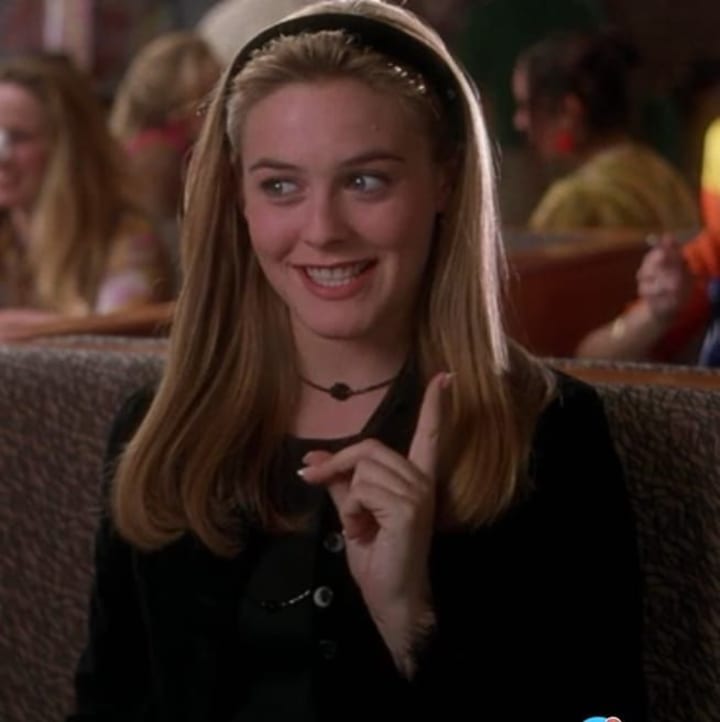 But the headbands of the 90's were popular within the confines of different styles. In a way, headbands of the 90's were having a bit of a identity crisis.
Bandanas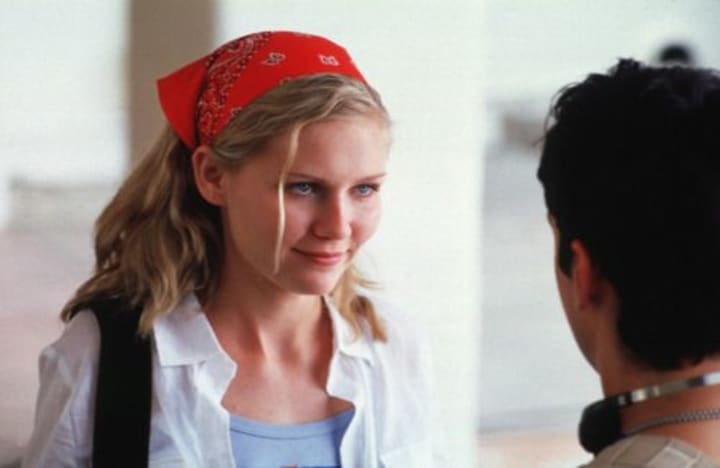 Hair comb headbands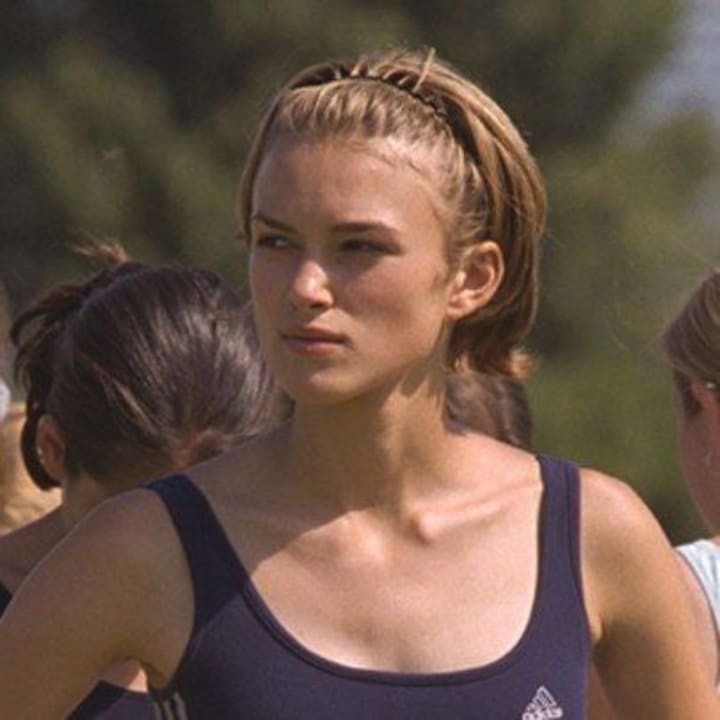 Flower crowns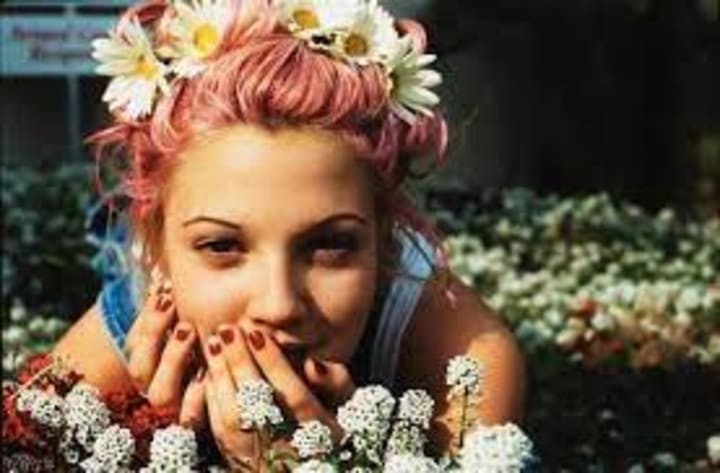 Beyond headbands and plaid, Cher excited fashion with sheer blouses and tops.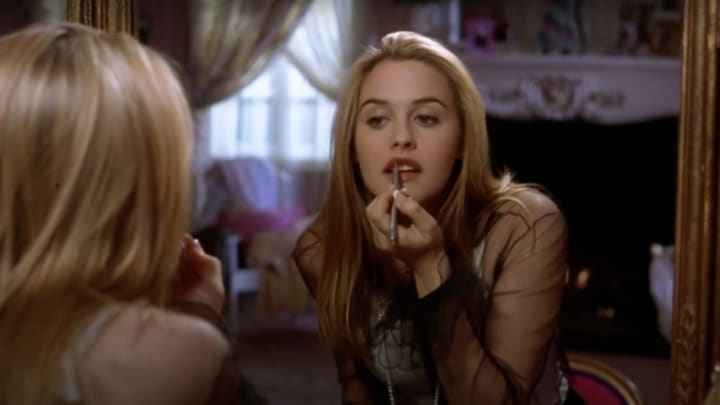 While sheer tops or mesh tops were famous in the 90's, they're in deep need of being re-popular. They're somehow chic and casual. And recycling tank tops of the 90's pairs well with these skin-styled blouses.
In addition, Cher reinvigorated the importance of the tight-fitted skirts and knee-high socks.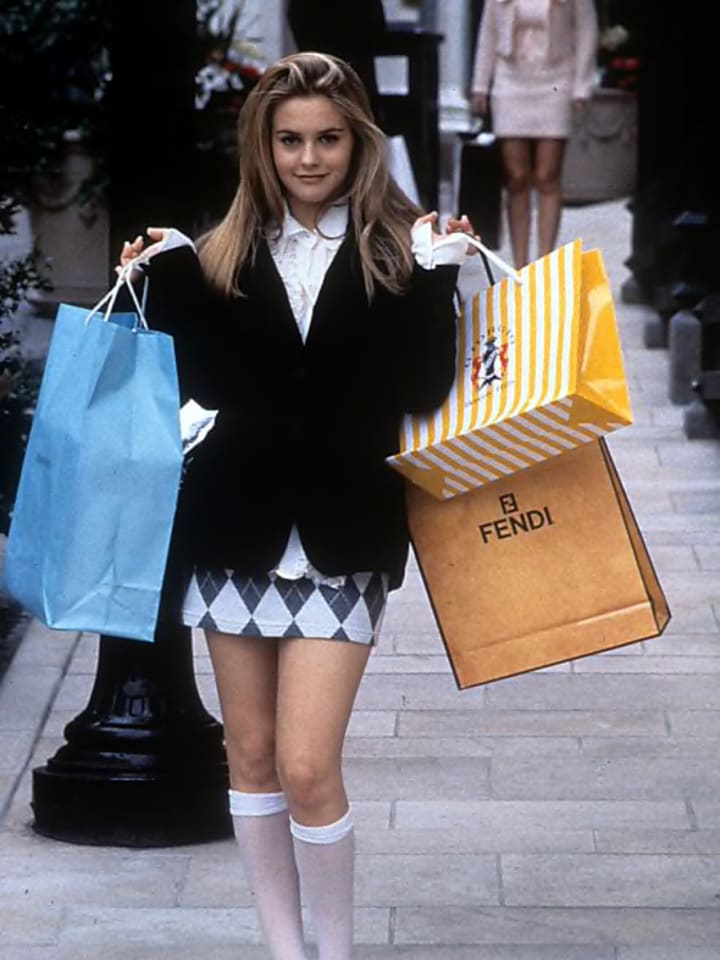 And while berets were popular in France and America during the 1920's, it was also a trend in the 90's.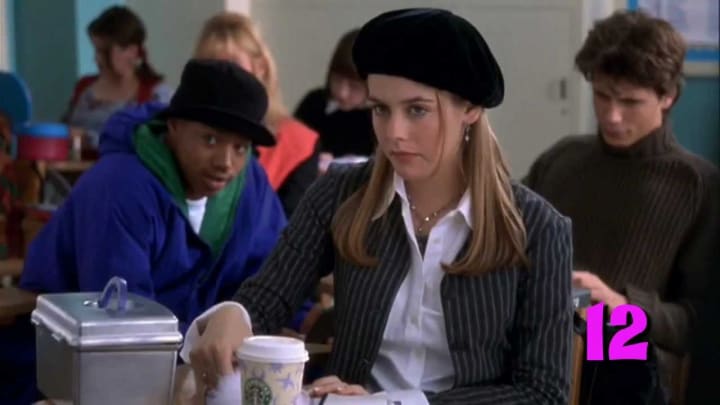 With a collared shirt and fashionable blazer, this look can become a trend again. I'm actually begging for it to come back.
The 90's sported beret's again and made it more fashionable by utilizing it as a casual wear.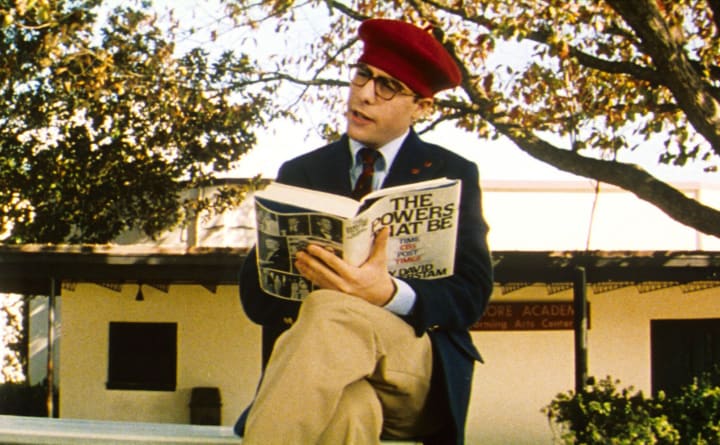 It was a style that littered our screens, which portrayed popular culture of the time.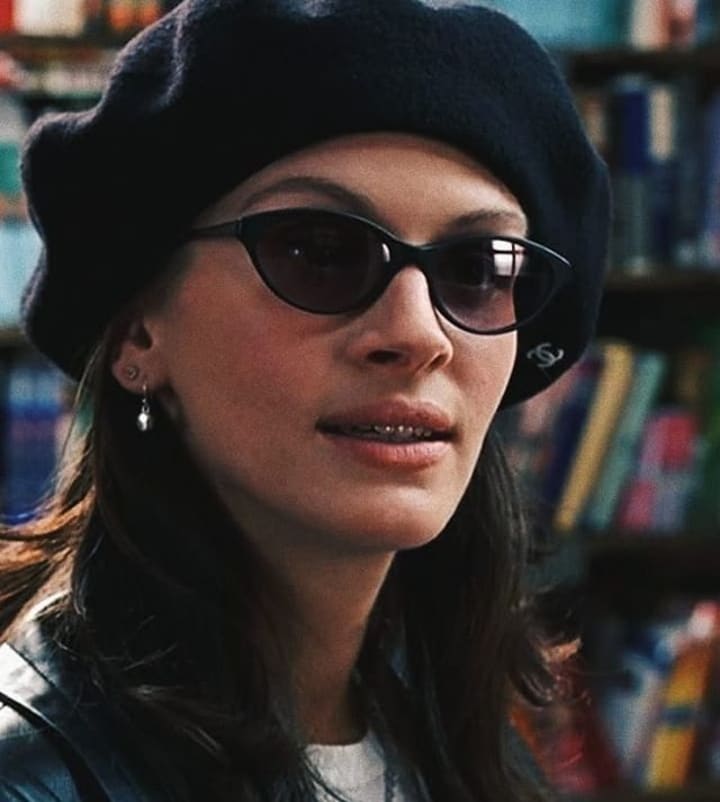 These "fits" are beautifully convincing enough to make me want to waste my money.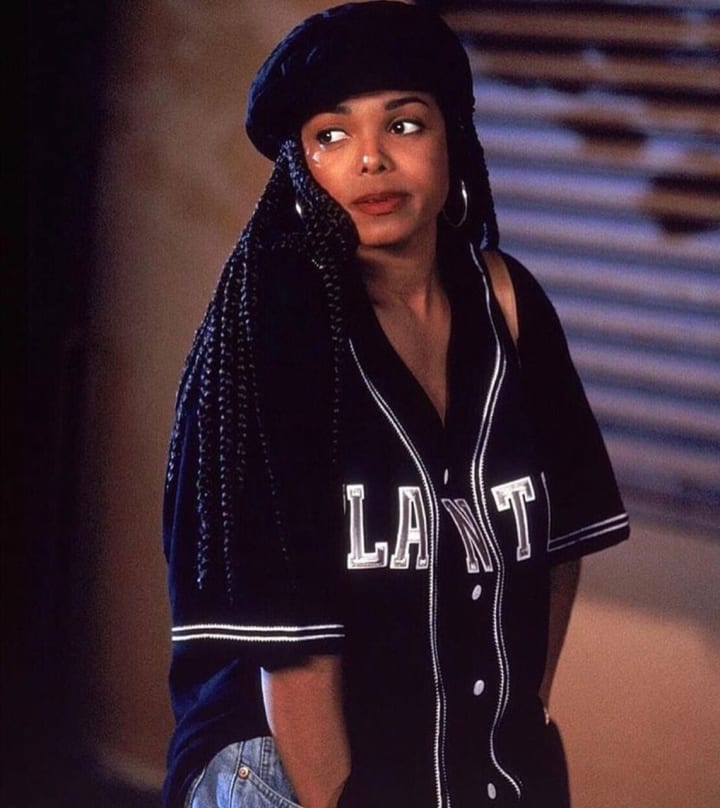 Whilst berets are in need of making a comeback, I also hope that slip dresses of the 1990's do as well.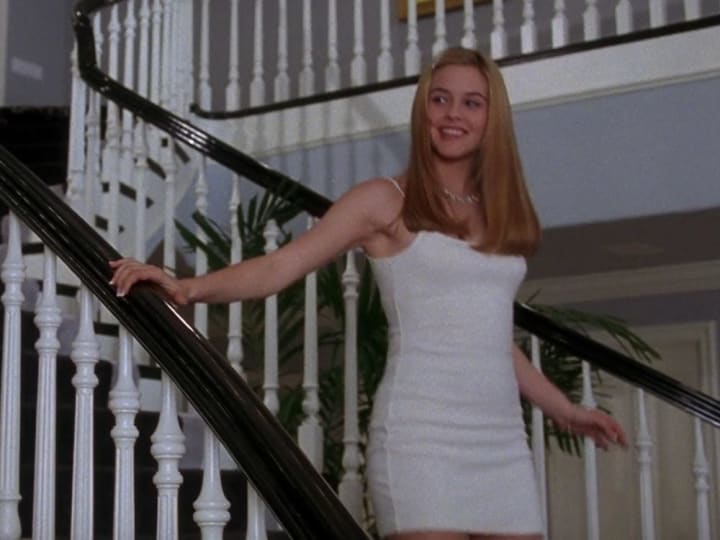 Cher wears the expensive choices, but it can be easily reincarnated by online stores that offer cheaper prices than that of Calvin Klein.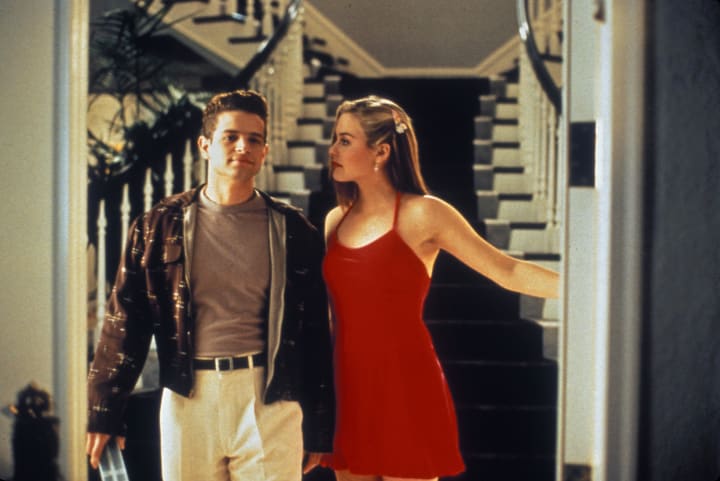 While dresses work for those who want to make an impression at parties and casual dinners, there are other pieces of clothes from the 90's worth bringing back. In particular, there is something about the 90's fashion sense of layering clothes that is really appealing.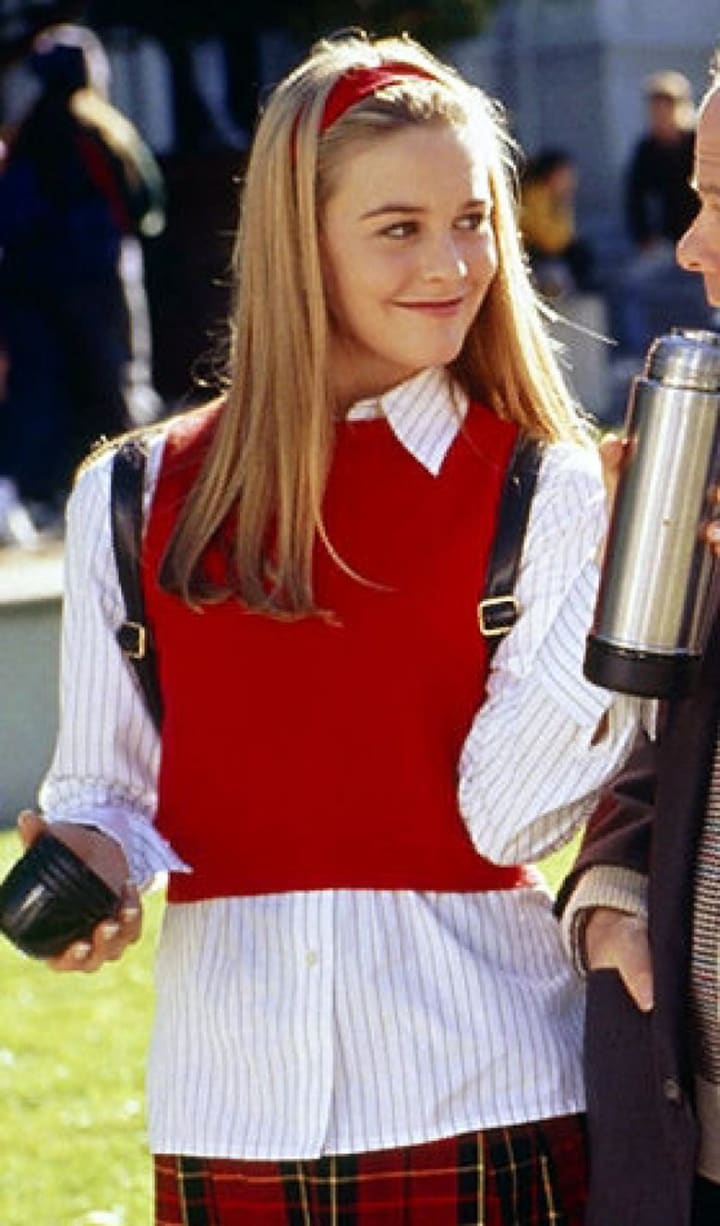 It was popular in the 90's but styled differently according to each person. This especially depends on where you live and the culture around you.
Chic - NYC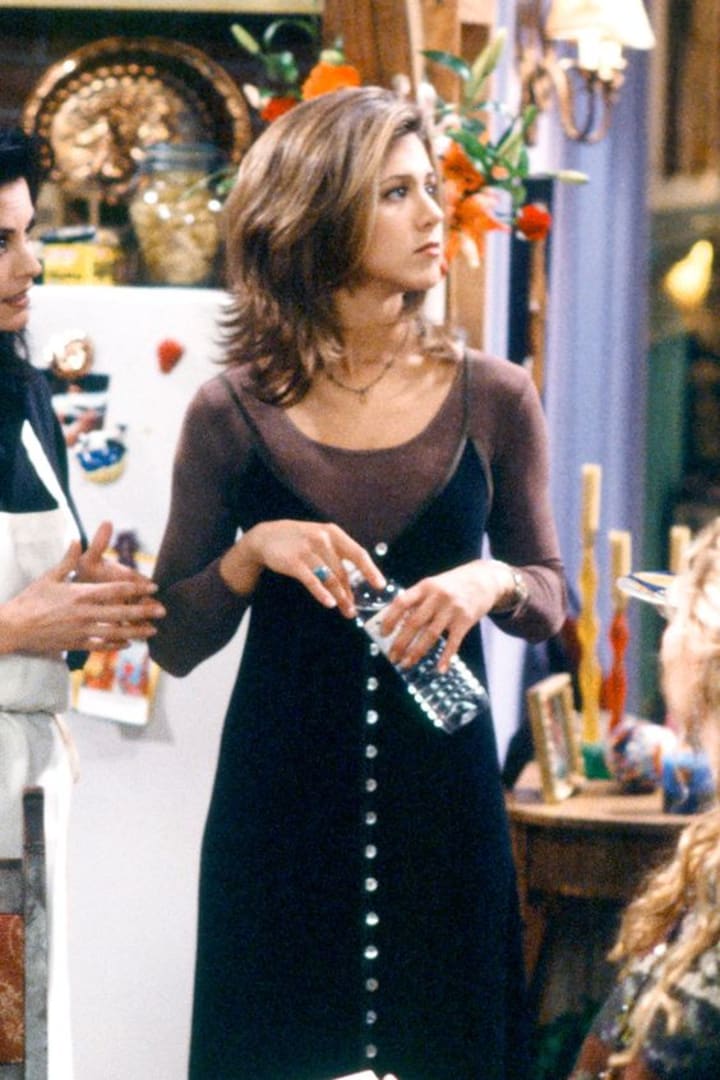 Casual - L.A.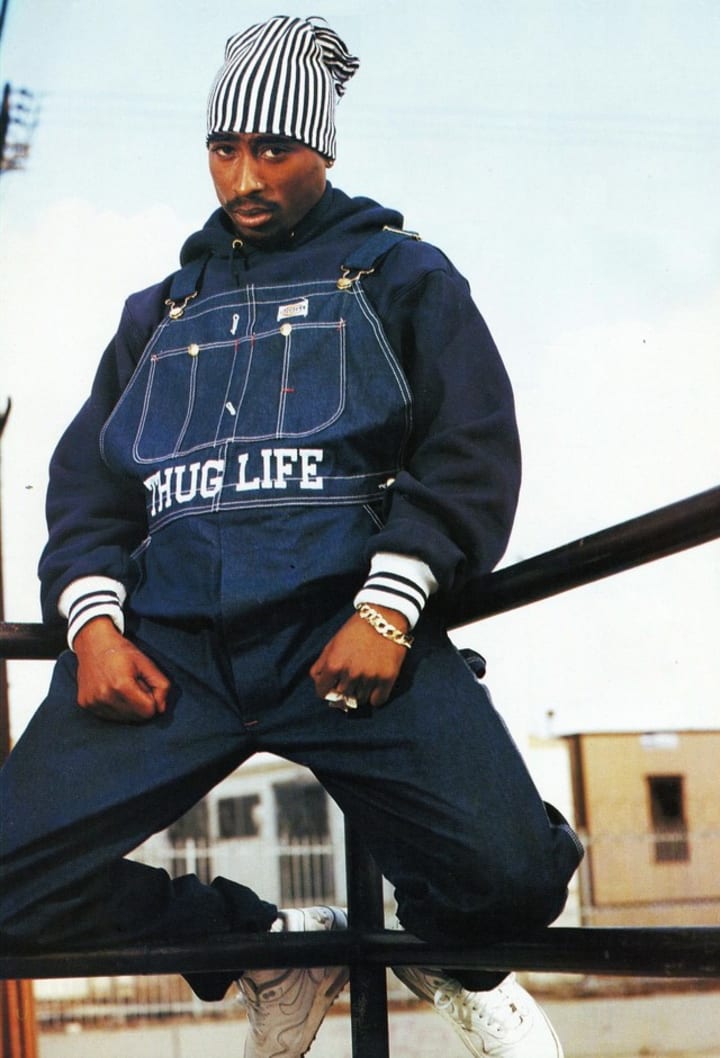 Expensive casual - Prep School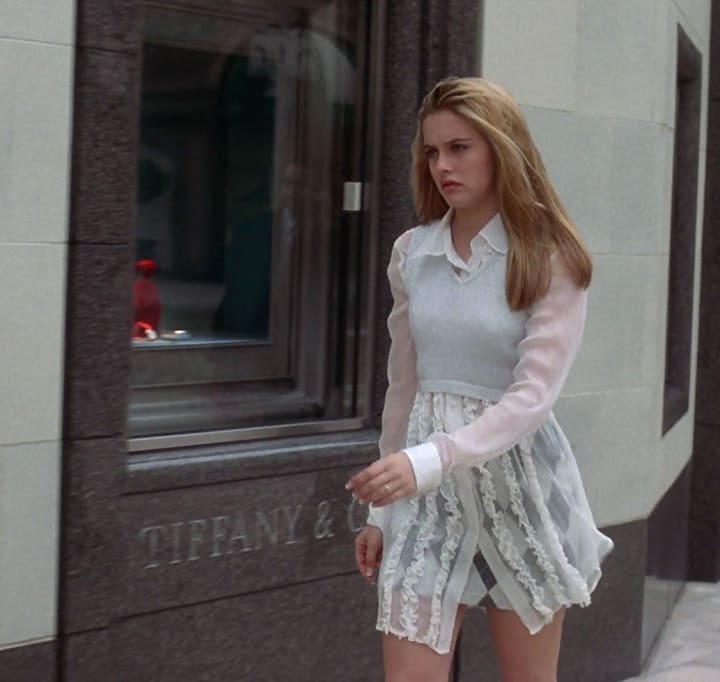 Beyond layering, the 90's ribbed cardigans seen in Clueless also need to make a comeback. It's not just because they're insanely fashionable, but they're also something that can turn an average outfit into a spring, saccharine, and amazing look.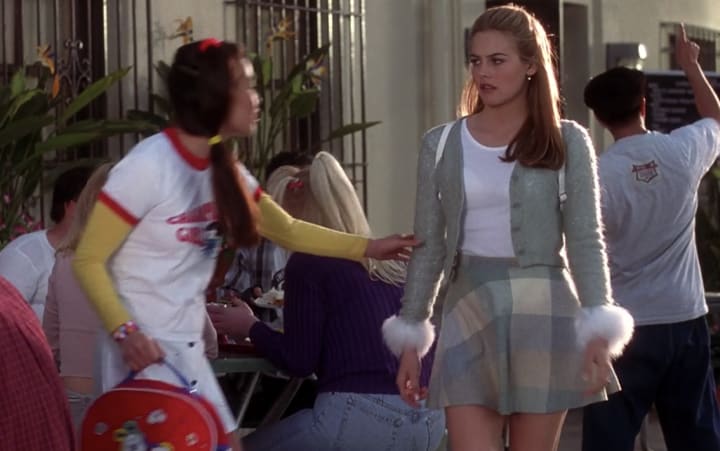 It already feels like cardigans are making a comeback in the 2020's. But slowly as it makes it way to the most trendy look, take a look at the ways these stars style their cardigans.
Wearing it as intended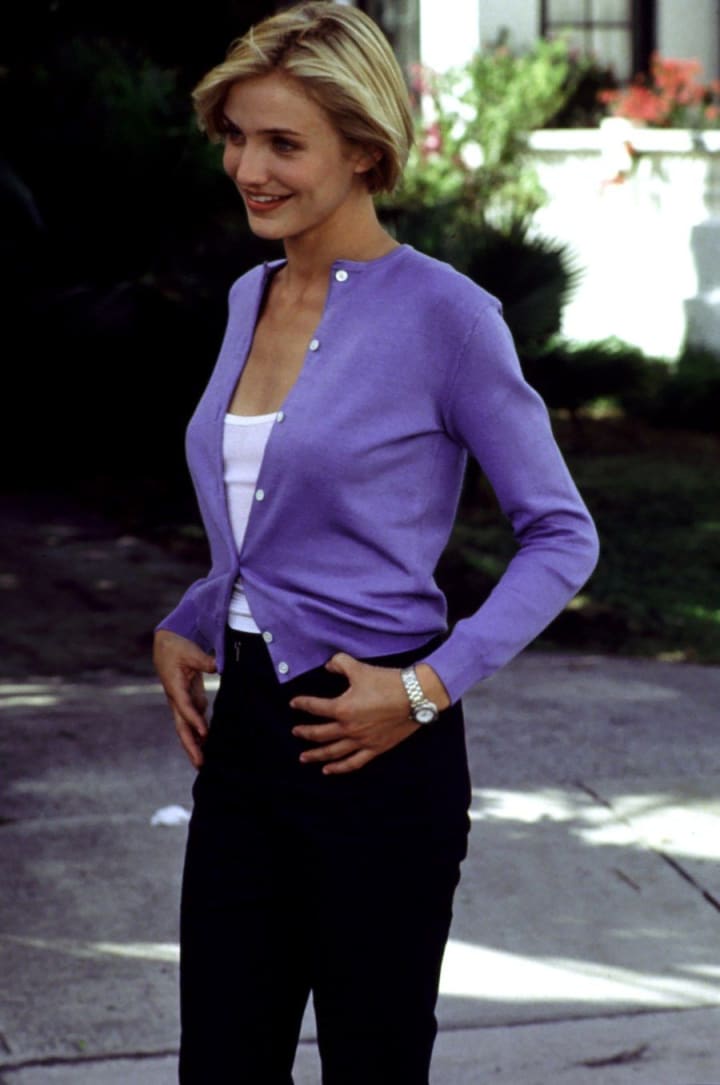 You can match it to a similarly colored shirt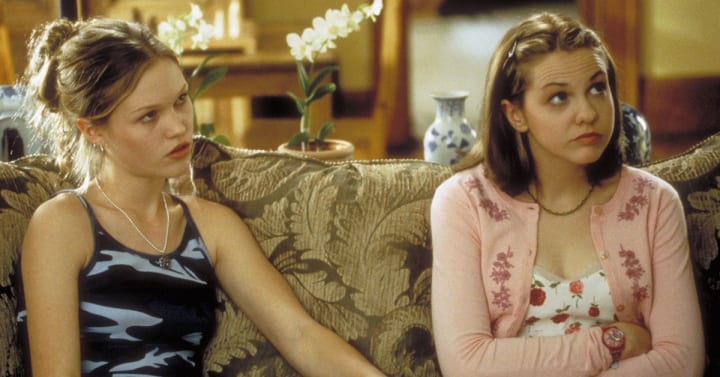 Or you can wear it as a shirt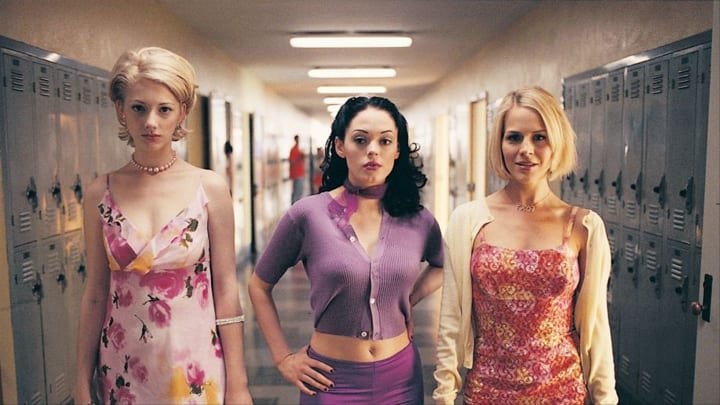 The fashion of the 90's need to make a comeback, as showcased by these examples. It doesn't need to be plaid alone though Cher would insist the opposite. But the layered clothing, hats, sheer tops, and ensemble outfits are enough to beg the world to reconsider what needs to be reinvigorated into popular culture.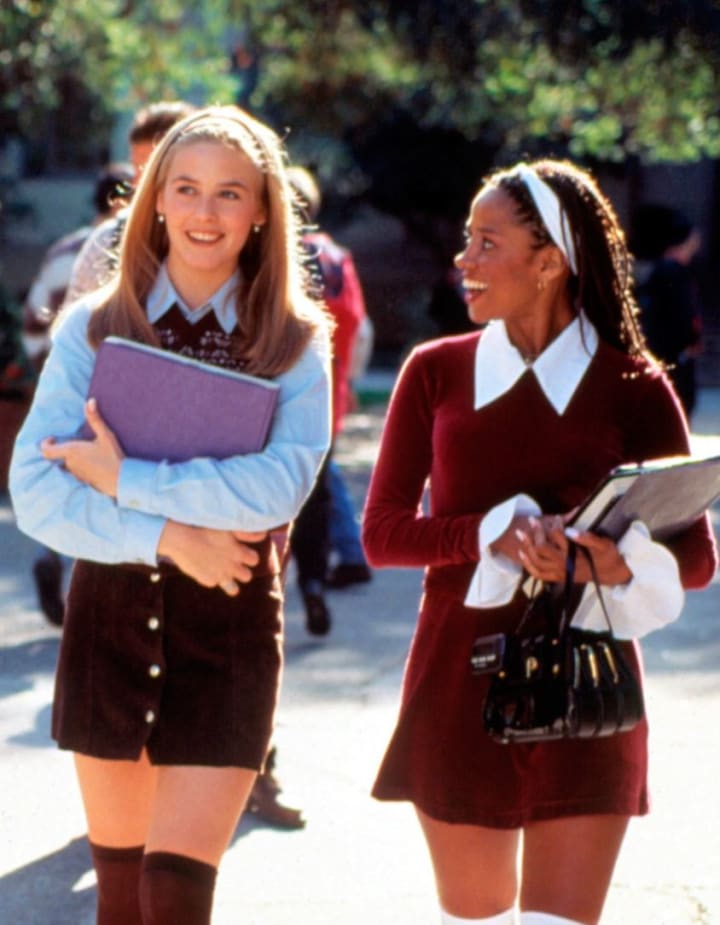 For those of you who don't find these 90's fashion pieces stylish and are scratching your heads at the thought of bringing back baggy clothes, random pieces, and ensemble outfits: are you like totally buggin'?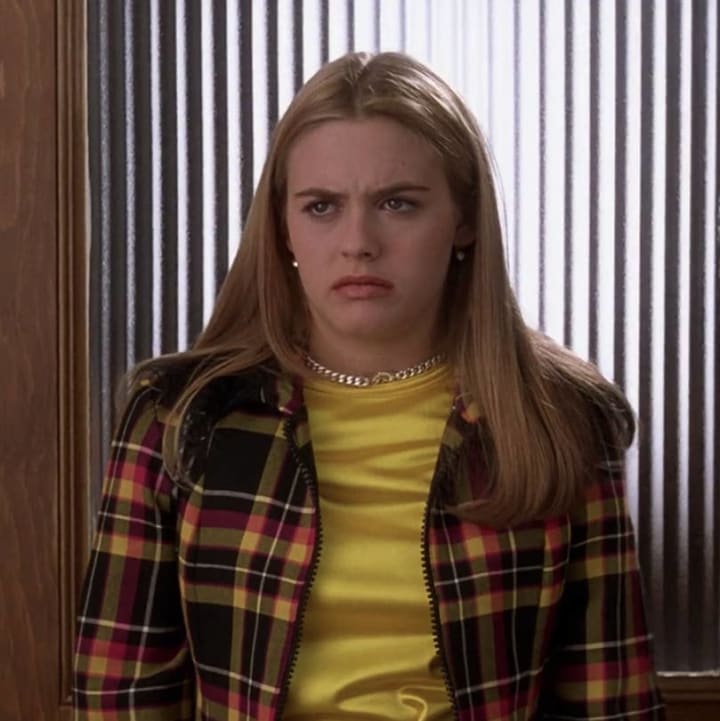 90's clothes are not only cute, interesting, and inspired by fashion trends of old, but it is also easy to find and dig out of your closets or your sibling's closets. These styles have not been out of circulation completely. You can ask your friends and siblings who've lived through the 90's trends to help you piece together that updated but stylish look of the 90's.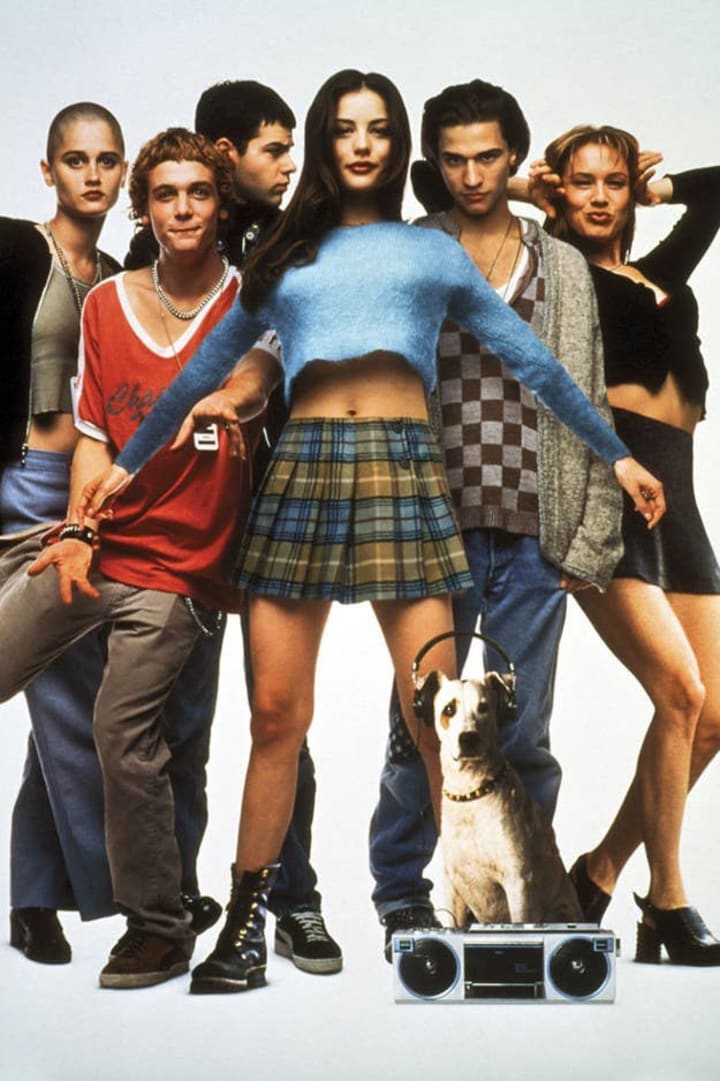 There is so much inspiration for fashion in the world. But for me, I found my sense of style through the movies. Most days, I found myself re-creating outfits from movies spanning from the 50's to the 90's. Anyone can piece together something they've found on TV and make it their own. I know I have and will continue to do so.
So, I ask you in the words of our 90's style icon, Cher: if you don't find these outfits cool enough to be trendy, do you prefer fashion victim of ensembly challenged?
___
As always, thank you for reading. Any and all tips are deeply appreciated :)
celebrity looks
I have a vast but useless knowledge of cinema, and I just really like writing.
Follow my film curating instagram page :) @thinkingnimages
she/her
Oahu, Hawaii