Cool Girl Connection
Paying It Forward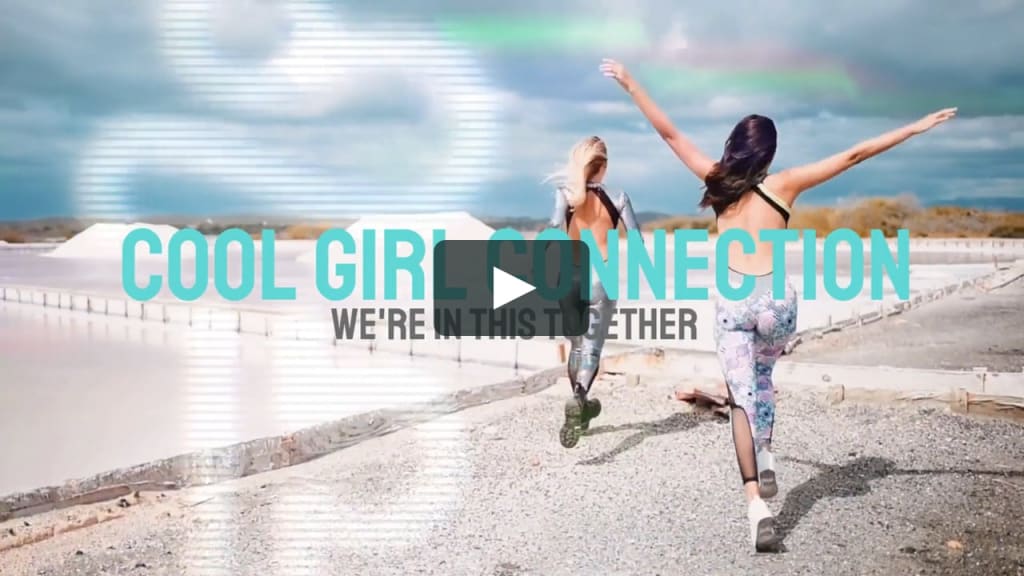 Cool Girl Connection - Paying It Forward
Cool Girl Connection was founded by myself, Nicole Kay Clark and photographer/videographer, Ricardo De Jesus in May of 2017. After working as as model for over a decade, I felt that the industry truly needed a change. Upon meeting Ricardo on a business trip to Puerto Rico and realizing that we shared the similar interest of initiating a creative shift, we joined together in San Diego, CA and Cool Girl Connection was born.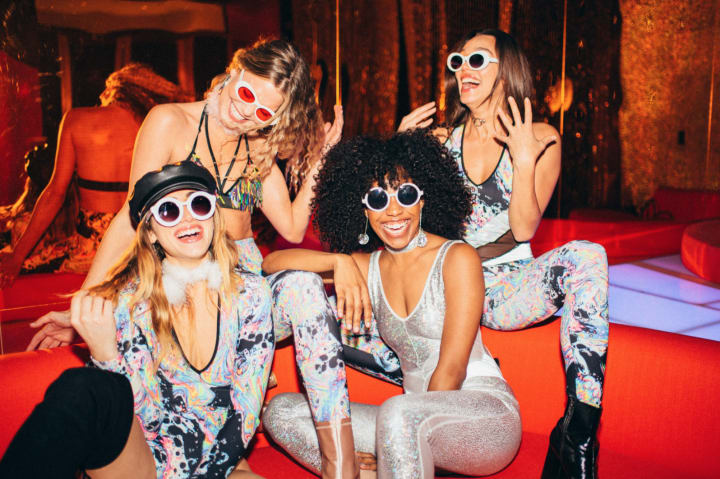 The industry needed a breath of fresh air,
and we were ready to give it to them. Ricardo and I were tired of seeing advertisements that lacked real people and personalities. We felt that there was a disconnection between what the public wanted to see and what the industry was creating. We wanted to provide an outlet where being relatable was not only acceptable but encouraged. Once the doors opened at Cool Girl Connection we knew that we were finally ready and able to show the world exactly what they had been waiting for, connectivity and relatability.
Having the freedom to produce content that we could actually be proud of was so rewarding. For the first time in our lives we felt that we were in control of our future. We began booking men and women that understood that there was a big difference between modeling and connecting with the camera. The difference in the content that we were creating was not only seen but felt when reviewing the final product. We were empowering people to be themselves and to truly love and accept the person that they are.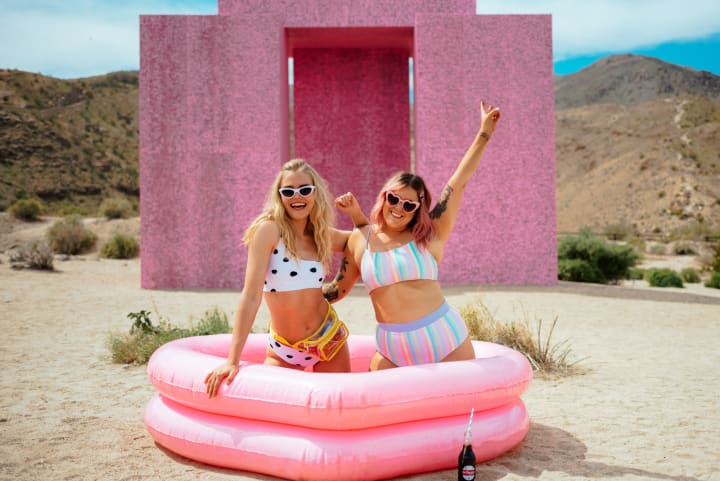 Nothing is more beautiful than someone who knows how to allow their light to shine from within.
Brands began to see the desire for the content that we were creating. Slowly we started to notice a shift in the typical industry standards while at the same time, small businesses that shared like mentalities started reaching out. I've always said, "if you let your true colors show, you might end up with a rainbow." Our authenticity attracted individuals that shared the same mission, once we were able to connect an abundance of opportunities began to blossom. We began working with like-minded, small businesses in the restaurant, fashion, food/liquor, and cannabis industries. It was incredible to see how many people wanted what we had been holding off on releasing for so long. We were all working and growing together so fluidly, it felt as if our wildest dreams were coming true.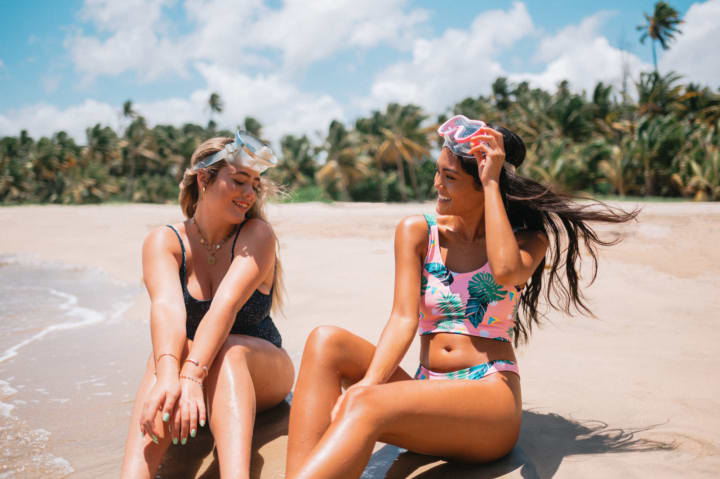 Unfortunately every blossom must learn to withstand the rain.
After growing steadily with gratitude for almost 3 years we, along with the rest of the world experienced what might possibly be the most unexpected news we could have ever received - the arrival of a new, world pandemic called COVID-19.
We had already planned most of our work trips and booked the accommodations for 2020. We were in the process of renewing existing as well as finalizing new contracts with brands that we had anticipated working with throughout the coming year. In the blink of an eye, everything stopped. Our travels were cancelled. Our clients put all of our upcoming projects on hold. We stayed home and prepared ourselves for the standstill that was about to become our new daily lives. Little did we know how short lived this new lifestyle would be.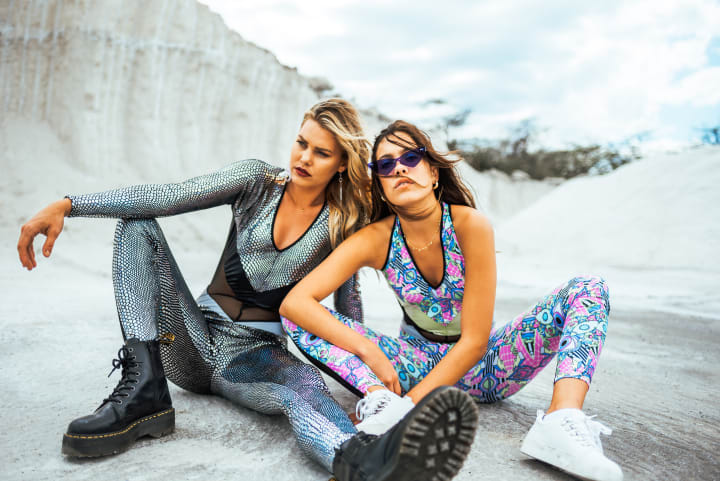 We couldn't sit by and wait, we had to try to do something.
After about two weeks of staying home and searching for solutions we realized exactly what we needed to do. We knew that we were struggling but we also knew that we weren't the only ones. Not only our clients but the entire global community was taking a hit. So we started reaching out. We're on the hunt for businesses big and small, near and far that need our help. We've drastically dropped our rates for anyone in need of content. We are also offering complimentary content packages to businesses & brands that are contributing to their community during this time of need. We may not be able to leave our home but we'll always making the effort to connect and create. Help us pay it forward! If you know of someone that could use content to boost sales or spread a positive message during these difficult times please let us know.
Stay up to date with Cool Girl Connection on Instagram @CoolGirlConnection. To see more of our work don't forget to stop by our website. Interested in working with us? Please direct all inquiries to [email protected]
industry
About the author
Founder of Cool Girl Connection
Creative Human based out of San Diego, CA
LET'S CONNECT!
IG: @NicoleKayClark / @CoolGirlConnection
Reader insights
Be the first to share your insights about this piece.
Add your insights