Bottom wear wardrobe Essential for women in 2021
Bottom wear wardrobe Essential for women in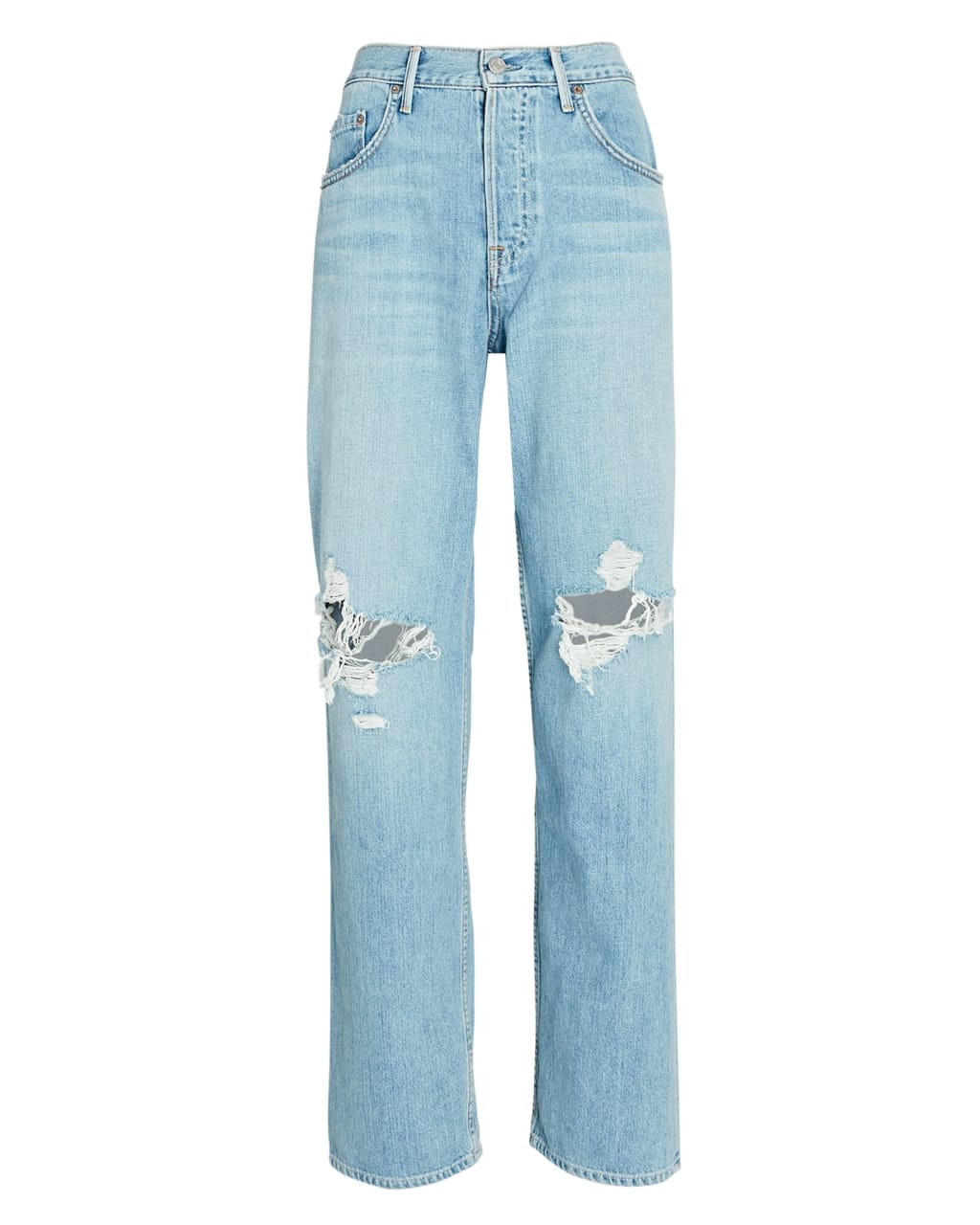 For the last one and a half years, our wardrobe has been sitting there waiting for us to wear clothes from it. But pandemic has had an impact on all of us, exempting us from all social gatherings. When people started going out, it was seen that the clothes that they chose to wear were very comfortable laid back. It was because everyone got used to comfortable clothes. In 90s fashions, like the Women's boot cut jeans, wide pants, and parallels have come into fashion again. Out of everything, these are the bottom wear options women can have.
Everyday Denim:
It is an item that every girl will have in her wardrobe. It is in between high waisted and not low waisted. These come in different shades and are daily wear jeans. No number can be enough when it comes to everyday jeans.
Boyfriend Jeans:
These are comfy jeans that can be paired with beautiful tops. You can fold the jeans from the bottom, wear sneakers and pair the look with a jacket. It is a perfect sporty look.
Formal trousers:
Every girl needs formal trousers in her life in the case of an emergency. It can either be for an interview or a meeting. These never go out of fashion as they make you feel bossy and look sleek.
Wide-legged pants: You must have seen girls wear these. Dancers love wearing them as these are very comfortable and look good when they dance.
Boot cut jeans: Boot cut jeans women are body-hugging jeans from the waist to knee and are loose from knee to ankle.
Leggings: The fitting of these leggings is the reason why they are so famous. If you have to work out, do yoga, go for a run, or pair something with a suitable hoodie, leggings look good with everything.
Track pants: Earlier, everyone used to wear track pants only while working out or running; now, it has become a favorite street style look. Everyone enjoys wearing these because they are comfortable and look super chic.
Palazzos: These are the latest inventions women from the 80s use to wear, and now it has come back to fashion. Palazzo pants can serve an excellent formal look as well as a laid-back look as well.
Relaxed Denim: Denim can never go out of fashion. Sweat pants are comfortable bottom wear, but relaxed Denim is sweatpants made of Denim.
High waist relaxed jeans: These are the bottom wear which is super comfortable and super stylish. It's a must-have item for 2021
Trendy pants:
Drawstring pants: These are comfortable and sporty. These are the perfect alternative to joggers.
Chinos: These are neither too relaxed nor too formal pants. If appropriately paired, these can be a killer fashion look.
Bermuda pants: If you are on vacation, these pants are best for you as they are super comfortable and stylish.
Bellbottoms: These were famous in the 70s and came back again with a twist. Women pair them with matching sets and give it a proper dinner look.
Linen pants: These are perfect for summer because of the subtle colors available.
Leather pants: Leather can never go out of fashion. If you wear a leather item, your look becomes fashionable at ease.
Bottom-wear essentials in 2021:
Boyfriend Jeans
Boot cut jeans
Flared jeans
Knit jeans
Black leggings
Pajamas
Tailored trousers
Bottom-wear also includes skirts. Here are the types of skirts that a girl wears:
A-line skirt: It is perfect for a pear-shaped figure. These are of knee-length. It is high-waisted and isn't body-hugging. You can wear a belt with it to make it look chic.
Asymmetric skirt: There is a diagonal cut in the skirt from top to bottom, body-hugging.
Box pleat skirt: Every girl must have had a box pleat skirt during school time. These are made of thick fabrics adding volume to the skirt.
Circular skirt: These come in all lengths and fabrics. These are used for tennis players. These are a super cool option for a vacation
Mermaid skirt: From the name, it is clear that the shape of the skirt is of a mermaid. It is body-hugging and comes in different lengths.
Pen in skirt: It is a famous in office wear. Add a shirt or a good top and make it look professional.
Types of shorts:
Bermuda shorts
Jamaican shorts
Chino shorts
Boyfriend shorts
Boxer shorts
Knee hugger shorts
Cycling shorts
Capri
Wrap shorts
Fashion trends 2021:
Sequin midi dress
Leather midi skirt
Tailored pants
Knit wits
Maxi dress
Silk slip dress
The pandemic isn't over yet, but people are getting out of their houses now. The wardrobe which was not touched for one a half years is being used now. Fashion is like technology; it is growing every day, and there is some pressure to keep up with fashion. But what is most important is that you are comfortable and confident in what you wear and are satisfied with the looks you create. Every day can't be glamorous; so dress up in flare jeans women or a midi skirt once in a while and feel good about yourself.