Bellisimo! This Italian Woman Has Made It Her Mission To Make U.S. Mass Market Fashion Great Again
Is Middle America ready for Federica Gravati?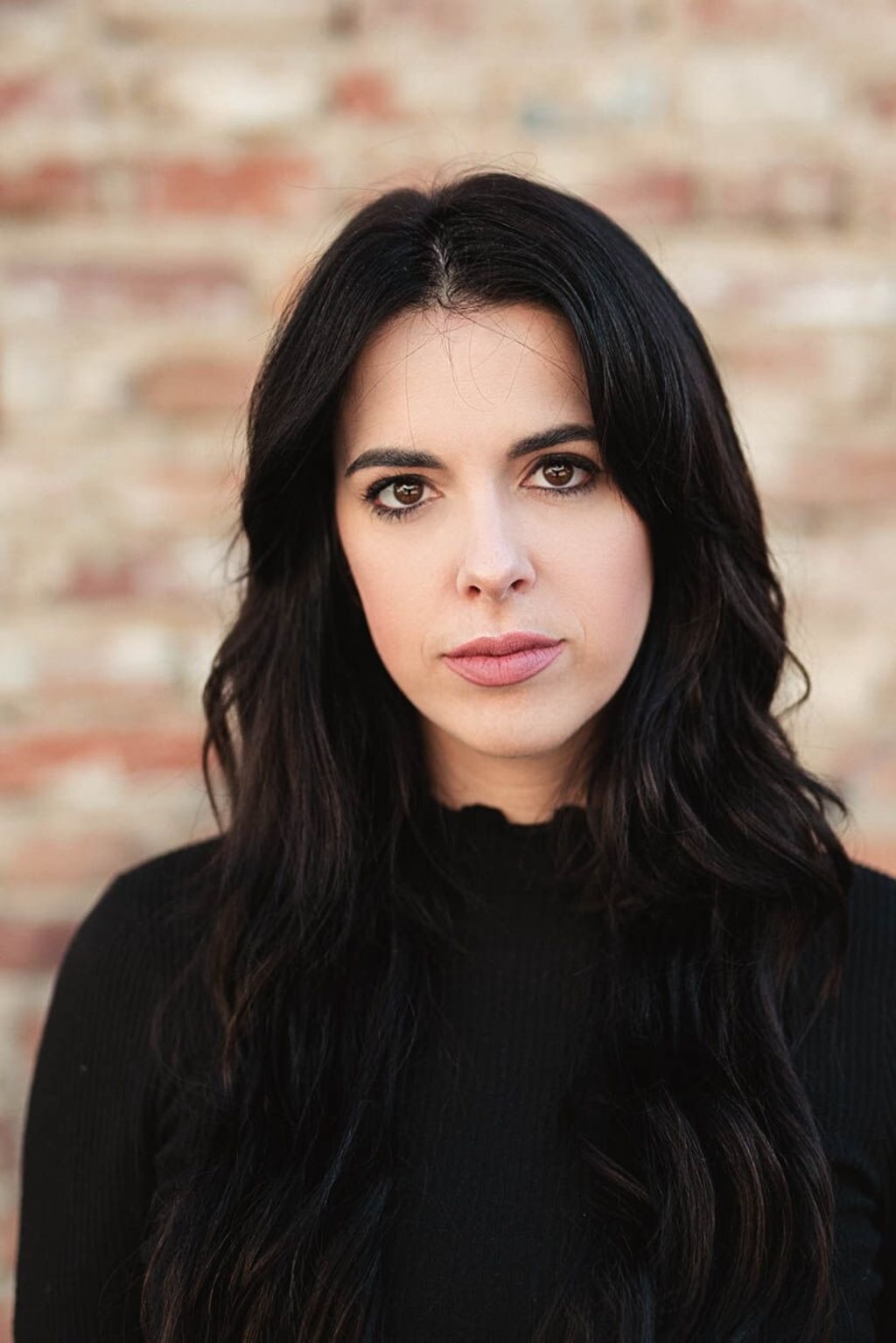 Federica Gravati wants to revolutionize American fashion
There is no doubt Federica Gravati has style. Being Italian, it runs in her blood. And living in Milan, she is at the epicenter of the country's fashion industry. Now she is about to bring some of her sophistication Stateside.
Gravati is about to work with NBN Gear. And while it may not be known as a high end fashion brand, there is no doubt most of middle America has items from the label in their wardrobes.
It supplies clothing to the likes of Ross, Burlington, and T.J. Maxx. This mass market fashion powerhouse has also been stocked on the shelves of Walmart. In fact, it covers everything from pants to parkas.
The challenge of getting creative for such a big supplier is something Gravati relishes: "It's exciting to see how open the American market is now too different designs and creative techniques," she says." There is a huge scope to bring some wonderful new concepts to the arena."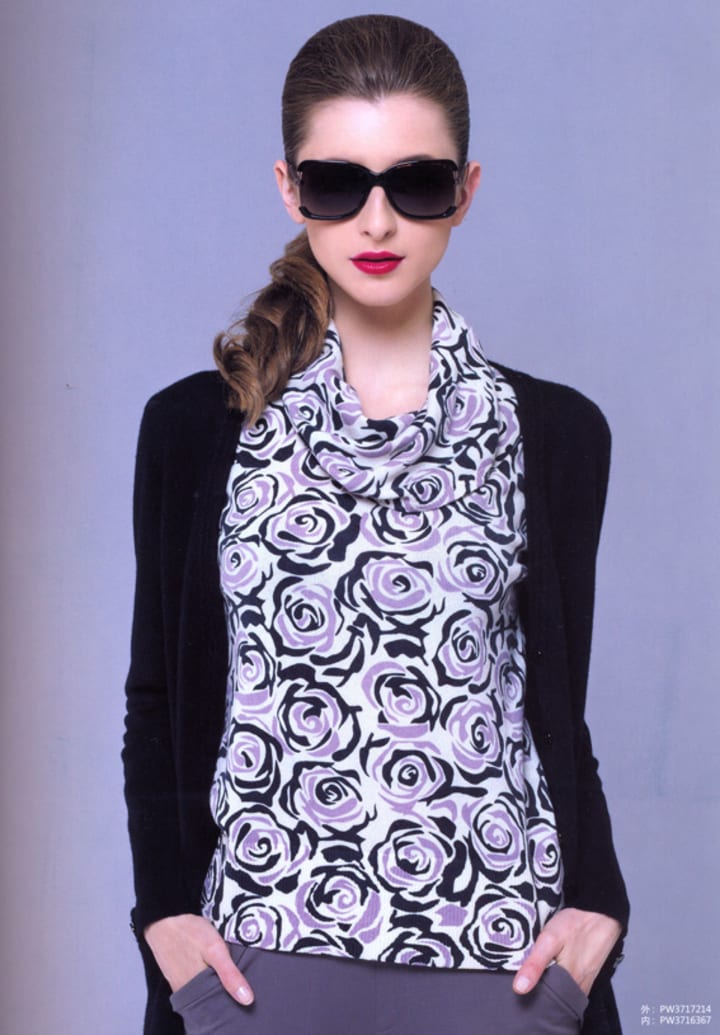 The talented designer definitely has the expertise and experience to do the job. Gravati has worked with some of the most well-respected fashion companies in Italy. She has worked on high profile campaigns for Fila and Ellesse. And her designs have been stocked in Cisalfasport Sports, a leading retail companies stocking activewear in Italy. Gravati's work with Le Donatella, a high fashion streetwear brand, graced national TV in her native Italy. The company was the official sponsor of X Factor Italia 2015.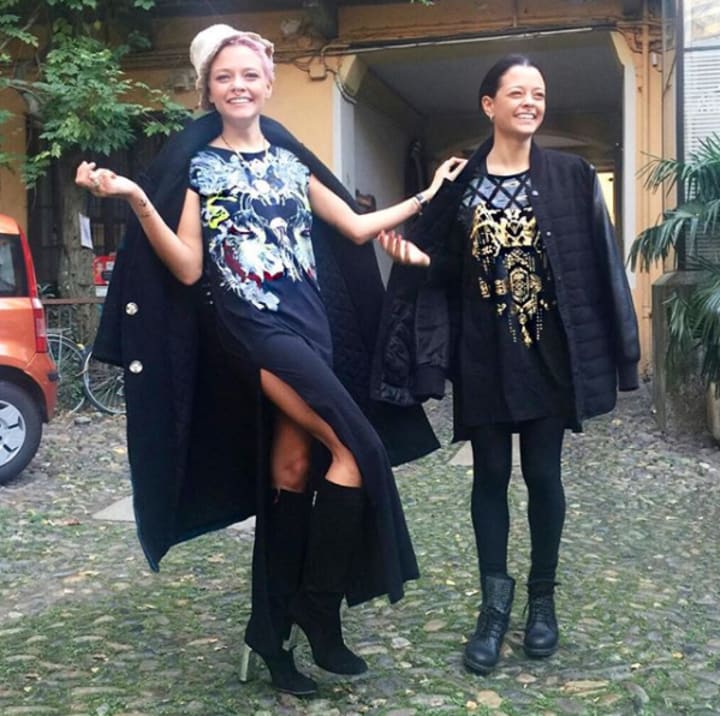 Gravati, 24, has had a passion for fashion since she was little:"I always liked drawing clothes, and I was also really into designing clothes for my dolls", she says. This led to her attending the famous Politecnico di Milano, where she studied under Andrea Incontri (the former head designer of Todd's men's clothing) who was a professor at the prestigious Italian design college.
Gravati believes many American's don't expect the same level of quality as Europeans. This is something she wants to change:"Fashion is global now, so it is harder to see differences in the markets. People deserve and should expect the same level of high quality wherever they come from. Or where their fashion comes from."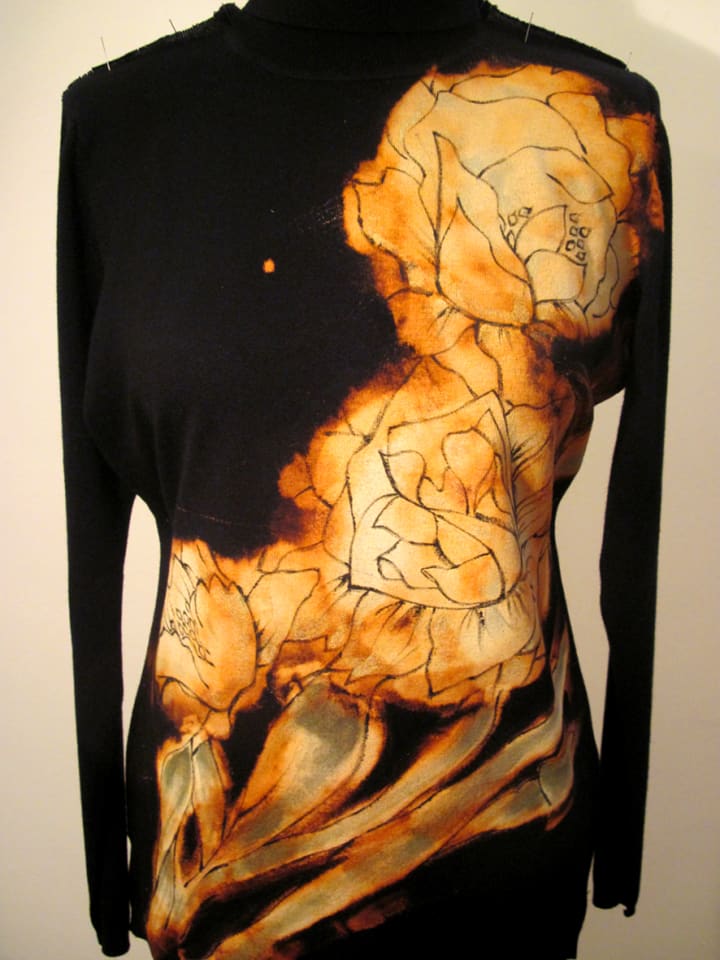 No stranger to making designs which work well on the mass market, Gravati has worked for leading Chinese brands as a consultant. She was lauded for her creativity. She also has extensive experience working in cashmere and knitwear. Her use of elastic, staples, lace, stencil, bleach and even a hairdryer on her creations, made headlines. Her designs which were originally created for celebrated designer Sabrina Fraschini, were then sold to another company.
Gravati loves painting, and she is hoping to bring some of her exemplary skills in knitwear to NBN Gear: "I have always loved painting with oil colors with a classic method. I see the canvas like a piece of fabric. It gave me the idea to use the same techniques you would on a picture to the knitwear. It was a challenge because sweaters are less rigid than a canvas. But once I got into it, I would have designed a thousand!"
Amul Thakraal, who owns NBN Gear, believes Gravati can take his company to the next level: "It's a massive plus for the company to have somebody who has this kind of knowledge and experience. She is going to be able to really raise the level when it comes to what we can offer to our customers. We cannot wait to see her bring her European ideas to the United States."
Reader insights
Be the first to share your insights about this piece.
Add your insights