Agbani Darego Is Unrecognizable Today (Photos).
What happened to the beauty queen?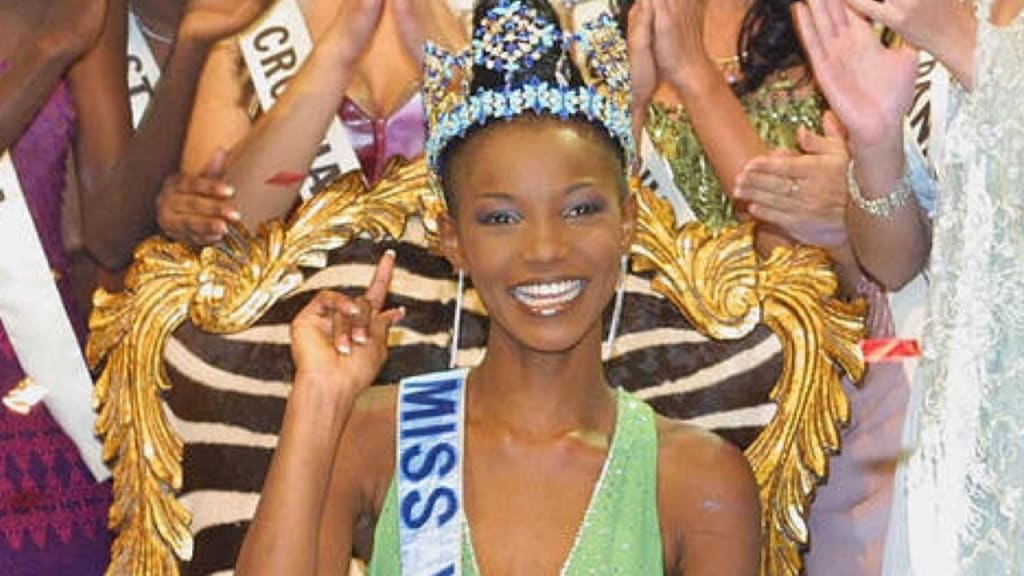 What happened to the beauty queen?
I just thought about Agbani Darego.
I don't know why, I don't know how. I just did. Remember Agbani Darego, the beautiful girl from Nigeria that became Miss World in 2001 at the age of 18. What ever happened to her?
As random as this is, this is what I was thinking about today. Where is Agbani now? What has she been up to since Miss World? How does she even look these days?
If like me for some reason you too are asking these questions, then this article is for us.
Are you ready to jump in? Then let's go.
**Before reading on, please make sure to like and follow my Facebook page so you don't miss out on any new and interesting lists, articles, and stories that I post every single day. I have a really fun page. If you like my page, you will have fun too. So what's stopping you? Like my page and let's have fun together!
Before Miss World.
Before Miss World, Agbani Darego was born in Lagos. She had a huge family: 8 children. Of the eight children, she was the sixth. At 2 years old, her family moved to Port Harcourt, Rivers State where she attended the reputable Bereton Montessori Nursery and Primary School. At ten, her mother developed breast cancer and so she was sent off to boarding school in part to shield her from seeing her mother go through the horrors of battling cancer. Her strong mother known as Inaewo who had a rice trading business and a clothing boutique died two years after Agbani was sent off to boarding school. According to her, this loss prepared her a lot for the ugly things to come in the future.
As a teenager, Agbani knew she wanted to be a model and so she auditioned for the M-Net Face of Africa modelling competition despite her father's wishes that she didn't. She wasn't chosen as a finalist and so she went on to attend the Federal Government Girls' College in Abuloma. Upon completing her secondary school education, she attended the University of Port Harcourt where she studied Computer Science and Mathematics.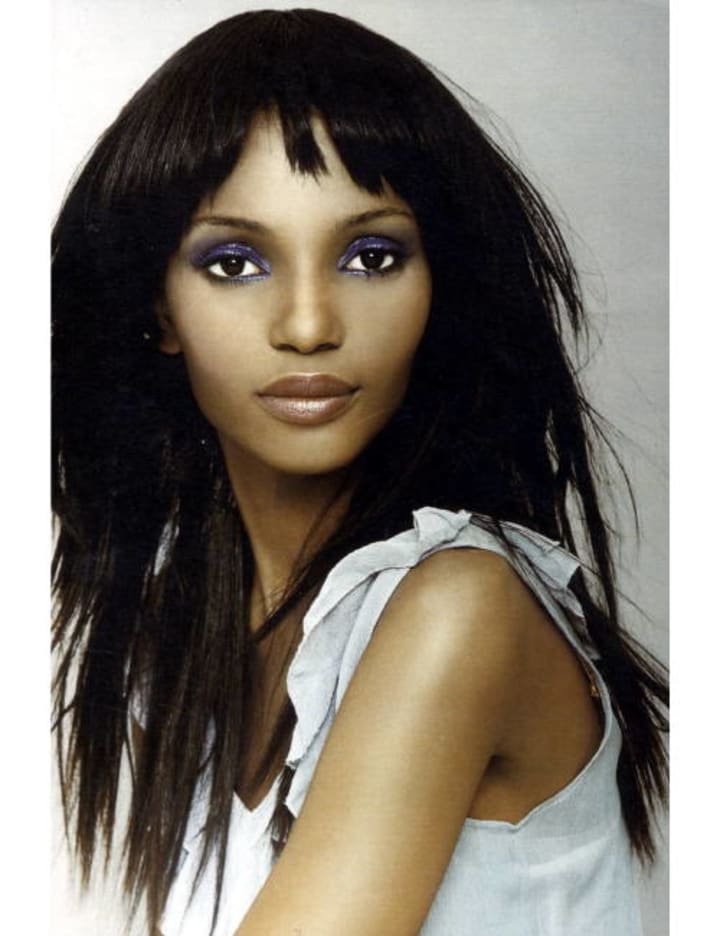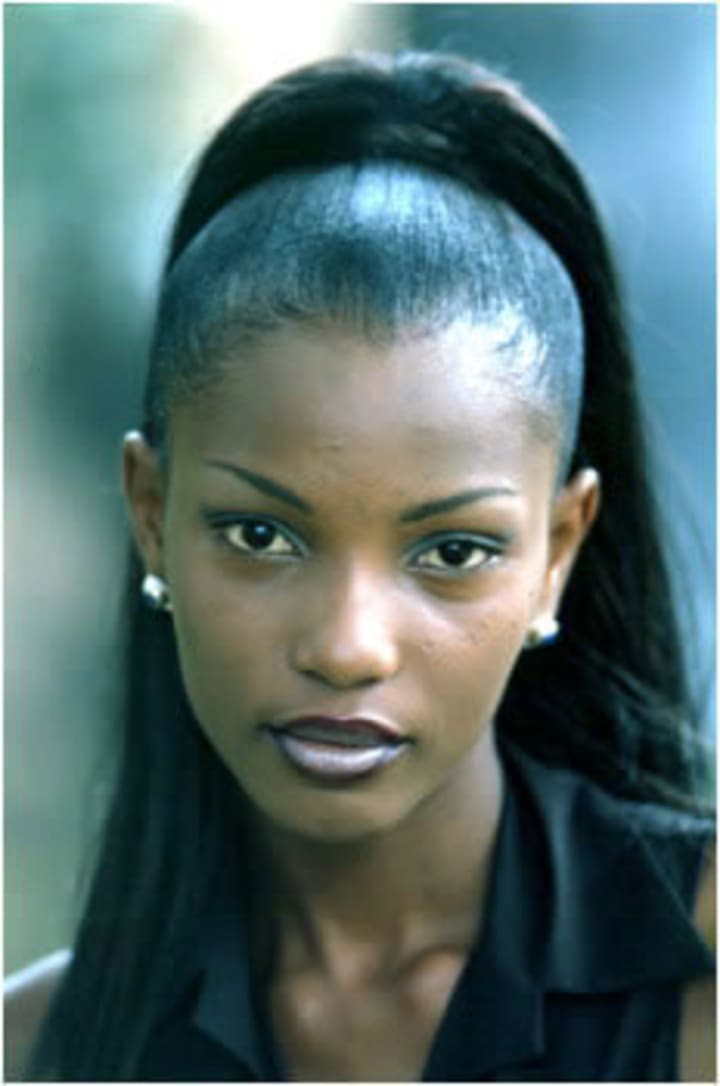 Miss World.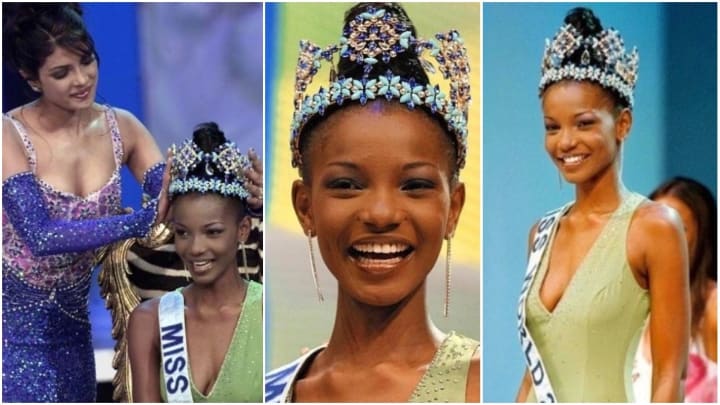 In 2001, Agbani Darego contested for the Most Beautiful Girl in Nigeria pageant and won. Following that, she became a contestant at Miss Universe where she placed seventh overall, becoming the first Nigerian to place among the top 10 semi-finalists in that pageant.
November of 2001, Agbani Darego went on one step further to contest in the Miss World pageant. Unbelievably, she won! She became the first indigenous African to claim the Miss World title. It was a BIG DEAL for all of us back home. We were so proud. We couldn't believe it. Our local daughter went to the world stage and won Miss World. It was the talk of the town.
After Miss World.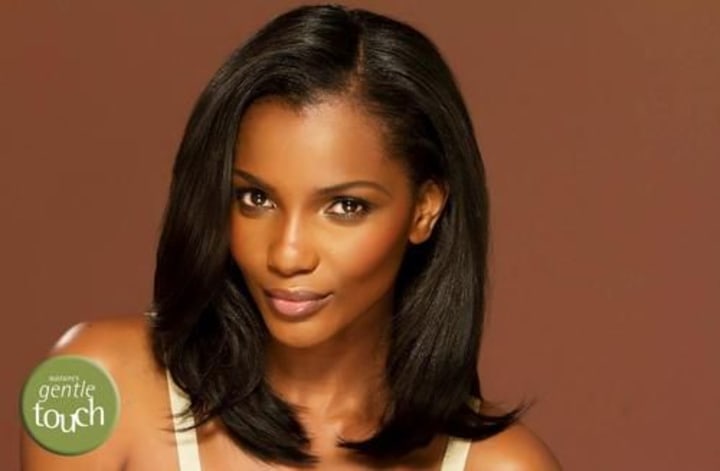 Now the big question...what happened after Agbani Darego won Miss World. If you ask any random Nigerian, as much as the name Agbani Darego is familiar, nobody knows what happened to her after.
So what really happened? I'll tell you.
Shortly after winning Miss World, Agbani became represented by the London and Paris branches of Next Model Management where she landed a three-year contract with L'Oréal, becoming only the second Black model to accomplish this. She was photographed by Annie Leibovitz, a big name in Americans portrait photograph sphere for Vogue Magazine.
She went on to model for big names brand such as Avon, Christian Dior, Sephora, Target, and Macy's. She also appeared in Elle, Marie Claire, Allure, Trace, Stitch, Cosmopolitan, and Essence magazines, and worked with top designers including Oscar de la Renta, Marc Bouwer, Tommy Hillfiger, Ralph Lauren, and Gianfranco Ferre.
In Nigeria, she developed a hair brand with fellow model, Oluchi, named Gentle Touch. She also served as the face of Arik Air.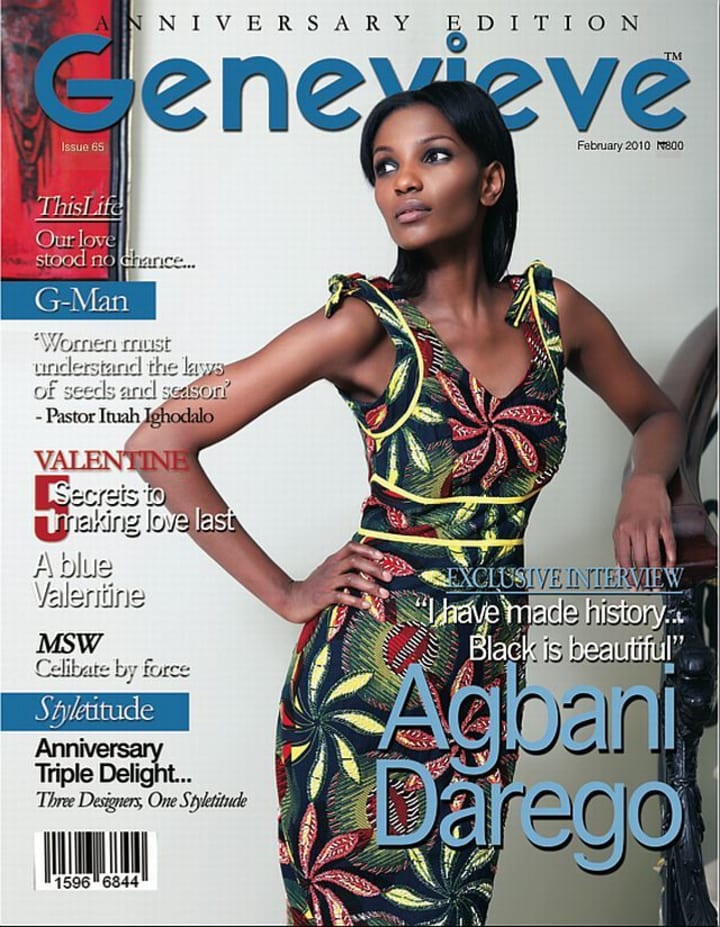 Agbani was at the top of the world that year and around that period jumping from photoshoot to photoshoot and from booking to booking.
Then it all seemed to stop.
What happened you might ask? Well, we don't really know. It doesn't look like the model is hurting for money. Despite not being in anything that we've seen in a while, the model still very much was living a lavish life vacationing here and kayaking there.
Then in 2017, we learnt that the beautiful model had gotten married.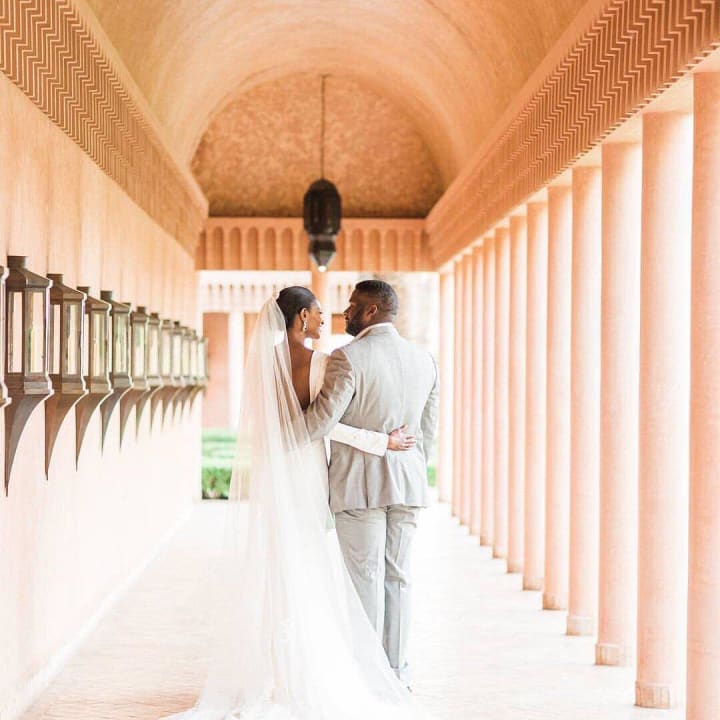 Very quickly after that, in 2018, we learnt that she had given birth to a baby boy.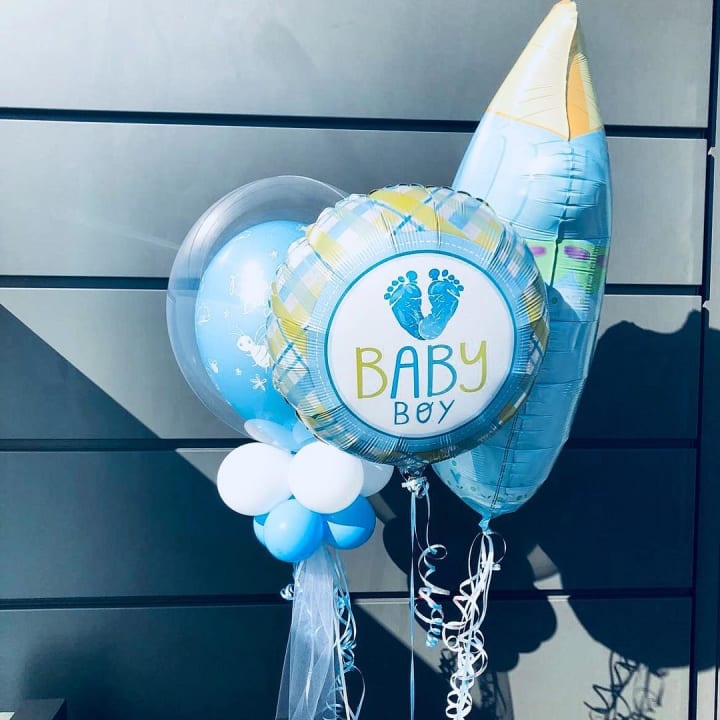 As for what she's doing for work or how she's keeping busy, nobody knows. The only thing we can assume is that she's still modeling. She also has her store, agbanidarego.com where clothes retail for as high as N50,000 a piece but the site isn't secure and according to Alexa.com has only seen 1 visitor over the last 90 days.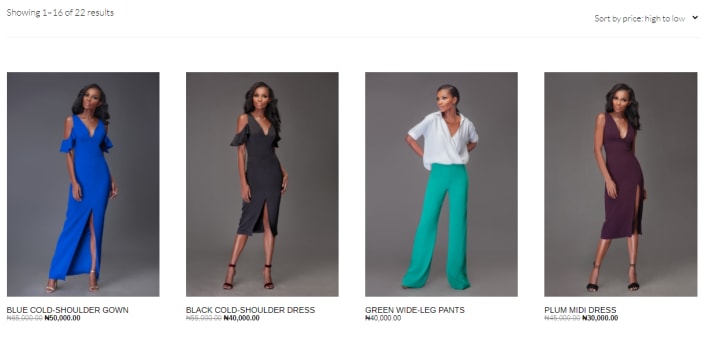 Either way, we can tell you that the struggling young teenage Agbani that won Miss World back in 2001 isn't the woman we see today.
Today, Agbani is unrecognizable in all the best ways!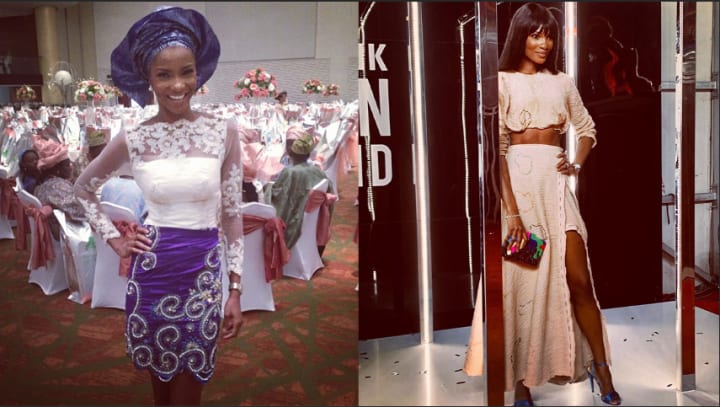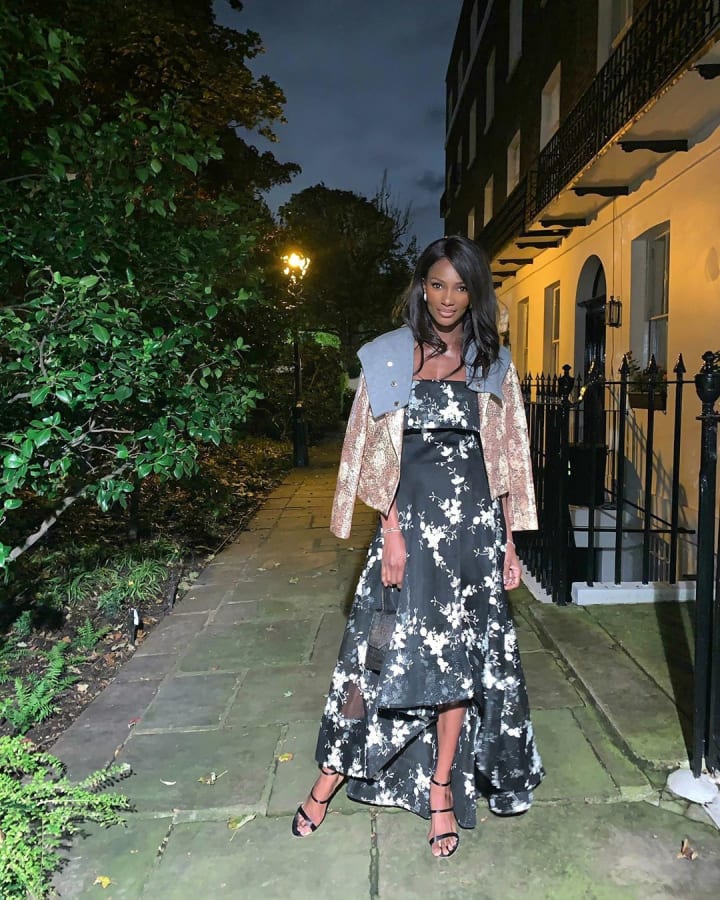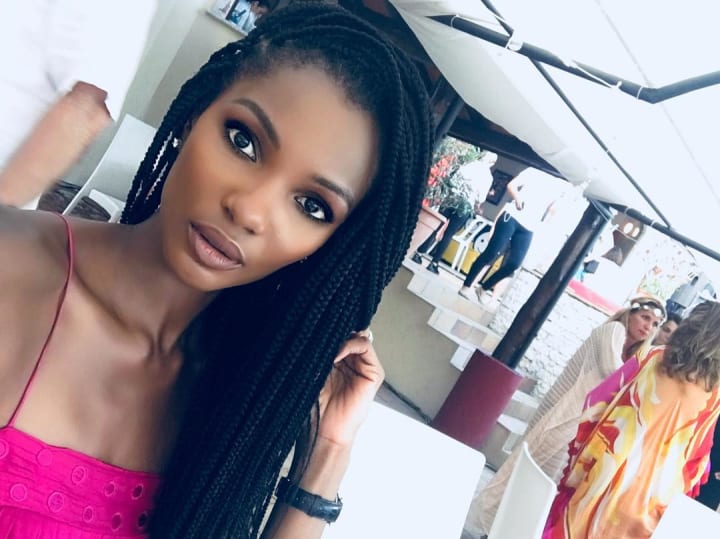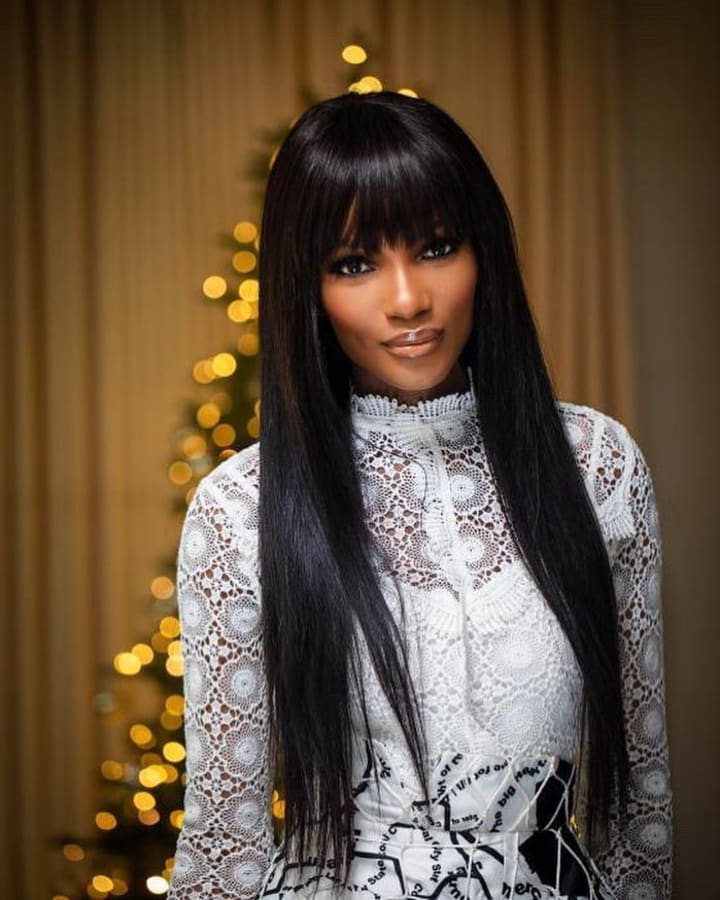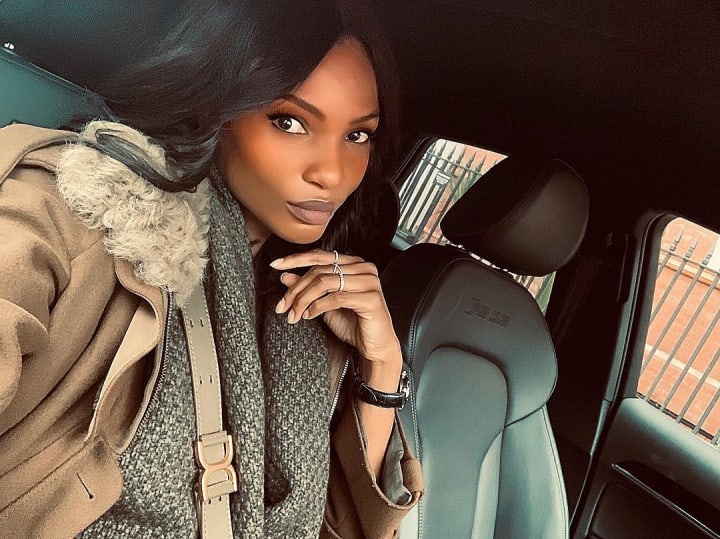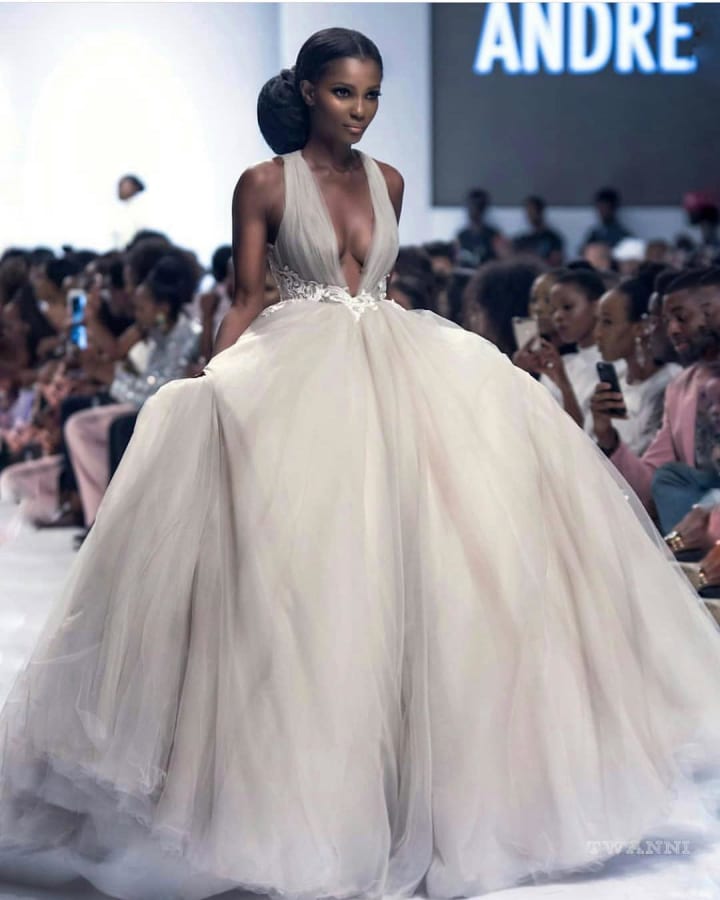 That's All.
I'm sure you've had fun reading. To make sure you keep having fun and don't miss out on any fun in the future, be sure to like and follow my Facebook page above. It's a really fun page and you're really going to love it. So what's stopping you? Like it!
To catch up other content you might have missed, click here.
Until next time, have a wonderful rest of your day!