A Styling Guide To Dress For A Dinner Party
Dress up properly without under or over-doing for your dinner party. Make this challenge easy by getting your formal or casual attire from Dakota boutique.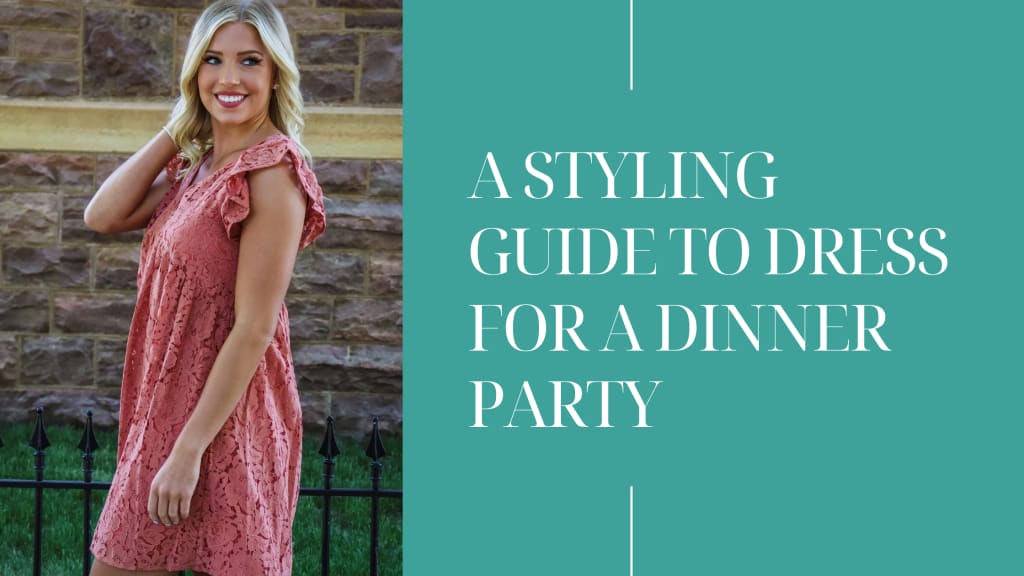 Dinner parties are great, whether you are attending a low-key event at a friend's house or a high-end formal dinner party. You need to look astonishing, and with few styling tips, you can dress for the occasion well.
It is an exciting social event that women look forward to while attending on a regular basis. So what to wear to a casual or formal social event?
Follow this dinner party styling guide women's online clothing stores and make your presence elegant and beautiful at any event.
Style Up For Casual And Formal Dinner Events
Every girl's best friend - LBD (Little Black Dress)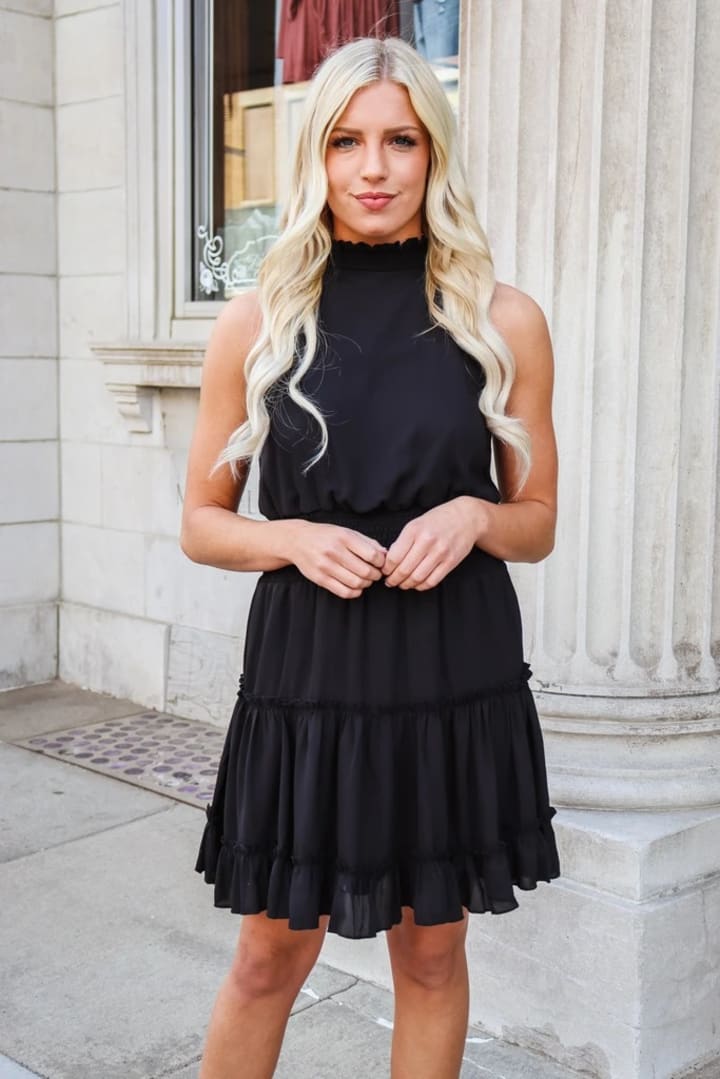 LBD is a go-to staple in every woman's wardrobe. You can literally put on every first date and informal social event. These styles are classic because they are not too casual nor too formal. Basically, it looks flattering on anyone. LBD also goes well with any accessories that you choose to wear.
It's 100% alright to wear it to your next dinner party if you are not feeling adventurous with your wardrobe. Make sure you don't wear it in too many events in a row!
Long and Short, Flowy and Tight!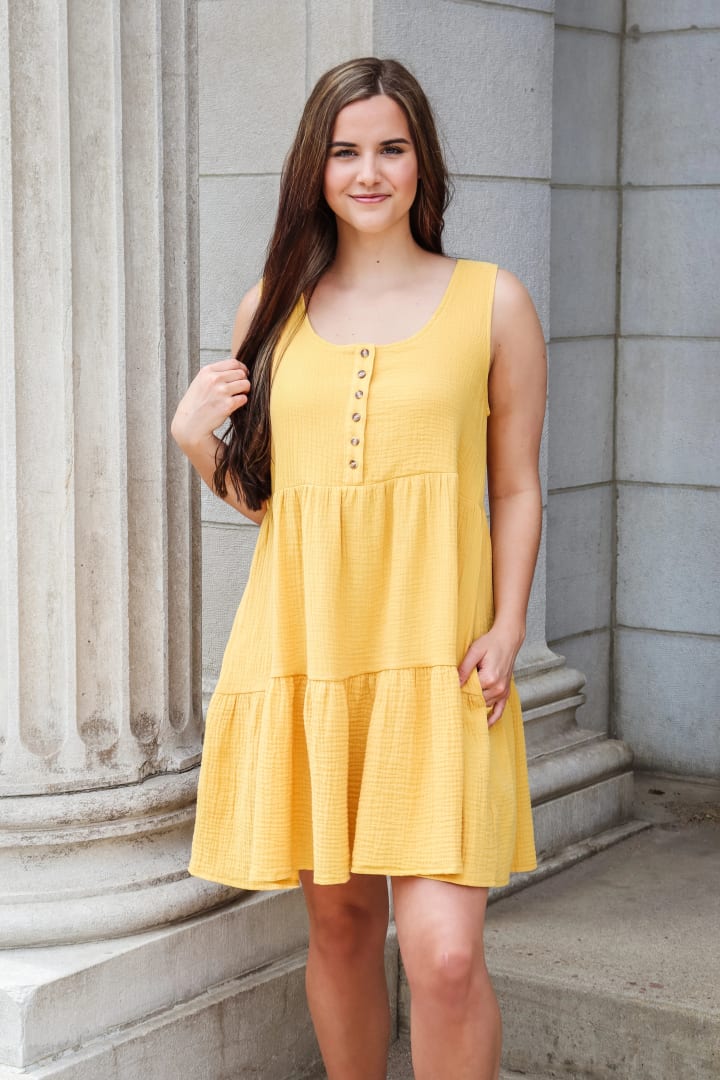 Are you still wearing the same dress over and over again? It's no fun, especially when many beautiful dresses for women at Dakota boutique are waiting for you.
Long and short ones alike work well for your dinner parties. They are the best dress lengths that stop either right above or below the knee. They are not too revealing and provide that happy medium.
When you style them correctly, ankle-length dresses look gorgeous. When it comes to necklines, a standard square cut works nicely. You can also think about a pretty deep neckline. Add a statement necklace to your outfit, and don't be afraid to show off a bit of cleavage.
Accentuate your accessory while wearing a low-cut dress. Any color dress looks good, but yellow is one of the most fashionable colors this year. You can buy royal purple or navy blue too for an elegant look. Make sure you choose the color and types of different dresses for different occasions that work well for you, and you are ready to roll!
Jazz up with Jewelry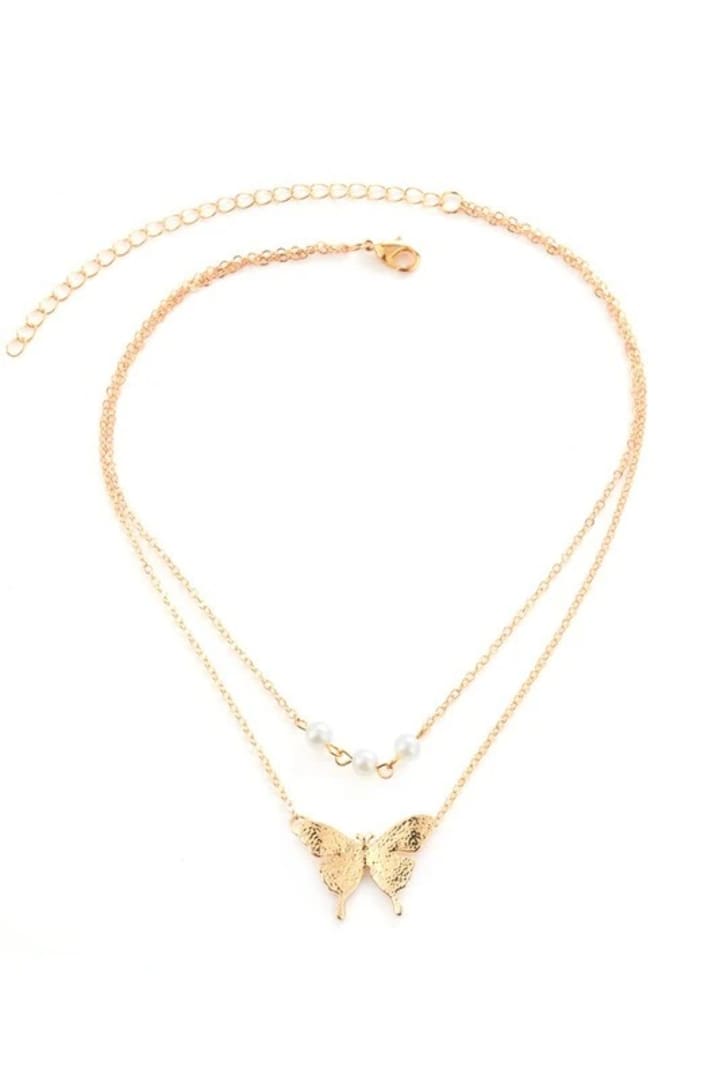 Statement jewelry is one of the most important aspects of any dinner party outfit. It seems like an afterthought. A shining pendant or a golden chain may be the thing you need to draw your entire attire together. So, don't underestimate the power of styling accessories.
Your dinner party jewelry should be classic and formal, which means it should be more subtle. Strings of pearls are the classic jewelry for a black-tie event, but looping chains do their job well too. You can also wear a charm necklace that is incredible in style. Also, go for charm having a single gemstone in the same color as your dress or footwear; it looks very eye-catching.
A pair of earrings or a bracelet or a ruby necklace, you should definitely consider styling. Make sure the color of metals match before you head out, and you're all set to turn heads.
Extravagant Footwear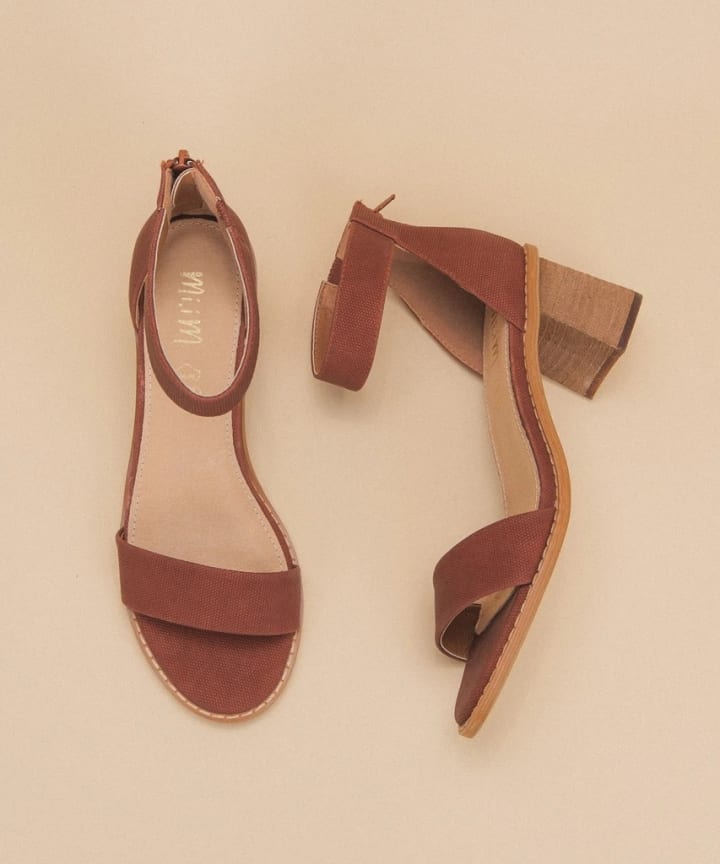 Shoes are often overlooked, but it's an important part of styling an outfit. At dinner parties, heels are the best shoes you can opt for. It comes in a wide variety of styles and looks great with any dress. Square-toed shoes are in lately, so your toes won't be crushed as they descend into the tips of your heels.
Flats are 100% acceptable if your priority is comfort first. And wait! If you want to show off the gorgeous pedicure, you can choose to wear nice sandals. Get criss-cross straps from online women's clothing stores that go all the way around the foot. It looks amazing with wedge sandals too.
Stellar Hairstyles
Now, it's time to make your hair look amazing after you have decided what to wear for a party. Women prefer to leave their hair down and flow past their shoulders. It is a good choice because it looks beautiful and sophisticated for pretty much every woman. You can straighten or curl your hair, but you can't go wrong, leaving your hair loose.
You can also try the option of putting your hair up. If you style jewelry or have features in specific hues on your dress, you can style it with some hair accessories like clips or pins in the same color to hold your hair back.
Add your WOW factor to the next dinner party!
There are several things to consider while getting ready, either for a casual or black-tie event. When you put it all together, you feel incredibly amazing. This styling guide is 100% worth it if you use it appropriately. Women's online clothing stores have collections of dresses and jewelry that express your personal style. Find something that makes you feel lovely wearing it!