5 Reasons Why Watches Is Still A Must-Have Accessory
Why Watches are still in style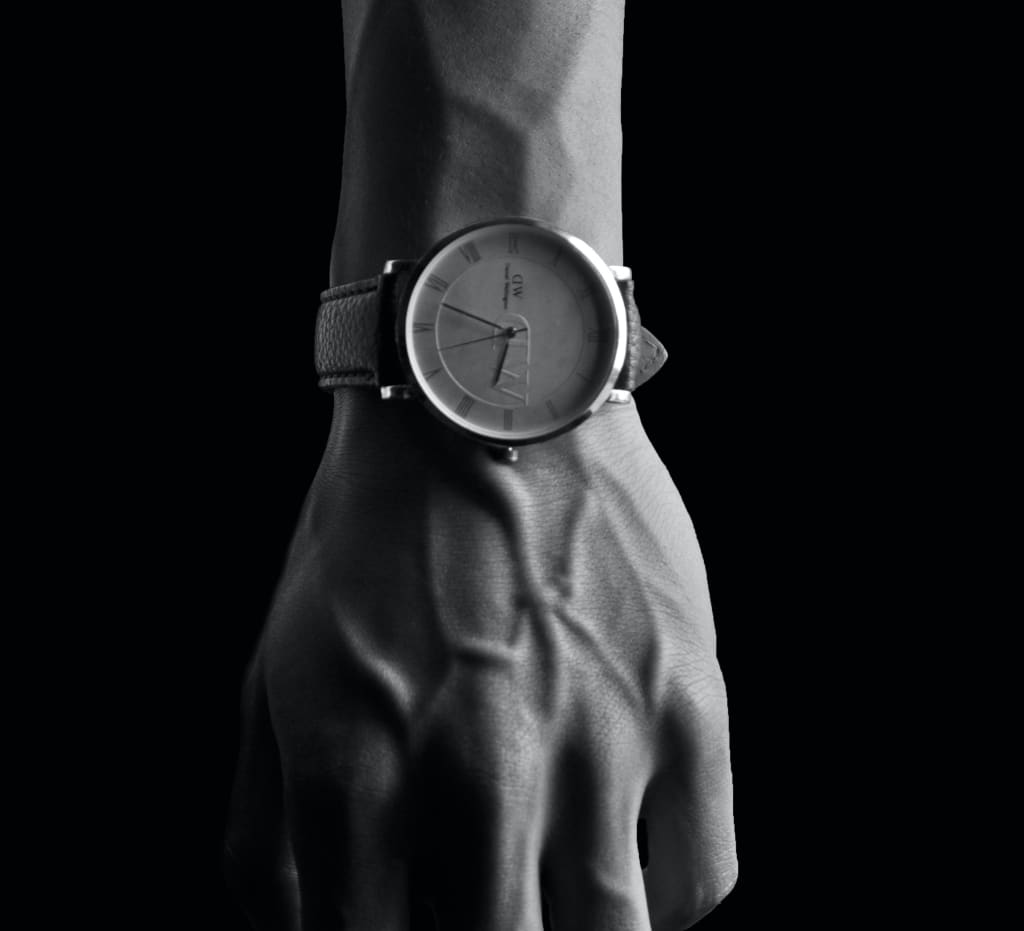 If you are still wondering why watches just never go out of style that even time passes by and the fashion industry moves forward, watches are still there. Watches always make a beautiful piece of jewelry alone, and it has been proven over the years.
Before all these, fashionable and stylish watches made by Audemars Piguet, Rolex, Patek Philippe, and many more existed there was once a bright German clockmaker who invented the world's first watch. In late history, watches are not worn on your wrist. Instead, they are worn as a pendant or in the style of a brooch. These watches are likely known as ornamental watches. Later, from an ornamental watches, pocket watches dominated and became very popular during the 16th century.
With all these development throughout history, it is undeniable and unarguable that wearing or owning a watch is an unfading trend. Watches have evolved from the elegant classic pocket watch to the very sophisticated and advanced smartwatches. All these developments in watchmaking give the user an advantage also a new fashion sense. But there are still more reasons why a watch is always an accessory of all time.
1. Watches have a broad type of selection
By definition, a watch is meant to be worn by a person. Its mechanism is designed to work despite the wearer's activities or motion. Watches come in a different dial, strap, and case designs- depending on the brand manufacturer.
MAJOR CATEGORY SUB-CATEGORY
DISPLAY Analog, Digital, Hybrid, Tactile and Touchscreen
STYLE Casual, Dress, Fashion and Luxury
MOVEMENT Quartz, Mechanical, Automatic, Solar, Kinetic, Chronometer and Spring Drive
POWER SOURCE Solar, Quartz, Lithium-ion and Smartwatch
FUNCTIONALITY Chronograph, GMT, Calendar and Moonphase, Day and Night, Dive, Pilot, Field and Smartwatch
Amongst these varied and extensive selections of watches, one may find the best watches that can best fit his lifestyle, profession, and, most importantly, financial capability. For one, The Watch Co. offers a wide selection of watches, including a top-of-the-line brand list, which will certainly fill your needs. If you seek brand new watches, you'll be notified of new arrivals; otherwise, you are recommended to scan the list of on-stock and pre-owned watches being sold at reasonable prices.
2. Watches give you convenience
From a fashionable ornamental watch worn and pinned on clothes to a classical pocket watch, watches became more stylish, advanced, and yes, smaller. Now, we can wear it on our wrists, which is more convenient.
Hustling individuals like businessmen and other professionals prefer to wear a watch all the time since it is more comfortable and convenient for them. Plus, there are watches now which have alarm settings. Excellent addition to its features, making it easy for the user to track his/her schedules.
On other occasions where phones are meant to be concealed, especially in watching movies in movie theatres, a watch comes in handy. Good thing, with the modern advancement, glow in the dark watch dials are now available, making it easy for the user to check the time even at dark places.
3. Watches have diverse functionality
Functionality through simple language is defined as the ability to serve a purpose well. Watches have a distinct feature that depends on what the user wants. For one, military officers conducting undercover operations, military tactics, and other sensitive operations are maneuvered with close monitoring through a watch. Synchronized watch settings give a lot of edge and advantage in making the process successful.
Furthermore, the latest watches can even go underwater with its waterproof feature, which is perfect for divers and underwater rescue operators. At the same time, other watchmakers produced new lines that are built and designed with fire-resistance.
Also, with the advance technology progression, smartwatches are now invading the market. These smartwatches do have a touchscreen capability that lets you open applications (apps), track health status, and even receive calls and emails. All these advancements give a broader scope of functionality a single watch can offer. That only depends on the user and what kind of functionality they are looking for.
4. Watches run longer
Watches are traditionally made to run without an inch of modern technology or by any means of electronic concern like electronic charging. They are designed and run by mechanical clockwork. It is a product that showcases ingenuity and engineering in style.
When compared to smartphones (which is undeniably became an alternative to check time), it can only run on an average of about 8-10 hours, while others may last a day or two depending on the battery capacity and the devices' usage. Meanwhile, a watch can last months or even years before it shows signs of slowing down.
5. Watches flaunts style
Ever think of why watchmakers keep on improving their designs? Because a single watch embodies a fashion statement. Look at the latest chronograph designs of Patek Philippe or the ladies' collection of Cartier, they all exhibit class and elegance.
For women, choosing and having an accessory is not a problem, but wearing a watch is still a desire. For men, wearing a watch gives a lot of symbolism to their personality and even to their profession. Men who love being outdoors or sporty choose smartwatches or sport watches that have smart running and activity tracking features. For executives, classic watches are the top choice that goes for both men and women who like to keep in style. It also exudes exquisiteness that executives want to portray, especially in meeting clients.
Takeaway
With all the progress in technology, most notably of gadgets like smartphones, we may have overlooked the desire of owning a watch. With smartphones and other current devices that are equipped with clocks can now be a good substitute for watches. However, watches aren't exclusively for just telling time; there's more to that.
Watches are impeccable devices that exhibit a myriad of features from a wide range of types offering convenience to a multitude of functions. Having a watch is still a demand and a must-have accessory, after all. Even with all the technological advancements, it is undeniable that a watch is still a fine jewelry a person must own.
For more high quality and affordable watches see trendsph.co.
trends
About the author
Sylvia Hopkins is a writer and a blogger who specializes in email marketing campaigns and ghost blogging. She writes about flow measurement instrumentation, flow measurement application, and technology.
Reader insights
Be the first to share your insights about this piece.
Add your insights