15 things you did not know about Beauty Khan
Beauty Khan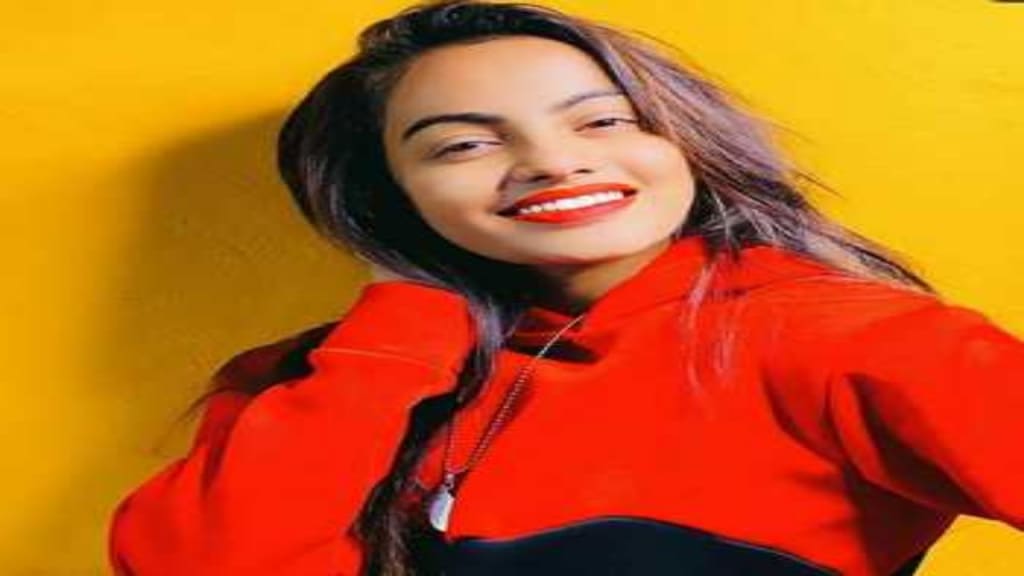 Beauty Khan
Beauty Khan is one of the most popular TikTok stars in the industry. Growing up even two decades ago meant that the most famous people in the world were celebrities and the Royals. Beauty Khan is a YouTube star who isn't in movies or serials but she is just a young woman who has a lot to share on the internet. All of her hard work and efforts have made her famous and she has reached a point now, where she has achieved her dreams to reach the top. The world of social media stars and influencers is proliferating, and it is pretty amazing to think how much has changed in the past 10 years. However, Beauty Khan is just not a famous face but more to it, and in these, we would be focusing on some exciting things about her.
15 things that you don't know about Beauty Khan are as mentioned below –
1 – Beauty Khan is young, and she was born on March 18, 1999.
2 – Beauty Khan is very close to her family, and she loves her family very much.
3 – Beauty lost her father at a young age, and now she has her mother, whom she is very close to.
4 – Beauty always dreamt of being an actress.
5 – Beauty was always interested in acting, and therefore she always wanted to make acting her career. She is slowly achieving her milestones to reach the stage where she always dreamt of.
6 – Beauty is going through a lot in her life, but that doesn't affect her dreams of being an actress, someday.
7 – On Instagram, Beauty is trendy with millions of followers. She is growing substantially in popularity on the social network, and she is probably making a lot of money from her work there.
8 – Beauty can charge a significant price for every other post that is present on Instagram. She is in talks with various brands for posts and promotions as well.
9 – Beauty has a great fanbase on TikTok. That is from where she started her journey. Her content attracts the audience quite a lot.
10 – Beauty is young, but that does not stop her from realizing the beauty in everything. She's made it clear that beauty is a blessing, and she is going to look for the most beautiful things in her life.
11 – Beauty Khan uses her own social media captions to spread messages of positivity.
12 – Beauty is a very private person in real life. She has already made it clear that her life is her life, and she doesn't like to share much of it on social media.
13 – Beauty does not want to let people know about what she is exactly doing with her life.
14 – Beauty loves Bold colors.
15 – If you check Beauty's Instagram, you will find what she likes and what she loves apart from her dancing videos.
Want to surprise your loved ones on their birthday? Now, you can book a birthday video message from Beauty Khan for your loved ones. All you need to do is visit Tring, and click on the picture of Beauty Khan. Once you click, you will get the pricing details and the templates. Fill up the form, and then write your personalized message. Make the payment, and your booking is made. Now, the birthday wish video message from Beauty Khan has just become more accessible with Tring.