Where's The Wounded Ex-Warrior Program?
You know, for the ones who ended up ACTUALLY getting left behind.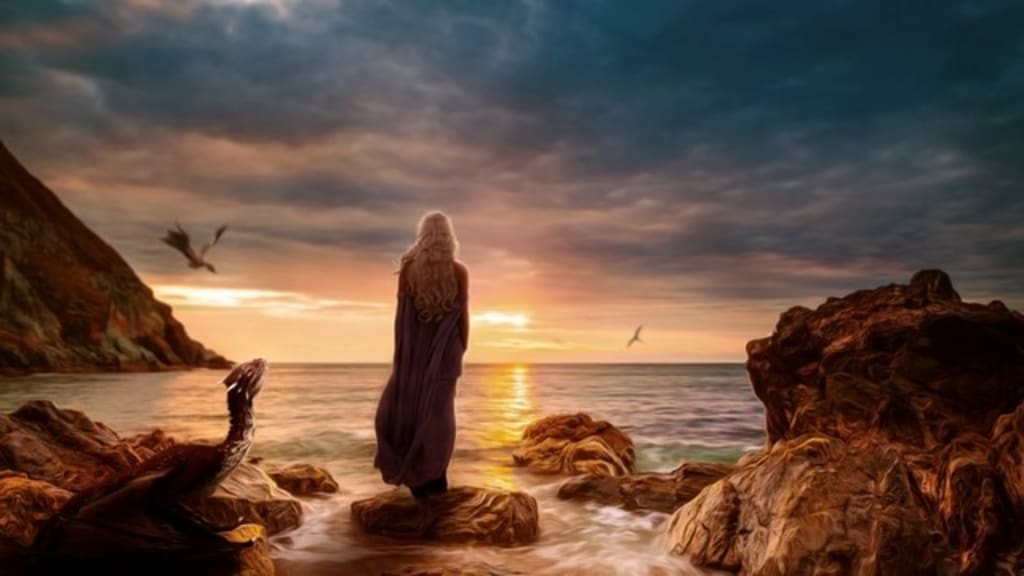 Wait, what?!?
There are no words to describe the extent to which I've battled myself over this topic before ever even allowing myself to *register* it as a legitimate thought.
The first time it entered my head, I fought myself immediately; I'd defend the service by telling myself 'they have a program for their warriors, and I never signed on the dotted line, so I'm not a warrior. My husband did. Well, ex-husband...'.
He made sure to remind me of that, every chance he got. That HE was the one who signed on the dotted line, not me. It was in the list of things he would remind me of, when he got a whiff of my 'sense of self' being present at all. He'd remind me I was just the wife. His job was more important than mine, so his sleep was more important than mine. The list could truly go on for days.
More to the point, I can understand how some people could find this topic to be a little off-putting, at first, but when you can understand the direct link between this demographic of men and women, and a noticeable phenomenon of acute disorders/drastic misfortunes with their former spouses, over a longitudinal study, one would discover an alarmingly harmful effect on these ex-military spouses.
(Effects that these exes often had no fault in. Some should even be revered by the ones who treated them so poorly, that they exited with the grace and dignity with which they did, instead of the fire and brimstone, as they had every right to, legally and morally. They know who they are. It's downright laughable that they still look down on her through judgement colored lenses...)
When OIF1 rotation was extended, no one was prepared for what that meant. Everyone was confused, tired of waiting, missing their loved ones, ready to not have to be the only one getting up with the kids at night...omg, is that child EVER going to sleep?!?!
When everyone finally did come home, reintegration was done so hurriedly. I think they did their best with the information and resources they had, but I sat beside my husband (at the time), and watched, as he was less than truthful with his responses to his questionnaires regarding his mental health. No, he wasn't sleeping, yes, he was seeing things, yes, he was screaming at us out of nowhere, yes, he's easily startled, no, he's not intimate. The closest thing to intimacy is when he has sex with me.
No. He's Not Okay.
Like it or not, he brought his 'Not Okay-ness' home to us. We were in a committed marriage, having vowed our loyalty, as a family unit, to the service of our country; He, as a signed, service member, and, we, as his support/ dependents. I received commendations of gratitude and honor, as well as recognition of sacrifice and duty. I've been honored as a 'someone' in this service.
Now. I've been called a coward, by most, even by a man, who discovered my 'cause' (as determined by my lawyer) for divorce, and this man could not understand why I didn't turn him in, why heads didn't roll, why he ended up in the winners circle smelling like roses, in the end. I stood there in a deserted parking lot that night, next to this charming guy who was calling me a coward, and I wanted so badly to stand up for myself and say 'No, you're wrong!' And then rattle off some super valiant reason why I was right for not having taken action. But honestly, this guy was a little right.
Maybe.
But that doesn't take away from the fact that I was really certain, at the time, that I was making the moves that needed to be made, and I had nobody to turn to for help or advice, since I had zero network, since He'd kinda kept me pretty isolated from everyone. He'd say 'sure, honey, spend time with your friends', but after a half hour the phone would ring 'are you on your way home yet? What's for dinner?'
I never realized it until just this very moment, but the conversation, it would start out the same every time. He'd ask where I was, if I was on my way, I don't know all of the reason, but I know most of it.
At first, I didn't, because I didn't really know what I could even do! This kind of thing wasn't something that ANYBODY even talked about in any of the circles I ran in so I had no idea who I was supposed to ask for advice on what to do, what steps to take to leave, I was sure there were logistics, but, what were they? All I did know was that He had given me the 'job' of paying all the bills with his paycheck because I was just a housewife. That was my job. Pay the bills, cook the food, clean the house, clean the kids. If it makes a noise while he is sleeping, take it away, make it stop.
Holy buckets, it's like a nonstop loop of him roasting me sometimes, but yeah, So, here I am, 5 or so years down the line, and it trips me up during common thought processes like that, which was legitimately a genuine process unfolding that I narrated in progress.
Imagine how intense it was in the beginning...too much..All I'm Saying is that there has GOT to be SOME sort of Wounded EX Warriors type of thing to be united, I've worked with too many of us already, so many of us with stories so hauntingly familiar that you'd ask what their spouses name was to make sure it wasn't your spouse.
All I'm asking is, where are the resources for those of us that lost our lives and ourselves to a wounded warrior, eh?