Top Online Stores That Offer Military Discounts
Never hesitate to ask about discounts again while checking out at these ten online stores that offer military discounts.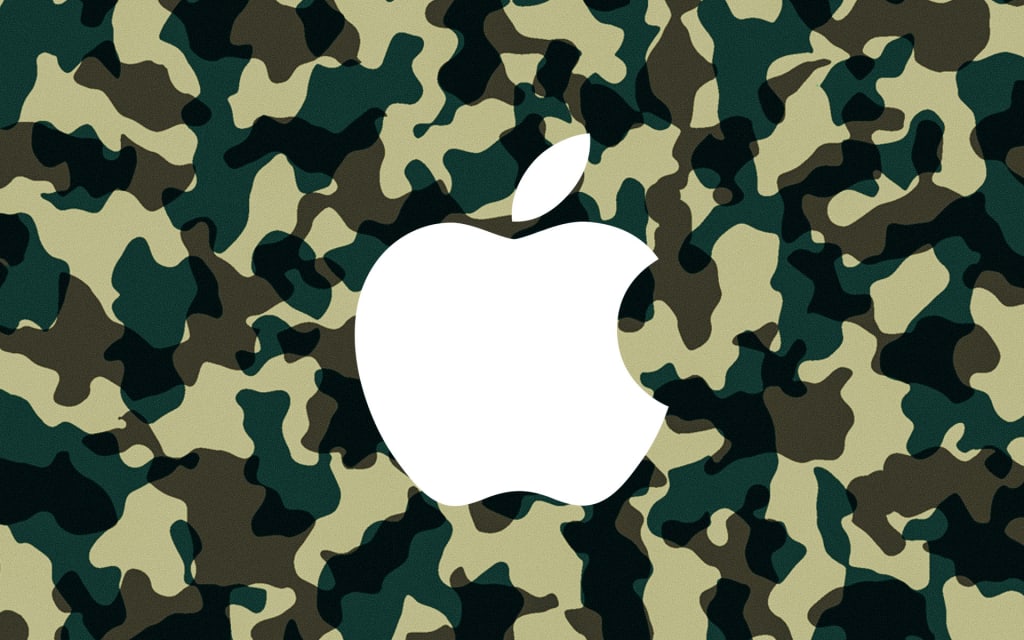 Save from 10 to 20 percent on your entire purchase at these ten online stores that offer military discounts. Providing the opportunity to save hundreds of dollars, why wouldn't you take advantage of your military status at these popular stores? These companies and brands are doing their job to giving back to those who serve for our nation.
Plus, many of these discounts don't just cover those who are currently active duty military, but also veterans, retired, and family of the military. You'd be surprised how much money you can save!
Sprint
To begin our list of the top online stores that offer military discounts, one of the top wireless telecommunication providers in the nation, Sprint offers a great discount for active duty, reserve military and veterans.
They also provide military spouses and retired military discounts. The discount covers 15 percent of your service only any Sprint and Nextel devices. To receive, you simply have to visit Sprint.com/Verify and plug in your .mil or .gov email address. If you do not have either of those addresses, a copy of your Veteran ID, Department of Defence form 214, or military orders is required.
Timberland
Timberland is next on our list of the best online stores that offer military discounts. Offering a discount of 20 percent off your entire order to servicemen and women, Timberland proudly supports the troops. In order to purchase online, you must contact customer service to receive a verification of your service with a verified ID.
You can also go through military.com to select the service you have or are providing for, to access your 20 percent discount.
Nike
Nike makes it easy for their military customers to receive a 10 percent discount even online. Using SheerID, it is only a quick process to verify your details, plugging in your status of either active duty, reservist, guard, veteran, retiree, spouse, or dependent. You will then include your branch of service, first and last name, and email address to verify your service.
This discount is eligible for all Nike, Converse, and Hurley stores in the United States as well.
Apple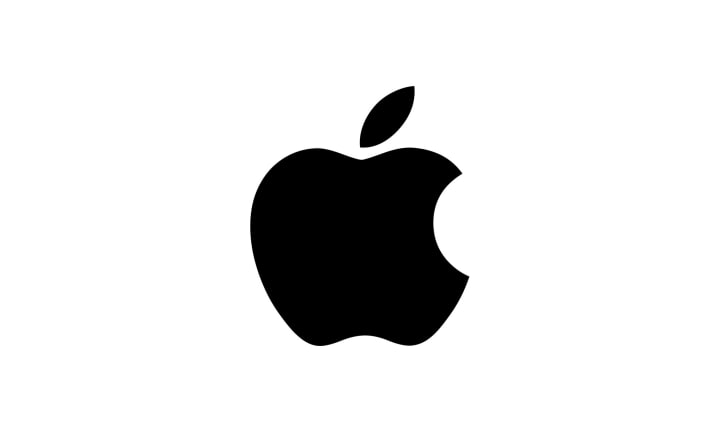 Providing active duty, veterans, and family members of the US Military, National Guard, and Reserve, Apple is another one of the best online stores that offer military discounts.
Apple has their own military purchase program, and depending on your purchase, the discount will be applied accordingly. There is also a Federal Government and Military Employee Purchase Program that is available to retired and current employees of family members as well as contractors of the government entities.
Home Depot
Both Home Depot and Lowes offer a 10 percent military discount daily. This is also extended to veterans and retirees. What used to only be offered on the main military holidays, like Memorial Day, Veterans Day, and the Fourth of July, is now an every day of the week deal.
This deal is offered both online and in-store, and to receive your discount online, you simply have to contact Online Customer Care and place your order of the phone in order to receive the discount immediately, rather than going to the store to display your ID.
Avis
Next on our list of the top online stores that offer military discounts is Avis, a car rental company. Offering up to 25 percent off the base rate of your rental, this is provided for US military veterans, active duty military, and National Guard and Reservists as well as family. To receive this online, you can enroll in the Veterans Advantage.
Or, while you are making a reservation, provide the discount code of D134123. You will receive an instant email confirmation of your plans.
Hanes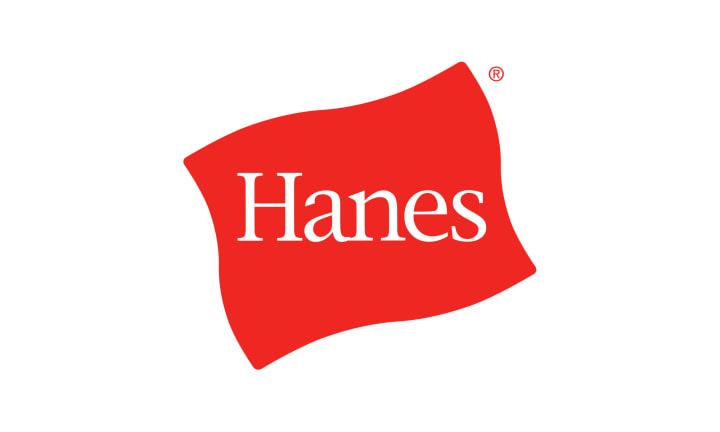 Hanes offers 10 percent off your entire purchase for all members of the military community. This also is available at their sister stores, Champion, OneHanesPlace, and JustMySize.
To verify, Hanes uses api.id.me. You will simply sign up for an account, which will allow you to shop on any of their four websites, all inside of one virtual shopping cart. So grab all the tees, socks, and underwear your heart desires, and your 10 percent off will be applied after verifying your Troop ID and pasting the promo code.
Glasses USA
What might be the most impressive discount for military members, Glasses USA offers a 60 percent coupon. Through military.com, Glasses USA offers their discount through an online account sign up to verify your service. You will plug in your service, status, zip code, and email. This discount will apply to any frames.
As one of the best online stores that offer military discounts, they provide plenty of stylish frames, you can even buy the Snapchat Spectacles on their online site.
Mary Kay
Both military personnel and dependents receive 10 percent off of their online purchases on Mary Kay, a privately owned cosmetic company.
Using ID.me, you will verify your Troop ID to receive the exclusive discount, and immediately be provided with 10 percent off of any of your online cosmetic orders with Mary Kay. You can even ask for an additional free gift with your purchase as well.
Hickory Farms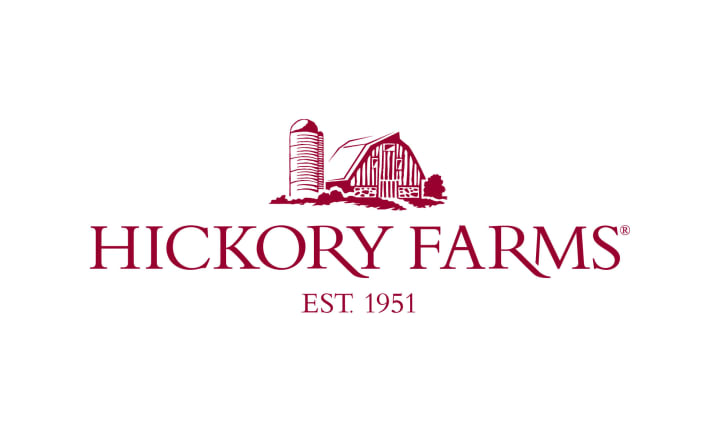 To complete our list of the best online stores that offer military discounts, Hickory Farms not only provides a 10 percent discount, but has plenty of military gifts and care packages on their website to choose from. You can also receive free APO/FPO shopping with their discount through military.com.
On their online order form, enter the code 892848 into the provides box to receive your military service discount at check out.