Top 5 mistakes made by SMBs while taking a loan
https://www.cslfinance.in/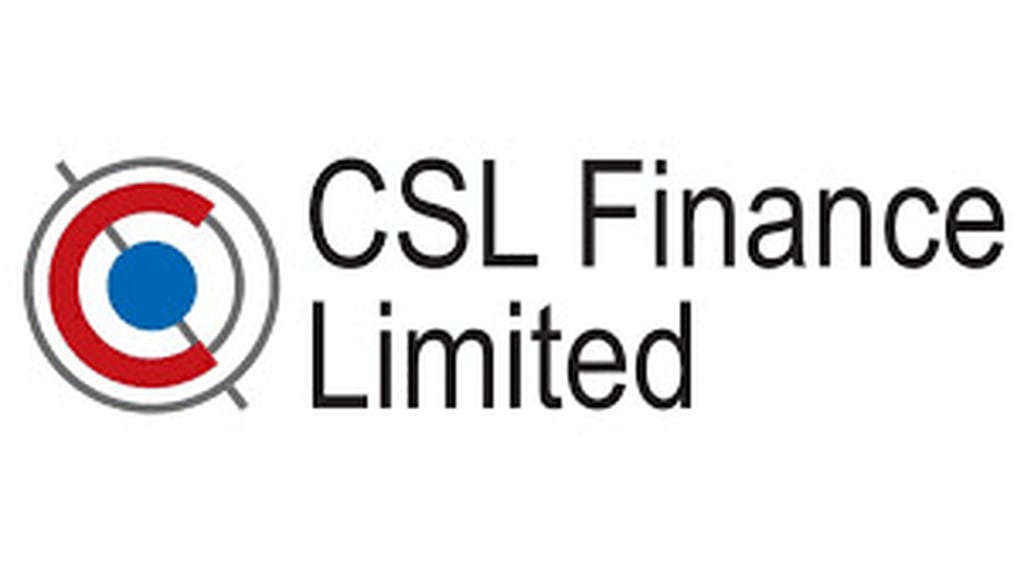 https://www.cslfinance.in/
Small and Medium Enterprises constitute a major portion of the Indian economy and play a key role in shaping it. However, they face several challenges and securing the right funding sources for cash flow is one of them. SMBs need to meet certain eligibility criteria for securing funds in a market that is very competitive and with limited resources, it's important for them to be careful while
reaching out for finance. In our view, here are the top 5 mistakes to avoid so that loans can be secured more smoothly.
1. Lack of a detailed business plan:
One of the weaknesses of small enterprises is the lack of a clear long-term plan for the business. Without a clear vision of how to spend the acquired funds and growth planning, it's quite likely that they spend in a disorganized way and suddenly end up in a cash-flow crunch for working capital.
Hence, a well-thought, business model with clear objectives and execution plan is a must. It must include a contingency plan for unforeseen situations including environmental, political and socio-economic factors. This helps in a smoother lending process as it gives clarity and confidence to the lender as to where their money will be utilized. This also helps in accurate estimation of the funding needs for the owners so that they can run business as usual without any hiccups.
2. Inadequate or inaccurate book-keeping:
Given the nature and size of the small/medium business, and the literacy levels of the owners themselves, they tend to fall short on financial tracking. Financial data of the company on past performance (like revenues and losses) and future projections is crucial to be presented to any lender for them to assess the feasibility and outcome of the investment.
Hence, it's important to keep clean and crisp records of the financial data, ready, always.
3. Choosing an inappropriate financing mode:
The terms and conditions of the loan offered varies from lender to lender. Some are equity based and others are pure loans with varying interest rates and payment cycles. Choosing an appropriate source based on the funding needs is crucial to avoid overfunding or underfunding the business. This could make a huge difference between the success and failure of the enterprise.
4. Over dependence on the traditional lenders:
Due to the lack of access to proper knowledge, many owners tend to stick to the traditional funding sources. An in-depth research about the financing options available in the market through banks, non-banking entities, private funding and government schemes can help you in identifying the best option to finance your business.
Banks have stricter lending terms with eligibility criteria and Non-Banking Financial entities give relatively more flexible terms. The entire gamut of options can be confusing so we've explained them for your clarity.
5. Signing an agreement without carefully reading:
The business loan document is difficult to comprehend with a lot of complicated terminology, so most loan applicants sign documents without completely reading them. This is one of the most common mistakes made by business owners and one that costs them heavily.
It's important to read the fine print and understand all the additional charges associated with the loan such as processing fees, prepayment penalty, etc., to arrive at the actual cost of financing. In case of difficulty in understanding the terms and circumstances, an expert advice from a lawyer or a CA can help. This will save the owners immense trouble ( both financial and operational) in the future.
Certain mistakes are avoidable while running a business and learning from the experts or fellow entrepreneurs can help a great deal in this process. So, please do have your eyes open always to observe and learn in-order to avoid such mistakes.
Reader insights
Be the first to share your insights about this piece.
Add your insights