They Killed Her Husband. She Got Her Revenge
Mariya Oktyabrskaya and The Fighting Girlfriend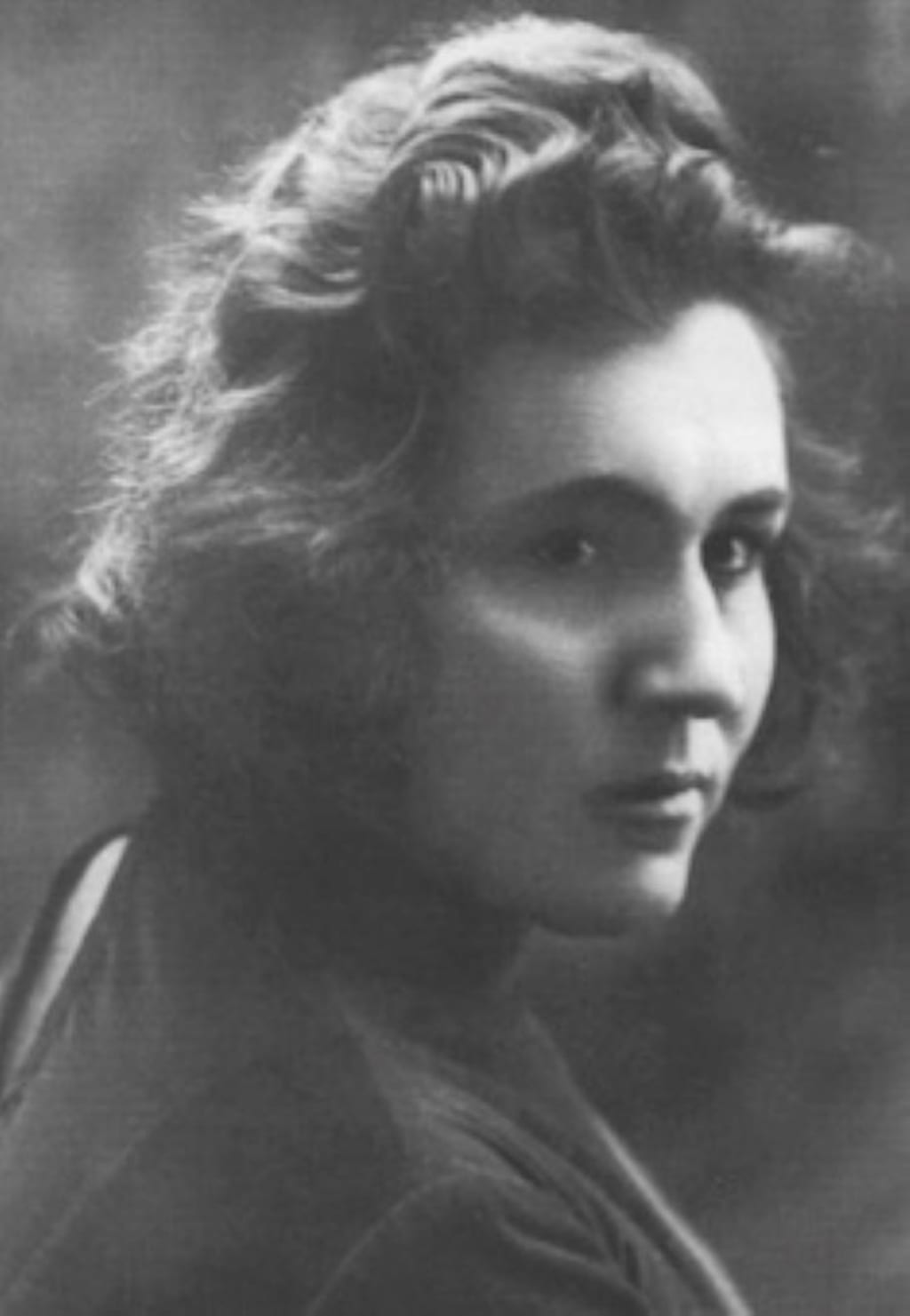 Fair use image via Wiki Commons
Mariya Vasilyevna Oktyabrskaya (née Garagulia) was born in 1905 into a poor peasant family in Crimea. Indeed, destitute was an understatement, as she was regarded as a serf - a fancy term for slave. Coming from a humble background, she fervently embraced the growing expansion of communism and its values, as it gave her an education, two jobs, and even a husband.
After the formation of the Soviet Union in 1922, Mariya would meet her husband, Ilya Oktyabrskaya, a Soviet army officer, three years later, in 1925.
To Mariya Oktyabrskaya, her husband was the center of her universe.
Immediately upon her marriage, Mariya threw herself headlong into the military lifestyle, joining the Military Wives Council, becoming an army medic, and successfully training in the use of firearms and motor vehicles.
Ilya was deployed to fight during World War II when the Eastern Front opened in 1941. Mariya was transported to Tomsk, Siberia. In 1943, she discovered that her husband had died in a courageous battle against Nazi soldiers near Kyiv, Ukraine, in August 1941. It had taken two years for her to learn of her husband's death.
She was angry when she heard the news and vowed to kill as many German soldiers as possible. She wanted vengeance for her husband's death.
Mariya subsequently went to the army recruitment office and expressed a desire in serving on the front lines. However, the 36-year-old telephone operator was rejected due to her age and suffering from Cervical Tuberculosis.
That setback didn't deter her.
Mariya sold everything she had in order to donate a tank to the Red Army. However, she made her contributions under two conditions.
She insisted that the T-34 medium tank, be named the "Fighting Girlfriend" and that she be allowed to pilot it.
Mariya even addressed a letter to Josef Stalin explaining her intentions:
"My husband was killed in action defending the motherland. I want revenge on the fascist dogs for his death and for the death of Soviet people tortured by the fascist barbarians. For this purpose, I've deposited all my personal savings - 50,000 rubles - to the National Bank in order to build a tank. I kindly ask to name the tank 'Fighting Girlfriend' and to send me to the frontline as a driver of said tank."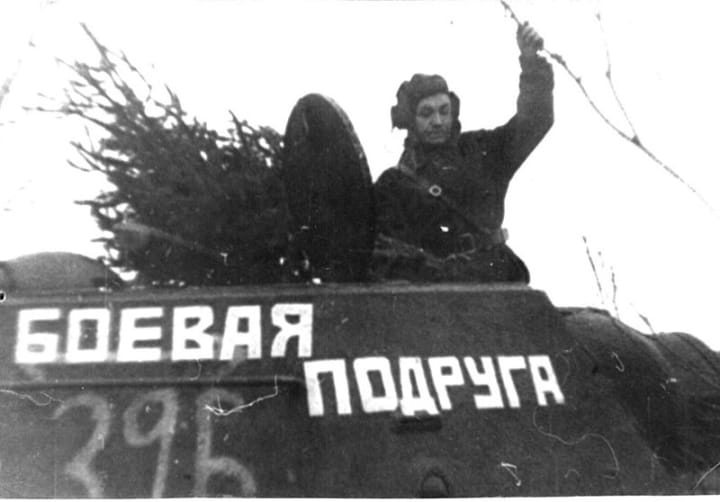 Despite Stalin's reservations, he agreed to her request. It was the opinion of the State Defense Committee that having Mariya fight on the front lines could boost morale in both the civilian population and the military.
Shortly after Stalin consented to Mariya's request, she was dispatched to a training facility for five months to learn how to drive and repair her T-34 tank.
Due to the urgent need for tank crews in the Soviet Union during WWII, the choice to give Mariya 5 months of training was unusual. For even at Stalingrad, tanks went to battle without being painted.
However, because Mariya was being utilized as a part of a Soviet propaganda operation, the Soviet leadership needed to be sure she was ready for battle. 
Despite Stalin's backing, the army was concerned about Mariya's competence to operate a tank, and her fellow soldiers dismissed her as a publicity stunt. However, she quickly demonstrated to her doubters that she was more than capable of driving, shooting, and hurling explosives.
Upon completing her training, Mariya was assigned to the 26th Guards Tank Brigade in September 1943, and she was quickly embroiled in the Second Battle of Smolensk. Mariya bravely navigated the Fighting Girlfriend with her crew members through intense combat, destroying Nazi machine-gun nests and artillery weaponry. 
The Fighting Girlfriend was struck by enemy fire during this battle, immobilizing the tank. Mariya quickly went into action, crawling out amid the gunfight and repaired the tank while her fellow crew members provided cover fire. 
Mariya then re-entered the tank and proceeded to slaughter even more German soldiers. Her bravery awed her unit, and she was soon promoted to the rank of Sargent.
Mariya and the Fighting Girlfriend would fight in several more battles before Mariya was nearly killed in her final clash. Just as before, the Fighting Girlfriend was struck by enemy fire. Tragically, an anti-tank shell splinter hit Mariya in the head as she rushed out to address the damage. 
She soon fell into a coma, and after two months in a vegetative state, she succumbed to her injuries on March 15th, 1944.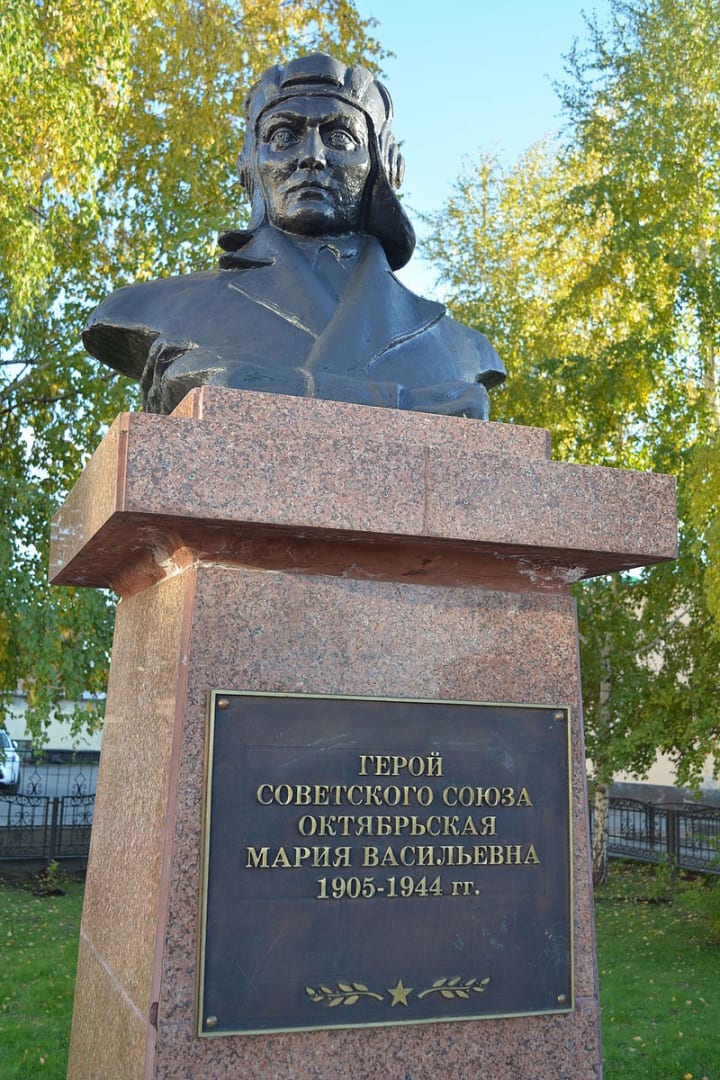 Mariya was posthumously bestowed as a Hero of the Soviet Union, the country's highest accolade, and buried in Smolensk's Heroes Remembrance Gardens with military honors.
Mariya had killed approximately 50 German soldiers by the end of her battle. 
Reader insights
Be the first to share your insights about this piece.
Add your insights