The most famous Navy Seals throughout history
A few of the brave men who have written our story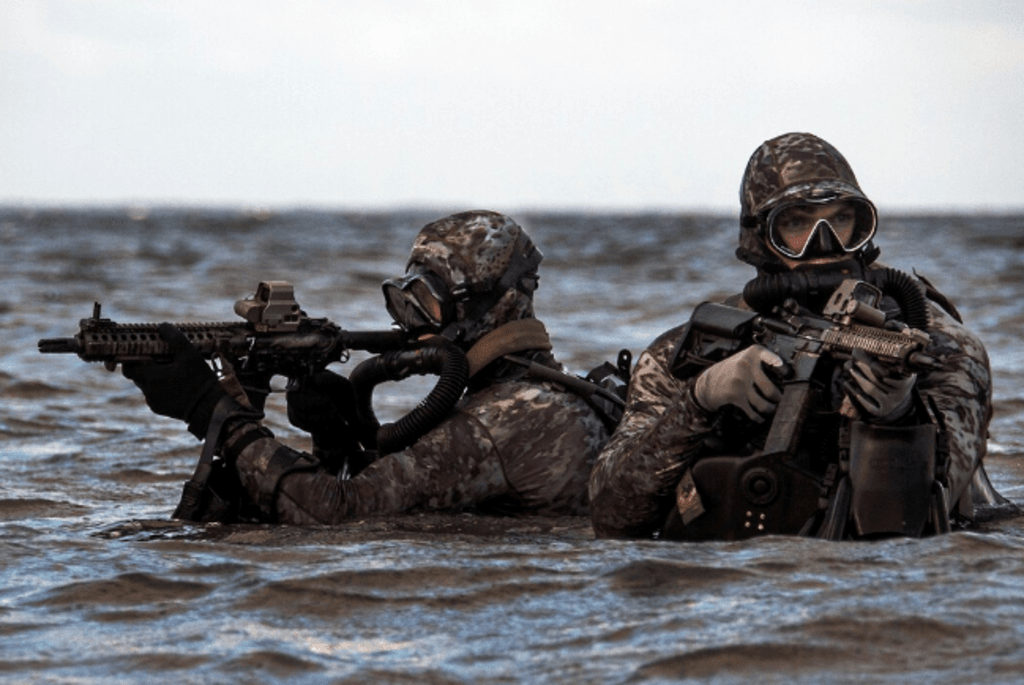 Each country has built its history thanks to the bravest figures, and in the USA's case, many of them have been Navy SEALs, who have risked their lives to maintain America's greatness along the history. Today I would like to talk about the most famous Navy SEALs throughout history.
To be a Navy SEAL means to have the best standards physically, emotionally, and strategically, because they must be capable to survive facing the hardest conditions in the most extreme areas in this world.
Below, we will list several of these brave men who has helped America to be one of the most important countries and powers in the world.
Jesse Ventura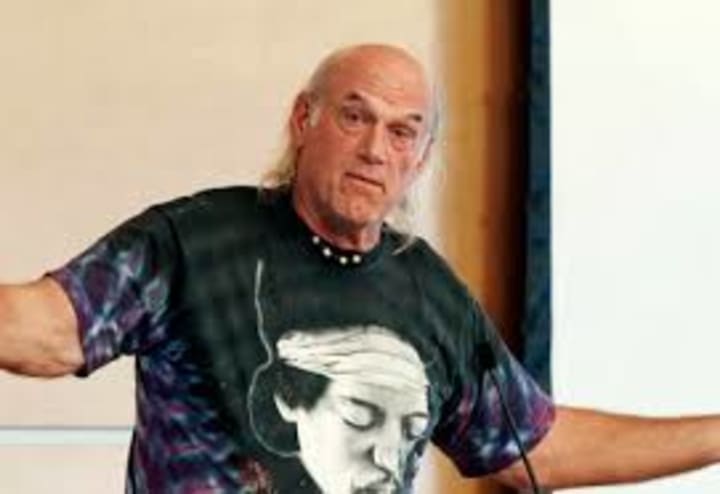 Jesse Ventura, born as James George Janos, was a member of the U.S Navy Underwater Demolition during the Vietnam war, where he had an active role. Jesse is also well known because of his wrestling career, and because he was the governor of Minnesota in 1998.
Chris Kyle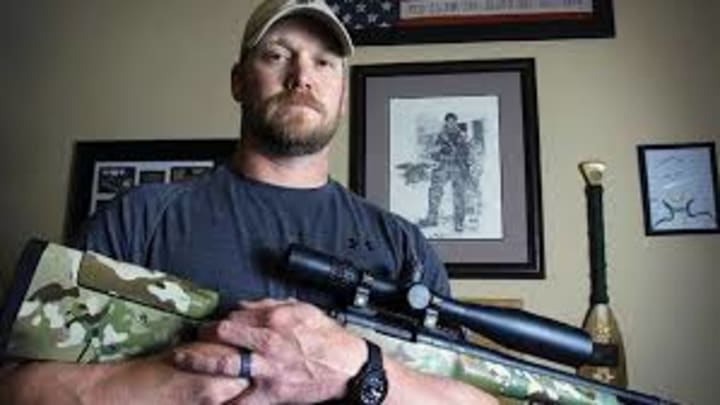 Christopher Scott Kyle is a well-known navy SEAL sniper due to his service during Iraq war. After this conflict, Chris was awarded for his numerous acts of heroism and meritorious service in combat. He was awarded one silver medal, four bronze medals with "V" devices and several other awards along his career. Unfortunately, Chris was assassinated in 2013 by a former marine who suffered from post-traumatic stress disorder.
Rudy Boesch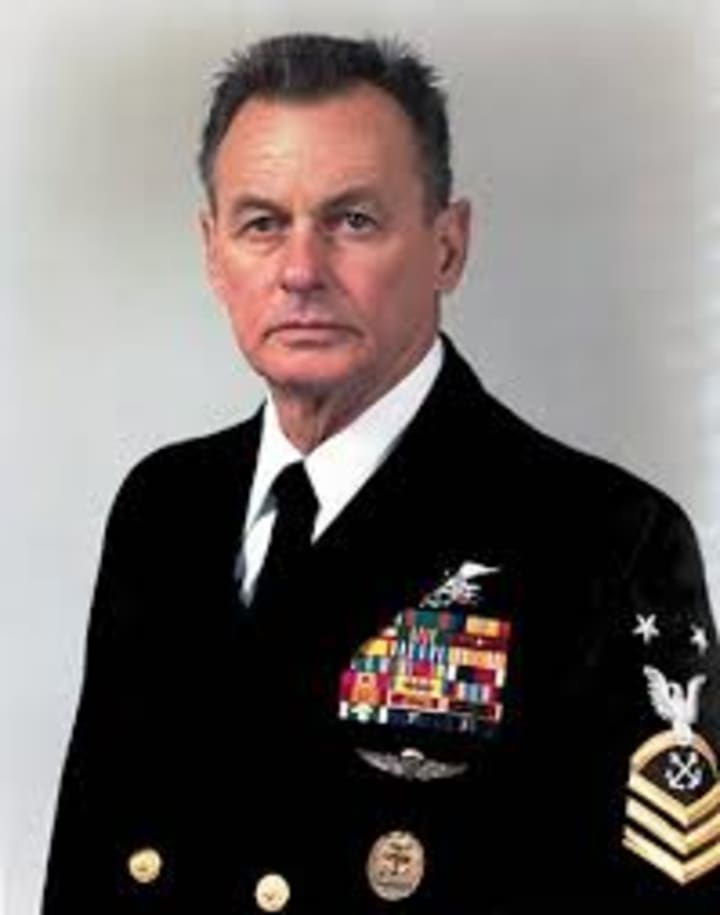 Rudolph "Rudy" Boesch enlisted the United States Navy when he was 17 and he became an Underwater Demolition Team (UDT) Frogman. He was chosen as one of the first SEALs, becoming Chief of the Boat of the newly created SEAL Team TWO in 1962. His long career as a SEAL went on during years, and in 1987 he became Senior Enlisted Advisor for the United States Special Operations Command. In 1990, after 45 years of uninterrupted career, he retired from the Navy.
William Shepherd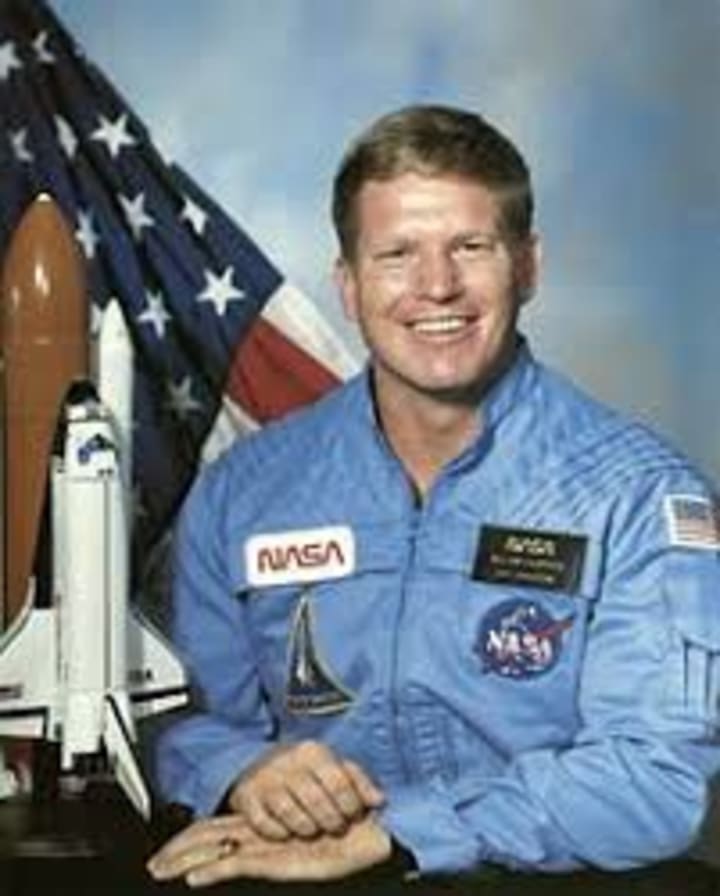 William Shepherd has had an interesting professional life where he has developed a career in several areas. He started his career as a Navy SEAL where he reached the position of captain, he graduated with engineering degrees from the U.S. Naval Academy and the MIT. In his career as a Navy "frogman" and SEAL, he had the opportunity to operate in the Pacific, Atlantic and European theaters. In 1984, Capt. Shepherd was selected by NASA as its first military "non-aviator" Astronaut. He flew 3 Space Shuttle missions as a Mission Specialist/Flight Engineer. In 1993, Capt. Shepherd was appointed Program Manager for the new International Space Station. Along his extended and remarkable career, Capt. Shepherd has received several prestigious awards including the Spirit of St. Louis Medal, the Gagarin Gold Medal, and the Congressional Space Medal of Honor, earning him a place on this list of most famous Navy SEALs throughout history.
Marcus Luttrell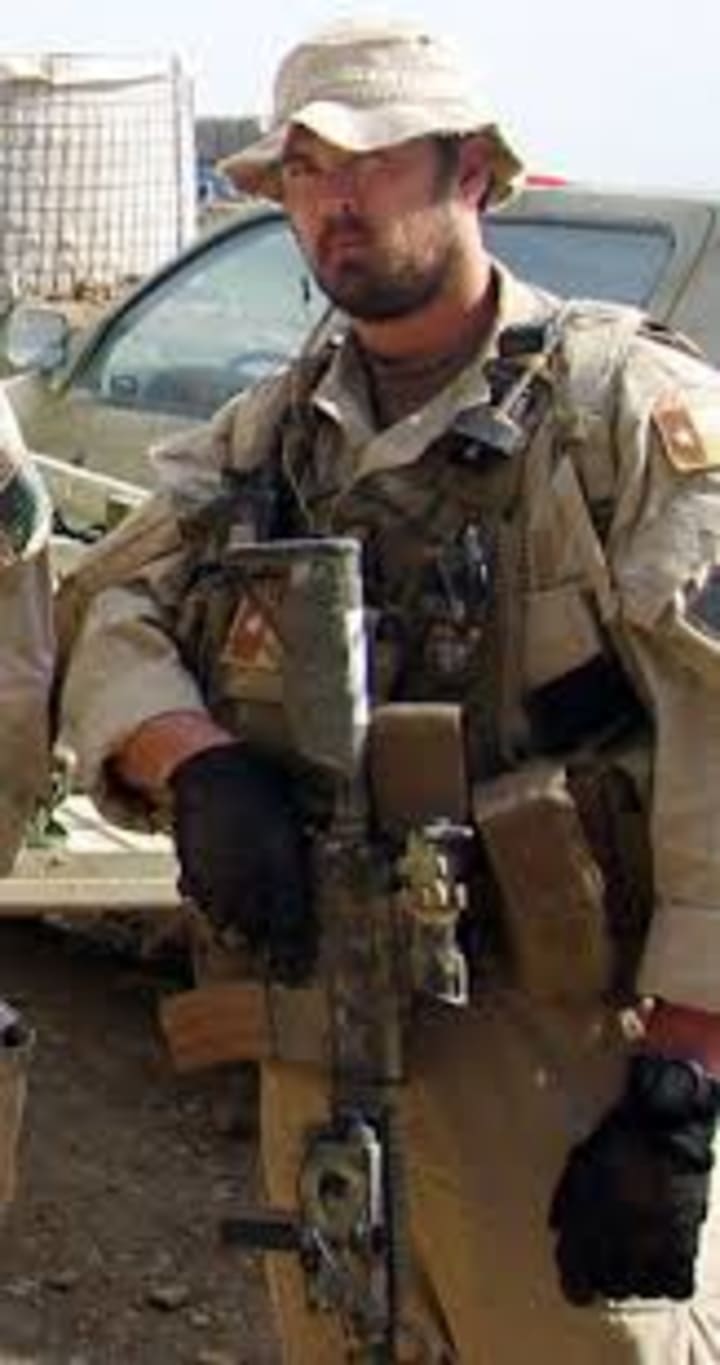 And the age of 14, Marcus Luttrell and his twin brother, Morgan, began training for the SEALs, their trainer was Billy Shelton, a former United States Army soldier. Marcus officially joined the United States SEALs in 1999. He graduated in 2001. In June of 2005, as a part of the operation Red Wing, Luttrell and Team 10 was assigned to a mission to kill or capture Ahmad Shat, a high-ranking Taliban leader responsible for killings in eastern Afghanistan and the Hindu-Kush mountains. Unfortunately for the rest of the team, he was the only survivor in this operation. After the injuries in this operation, he retired. Being inspired by this experience, he became a books' author; his first story, based on this operation, served as the main team of the motion picture The Lone Survivor.
William H. McRaven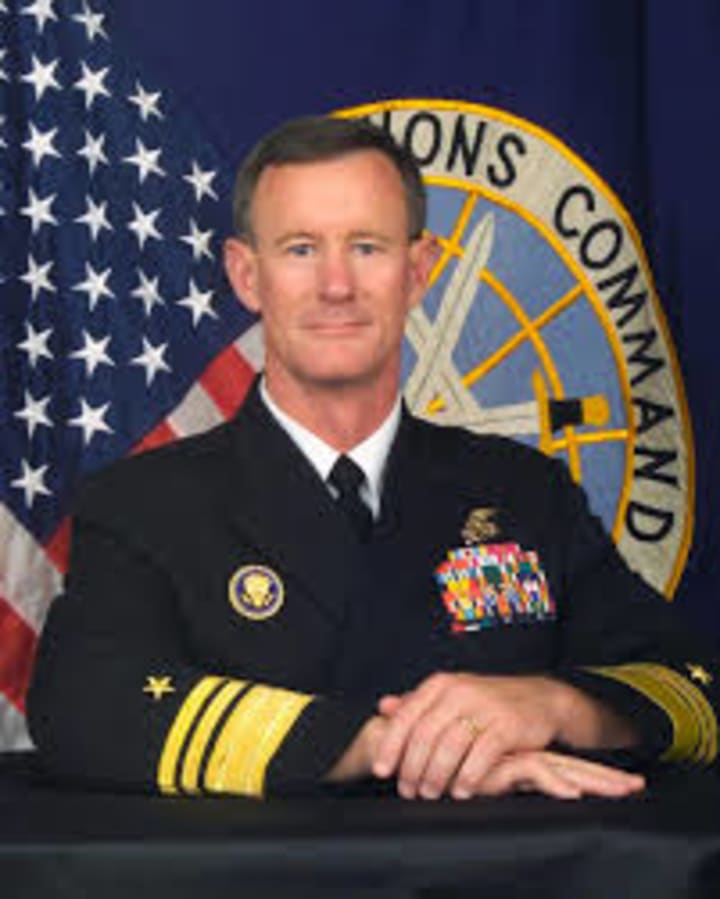 After graduating from The University of Texas, William H. McRaven, was commissioned as an officer in the U.S. Navy and volunteered for Basic Underwater Demolition/SEAL training (BUD/S). After graduating, he was deployed to The Philippines. McRaven served numerous staff and command assignments within the special operations community including platoon commander at Underwater Demolition Team 21/SEAL Team Four, task unit commander during the Persian Gulf War, and task group commander in the CENTCOM area of responsibility, to name just a few. McRaven later served as a staff officer with an interagency coordination focus, including as the director for Strategic Planning in the Office of Combating Terrorism on the National Security Council Staff, assessment director at U.S. Special Operations Command, on the Staff of the Chief of Naval Operations and the chief of staff at Naval Special Warfare Group 1. He retired from the U.S. Navy with the grade of Admiral, after a long and successful career of 37 years, in 2014.
Chuck Pfaffer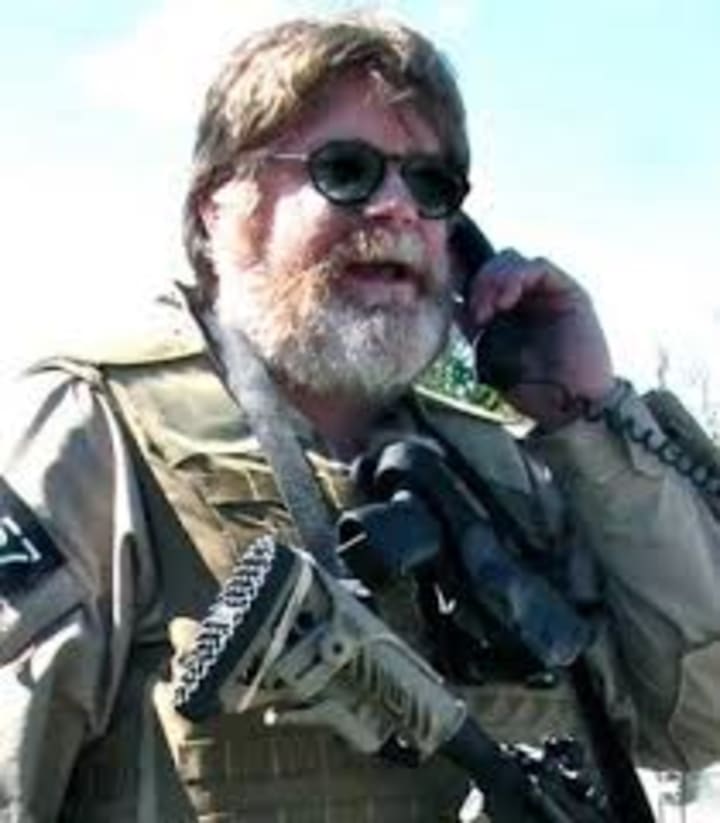 Charles Patrick Pfaffer, entered active duty with the United States Navy in October 1980 and completed Officer Candidate School in Newport, R.I in 1981. After his commission as an Ensign in the U.S. Navy, he reported to Basic Underwater Demolition/SEAL training (BUD/S) at Naval Amphibious Base Coronado. As a part of his career as a SEAL, Pfaffer deployed numerous times as a military advisor in Central America , trained NATO forces in Europe and the Mediterranean, and completed a combat deployment in 1983 to Beirut, Lebanon during the Lebanese Civil War. He ended his naval service in June 1986 as Assault Element Commander at the United States Naval Special Warfare Development Group (DEVGRU). Currently, Pfaffer is a reputed writer who has written all kind of pieces from fiction, to non-fiction including movies scripts.
Scott Hevelston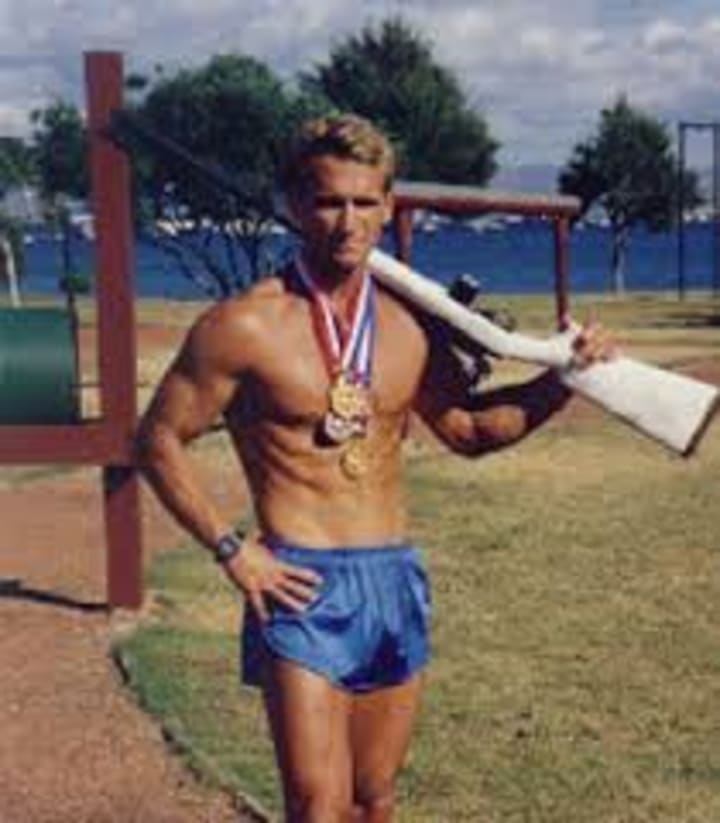 Scott Hevelston is the youngest American to be part of the navy SEALs, at the age of 17 he received a special permission to join the U.S. Navy. Scott always excelled at athletics reason why he became an instructor at BUD/S Team as leading PT (Physical Trainer) for 4 years. After a career of 12 years in the U.S. Navy, in 1994 he was medically discharged due to several injuries in his back, wrist and ankle. In 1997, as a civilian, he founded Amphibian Athletics, a Navy SEAL Fitness and training company that has made him very well known in the fitness area, and it is where he has dedicated his life after his career in the U.S. Navy.