That very 1st combat landing...
... It's not necessarily what you'd imagine.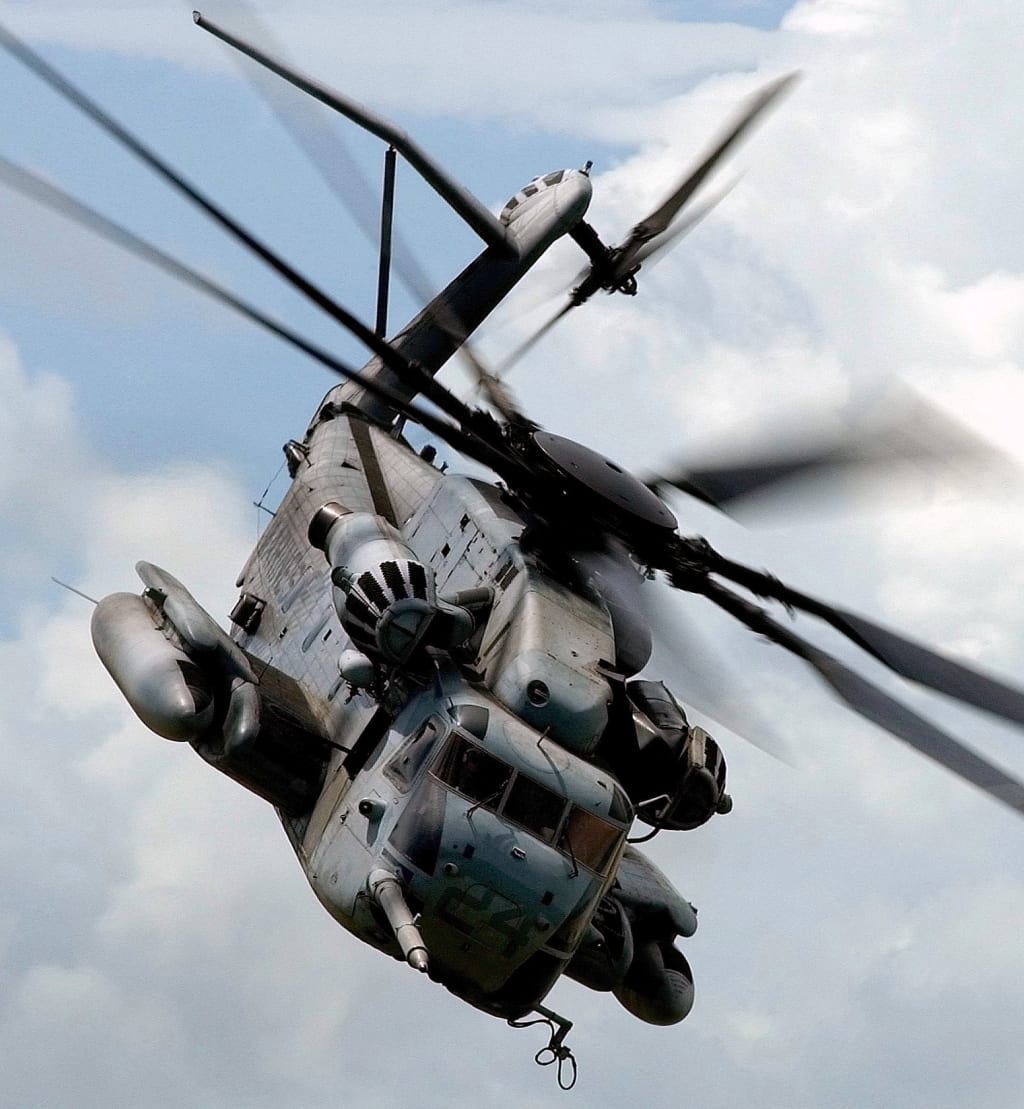 P/c: Defence-Imagery vía Pixabay. Please peep their other pics/vids & show Love. Thanks in advance.
8APR2023; 0903, SAT– Maryland, USA
"Do you remember the time?!"- Rest In Power to the late great King of Pop (Michael Jackson). MJ's unrivaled creativity/talent, and his willingness to be *VOCAL*, about pertinent matters at that, will ensure his legacy lives on for eons.
Last two words I'm finna say on that particular note: Straight goals. Before this goes from a Serve community "story" to a Beat one, let's go'n and switch gears.
I remember the time that I had my very first combat landing like it was yesterday almost. For the uninitiated: In combat zones, military aircraft like the one pictured above don't land slowly/softly; even at night.
We do what might be considered an abrupt dive so as to avoid potential incoming enemy fire. Once we're barely above the LZ (landing zone), that's when the pilots begin to slow down the "bird"; so as to set her down as gently and safely as feasible.
Before I get too, too far into the matter tho, I gotta take one hot minute to say "Til Valhalla" to The Fallen. To those nine Brothers and Sister in the Ft. Campbell crash; to the four that my unit lost during my deployment; as well as to all of The Fallen U.S. Service Members of all eras/conflicts.
Sincerest condolences to their friends and Fam also. I empathize.
***
Have you ever had a homie jokingly say to you that he/she's "coming in hot"? Maybe you've heard the gospel song with that title; and/or have seen it in movies.
Regardless, this concept is where the term originates. So, what happened during my first time being "with the [shenanigans]", you ask?
Well, I'll never forget that my first gen iPod was still working back then (shoutout to Apple). Also, I had/have an extensive music collection that I transferred to digits via my, then, still operational laptop from some manufacturer that evades my recollection at present.
So, with that being the case, and I previously touched on briefly: I'm up who knows how high in the air; getting my jam on; meanwhile everyone else around me is looking like they could "call Earl" at almost any moment. I can't make this up.
Literally, as soon as the dive into the combat landing begins, my iPod begins to play James Brown's "Say It Loud - I'm Black and I'm Proud". You wanna talk about a Bmore (Baltimore) Bamma trying to resist the strongest urge to dance; so as to avoid the funny looks/evil eyes?
Mind you, that I was jamming out the entire way; in between one main staging base in Iraq, to my unit's new "home" for the next 12 or so months. Didn't really feel like a dancing machine until my stomach was up in my chest, whilst I somehow knew that everything would workout; as if "my steps were ordered".
Fun fact: I'm pretty sure that this was my first time being airborne while aboard a military aircraft. The other helicopter back in the states just barely took off, I believe; right before immediately landing.
This was intended to train us to be ready to dismount from helicopters too; instead of just Strykers (armored personnel carriers [APCs]) and the infamous Humvees. Ironically, that was a time when I may/may not have been near crapping my pants like that one Sarge did on actual air-assault mission.
To be fair: He signed up to be mechanized Infantry; not airborne. Also, this was during a deployment where my unit was getting hit left and right; unlike during my tour.
Thank God for Sarge and all the other trailblazers that paved the way for me to be able to try out for the Recon platoon; and my eventually being selected into sniper section. If it wasn't for him telling me that I was going to tryout; who knows...
Tl;dr– There's a rhyme and a reason for almost every season. Give thanks.
***
***
Prayerfully, you gained something pertinent (re: useful) from this post. If so, then please think about considering a show of support; however you may see fit.
Additionally, I'm easily reachable via Twitter. That's for private and/or public convos on the works written by me, my fav writers, as well as my other influences too.
The link in my bio will "counterintuitively" have that unmistakable tab in its main menu. Invariably, there's a tab in the very same menu cyclically returning you to my profile on this unfathomably superb site for writers.
Shoutout to all Vocal's inventors/staff/readers/writers. "[Y'all] the real MVP."
Lastly, if you're in the market for an incredulously original article of clothing or such: There's copious amounts at the link in my bio. Please don't believe for a NY minute that I'll be even remotely unappreciative of any and all who "look out for the cookout".
***
About the Creator
I'm a Grunt who's been stuck in traffic for the past few decades or so. From DC to Seattle & Iraq; to back in "The Swamp". Also, I Love my Progeny more than life. Born Day: 4/20. Lastly, my apparel brand, War 'N' Tees is live! One Love.
***
Reader insights
Be the first to share your insights about this piece.
Add your insights