Teamwork, Mission Report, & One By One
We're better together.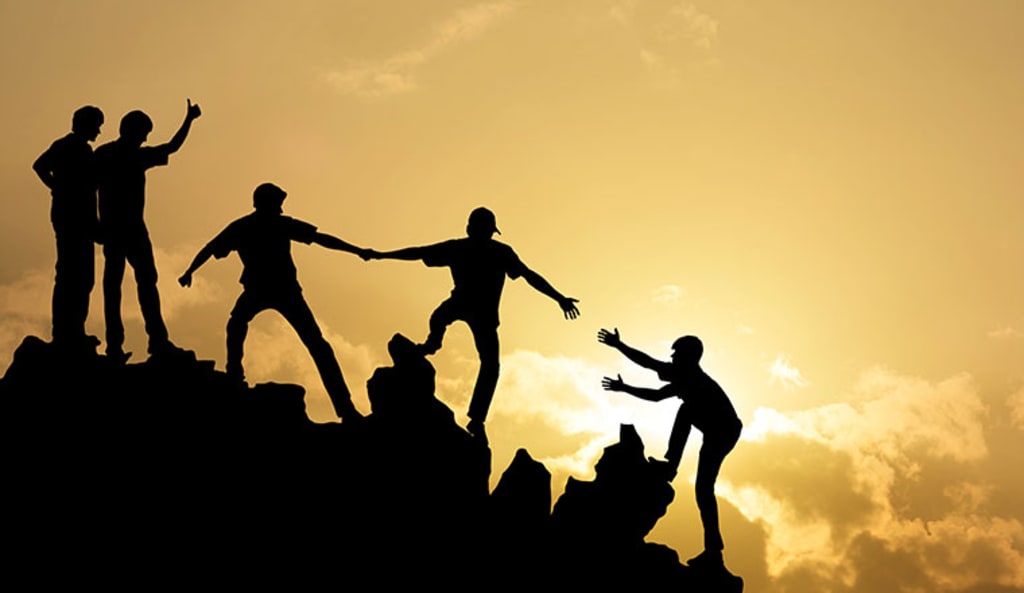 Join!
We aren't alone in what we do. Every big job will take a crew. Our team does grow, kept in view. When together we get more done. Things which are hard do become fun! With teamwork we shine like the sun! Heavy duties do become light. With a great team we boss each fight! United as one, have great might. Together our foes we'll confound. Pure in purpose we'll be profound. We'll watch our team grow in renown. With strong teamwork all is possible! With each success we're credible. We will become unstoppable! Flowing together like great waves. We'll penetrate strongholds like haze. As pure souls we're a shifting maze. We're born to adapt. We'll change forms. Constant change will become our norm. With each new change we are reborn!
We will be challenged by missions. Some will instigate division. We must respond with precision. Under pressure true colors show. Without pressure we cannot grow. As a strong team we must expo! Our team must have ability. Show our leader fidelity. We must excel indelibly! As teams, souls become pixels. In formation we're a castle. From our leader words are missiles! Every strong team must have a head. Without a mind the body's dead. Trade in yourself, for us instead. Within a team we do not die. Memories stay within the tribe. Each life's light does live in Sol's eye. With a strong team our lives we save. From examples we will behave. Joining love's team, we rob our grave. Love's team is true fair & even. Are one we're building our heaven. Sol is alive start belivin! Our team is pure, they aren't pretend. Expertly Sol's words we do send. Resilient & true to the end.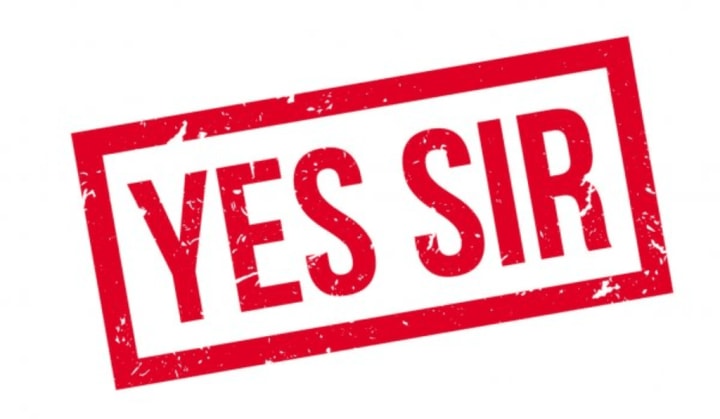 Every mission has objectives. We will know them by directives, job complete is not subjective. Every soldier is tasked a job. Sometimes this is to wreck & mob. To have no mission would be odd. Upon a mission be thorough. Watch for signals, & we are go! Be hard nails yet find our flow. On a mission don't miss our mark. To fall short means, we'll lose our spark. Our ways must be a perfect dark! Completing missions, we will shine! With synergy we'll move like rhymes. With a report we gather time. With foreigners we will consort. Be careful with foreign import. Keep pure speech for mission report.
Trust in the process & endure. without a report it is sure, you fell short, missions a failure. Civilian life is not always clear. Be careful how we head our peers. Lost in a swarm we become gears. Are you thick skinned or a bleeder? Are you a warrior or a breeder? We know ourselves by our leader. To subdue a country you will find, is a big project that takes time. This process is not always kind. Some missions require that we kill, others are intelligence skills. Some will be filled with high-speed thrills!
Without a report it's just dreams. When we report, it becomes seen. Then the world knows us & our team. The world our efforts might reject. Our best hated we don't expect. Our purpose might be top secret. We might think that our leader has lied. you should be glad you haven't died. Sometimes reports are classified. Secret info is sensitive, for high ranks & executives. Be precise not speculative. You must report I've said enough. Be recorded not just a puff. To report means you know your stuff!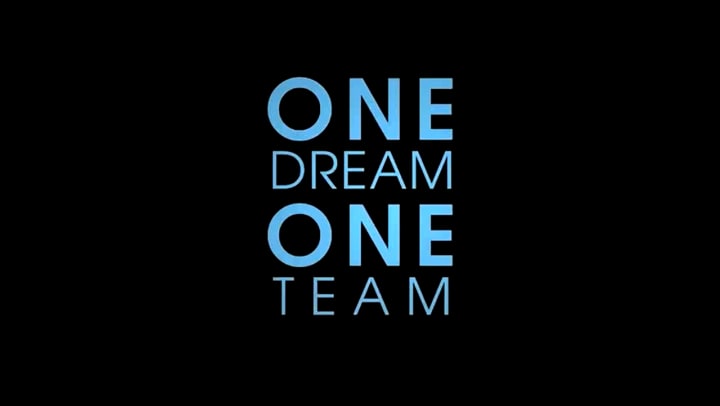 Day by day population grows. It will never stop this we know. The river of life always flows. Spawn in a stream they seek their homes. Some move upstream while some do roam. Some fizzle & pop like sea foam. Holding our grounds while life's stormy, we suit up & join the army, faster than any eyes can see! Thousands & thousands that need food are fed according to our moods. Some are sponsored if they are good. Military for some is life, for others its nothing but strife. Many try to avoid the hype.
Everyone born will hear the call. Try & resist & you've got gall! It's life for death, don't drop the ball. Army boys will get to explore. Give us a taste & we want more. Those who we meet always adore. Our young men do really love fun! Carefully trained maintain their guns. We never stop until we've won. We are made pure washed in the blood. Some built to destroy, some to dud. When we're deployed we are a flood. In Sol's eyes each life matters. The sum of our blood spatter essence, is served on his platter. When darkness looms & war strikes. Economics & prices spike! Our armies put some heads on pikes.
Each solider one by one does fight. Into each fray we take Sol's might! We conquer every day & night. When things go cold we are the heat. The crudeness of life we eat. Each enemy faced we defeat. The truth is some soldiers will die. From this family & friends will cry. With each death it lights up Sol's eyes! Sol's a fire that consumes souls. Graceful & poised he calmly strolls. To this power the world extols! Sol will conquer a great vast land. The power of Sol will expand. We'll help fulfill all he has planned.
army
About the author
Every life form has a program. Soul life is just a spirit exam. These words are true because I am.
Reader insights
Be the first to share your insights about this piece.
Add your insights