While I was in college I came to a realization. I had no idea what I am doing. I should drop out.
I joined the military after that. More specifically, I joined the Army National Guard. Because of that, my body changed. But more specifically my hair changed. I would like to share with you how.
I understand there's a number of people who may have spoken of this already. But nonetheless, I would like to share this with you.
For reference, here's a picture below of the day I took the oath to enlist. I was 21 years old at the time. This is what I looked like before going off to Army Basic Training. I had long goofy hair and skinny jeans. I am suprised I was not bullied for that in retrospect. I definetly looked out of place, but I felt I could join. So I joined and shipped out.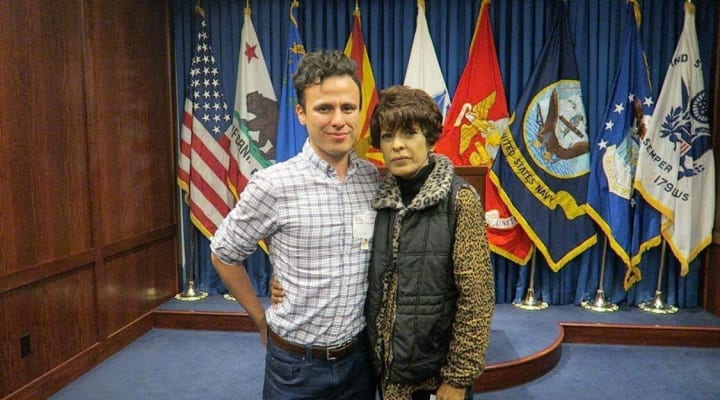 During May 2017, I arrived at Ft. Benning Georgia to train as an Infantryman. I was yelled off the bus. I was given a number to replace my name. And a uniform to replace my skinny jeans. I just needed a haircut now.
The line to get the haircut lasted hours. But the actual haircut was no more than a minute. They added two years to my age. But I must admit it feels quite refreshing when the pleasant breeze hits you.
To better visualize this formative period, observe this excerpt from an Army Cadence called "Got a Letter in the Mail" You can find it on Youtube too. Much of these cadences are older than your grandma. This cadence holds a timeless picture of whats is like to wear US Army uniform.
I don't know why I left
But I must've done wrong
Refrain:
And it won't be long
'Till I get on back home
Got a letter in the mail
Go to war or go to jail
Sat me in that barber's chair
Spun me around, I had no hair
Used to drive a Cadillac
Now I pack it on my back
Used to drive a limousine
Now I'm wearing Army green
Dress it right and cover down
Forty inches all around
Nine to the front and six to the rear
That's the way we do it here
Used to date a beauty queen
Now I date my M-16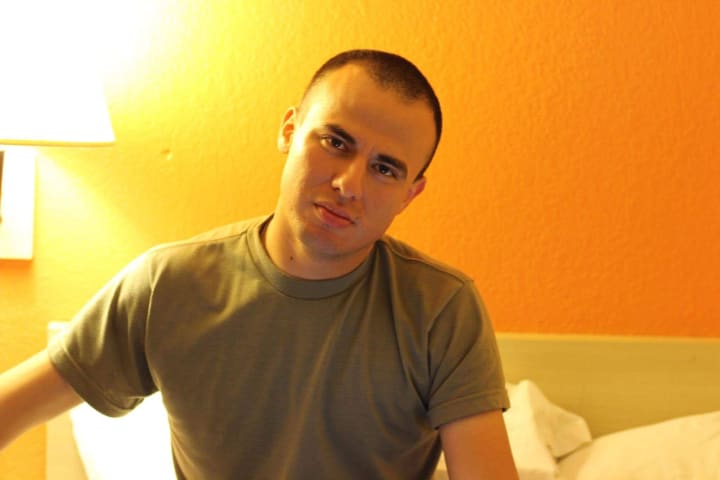 Time went on and I got a total of four haircuts during Army Basic Training. The last one was different. They made it into a high and tight. It was a stylish proper haircut at least compared to getting my dome buzzed. We got to show it off during our graduation day. That day was the end of the Army Basic Training but the beginning of something else. Here's a picture of my teammates and me, relieved to be hours away from family and friends.
Since I am a Guardsman I do not have to wear the proper military appearance all the time. Just the days I have to leave to go train with my unit. But of course, now I sport a more "grown-up" hair cut. A sick fade and a combover to hide that premature receding hairline. A far cry from my highschool voluminous mohawk and rat tail.
I still maintain hope, that when I get out, I grow out my hair and color it wild and free. Maybe grow a beard akin to that of a wise wizard. So, please enjoy hair and take risks. You never know what might happen. If you do not like it remember that it grows back.