Rants & Rambles Cafe: Veterans Day Grudge!
Do we really honor our veterans...? Do we?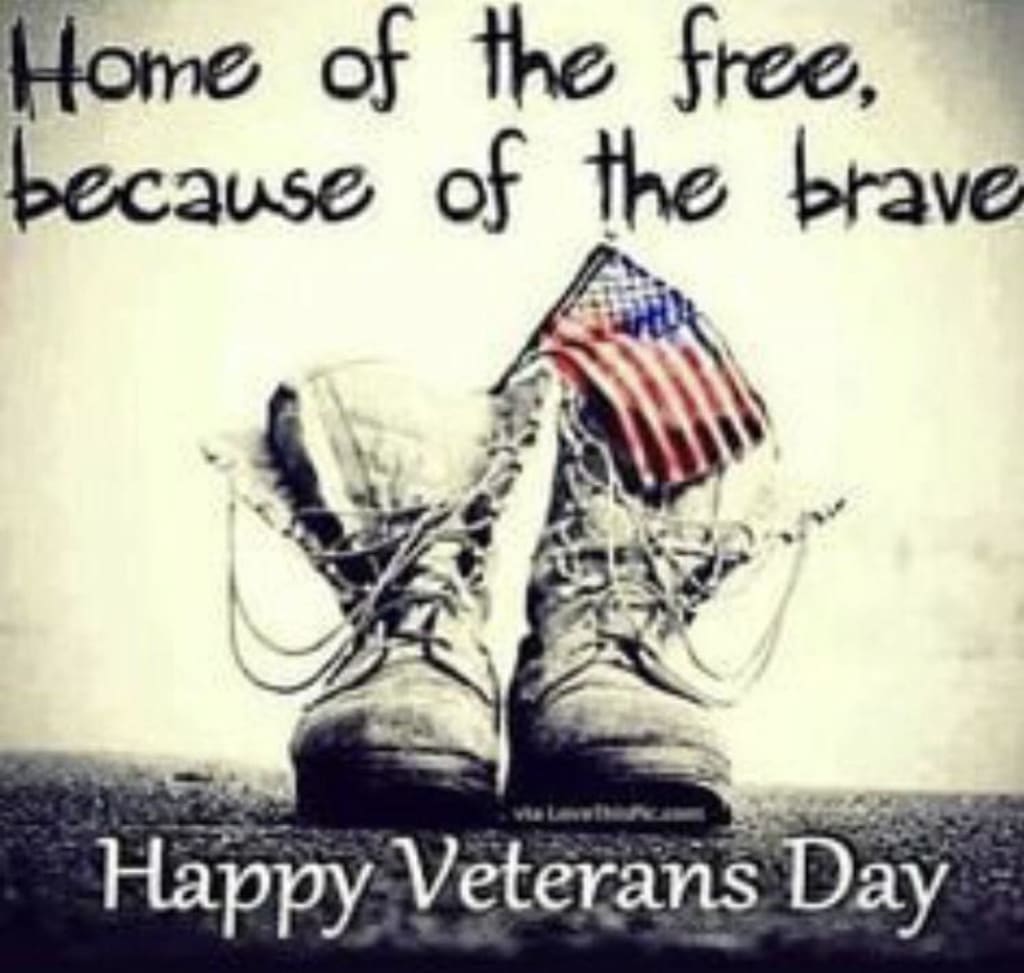 We seated ourselves at a booth: a big corner booth. We're a big family.
The waiter passes out our menus then lays eyes upon my father as my mother points out, "My husband is a veteran, sir."
The waiter smiles brightly and gives a respectful nod to my father, "Oh, well, thank you for your service!"
I can't help smiling, watching my father be honored. But then the waiter snatches my father's menu away and digs in his apron for a menu no bigger than a Pokemon trading card. With a grand flourish, he offers this menu instead.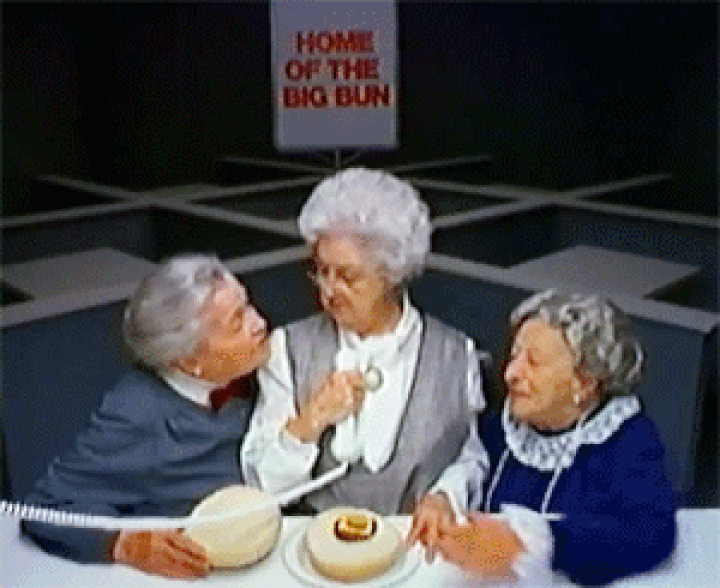 I tilt and squint to see the meager selection listed, thinking for a second the waiter accidentally pulled out one of those coloring pamphlets for children.
"Any of these meals are free today for our veterans, as a small token of our appreciation! Congratulations!" the waiter announces.
"'Small' is right," my older sister mumbles beside me, and I stifle a snort of disbelief.
Why are our veterans so forgotten? I don't own a restaurant, but why can't big chain successes like Applebee's, Chili's, etc. just offer the veterans a free meal, whatever they order? Even limit it to the first entrée only if you're so worried about them racking up the free beer bill or how many pounds of steak they can put down!
Why are we so stingy? Were the veterans stingy with their lives? With the best years of their life spent away from home, away from family and friends, in constant danger of dying? Even those who never saw action still sacrificed their time and still risked the chance of seeing action and danger!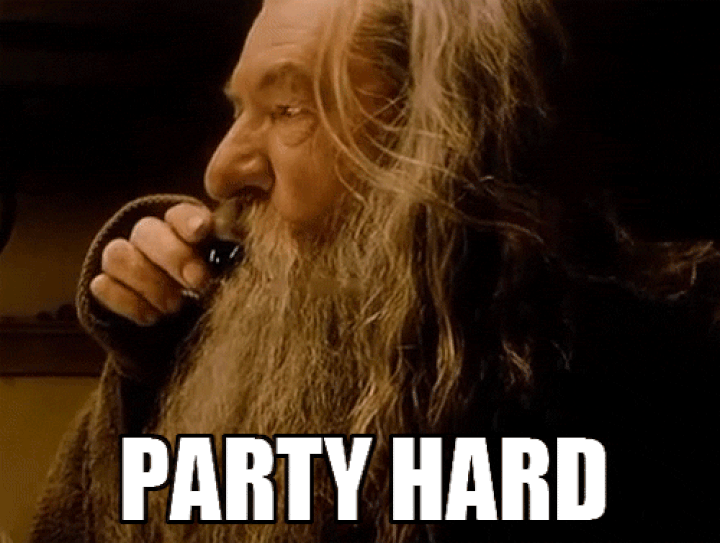 No, instead, these restaurants pick and choose which ways our veterans get to feel honored. "Well, as long as you order one of these cheap entrees, a steak the size of that 'special veterans' menu, a few chicken fingers, or maybe a lettuce-and-tomato-only salad, don't worry! We'll get the bill!" Wonderful...
If a restaurant really wanted to do it right, the veterans would all come to them instead of their competitors. Any entrée would be free for veterans, maybe even create a special drink in their honor (one for each branch of military perhaps)! I know we try in the ways we can to thank those men and women who have died or risked dying for us, but how do we really put a price on that?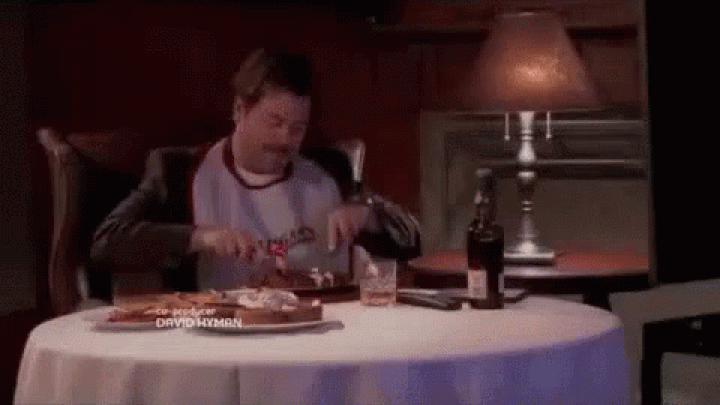 Apparently for local restaurants, the price is no higher than a $10 entrée a seven-year-old could stomach.
Perhaps not every veteran experiences this, but Veterans Day sure seems like a formality begrudgingly acknowledged! Maybe someday veterans will receive the thanks they deserve for doing something so small as - oh, I don't know - risking their LIVES for everyone else!
Personally, I want to thank and honor all veterans for their service. Too many veterans are left to believe no one cares about their sacrifice, and just one of them believing that is too many!
What would you do to make things different for veterans, if you had the means? What would you change about the holiday? What would you change about every other day? How much does it mean to us that these men and women sacrificed or at least endangered their lives and gave up many years to ensure we could live freely and safely in our homes?
I hope we can look forward to a change for the better in our world, when it comes to truly honoring the men and women who made and continue to make this land the free world that we love!
Thank you so much for reading the latest from the Rants and Rambles Café!
You're all awesome! ^_^