Military Sexual Trauma
What is MST?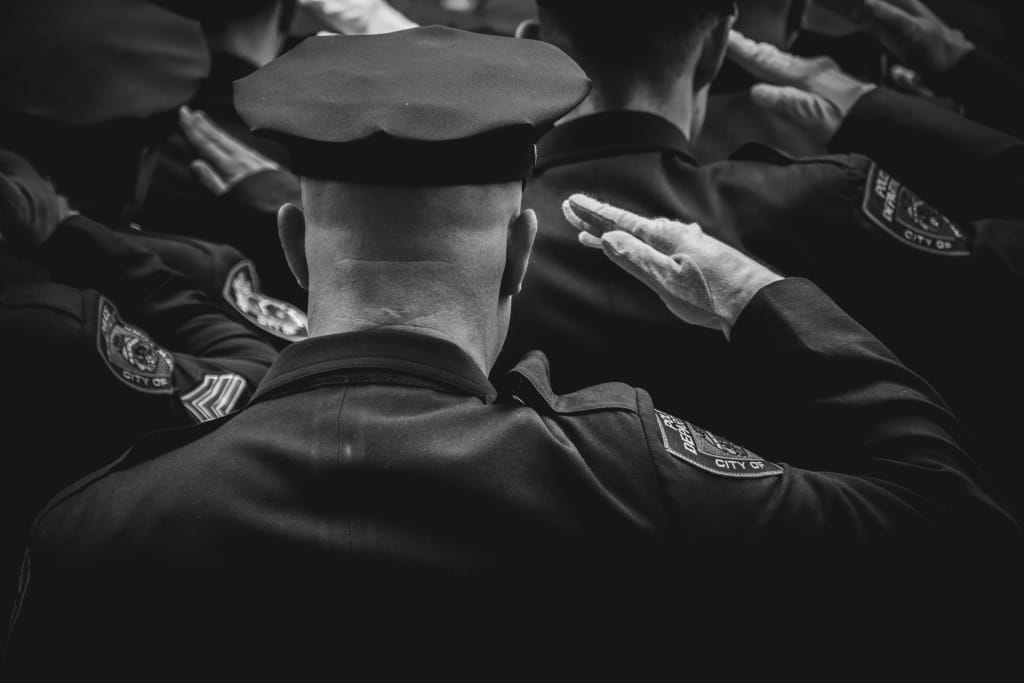 I was raped in the US Army. I was discharged after being coerced into a statement saying my claim of rape was incorrect. I was charged with adultery and sodomy. One of my rapists was married. The other forced me to perform oral sex on him. In the Army, you could only have sex in the missionary position and with someone that was not married to someone else. My rapists walked free, after failing lie detector tests and admitting to having "relations" with me.
I ended up in a psych ward, after cutting myself repeatedly. I didn't want to die, I just wanted to get the inside pain out and the only way I knew how was to hurt myself. My COC then proceeded to call my parents (whom I have no contact with) and inform them of my desire to die. He told them I was drunk and tried to kill myself. In reality, I had used a broken SHOT GLASS to superficially cut my wrist about five times. My parents have never supported me and they were not my next of kin contact so I do not know how or why my commander decided to call them.
After multiple stays in the rehab hospital, I was informed that I was to be discharged. During my stay at the hospital the first time, I had one of the rapists' wives call me to ask why I would accuse her husband of rape. I had someone come see me that told me I needed to sign away my GI Bill in order to be released from duty. I believe that same person harassed me daily until I agreed that the sex was consensual and the report was false. I was dictated a statement to sign that would make them leave me alone finally.
I was given a plane ticket back to my hometown, which is NOT where I wanted to go. I was given 30 minutes to be off post and that was it. I didn't get a phone call. I didn't get a taxi. I didn't get anything except "Adios, loser." To this day, anyone that has dealt with my case has stated that my case was handled incorrectly. I should not have had to sign away $78k in GI Bill. I tested well enough to earn that money towards my education. I should not have gotten a General under Honorable Conditions discharge. I was the victim, but no one cared. No one looked deeper into the people in my military branch. No one cared to find out what really happened.
A lot of the time, I am asked the question, "Why didn't you file charges?" Well, when you are made to feel insignificant and small, you don't feel that capable anymore. You are treated as the imposter, the trouble child, and all you want to do is make it go away. Please, make them stop harassing me! That is the only thought process you have. Then, when you finally figure it out, you're so glad it's over. You won't find out until much later that you were screwed.
The time I'm writing about was back in 2005. Things have changed in the military since then, from what I hear. But it's hard to comprehend that when I go to the VA and they treat me like PTSD and MST is something that you need to just deal with. If you haven't seen combat, what is the point of you being at the VA?? I would recommend the service for 98 percent of people. I really would. But, I would really recommend you know your rights as a service member before joining. Don't go in blind like I did.
About the Creator
Hi guys!
Where to start? I'm a 33 year old female working in a male dominated industry. I love my job. I'm a service writer for a fledgling automotive preventive maintenance repair shop. I've also worked in the diesel industry! Just ask me.
Reader insights
Be the first to share your insights about this piece.
Add your insights