Marine Corps Stories: For Which You Live
Three Marines deliberate over egoism.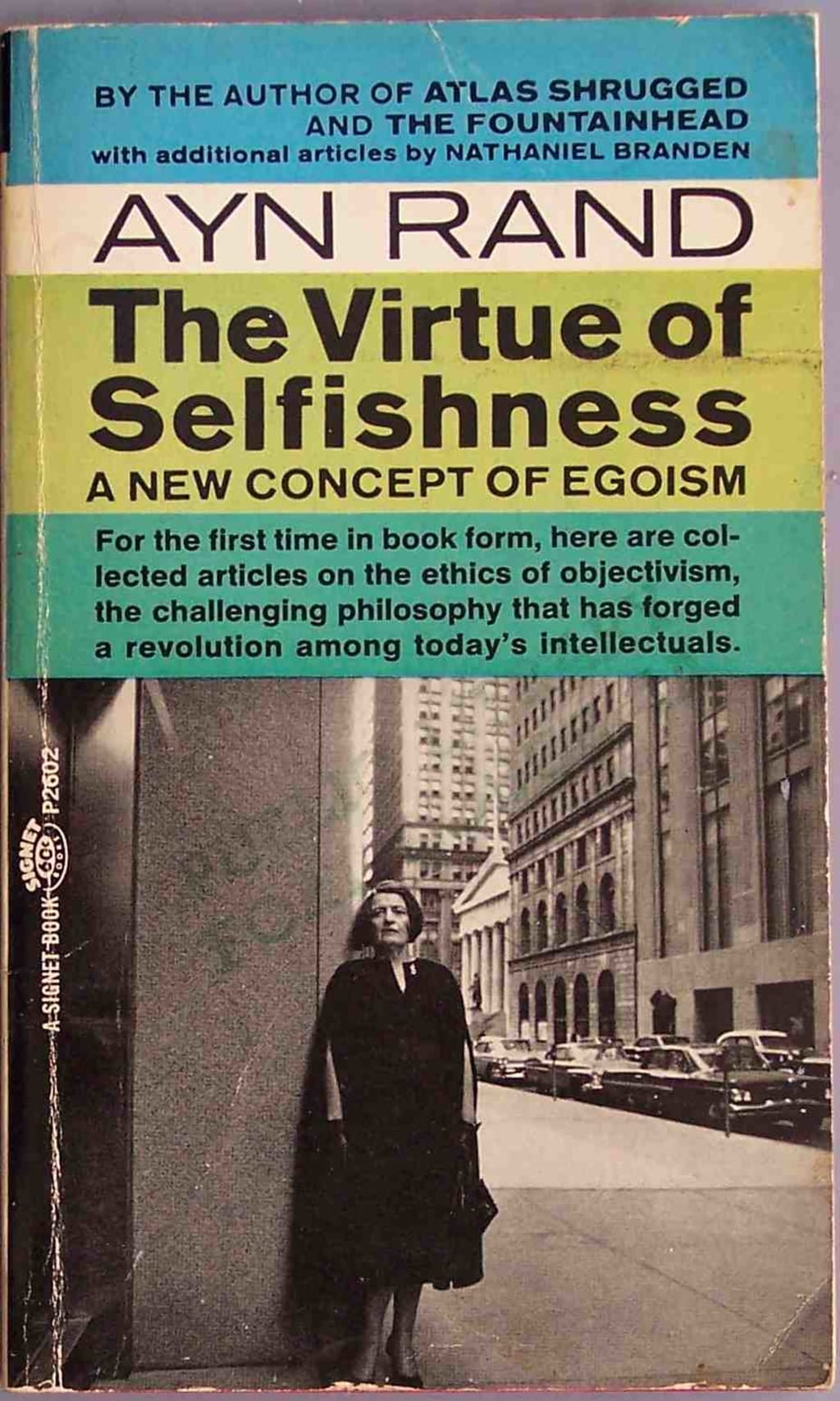 Before the lesson at the military occupational specialty (MOS) school could commence, the instructor read a solemn passage about a fallen Medal of Honor recipient. Staff Sergeant Asher Gold read the name and citation of the hero and the entire class stood to their feet.
"Now, see? This is for which you live," he pointed to the Marine that perished in the digital photograph. He pointed directly at the Medal of Honor that had been awarded to the young Marine posthumously.
"What you don't want is this," Sergeant Gold jabbed a skinny finger at the Purple Heart that lay atop the other ribbons on the left breast of Corporal Dinah Rizzo's uniform. "That means that the enemy got the best of you. Or in Corporal Rizzo's case, snatched your life away."
"What Boot' did and Marine Combat Training (MCT) should have prepared you for is not selfless duty to your fellow Marines. But selfish commitment to them. Corporal Rizzo didn't land on the grenade to be unselfish. That's vicious. If she had tossed the grenade the other way in front of her brothers and sisters in arms that would be a grave sacrifice and totally selfless. So, I want you all to remember that we're in this Corps for various reasons. But the one thing remains...selfishness is a virtue amongst these ranks and should never be forgotten." He switched gears. "Now, you have some work to do at your stations. Ensure that if you don't know how to answer a given question, feel free to let me know and I should be able to assist you. And don't think because you are non-infantry that you might not be put directly in harm's way. POGs fight, too."
The junior Marines, took to their tasks like ants. Busy with the energy supplied by supplements and drinks or just raw nerve, they looked over their lessons and excelled at their endeavors.
"I still think that it's selfless," PFC Tara Velez said. "I mean...I kind of sort of see what Staff Sar'ent is saying, but isn't it about giving of yourself to save your comrades?"
PFC Yuri Halloway shook his head. "No. If you truly care about and have a bond with your fellow troops, you would do anything for them...except live. You would, if the circumstances called for it, jump on that grenade and die for them. Because someone's got to be selfish in this equation. The ones shielded from the blast...how are they not selfish?"
"A-ha. They're not selfish...because...well ..." Tara stuttered.
"Precisely," Halloway said. "If someone is 'taking one for the team,' how are they not labeled egoistic and concerned with their own self-interests?"
"I can answer that. You have Corporal Rizzo's case."
"Right."
"She gave her life–"
"Her life was taken from her."
"Still. I feel that when you go above and beyond like that, you're treading on ground that says that you're completely selfless. You show no regard for your own safety and try your damndest to safeguard those with which you are fighting."
"I don't think that you realize what you just said. To 'safeguard' also means to protect your own self-interests. That's selfish. That's the key to this whole lie that has been perpetuated for millennia. And I don't blame the Corps. It's the professors who continue with that selflessness lie. It is the selfish man or woman who goes to battle to save the lives of themselves and his or her own warriors to the left and the right."
Gold moved over to where Tara and Halloway worked (and talked) at their stations.
"Hey, you two. Are we working or are we talking?"
Tara spoke first. "Working, Staff Sergeant."
Halloway proposed the question to Gold.
"What do you think, Staff Sar'ent?"
"Think about what, Halloway?"
"About the whole selfishness debate?"
Gold looked up at the ceiling with his arms folded. He leaned on an adjacent desk.
"I think that as I have said, selfishness saves lives."
Tara's eyes brightened. Halloway remained the same way before he asked the question.
Gold continued. "It's about doing the thing that preserves yourself. Not just any 'others' but the ones that you value."
"Thank you Staff Sar'ent," Halloway said.
"Okay, okay. Now, you two get back to work and stop gaffing off all the damn time," Gold said this with a slight smirk.
The two students returned to their studies regarding letters, filing reports, and other areas of expertise concerning their future careers in the Fleet.
marine corps
I am a forever young, ego-driven, radical hipster from Delaware. Investor. Objectivist for life. Instagram: @skylerized
Twitter: @SKYLERIZED
Receive stories by Skyler Saunders in

your feed