Lucas Group's National Hiring Conference
A Personal Review of Lucas Group's Military Services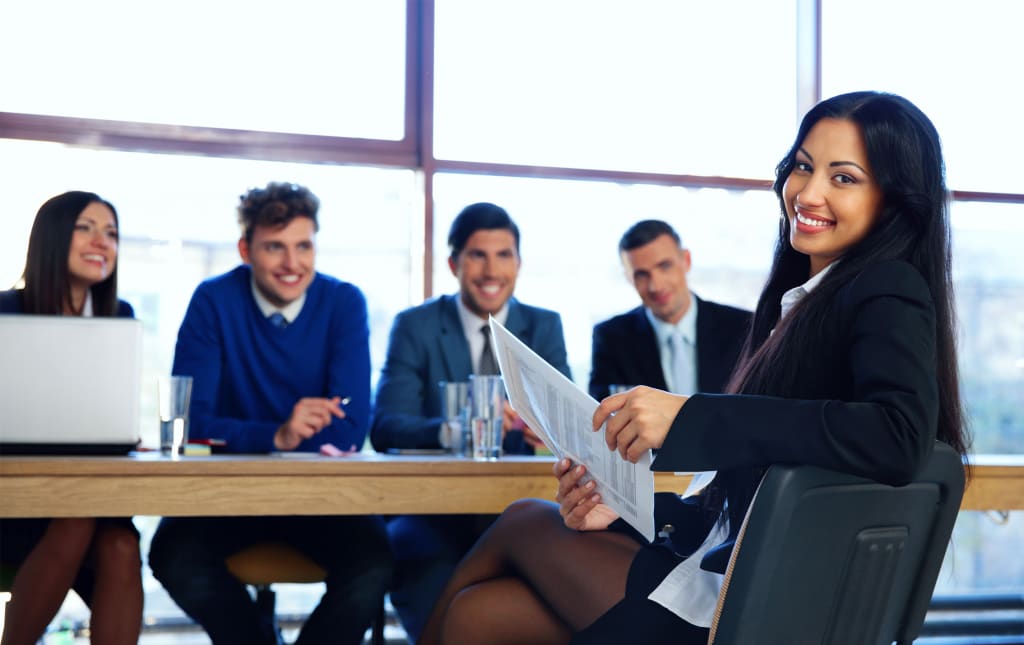 Storyblocks.com Image
We never know what life has in store for us. We remember our hopes and dreams for a job (i.e., fireman, astronaut or others) we sought to achieve as children. Unfortunately, not everyone gets to have their dream job. Instead, many of us settle for those occupations we are best suited for or most willing to perform. For those of us who served in the military, we face choices of a profession that, many times, may not be the best choices available. We only hope that our potential occupation outside of the military will provide us with a bright future. Lucas Group, a military recruiting firm, tries to give that bright future by providing military veterans with a reliable and robust option for finding a job suited to their skills.
Lucas Group searches for you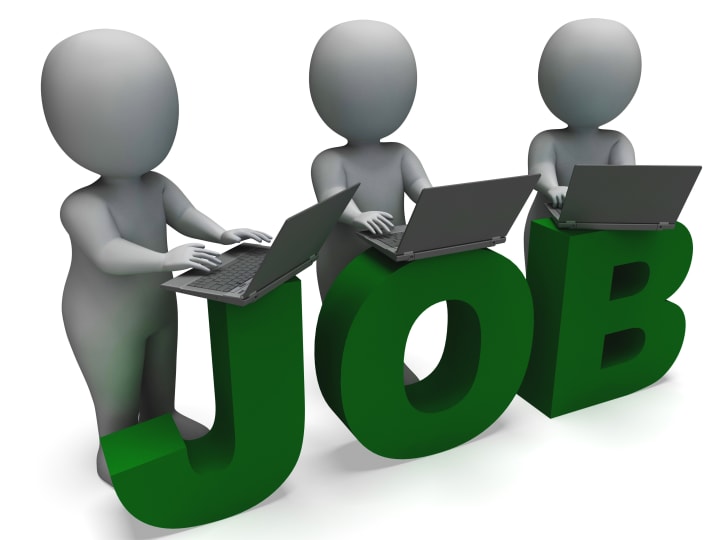 Lucas Group works to find employment, at no cost, to veterans. Job seekers going through Lucas Group must go through a rigorous application and interview process so that Lucas Group recruiters can see what available jobs are best suited for the applicant. Once the Lucas Group representative finds potential jobs, the applicant must then go through different job interview seminars to prepare them for meeting potential employers. Finally, veterans arrive at a hiring conference hosted by Lucas Group and attended by the employers matching your job profile. By the end of the meeting, you will know if you have a job offer.
Lucas Group's job-finding techniques are unparalleled. The majority of the work needed to find your job is already taken care of by the company. Lucas Group's job conferences bring employers from all around the country. You don't need to look for a job since Lucas Group will find one for you. They set up your interviews and meet with you afterward to review the results. If needed, they will also negotiate your pay, initial start date, and relocation expenses. They will bring you the best options to the table after the interview process.
Available Jobs or Ideal Jobs?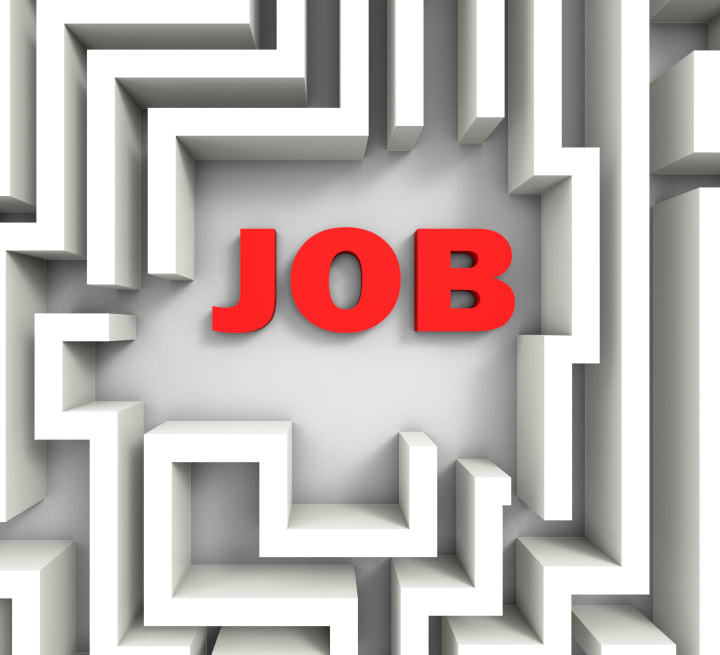 Nothing in life is always as good as it seems. Lucas Group is indeed a company focused on providing military veterans with the best tools to get hired. Unfortunately, Lucas Group only offers the immediately available jobs. If you're looking for a particular occupation and they don't have it, you're out of luck. Additionally, and contrary to what they openly advertise, Lucas Group does not cater to all military personnel. They automatically reject applications with a dishonorable discharge from military service (despite any future rulings). For any other applicant discharged with a general or "other-than-honorable," the review process appears unnecessarily intrusive; you must provide them with all details of the discharge or your application will not be approved. Considering that this company virtually performs all tasks for the job, aside from you showing up for the interview, it's difficult to deny them the information they seek.
Partnership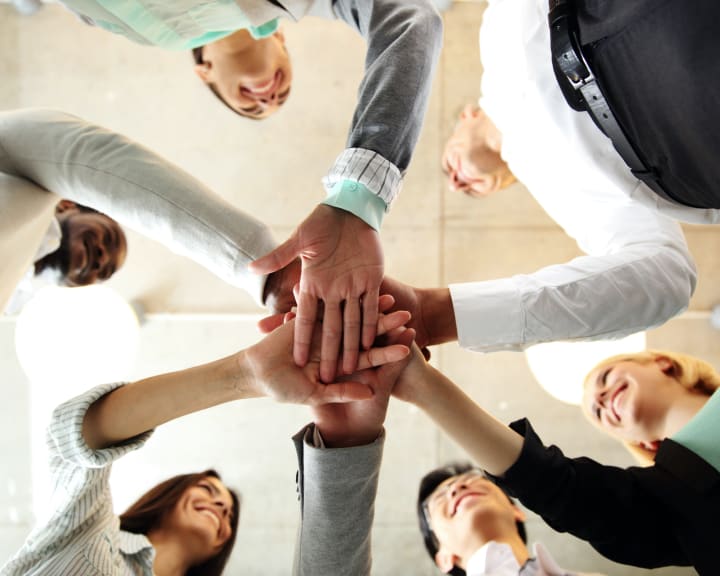 Overall, Lucas Group, while catering to a distinct group of military personnel, provides fantastic job-search services, but for only the jobs they have to offer. Fortunately, they do not represent the only option a veteran has at attaining employment. Instead, they provide a reliable option. While an individual is performing their search, they can utilize Lucas Group to conduct additional searches for them. Lucas Group is taking the most difficult portions of the job application process and providing you with a complete product at the end of the day. If they have jobs available for you, you need only inform them of your interest, and they will get back to you with the date and time for an interview. Until that time, many other services exist to help military veterans, like Orion Talent, to find their job.