How can your business enter the Metaverse?
In this article, we aim to help you better understand how your business can enter the metaverse environment along with its key benefits.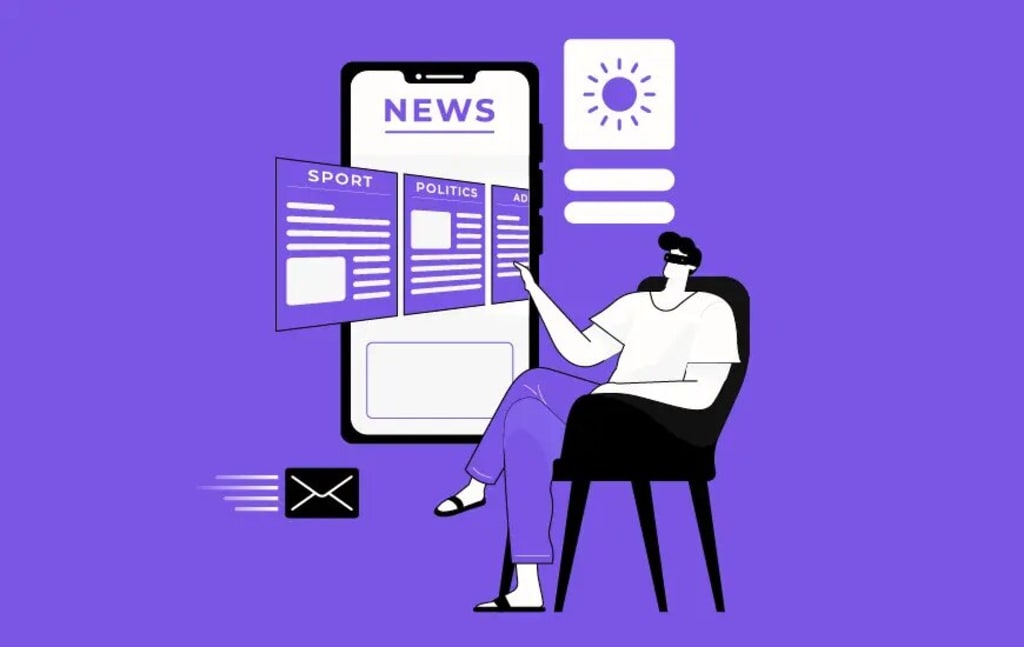 Imagine a virtual world where people interact, work, and shop with others – all from the comfort of their homes. This is known as the metaverse. Ever since Facebook renamed itself, Meta, in October 2021, the nebulous concept that inspired the new name has been a trending topic of discussion.
The company, at that time, had announced to spend $10 billion over the next year on technologies to build the metaverse and explore more opportunities within the domain.
Although the metaverse development services for business is still evolving, technology can revolutionize everything from social media to eCommerce and even real estate.
The global metaverse market is expected to reach $1,527.55 billion by 2029 from $100.27 billion in 2022, at a CAGR of 47.6%. This growth is attributed to a surge in online video gaming adoption and rising consumer preference for online shopping.
Why is the metaverse important for your business?
The metaverse is becoming important because it offers a new way for businesses to communicate and collaborate with users from anywhere in the world virtually. It also supports a whole virtual economy where users can enjoy numerous activities like building a real business.
For example, you can build and monetize a recreational area where others can come to play a game and open a VR clothing store. You can even earn money by utilizing your skills as a builder by offering an architectural structure or digital creation in the metaverse.
In addition, the advent of the metaverse for business has made it easier to conduct business meetings and training sessions in the era of remote working. Using a VR headset, you and your colleague can sit around the same table and discuss important matters in a completely immersive environment. Once the meeting ends, you can take off your headset and return to the real world.
In short, the metaverse allows you to be anywhere and with anyone in a realistic setting. This benefit can lead to better ways of engaging with customers and make collaboration with others easier.
Here are a few other crucial benefits of metaverse according to a late 2021 survey of global internet users:
How to move your business to the metaverse?
Mark Zuckerberg, the CEO of Meta, said that it could take around 5 to 10 years before the popular features of the metaverse become mainstream. However, a few aspects of the metaverse do exist currently. Ultra-fast broadbands, virtual-reality headsets, and always-online digital worlds are already up and running, even though they are not accessible to all.
From small businesses to larger companies, every brand can step into the virtual world and reap the benefits of having a presence there. If you want to be one of the pioneers in the field, here are the steps you can follow to transition business to the metaverse or explore metaverse business opportunities with associated use cases and benefits.
Find the right platform
If you are looking for an answer to the question 'how to get into the metaverse', the first step is to find the right platform. There are currently many platforms that can be considered a version of the metaverse. These digital worlds include different areas of focus like real estate, gaming, non-fungible tokens (NFTs), etc. One of the most popular platforms includes Roblox, which currently has over 49 million active users.
With a focus on a younger audience, Roblox allows users to engage in a variety of games and entertainment offerings like music concerts. This is a model that has also made Fortnite quite successful. It has become a virtual venue where people can hang out and attend in-game concerts. Some of the featured artists include Travis Scott, Ariane Grande, and more.
Many reputed brands in the metaverse have started collaborating with Fortnite on content marketing, PR campaigns, and sponsored metaverse events. Popular fashion houses like Gucci and Valentino have started taking their first steps in the metaverse, and others like Nike and Adidas have opened virtual stores where users can buy NFTs of real-life sneakers and sportswear.
If you are looking to target a younger audience using platforms like Roblox, you need to focus on entertainment, authenticity, and creativity as core selling points.
This strategy also makes sense in more mature audiences like those in Decentraland. This virtual world focuses less on gaming and more on creating digital infrastructures powered by Ethereum blockchain technology. Here, users can engage in real-life activities like buying virtual land, organizing events, and creating (virtual) objects. A lot of high-profile brands are already making their presence in Decentraland, including Samsung and Sotheby's.