'Get Up Nation®' Episode 2 Canine Champions for Veterans
How one resilient woman's passion to end veteran suicide created an organization of service...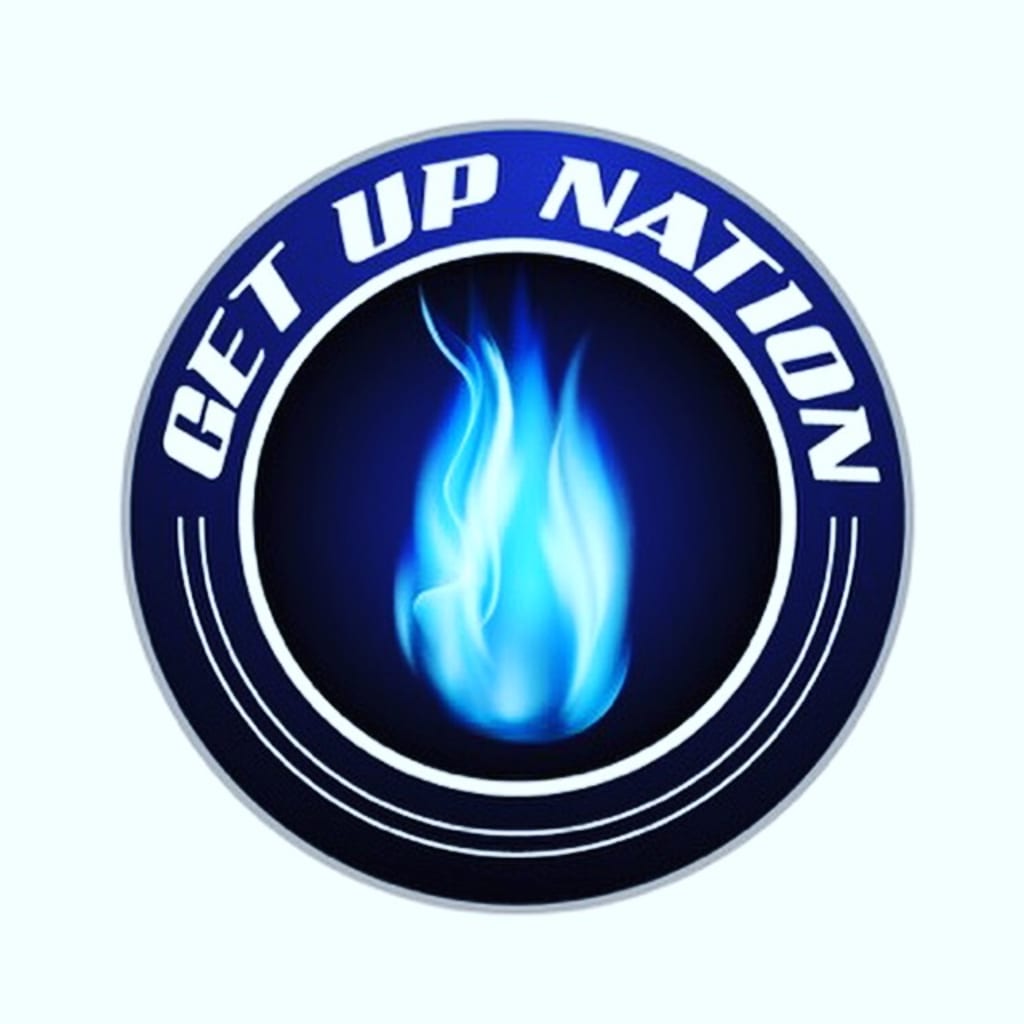 www.getupnation.com
It was inspiring to connect with Lauren Alexander, Founder of the non-profit organization called Canine Champions for Veterans (formerly known as Canine Companions for Veterans) on Episode 2 of Get Up Nation®. She and her staff are saving the lives of veterans by deploying service dogs that help men and women heal from Post-Traumatic Stress, Traumatic Brain Injury, and Military Sexual Trauma at no cost to veterans or their families. Her work is truly noble, as the cost of raising and training a service dog can reach nearly $40,000.
Lauren's journey demonstrates the resilience and perseverance celebrated on Get Up Nation®. A friend of Lauren's committed suicide, while suffering from Post-Traumatic Stress stemming from three combat deployments of military service. Seeking to prevent any future veteran suicides, and spare others the pain she felt at the loss of her friend, Lauren decided to take positive action. She began to provide "specially trained service dogs to veterans who need them" in hopes of healing the invisible wounds associated with Post-Traumatic Stress (www.cc4v.org).
We discussed the powerful connection that occurs between people and animals, and how a service animal can reconnect veterans with their humanity after experiencing life in combat. She shared how she takes great satisfaction and pride in providing these animals to veterans and their families, resulting in decreased suicide, improved quality of life, and improved relationships. These loyal and caring animals access the parts deep within us where we can be vulnerable, where threats subside, where life can be lived in cherished kinship, where the burdens of tremendous anxiety and fear are shed.
How powerful we become when we experience pain, and refuse to let it intimidate us or stop us. There is very little that gets our attention quicker than pain. When we dare to view the pain as something that can teach us, that can open us to new parts of the world that we didn't know about, a new reality is birthed in and around us. Lauren experienced the loss of a friend that she cared deeply about. She didn't increase her suffering with self-pity, or languish in her own personal suffering. She saw beyond herself to the many others who were suffering when veterans took their own lives, and sought to create a solution. She sought to ease the burden of others. She sought to prevent the same pain in others. Her pain, although it may never fully go away, can, at least, be comforted by the idea that she took action to stop it while she had breath, energy, and capability. No one can ever level the accusation that she didn't do something to help remedy this reality in our world.
Since 2005, there have been more than 84,000 military veterans who have taken their own lives. Lauren committed herself to create positive change, to ensure her friend's life will never be ignored or forgotten. Instead, she honors him with every ounce of energy she puts into her non-profit. She speaks for the 10's of 1000's of veterans and their families who have lost their loved ones to suicide. She gives a voice to the families of service members who have been confronted with the effects of their loved ones surviving war after being called by our nation to secure our country from terrorism and extremism.
Get Up Nation®, what are you doing today to transform your adversity into a legacy of positive impact? What are you doing today to create a finer world, to create a world we all want to live in?
Learn more about Lauren and her organization at www.cc4v.org
Listen to Get Up Nation® at www.getupnation.com