Benefits That All Veterans Can Pursue
Take a moment to review some of these common VA benefits that you can take advantage of.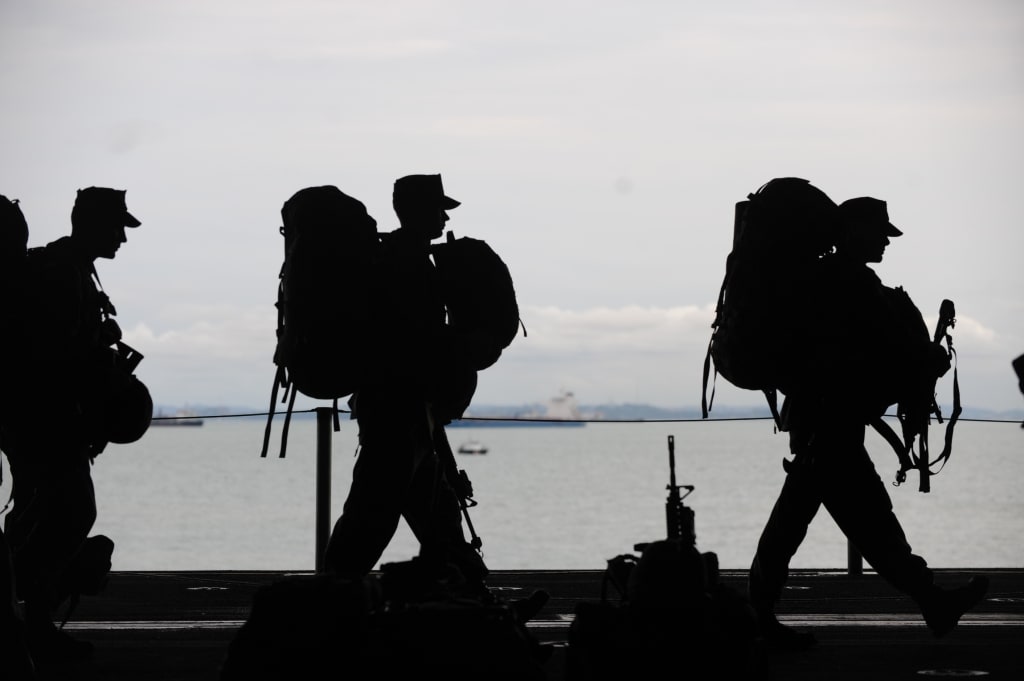 After spending years on active duty serving the United States, you become eligible for certain benefits. These VA benefits kick in during your years of service and continue on into your separation or retirement from the uniformed services. Armed members of the military as well as technical and traditional members all qualify for various VA benefits. Of course, the most difficult part is figuring out what your benefits are and how you begin to take advantage of them. If you're feeling stuck on how to begin, now is a great time to learn more.
Take a moment to review some of these common VA benefits that you can take advantage of. With a little guidance, you'll be ready to use these options to the fullest for your future.
Pursue Your Education
Being in the military can keep you away from other life goals that had been circulating in your mind since you were a child. If you always dreamt about going to college to obtain a degree, you can use your years of service as a way of covering the costs. Thanks to the GI Bill, it is entirely possible to follow an educational path and have the military help cover the costs of tuition. The GI Bill also covers counseling services, meaning you can find assistance with everything from selecting your university to choosing the most appropriate career path.
The GI Bill covers active members of the military, veterans, qualified survivors, dependents, and members of both the National Guard and the Military Reserves. Reach out to your local VA office to get more details on how to get the application process started. If you have been holding back your educational journey because you don't have the time or funds, the GI Bill makes it a lot easier for you to put the excuses to the side and commit to a brighter future.
Take Out a Home Loan
It is not always easy to save money while you're on active duty in the military. With no source of income to support you through these years, entering back into the world can feel like starting from scratch. While it can be overwhelming, there are programs to help veterans find housing in a sensible way. The VA home loan program exists for just such a scenario. With members of the service handling applications and VA loan processing, you increase your odds of seeing approval on the financing you need to buy a house.
To qualify for this program, you must meet the minimum service requirements listed through the VA. However, there are many instances where someone who has been discharged is still eligible for housing loans. Additionally, family members and spouses of a member of the military might also be able to apply for and see approval on such loans. Reach out to the VA if you have any additional questions or concerns on how to get started with this option.
Open a Small Business
As with mortgages for a house, loans for small businesses can be difficult for members of the military to obtain. Without the time needed to establish and improve a credit rating, many people who serve do not have the same advantages as their civilian counterparts when it comes to working with financial institutions like banks. Thankfully, this is another area where the VA might be able to help. Veteran-owned businesses are eligible for a number of loans and similar financing programs through the VA and associated lenders. All you need to do is find a loan and begin the application.
Though your years spent overseas might have been tense and each moment filled with new and more complicated tasks, coming home can be a journey in and of itself. By taking time to review your VA benefits, you can create a plan for your future that works with your current budget and mindset. Learn more about your options and discover how you can use your years of service to your advantage.