A Fallen Soldier
Olivia Crowe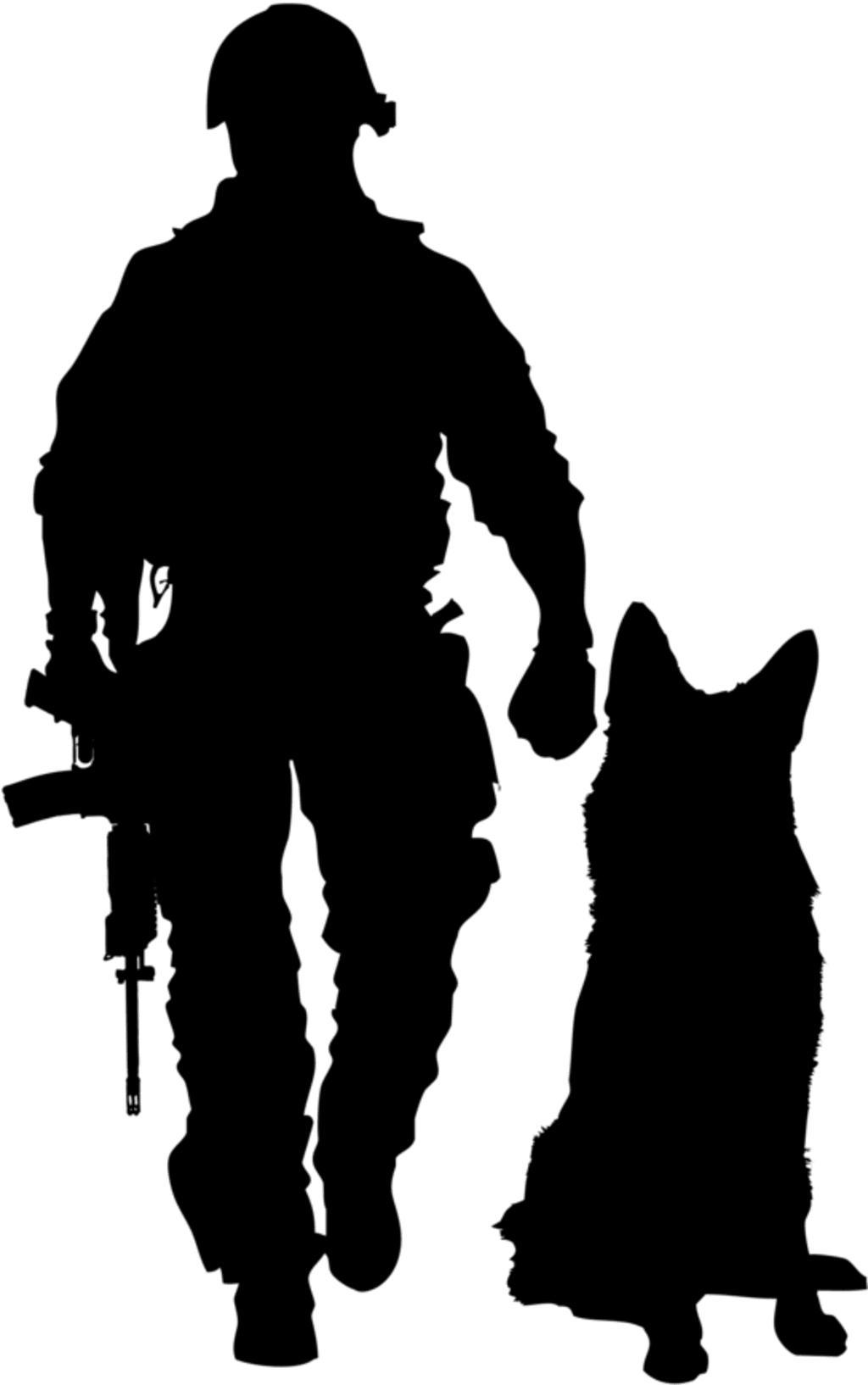 A Fallen Soldier
Olivia Crowe
She jolted upright in a cold sweat. On high alert from the gruesome flashbacks, all she could hear was rapid machine guns and screams. Her nose was assaulted with a memory of gunpowder and iron seemed to be filling the air. She looked around frantically and after a moment she realized she wasn't on the battlefield. It had been three weeks since she was given her honorable discharge. After five years of service it seemed like her life was back to the beginning. Five years she had known everything she needed to do with her life. Where to be and when. Now she was lost. Her life seemed over. She wasn't able to start her intern year for residency until the therapist her corporal assigned had her cleared for practice. So here she was. Twenty-three and trapped in the house her mother left her. No family in Seattle anymore and no friends since she grew up in Atlanta. Looking at the clock she sighed. Three in the morning and with no hope to fall asleep again she rolls out of her bed. Into the kitchen to start coffee she gently pats her dog. A two year old retired military dog named Atlas. He was retired at the same time she was. His handler had been shot down in an ambush in Iraq. They were going to put Atlas down after he had been brought in with a shattered leg and a bullet wound. Everyone told her that he wasn't worth saving but she saw a kindred spirit in him. He had seen and survived the drums of war. He helped her recover in the rehab facility and she put in the request to take him home with her. Her impeccable record allowed approval of her request immediately then it seemed her and Atlas were on their way home. They settled into what has become their routine very quickly. She would have a therapy session at seven but before then she decides to start breakfast.
"Atlas, c'mere boy. I got your breakfast," she calls to her faithful comrade. He lifts his head before rising and happily entering the kitchen of his beloved owner. He yips lightly and wags his tail when he spots his bowl in her hand.
"Oh so food gets you excited but you don't wanna go for runs in the morning anymore huh? Retirement is making you lazy Atlas," she smiles as she sits his bowl down and ruffles his head. "Eat up mister. We have a workout today and after that Ellie will be here," she says reminding both Atlas and herself that therapy is an unavoidable event. He eagerly devours his breakfast and she can't help but smile as she sips her coffee. She takes a few minutes before reluctantly getting back up to finish her own breakfast. Cooking her breakfast is a task she has come to find comforting for her daily routine. After plating her egg white omelette she sits with her coffee and enjoys the peace of the early morning silence.
Author's Note: Hope you enjoyed what you've read so far. I am hoping to update at least once weekly. Tips are appreciated but honestly I would just as much love for you to recommend me to others. Thanks for the support! Only constructive and supportive feedback please!