5 Lessons The Army Taught Me About Life
An elaboration on life lessons you may discover in military films.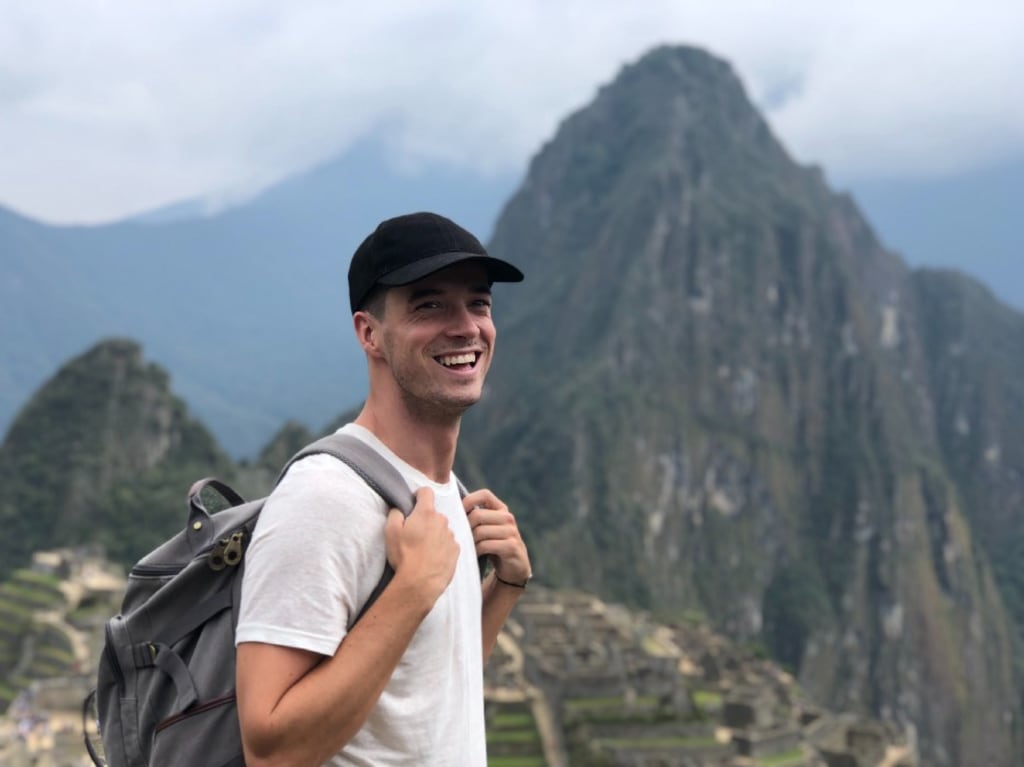 Photo by Ray Berry on Unsplash
Joining the military taught me a lot about life. I feel wiser beyond my years and friends with their degrees. I absolutely value education, but a lot of the degrees seem like useless, debt building degrees.
Instead of this college experience, I received my degree in redundant tasks and never-ending patience for the sake of becoming a "productive" soldier.
This article is not to say that I'm any smarter, but I've experienced many valuable moments by serving.
For nearly four years, I have been serving the United States Army as an Engineer and have learned plenty about how and how not to live.
There are numerous leaders who I look up to every day. There are also leaders who I do not want to end up becoming.
Within the next year, I'll be in a leadership position as a Non-Commissioned Officer, and I plan on leading my soldiers to the best of my ability.
Here are five ways to be a good soldier in the United States Army.
1. Be Early and On-Time
Being early and on-time go hand in hand. The Army teaches us that being on-time is being late.
"10 minutes prior" is preached day in and day out.
Showing up early conveys to others that you are punctual and value their time.
We all have something to tend to, and by being early, we can get a head start and create time in other parts of the day.
You never want to be the last one to show up to the formation.
Especially if you're late after the First Sergeant has already called the company to attention, you bet you're in trouble.
You'll get "smoked" and disciplined physically by doing push-ups or some other form of exercise.
As long as you're on-time, you'll be covering your ass.
Full disclosure: For all the talk about military precision, what I've witnessed time and time again is a lot of hurry up and wait only to hurry up and wait.
2. Physical Fitness is Important
Often, the Army has laborious takes that require you to be in a decent form of physical shape.
To advance in rank and not be considered a "flagged" soldier, passing PT tests is vital.
Before joining the Army, I valued my physical fitness because I wanted to perform at a top-level in football & baseball.
For the six months, I was out of school and not apart of a sports team. I gained a gnarly 15 pounds.
Without the pressure of a PT test to measure my athleticism, I'm not sure if I'd be in as great of a shape as I am now.
The military will always find ways to give you the tools you need to succeed — like gymnasiums and 5k runs or tug-o-war competitions.
Competition and exercise are tied in together in the military. We support being active and pushing our bodies to achieve more in life.
Above all, should we go to war, we want to be in the best shape to combat our Nation's enemies and serve our comrades proudly.
3. Don't Be a Hoarder
At any given moment in time, our leadership may order us to pack up our things and move to the next location.
It's critical not to have a bunch of crap because it'll slow down your movement and just be a pain to carry.
Before joining the military, I had a hoarding problem. Now, I refrain from buying useless stuff I won't need in the future.
When we look over a packing list, there are some items we don't always need to pack necessarily, but we still have to pack them just in case.
But when it comes to any additional belongings, we may want to bring with us. It's better to keep it simple by living like a minimalist.
4. Treat Everyone with Respect
We don't know what's going on in each other's lives at every waking second. Someone could be going through very deep, personal, and home-conflicts that trigger them to be unlikeable.
It's essential to be cautious of the way we speak to one another — especially to high ranking officials.
Learning how to respect people comes with picking up on social cues and understanding what's acceptable and what is not.
At the end of the day, when you're seven thousand miles away from home, your only family is your brothers and sisters in arms.
If you don't show them proper care and develop meaningful relationships, it's effortless to become depressed and live a much higher stressed lifestyle.
Treat others the way they want to be treated.
Being in the position of authority upon becoming a non-commissioned officer after years of being nothing more than a grunt will challenge me to take responsibility and not abuse my power — a lesson we will all have to learn as we go throughout our careers.
5. Have a Positive Outlook on Life
It's easy to get down in the dumps when you're confronted with situations you'd much rather not play a part.
I'll admit that at certain times, I think about how I could be relaxing at home doing anything else than being in the Army.
Contrary, cynical thinking gets me nowhere and serves counterproductive.
As my unit's happy-go-lucky, blogger, vlogger guy — I feel like I have been able to capture some of the best memories we'll remember forever.
There doesn't have to be a dull moment as long as you share your fun sides of your personality with everyone else. Some may not be amused, but others will appreciate you trying to make the best of it.
I view my military career as a stepping stone to obtain something higher on the civilian side.
Having the perspective of the military not defining my life sets me free from over-analyzing these 12 months away from home.
Final Thought
Life lessons come at us from all angles, not just in the military.
We can apply all of the lessons in one sector of life into the broader spectrum of life.
Thirty, forty years down the line, the lessons I shared with you today will still be able to be applied.
There is no expiration date on the lessons the Army teaches.
"Don't be afraid to fail. Be afraid not to try."
About the Creator
Jordan Mendiola is a horizontal construction engineer in the U.S. Army, Mendiola loves hands-on projects and writing inspirational blog posts about health, fitness, life, and investing.
linktr.ee/Jordanmendiola
Reader insights
Good effort
You have potential. Keep practicing and don't give up!
Add your insights