We Stand for Black Lives
From the Vocal Team on pain, community, and deplatforming hate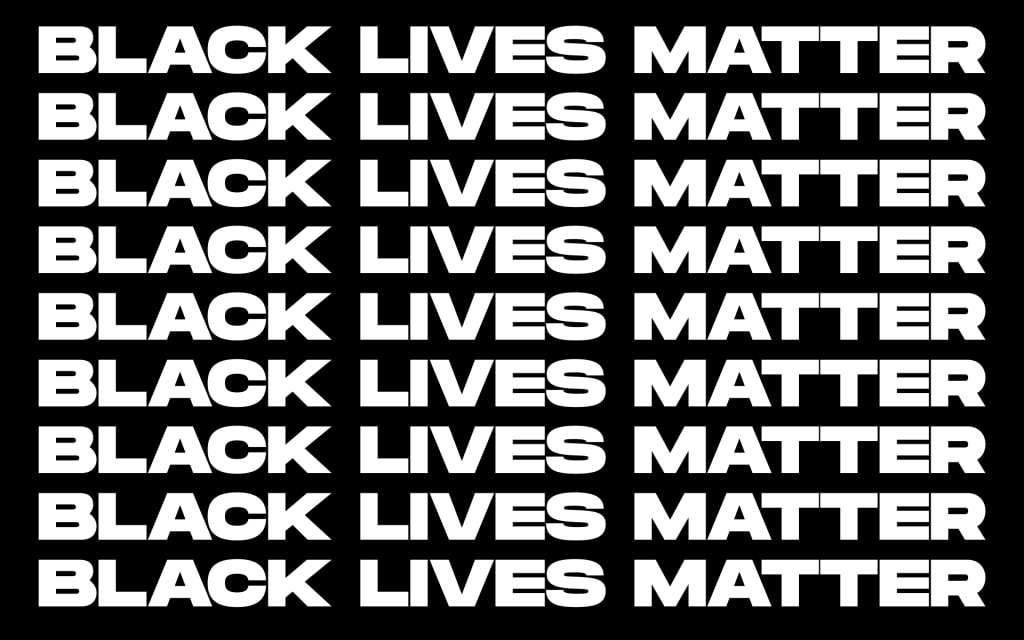 We're unbelievably lucky to have built a community of creators from all walks of life—all shapes and sizes, with different interests, from all over the world. And in times like this, we owe it to each of you to make it unequivocally clear where we stand. Black lives matter, Black voices must be amplified, and we all must do everything in our power to ensure that Vocal is a platform where Black creators can feel safe and secure trusting us with their stories.
That's why, since the launch of Vocal in 2016, we have believed it important to safeguard our communities and our creators from malicious beliefs. Every story on Vocal is, and has always been, reviewed by a team of moderators before it's published to ensure that racism and other harmful content cannot find a place on our community. We strive to provide a platform for diverse opinions—but we firmly believe that racism is not a matter of differing opinions. Basic human rights are not up for debate.
We know that racism didn't begin on Memorial Day 2020 with the murder of George Floyd. But due to a culmination of so many factors, the world is now listening, and the decades of organizing efforts by Black women and men in America are finally being heard. Now is the time to speak up, and to do so loudly. We've put together some tools resources for any creator who wants to help make a difference and stand up to hate.
Give your money
Here are some organizations that can use donations to directly support the cause.
Bail funds:
Select mutual aid—community organizations that invest into feeding, housing, organizing, and supporting local communities directly:
National Orgs:
Memorial funds for victims:
Here's a useful doc compiling even more aid funds, organizations, and local businesses that could use donations.
And here's a community-sourced list of national organizations supporting Black owned businesses, as well as local Black owned businesses by location you can donate to directly.
Give your time
If you don't have the money to spare, that doesn't mean you can't contribute.
Petitions to sign:
How to donate money without any cost to you:
If you're able to dedicate your time to showing up and protesting, here's a guide to finding protests and demonstrations in your area.
Stay safe
This is a marathon, not a sprint. Protect and preserve yourself so you stay safe and don't run out of steam—your efforts will be needed in the future as much as they are right now.
For Black creators—mental health resources and community support:
Resources for safely protesting:
This list is just a starting point of resources—there are so many organizers out there doing the work, but if you're not sure where to begin, these are some resources and causes that our team has found helpful.
Be sure to also take a look at our story highlights on Instagram for swipe ups to some other direct links, and join us in our Voices for Change Challenge, where we're pledging a $10 donation per entry to the NAACP Legal Defense Fund.
Thanks to all of you for sharing your stories with us, especially during times like this, when those stories are ones of grief, and anger, and hope. We promise to do our part to support our community and our Black creators, long after the cause stops trending on social media.