📢 Raise Your Voice Thread: 4/27/23
Champion your favorite creators.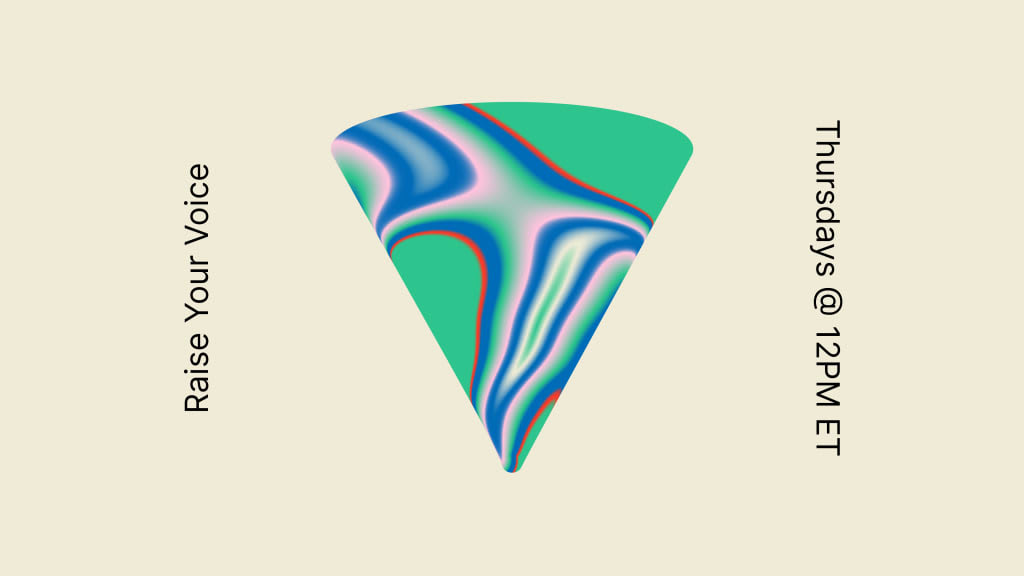 Starts at 12PM ET on 4/27/23.
Our "Raise Your Voice Threads" are hosted to offer creators more avenues to uncover exceptional stories on Vocal. As we are continuously searching for fresh creators and inspiring stories, this thread provides an opportunity to exchange and discuss the stories that have moved and motivated us on Vocal.
How to join the 📢 Raise Your Voice Thread:
Introduce yourself in the comment section of this story and tell us what you create on Vocal.
Shoutout a Vocal creator you recommend reading. Include the URL of a writer or story that inspired you and why.
If you like a story another person has recommended, send that story's creator a like, leave a comment, and/or subscribe to them.
Please follow Vocal's Community Guidelines and don't spam your own profile or stories in the thread. We encourage the community to report users or comments that break these guidelines.
Also, make sure you join our Vocal Community Chat every Tuesday at 12PM ET to discuss insights and platform updates.
We'll start the thread:
Lola Sense writes incredible erotic stories. Although we generally don't Top Story many stories from the Filthy community due to their graphic nature, today we are taking a moment to recognize Lola Sense's titillating tales.
Now it's your turn. Share your favorite stories in the comments below.
About the Creator
Every Thursday @ 12PM ET, we come together to champion inspiring stories and outstanding creators on Vocal. Subscribe now