If This, Then That Challenge Winners
After over 1,200 submissions read, Vocal and Decider are excited to announce the winners of the If This, Then That Challenge.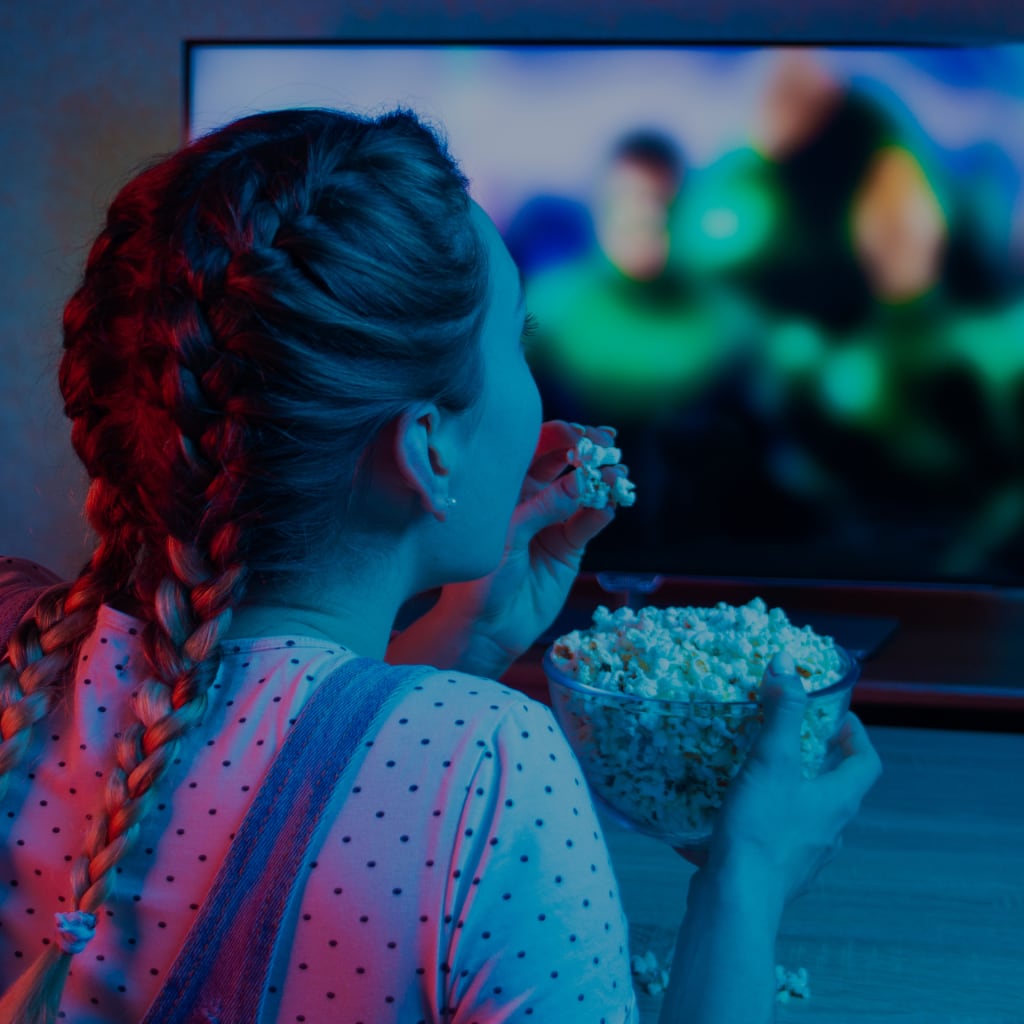 Together with our partners at Decider, we asked our entire community to get inspired and create stories that shared the perfect formula to help viewers decide what to watch next by taking a show or movie that most people know and love, and making recommendations for fellow fans from there. After much deliberation, our sponsor and our judges have spoken.
Grand Prize winner of $10,000: "The Nostalgic Xennial's Guide to Children's Television (That Doesn't Suck)" by Jessica Conaway
If you miss your childhood heroes, here are four shows that might just give you all the Saturday Morning Cartoon feels.
Second Place winner of $2,500: "Traveling by Screen" by Chelsey Burden
If you want to immerse yourself in various locations, read on for your "travel" itinerary.
Third Place winner of $1,000: "5 Stranger Towns to Visit After Hawkins..." by Kate Holderness
A small town + A loveable local law enforcement officer + Quirky residents + A mystery or secret+ A tinge of nostalgia + An element of the supernatural = The perfect small town mystery.
10 Runner-Up Winners
We initially planned on awarding five runner up prizes, but we received so many amazing entries that we just had to reward you further. So, here are the runner ups selected by our judges and the Vocal Team; all runners up receive a one year free membership to Vocal+.
"A Horror Love Affair 👻" by Adelaine McCloe
"The Modern Movie Lover's Guide to Black and White Movies" by Chad Verzosa
"Movies That Could Help You Get Through Your Hangovers" by Bella Leon
"The Inspiration of the Sons of Anarchy" by Melanie Rose
"What Netflix Show You Should Watch Based on Your Favorite Character from 'The Office'" by Lissy Klatchko
"Bury Your Tropes" by E. McAuley
"Not Sure What to Watch? Take this Quiz." by Sarah Gavin
"The Deaf Role in Movies" by Tracy Stine
"If you loved Friends, here's how to pick your next Sitcom binge" by Leah Harris
"I Obsessively Searched for the Perfect Formula to Recommend Films and I failed. Or did I?" by Michael Howkins