Dear Creators: Thank You
Giving thanks to our Vocal community.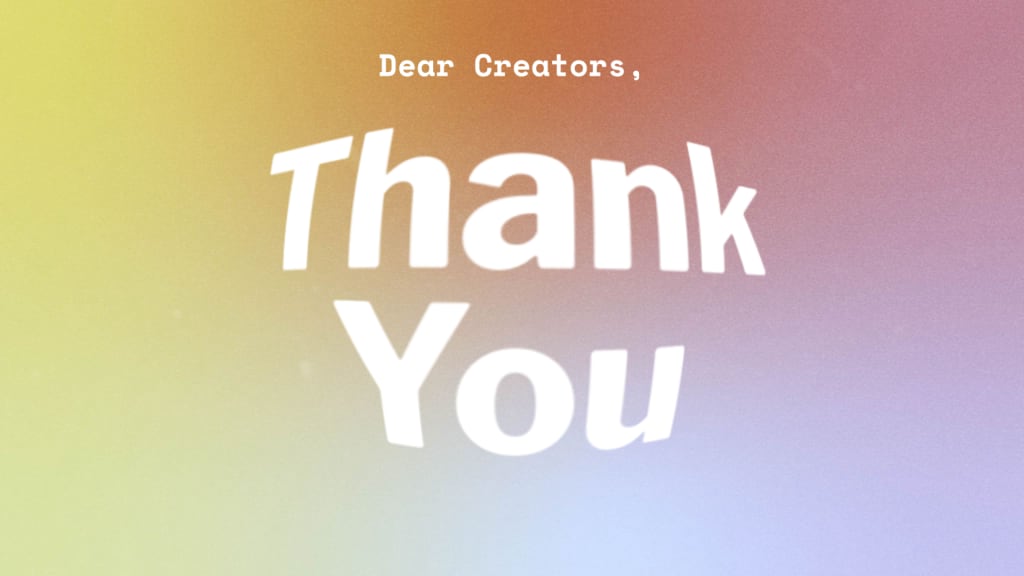 This holiday season, we're most excited for the opportunity to thank all of you, our incredible community of creators. The holidays can be a stressful time, and they're a little tougher this year, so we think it's important to take time to reflect and remind ourselves that there is still plenty to be grateful for. Without you and your powerful stories, this year would not have been as hopeful or inspiring, so we want to say thanks!
Despite the year's hurdles, you have shared impactful stories week after week, creating a stronger community on the platform than ever before. From helping us celebrate and recognize healthcare workers to amplifying Black voices and creating action plans to make long-term changes in your communities, you all have been the beacon of hope we've all desperately needed. You've stepped up and raised your voice, and we're so proud of all the passion we see behind every story. You all have shown up and given us hope for a better future, and for that we thank you.
Thank you: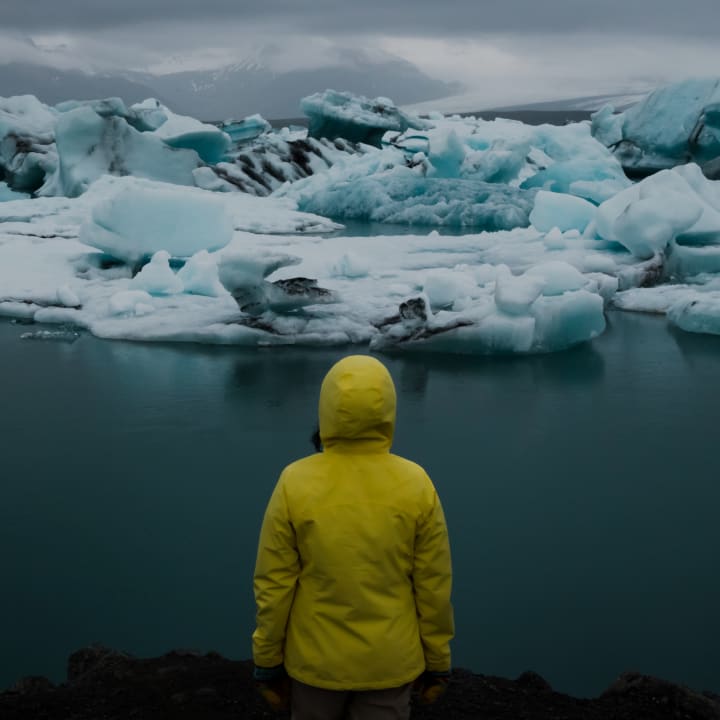 With parts of the world literally on fire, politicians mocking climate activists, and Antarctica warming up, we asked you to raise your voice and speak up for the planet regarding climate change. You stood up to the world's most influential leaders and shared not only why climate change is so important but what steps we can start taking today to work toward a more eco-friendly future. Thanks to you, we made donations of $500, $1,000, and $2,500 to, NRDC and the Environmental Defense Fund. Thank you for caring for the environment and for pushing our community to pursue sustainability.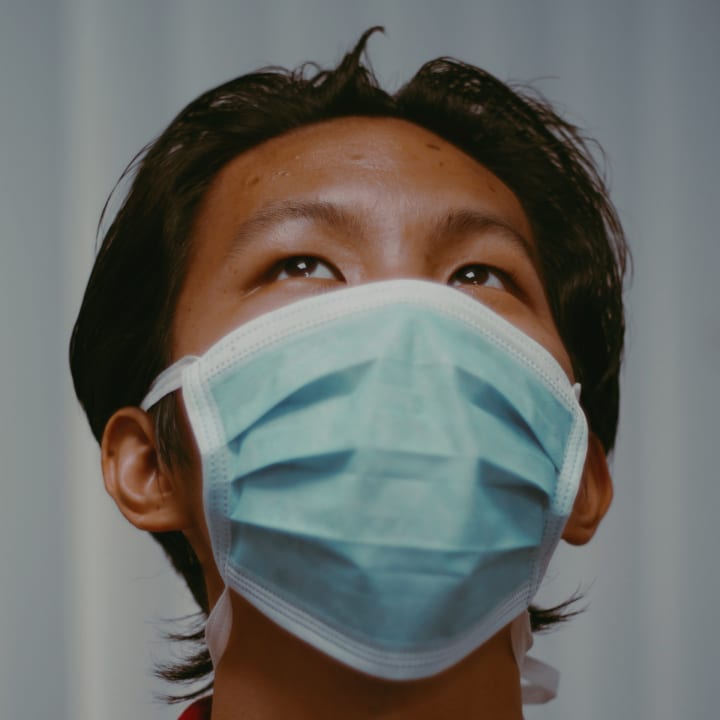 This year opened our eyes even wider as we discovered who the real heroes are: our essential workers. From delivery and warehouse workers, grocery cashiers, public transportation workers, nurses, and doctors worldwide, these are the people who keep our communities together through the most challenging times. You helped us thank the true everyday heroes for putting their lives on the line so the rest of us can stay home safely. With your open letters of gratitude, we were able to donate to Crisis Aid International. Thank you for joining us in giving thanks to the essential workers who help keep us safe and our communities going.
This year brought forth an overdue desire and need for change. In light of the international conversations sparked by the murders of George Floyd, Breonna Taylor, Tony McDade, Ahmaud Arbery, Sandra Bland, Mike Brown, Tamir Rice, Trayvon Martin, and so many others lost to racist violence, you shared your past experiences, educated yourself and others, and offered hope as a result of this significant cultural movement.
Your voices helped to continue those necessary conversations and ignite further education and change. Because of your stories we were able to donate $2,500 to the NAACP Legal Defense Fund, which works to legally fight civil and human rights violations for the most vulnerable communities. Thank you for joining us in continuing to amplify Black voices and for helping lead the charge for real long-term change.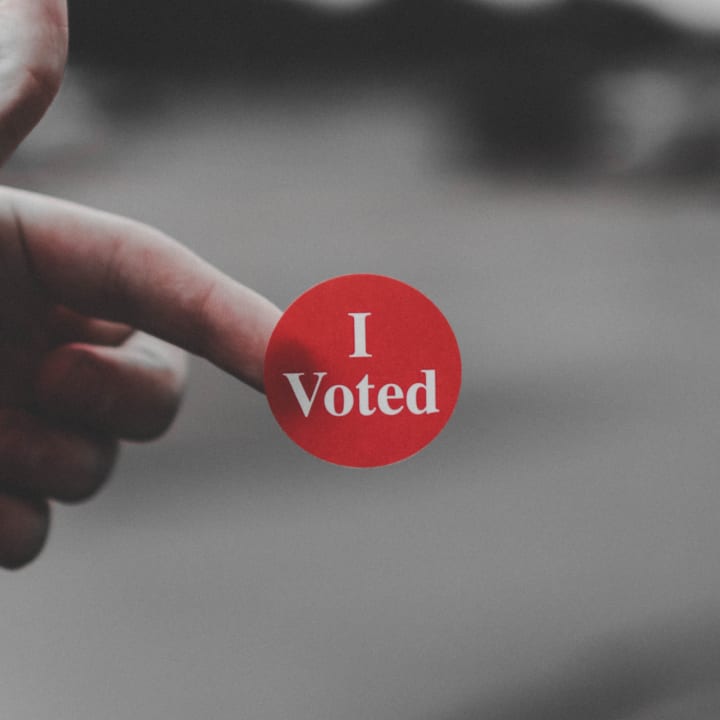 As the election neared, we asked you to tell us how you planned to take further action beyond just your vote. With this Challenge, you proved that revolutions start right at home in our communities and that the real work is just beginning. You all shared organizations that you strongly believe in, their causes, and most importantly, how you plan to support them directly to create meaningful long-term change. With your support, we donated $5,000 to Spread the Vote: an organization committed to helping marginalized citizens in voter ID states get required IDs for election day. Thank you for making your vote count even further!
Thank you.
We've learned and achieved so much together through your stories this year. We donated over $14,000 to causes that will continue to lead us toward a better future. So here's to you, our creators. We're grateful for your authenticity and creativity. Thank you for continuously inspiring, creating, and sharing your stories with us.
— The Vocal Team
About the Creator
Collaborative, conscious, and committed to content. We're rounding up the best that the Vocal network has to offer.
Reader insights
Be the first to share your insights about this piece.
Add your insights