Pairings
Wines for Summer
ABC: Anything But Chardonnay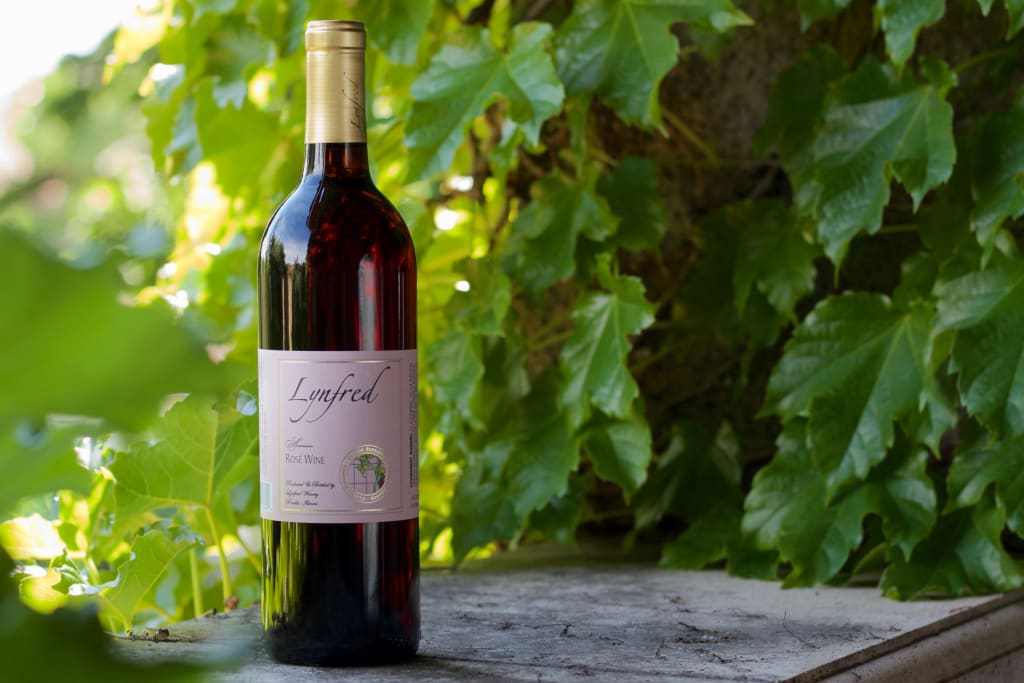 Rosé is a gorgeous summer wine.
Don't get me wrong, I absolutely adore chardonnay, but there are over 10,000 grape varieties in the world and we are generally only consuming about fifteen of them (i.e. chardonnay, cabernet sauvignon, pinot grigio, merlot, etc.). With beautiful white varieties like vermentino, viognier and gewürztraminer, and smooth reds like montepulciano, tempranillo, and cinsault, the summer just got more interesting!
Starting with the whites, vermentino is a grape that grows along the Mediterranean and so it pairs best with flavors of the region, such as seafood, fresh herbs, and citrus. I always say all I need in life is a chilled glass of vermentino, fresh oysters, and a yacht. Another summer favorite is viognier (vee-oh-nyay 'fun to say'), a pretty Rhone varietal, that is often blended with Syrah in the Rhone Valley of France. Viognier is a perfect match to grilled chicken or shrimp with mango or peach salsa! Rounding up the white summer selection is gewürztraminer (guh-vertz-tra-mean-er 'girls are meaner'). Paired with spicy chicken wings on the grill or even a vegetable tray and hummus, the gewürztraminer makes a gorgeous summer alternative to chardonnay.
Moving on to red wines, there are so many more wines other than pinot noir or merlot. Summer calls for barbecues and picnics and montepulciano (mon-teh-pull-chee-ah-no), a grape originally from the Abruzzo region of Italy, pairs deliciously with burgers on the grill with a chipotle mayo or even with some grilled sausages. Tempranillo is another up and coming, interesting wine. Tempranillo is a Spanish grape and my personal favorite pairing with fajitas or made into a sangria. The third favorite alternate red is cinsault (seyn-so), a grape grown throughout France, known often for blending but its softer tannins make it an easy summer sipper (and is quite lovely when slightly chilled). Cinsault's flavors pair nicely with spicy barbecued chicken and grilled portabella mushrooms.
Summer is about adventure and travel, so next time you're looking for a wine to pair with dinner, think outside the box and try something new.
Christina Anderson-Heller is the Marketing Director for Lynfred Winery. Lynfred Winery, located in Roselle, with tasting room locations in Wheaton, Wheeling and Naperville, is Illinois' oldest and largest, continually-operating family winery. All the wines mentioned in this column can be found at Lynfred. Follow her on Twitter and Instagram @lynfredwinery.