Treat Your BBQ Guests to Four of the Best Cocktails
Best Cocktails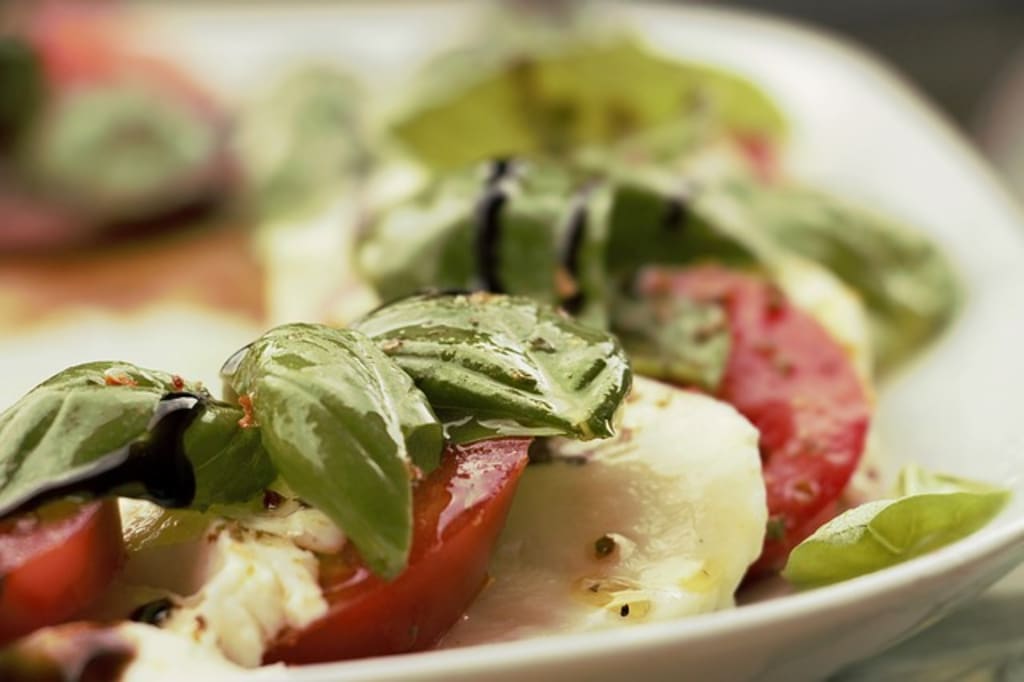 The summer months will be rolling in soon and we all know what means. Backyards up and down the country will become the host to numerous BBQ's on the weekends with hosts and guests all enjoying some great food and refreshing drinks. However, for the latter, it doesn't always have to be cold beer. Why not try something a little different by adding some popular cocktails for your guests to drink?
Below, we have a number of easy to make cocktails that will help cool down your guests on a hot summers day in your back garden.
Watermelon Champagne
If you want to serve up something fruity and delicious, you are not going to be able to make much better than some watermelon champagne. Get a large pitcher and add some cubed watermelon, a few cups of watermelon juice and a small amount of vodka and lime juice. Let it all chill in the fridge before pouring and topping off each glass with your favourite champagne.
Mojitos
Similar to Margaritas, Mojitos are a great refreshing cocktail to enjoy out in the sun. Instead of Tequila, you use rum and mix in some club soda. Throw in a bit of sugar and add some lime juice and you have a cocktail that will certainly go down well with your guests. You can also find many other variations of this recipe online. You could even try to be a bit creative to add your own twist.
Sangria
There is no other better combination than sangria and atuttagriglia. All you need for this is any kind of white wine, some brandy, club soda and a couple of spoons fo sugar. You can then throw in some cucumber and even a jalapeno slice to spice things up a little bit. Don't forget to make plenty of ice as this is a cocktail that should be served cold.
Tequila Sunrise
A Tequila Sunrise is a cocktail that can help turn a decent BBQ into a great one. These are very simple to make too. All you need is tequila, orange juice and grenadine. The trick here is to not stir as it tastes better if you just let it all blend together naturally. Another tip would be to garnish it with a fresh slice of orange. There is nothing better than some grilled food and a lovely cold glass of Tequila Sunrise.
Conclusion
Those cocktails will have all of your guests just licking their lips in anticipation. They will appreciate something cold and refreshing to help combat the heat. They will also help to wash down the food superbly.
As well as cocktails, do not forget the beer lovers that will be among your guests. Mostly men, these guys love nothing more than a cold beer. Also, why not serve up some lemonade shandy? This is a refreshing drink that is half beer and half lemonade. It always goes down well on a hot day.