Top 9 Alcoholic Parma Violet Drinks
An essential list for all those Parma Violet lovers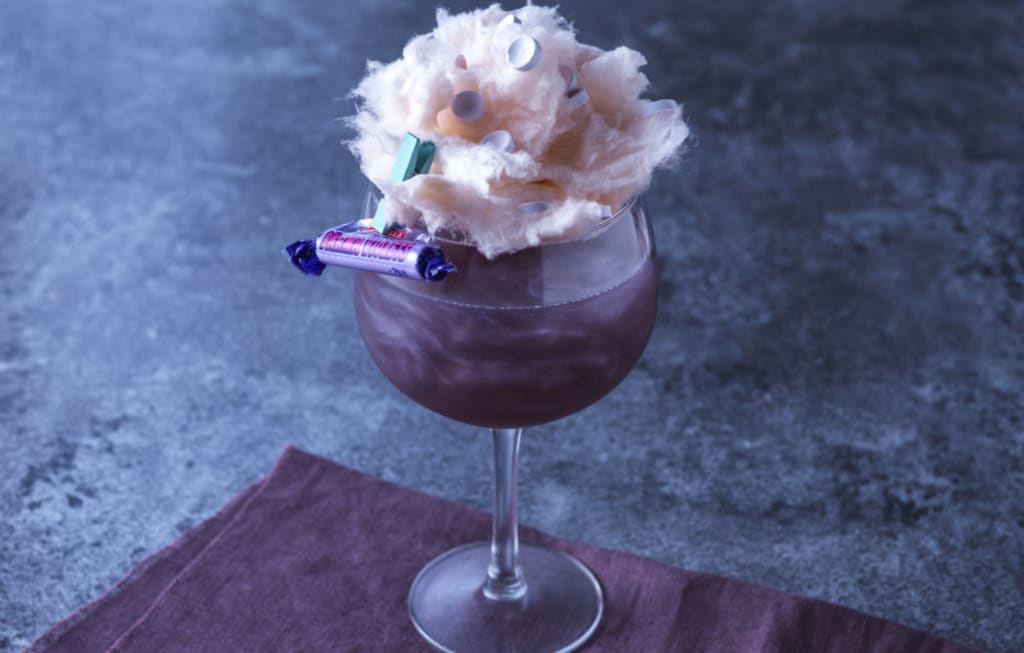 Alcoholic beverages and nostalgic sweets have always had a rather experimental relationship ever since the early days of unusual mixing. But, for a specific audience, a certain sweet comes to mind. And, when swirled with the perfect liquer, can often leave a punchy note that can make a collective Swizzels lover swoon. This, of course, is all about parma violets and all of their gorgeous glory.
Let's take a look at some of the best alcoholic concoctions across the UK that mix both alcohol with our beloved sweet. Hopefully, from reading this little segment, you can take away something new and scribble in your next go-to drink on the shopping list.
Here are the top nine alcoholic parma violet drinks. Drink up!
#9 MANCHESTER DRINKS CO. Parma Violet Gin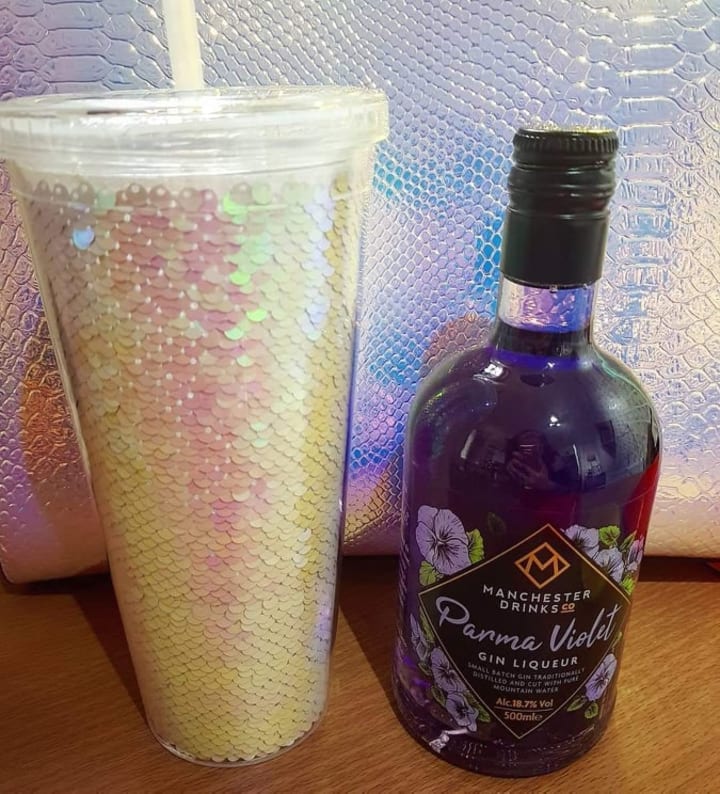 #8 UNICORN SHIMMER Parma Violet Syrup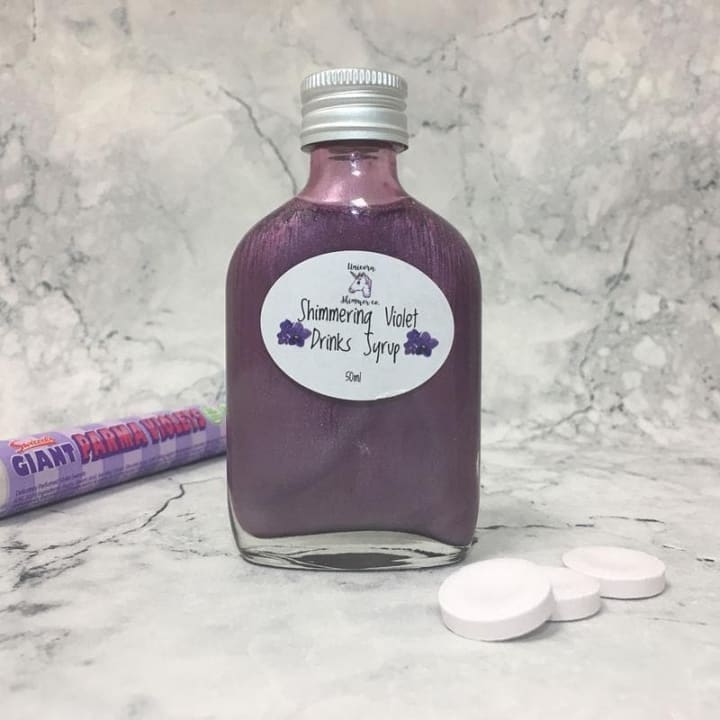 #7 TW KEMPTON Parma Violet Gin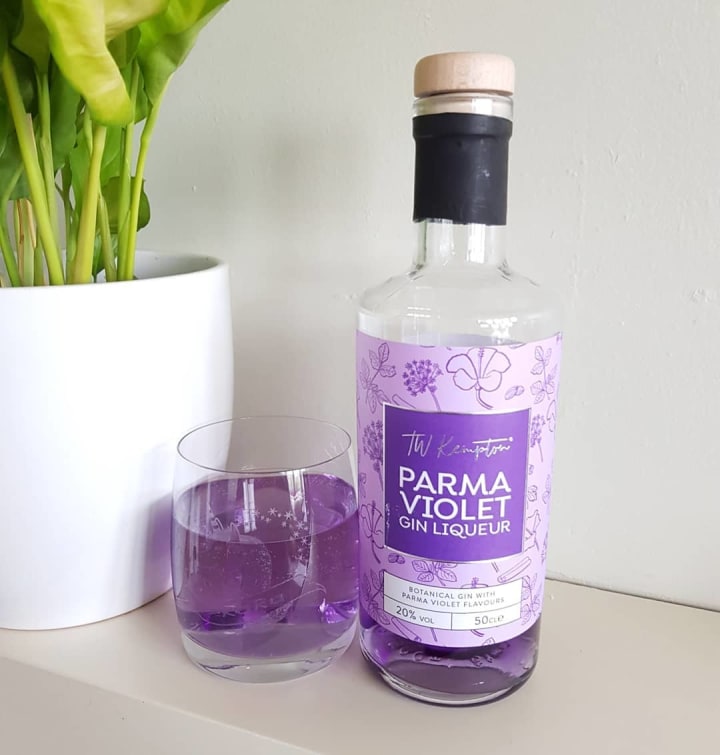 #6 SIDEKICK Violet Vodka Liqeuer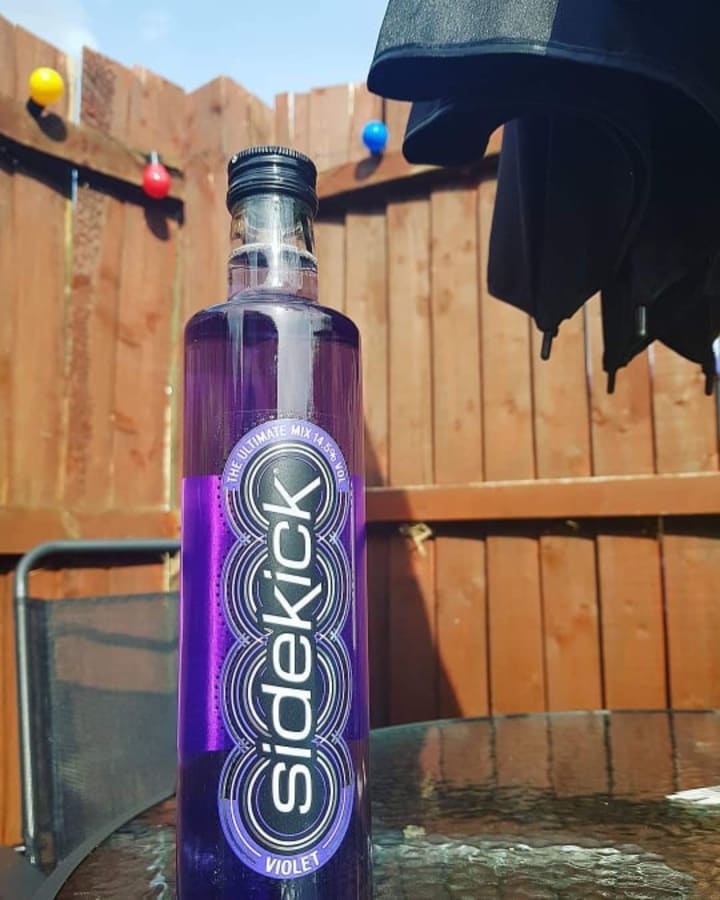 #5 WHITLEY NEILL Parma Violet Gin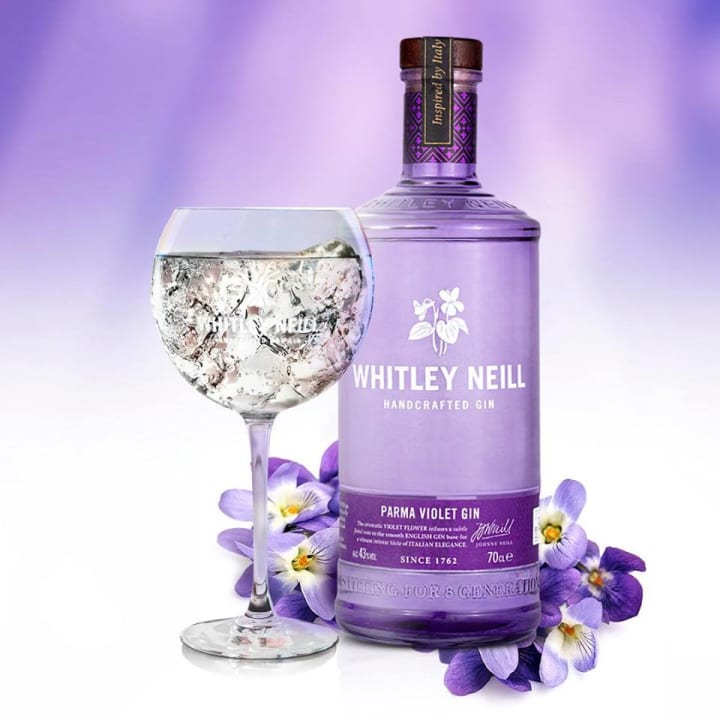 #4 JJ WHITLEY Violet Gin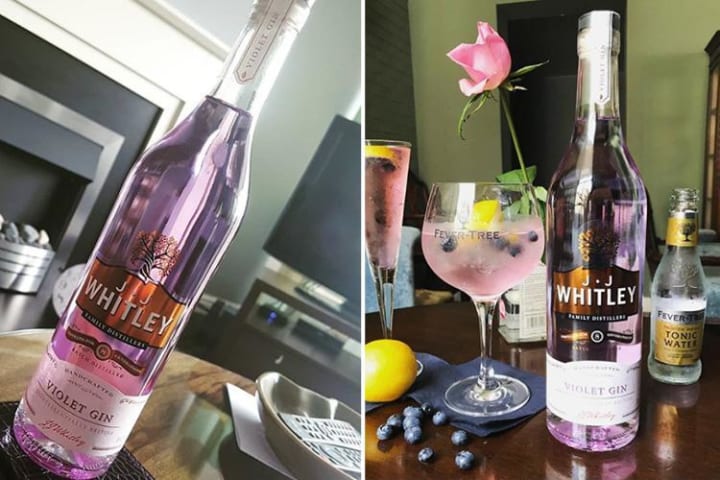 #3 BROTHERS Parma Violet Cider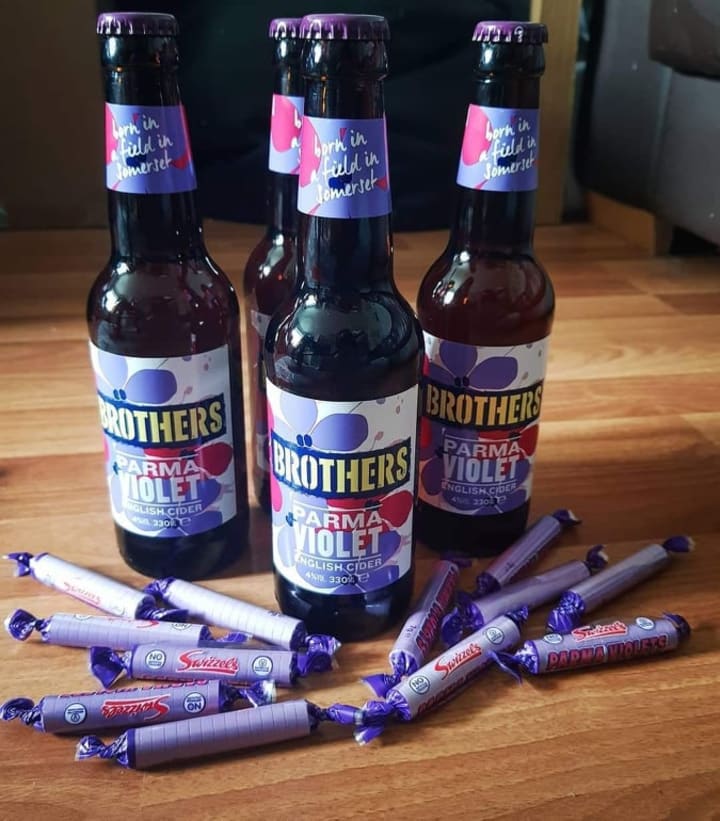 #2 SWEET LITTLE Magic Sweet Violet Gin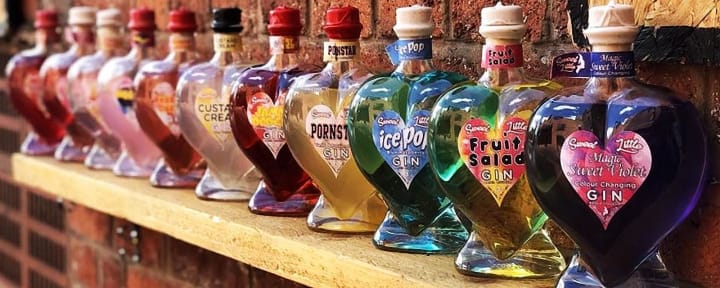 #1 ZYMURGORIUM GIN CO. Sweet Violet Liqueur